Various news outlets are reporting that a large UK tour operator, TUI, is canceling its customer's planned trips to Florida. Read on for details.
UK tour company TUI, which stands for "Touristik Union International", is canceling their customer's trips to Florida until December, citing Disney World's enhanced safety precautions. TUI is Europe's largest travel and tourism company according to ABC News.
The tour company stated that it strives to provide a fun, relaxing time for their guests and that traveling to Disney with current social distancing health and safety measures in place does not support that goal.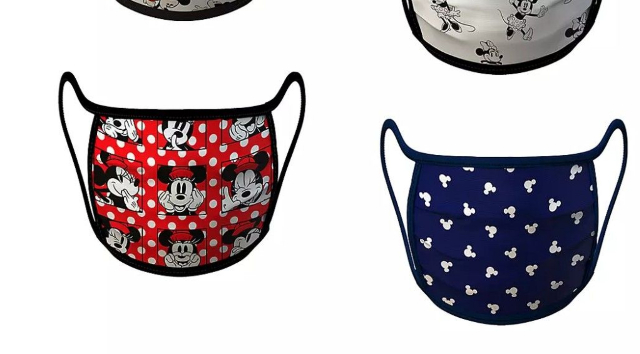 In a statement, TUI said that it, "commits to only operating holidays where it's able to guarantee an enjoyable, relaxing and safe holiday without significant changes at their destination."
The statement seems to indicate that a reduction in park offerings to accommodate social distancing, such as the cancellation of fireworks spectaculars and parades, played into the decision.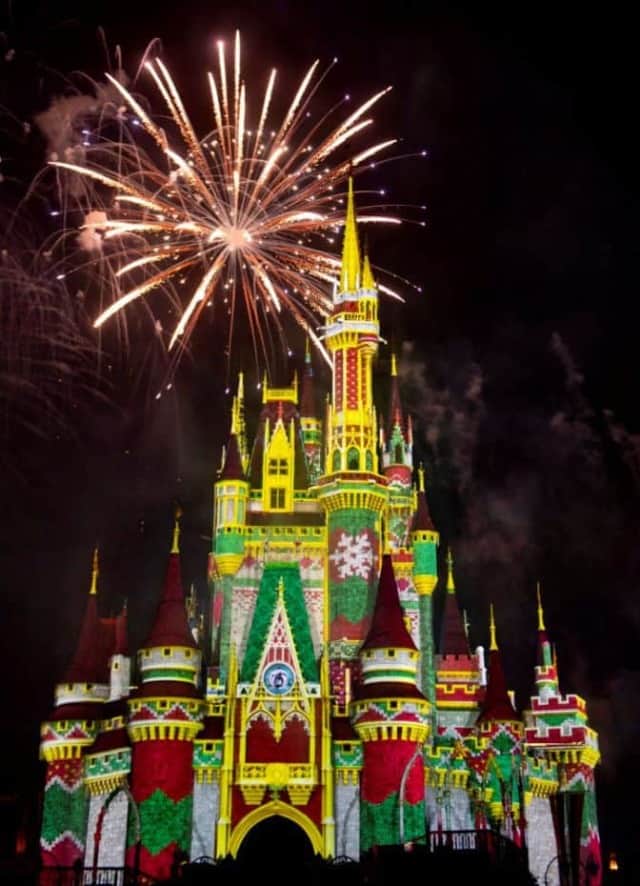 Currently, the United Kingdom is discouraging all but essential travel, but TUI will keep plans for certain European destinations in the event that travel bans are lifted for this summer and fall.
TUI also operates several airlines and flights to Florida on those airlines have been canceled as well.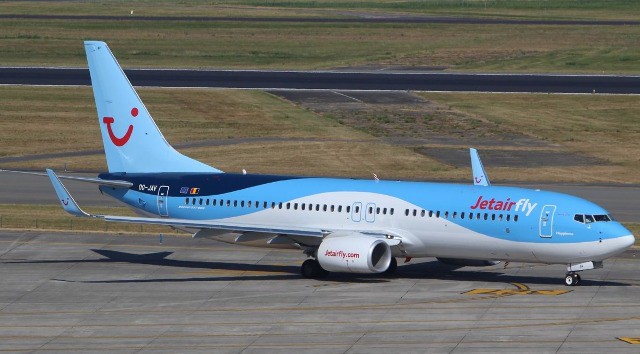 Guests who are booked with TUI for impacted holidays to Florida are being given the option to postpone, change destinations, or receive a full refund.
TUI will be offering their clients holidays to Spain and Greece, pending the lifting of travel restrictions.
I (Rebecca) will miss chatting with guest from the UK at Disney World and Universal this summer. We always seem to meet guests from the UK at the water parks!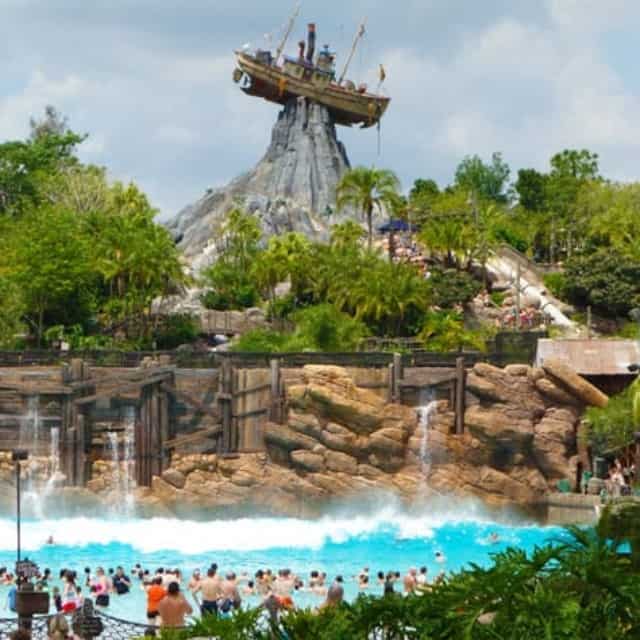 If you're impacted by this change, we will hope to see you next year, UK friends!
Were you planning to travel to Disney World this year from the UK? What option will you choose- postpone or cancel? Let us know in the comments on Facebook and in our Facebook group.
-Rebecca W Davis