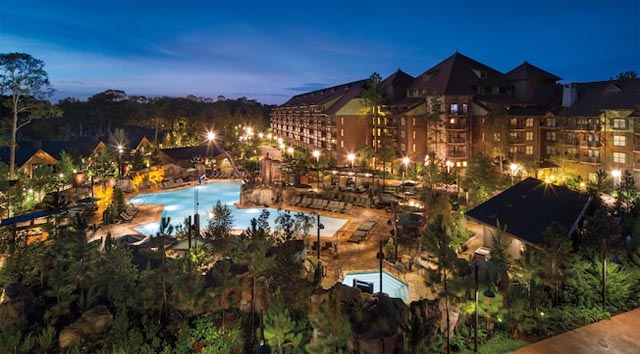 Two of the KtP writers called Disney this week, and we both received quite the shock when Cast Members shared some alarming information regarding resorts.
Who would have thought the closing and reopening of Disney Parks would be so confusing? There has been information thrown at us repeatedly since the reopening proposal back in May.
Back in May when Disney World announced its proposed reopening, the Disney World website mentioned that DVC and Ft. Wilderness would reopen on June 22 while the other resorts would reopen with the parks on July 11.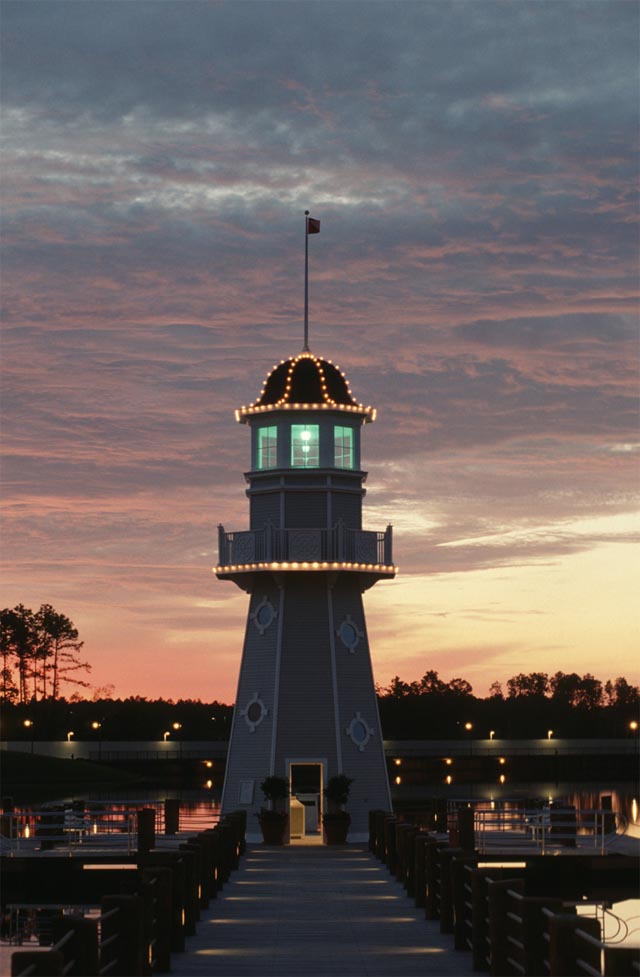 That bit of information about the resorts was taken down from the website shortly after, leaving us all to question: "When will the regular Disney resorts reopen?"
Disney has remained completely quiet on this. Many of us began to wonder if Guests staying onsite would be upgraded to a resort that is open once the parks are open.
Calling Disney to Find Out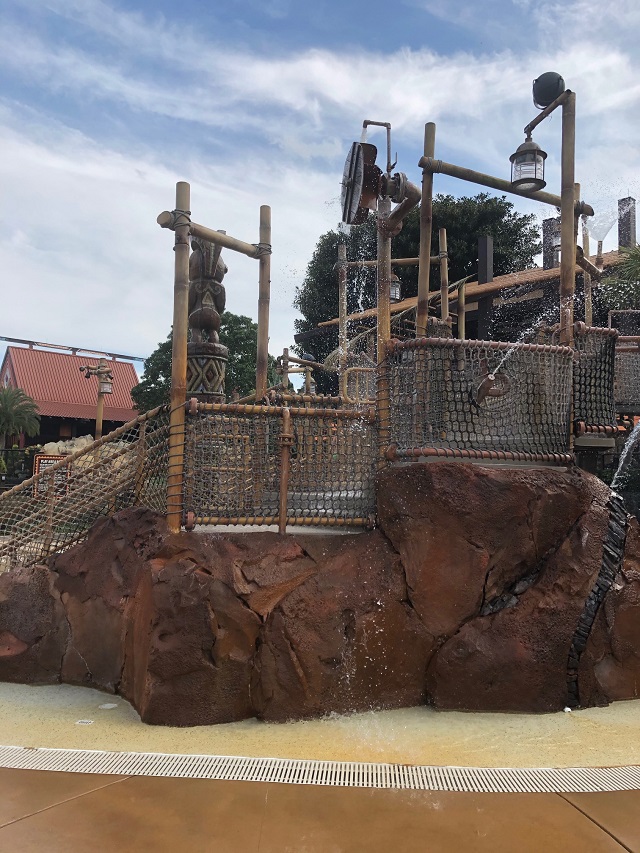 Earlier this week, one of the KtP writers called Disney to ask about her Annual Pass. While on the phone, the Cast Member shared only the 11 DVC resorts and Ft. Wilderness would remain open for the remainder of 2020. The "regular" Disney resorts would not reopen.
Ok, so we all know that Cast Members don't always give out the most accurate information. But, then I called today to confirm reports that some guests are being asked (not required) to upgrade to those available DVC resorts if their trip falls before/around park reopening.
I, too, received confirmation that the 11 DVC resorts and Ft. Wilderness would be the only resorts open.
Given the fact that we have just about 3 weeks to go until reopening and no information about the "regular" Disney resorts has been given, this certainly seems plausible to me that DVC resorts and Ft. Wilderness will be the only onsite accommodations available.
Several KtP writers have also seen reports floating around that Disney is calling Guests with room reservations at a regular resort this year to upgrade them to a DVC resort. It's worth noting, however, that several of us writers have room reservations at POP Century, All Stars, Riverside, and more and have not received a phone call yet.
We will update when/if we receive the phone call and any more detailed information about the upgrade, including if it will be free or if we are asked to pay the difference.
What are the 11 DVC Resorts?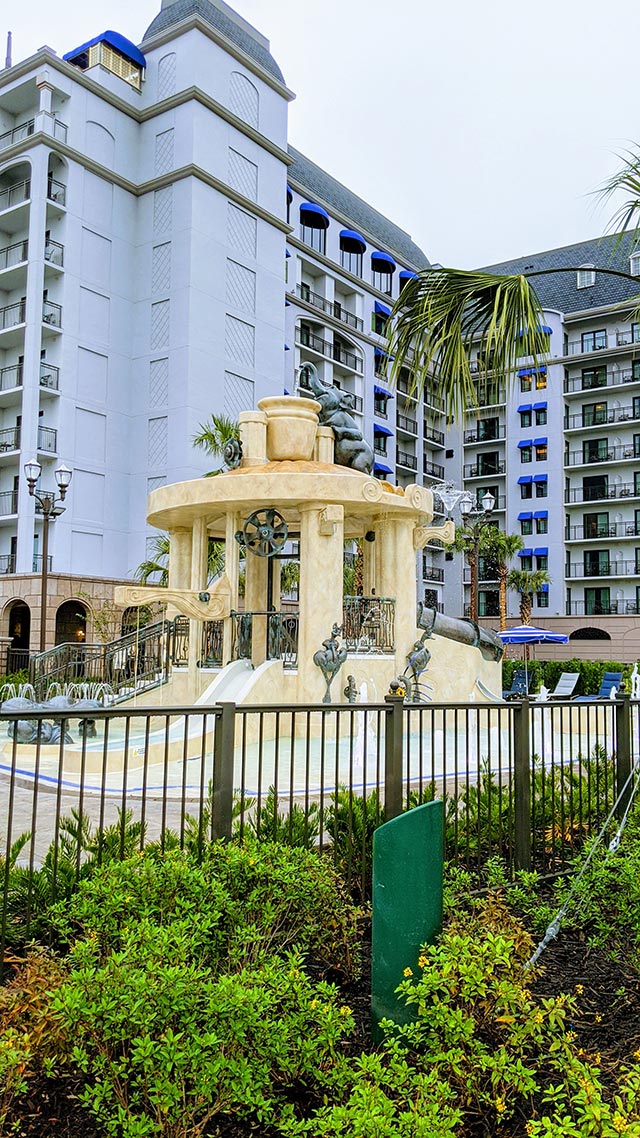 Bay Lake Tower at Contemporary
Boulder Ridge Villas at Wilderness Lodge
Copper Creek Villas and Cabins at Wilderness Lodge
Jambo House and Kidani Village at Animal Kingdom Lodge
Beach Club Villas
Boardwalk Villas
Old Key West
Polynesian Villas and Bungalows
Riviera Resort
Saratoga Springs
Villas a Grand Floridian
More information about Disney Vacation Club can be found HERE.
We will be following this closely as we have a lot of questions about it and will update with any new information as it becomes available!
Have you received a phone call from Disney asking you to upgrade your room reservation to a DVC resort? Please report back to us on Facebook! We are very interested in hearing your story!