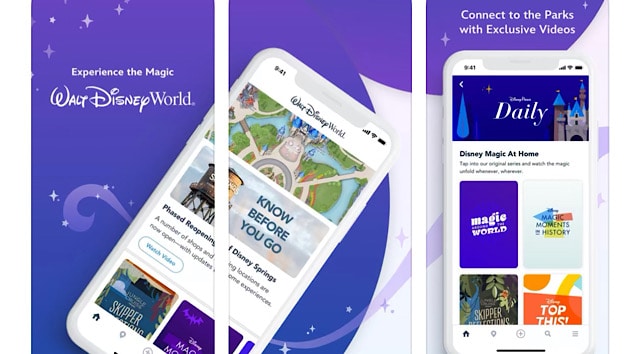 With the flood of information Disney released yesterday, seems we were left with more questions than answers. Read details here on where exactly to access the Disney Park Pass System on My Disney Experience before it goes live.
Yesterday, Disney released information on the upcoming Disney Park Pass Reservation System. We know that the system goes live beginning on Monday, June 22 for eligible guests.
Booking Dates for Park Reservations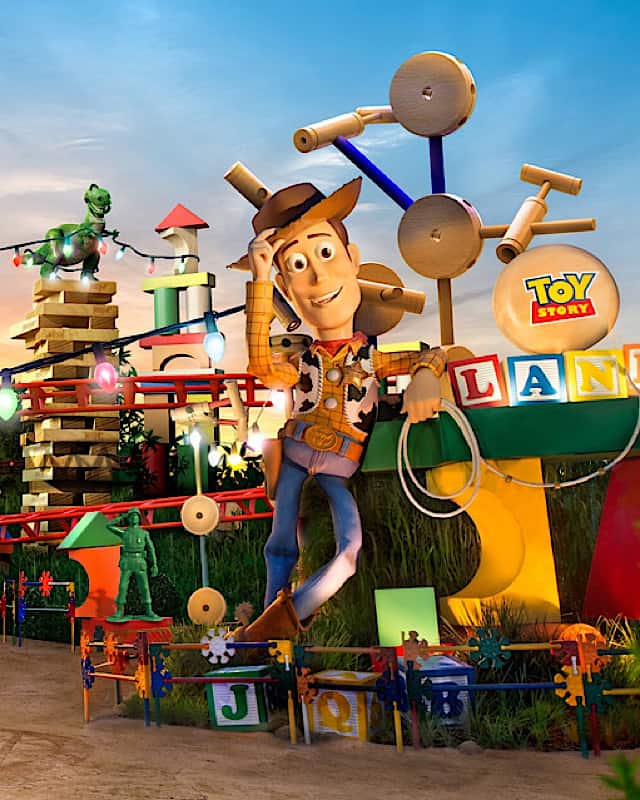 The Disney Park Pass system will be available soon to select Guests. Booking dates vary based on your plans.
Beginning June 22, 2020, Disney Resort and other select hotel Guests with valid theme park admission can make reservations.
Beginning June 26, 2020, Annual Passholders without a Resort stay can make reservations.
Beginning June 28, 2020, existing ticket holders can make reservations.
Park reservations will be available through September 26, 2021, based on your Resort stay and ticket eligibility or ticket eligibility window.
If you booked a vacation package, your ticket eligibility is tied to your package travel dates. To make a park reservation for a different date, be sure to modify your vacation package dates.
Important Details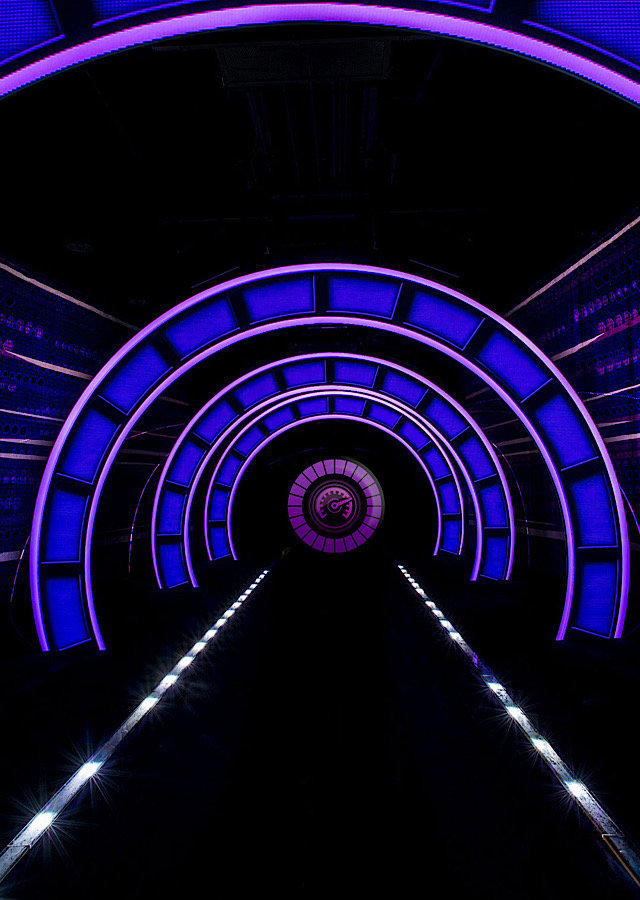 Make sure your My Disney Experience account is up-to-date since this is where your Walt Disney World Resort plans are stored and managed.
Link your valid theme park ticket or Annual Pass your My Disney Experience account.
Link your Disney Resort hotel reservation to your My Disney Experience account before your visit.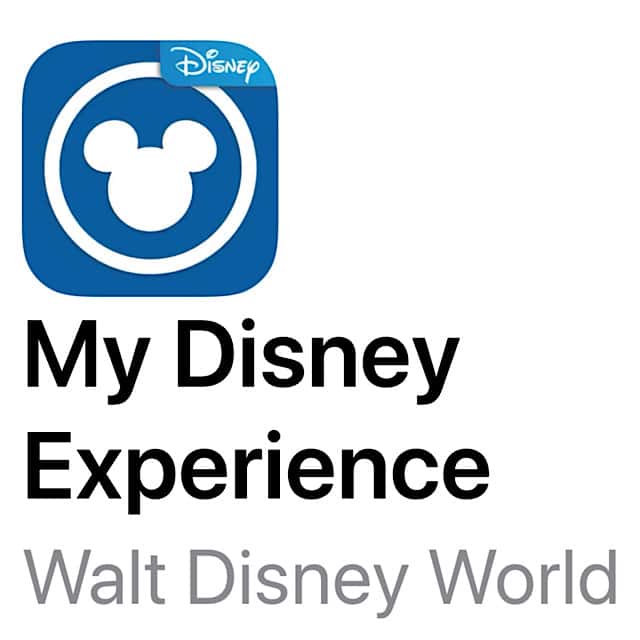 For a detailed step-by-step guide on creating Disney Park Reservations and time limits, read my recent article here.
My Disney Experience
Looking at My Disney Experience app this morning, I saw the options shown in the above photo. As you can see, there is no mention of Disney Park Reservations.
Per Disney: To manage attendance during this reopening period we are introducing the new Disney Park Pass system. During this time, all guests with a ticket or Annual Pass will be required to make a reservation in advance for each park entry, using this new online tool on DisneyWorld.com. Guests are instructed to use DisneyWorld.com to access the reservation system.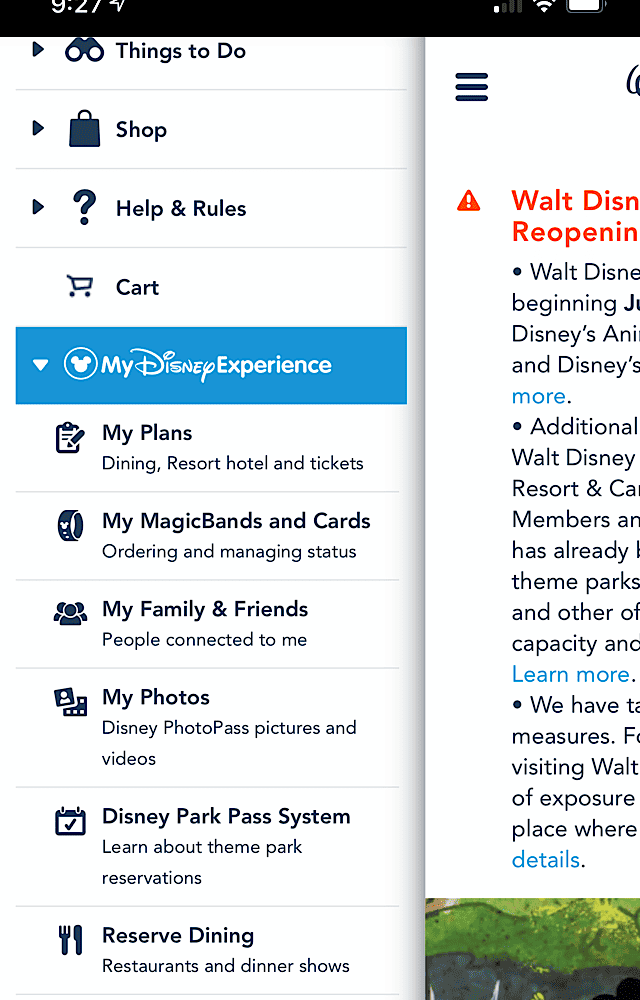 The photo above is a screenshot of My Disney Experience website on my phone. This clearly shows an option for the Disney Park Pass System. I also confirmed with a Disney Cast Member by phone that the reservation system will NOT be available on the app.
Note: You must use the website and not the My Disney Experience app to access the Park Reservation System.
Although I accessed the system on my phone, I recommend using a laptop or desktop to make reservations when they go live Monday. Hope everyone gets the park days they want!
Will be you making a Disney Park Pass reservation as soon as they go live? Or will you wait until Disney is able to offer more experiences? Let us know in the comments on Facebook and in our Facebook group.
-Susan P