More departures have been suspended for Adventures by Disney. See if your vacation plans have been changed.
The travel industry has taken a big hit in the last few months due to closures over concerns over coronavirus and social distancing. While many states are slowly starting to reopen, many people are still a little hesitant to take that trip and even more hesitant to get on a plane.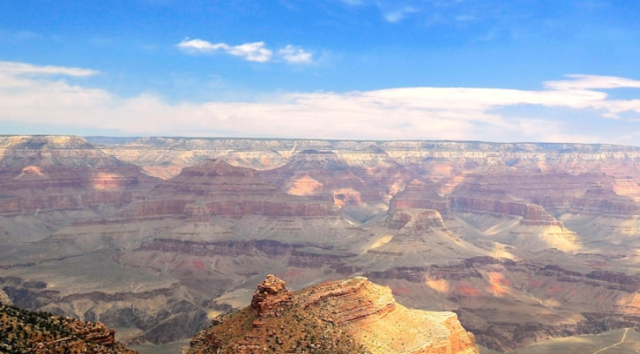 Disney has had theme park closures, Disney Cruise Line sailings suspended and the suspension of departures for Adventures by Disney.
The theme parks are just now beginning to slowly reopen around the world, but it seems like it's going to be a while before we see Disney Cruise Line ships sail again and people leave for vacations through Adventures by Disney.
What is Adventures by Disney?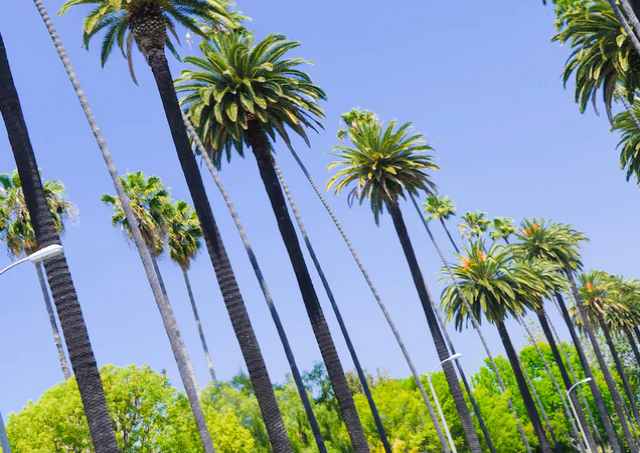 If you are not familiar with Adventures by Disney, guests are able to travel around the world, from North America all the way to even more exotic places like Australia or Asia.
I love to travel, but lately, all my traveling has been to Walt Disney World. I am hoping when my children get a little older, we can visit other places and hopefully, it will be through Adventures by Disney.
If we cannot be at Disney, then at least we can have that little touch of Disney magic!
More Departures Suspended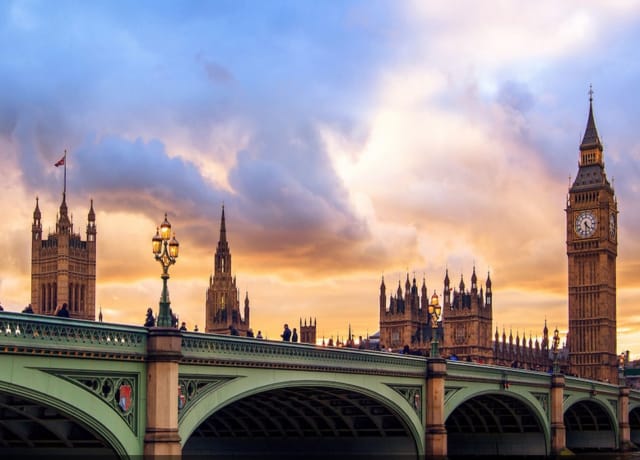 The last group of departures suspended were through the end of June. Adventures by Disney has confirmed that more departures have been suspended through, Monday, August 31, 2020. This decision has been made with the well being of Guests and team members in mind. The safety and health of everyone is certainly a priority.
Adventures by Disney will contact all impacted Guests or their travel agents with information and options.
They also have confirmed that AmaWaterways, Adventures by Disney partner in river cruise sailings, have suspended all Rhine, Rhône, Seine and Danube river cruises and their "associated Escape trips to Amsterdam, Budapest, and Paris through the end of August."
Guests who had planned cruise packages with Adventures by Disney have also been affected. For a list of travel dates and packages that have been suspended, you can see them here.
Cancellations and Refunds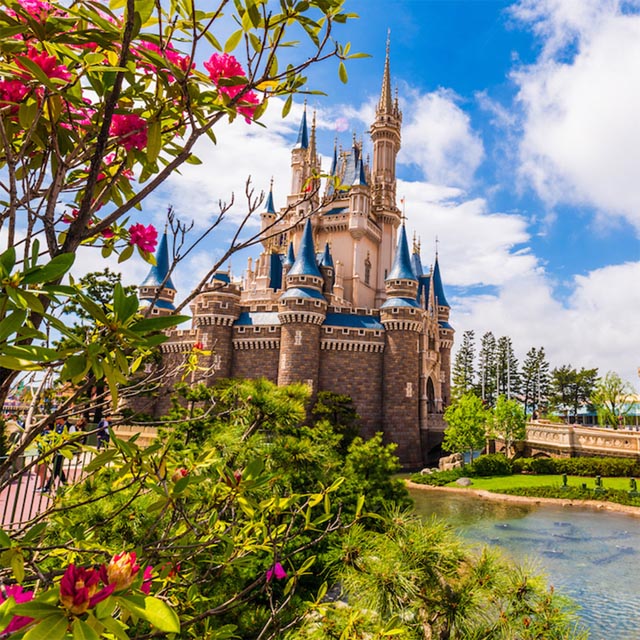 Guests can choose to either receive a full refund or transfer to another Adventure in 2020 or 2021. Those wishing to transfer should do so prior to July 31, 2020, otherwise a refund will be issued.
Those guests who have Adventures in September 2020 can also change their reservation with no penalties. A 100% credit will be issued and guests have until March 31, 2021 to choose a new Adventure or travel date.
Guests who have Adventures departing through November 30, 2020 have had their final payment dates extended to 90 days prior to departure.
Have you had a trip planned with Adventures by Disney? Were your travel plans canceled? Share them with us on our Facebook page or in our crew on Facebook.
Maggie Baltz