Yesterday we shared the great news that one of the favorite Disney Springs dining locations, Chef Art Smith's Homecomin' will be reopening soon. We shared that many Disney Springs dinging location will offer a limited menu. Today we have received the limited menu for Homecomin'. Continue reading to see the entire menu.
Reunite Over Fried Chicken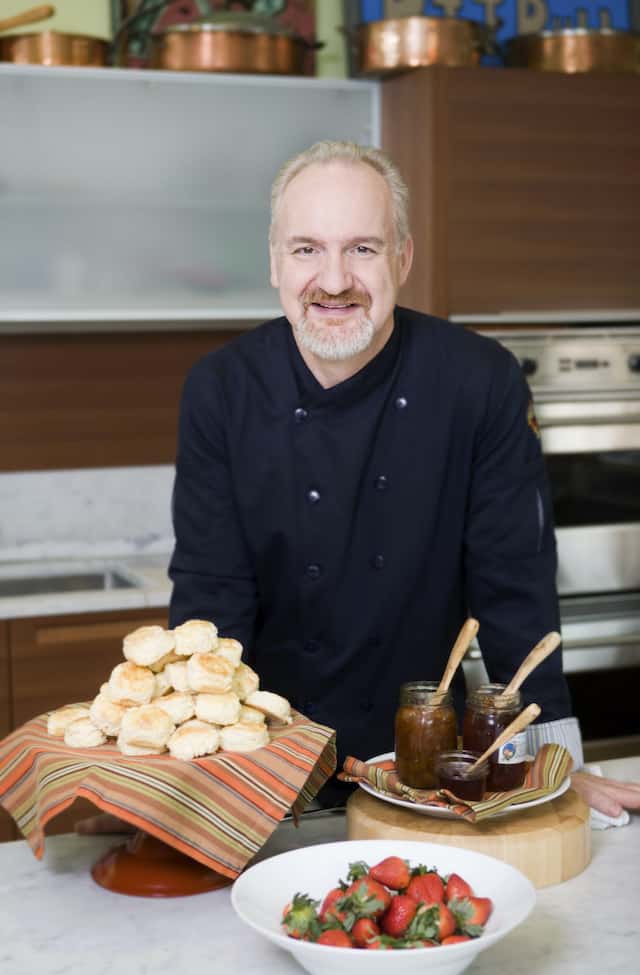 View our full article yesterday where Chef Art Smith shares about the most recent renovation to Homecomin' and also hear his welcoming message.
We were so excited to hear from many of our Pirate Crew in sharing their great dining experiences at Homecomin' and many mentioned that they have this location on their bucket list for future vacations.
Limited Menu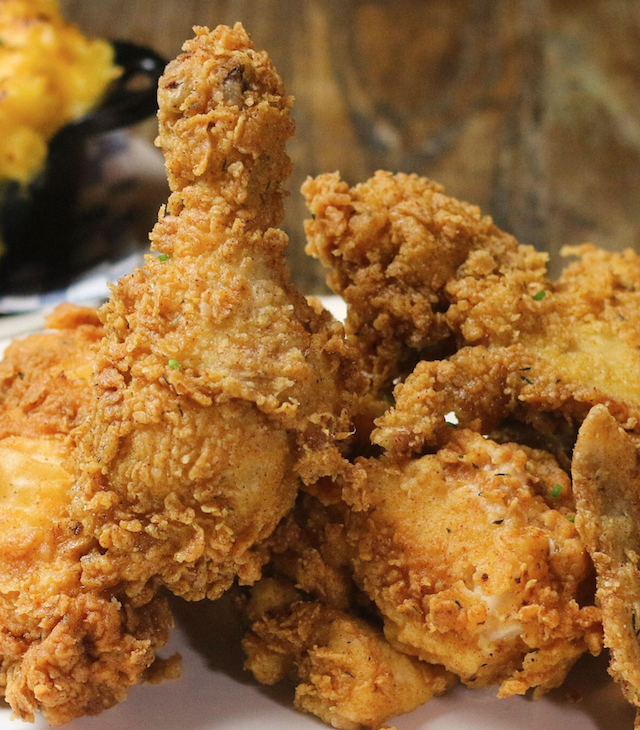 We shared that many of the Disney Springs dining locations may offer slightly different menu options possibly due to current meat shortages and limited availability of necessary ingredients. 
Homecomin' was listed as one of the dining locations that may have a few menu changes.
This is their temporary menu for their reopening. At this time, we do not know how long this menu will be in place.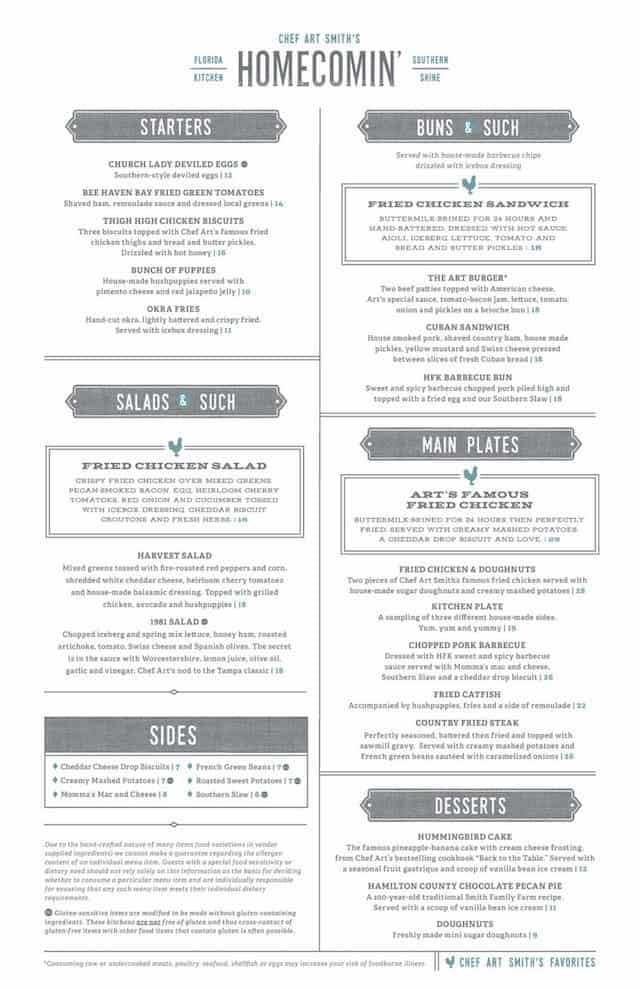 It appears that many of guests favorites have made it on this temporary menu. I have seen many Disney fans recreating the "hummingbird cake" during this time of social distancing.
I think I may need to plan a trip to Homecomin' to check out this dessert in person.
Refillable Moonshine Sippers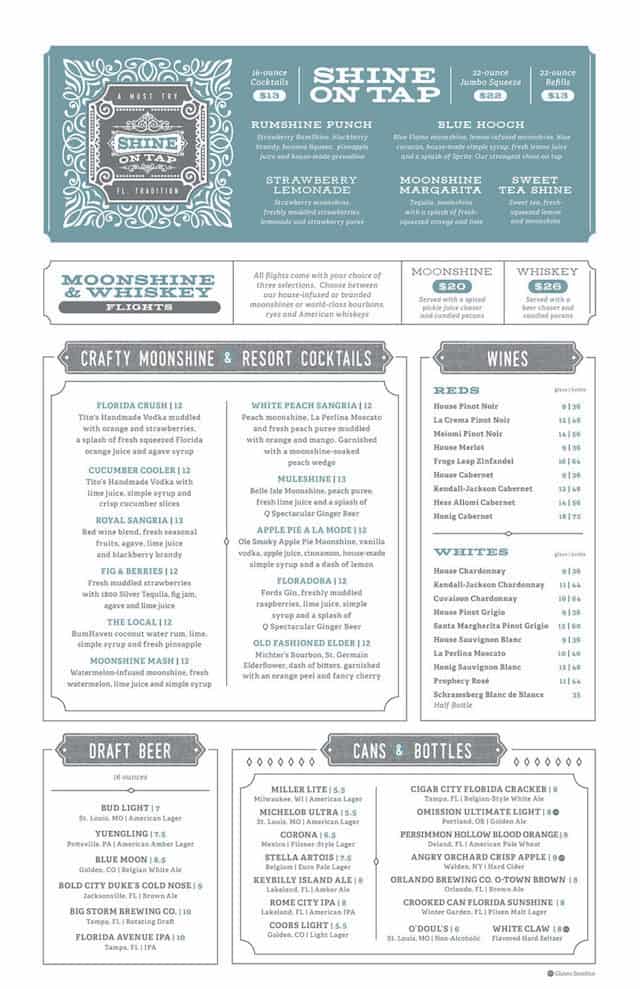 This is the beverage menu for Homecomin'. They have also confirmed that they will continue to sell their Moonshine Sipper for $22 and will offer refills for $13.
We have heard that once this sipper has been purchased, guests receive free non-alcoholic refills for the life of the sipper.
Brunch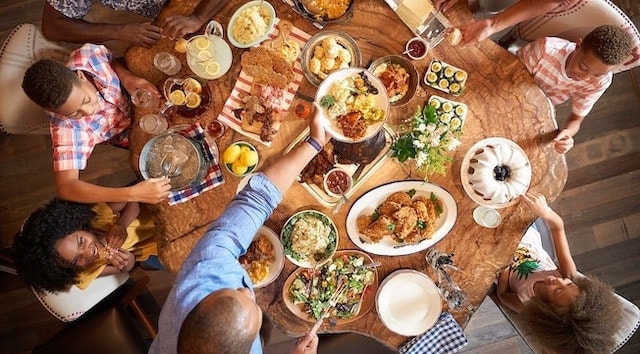 At this time, they are not offering their classic weekend brunch menu. We are told that they will be offering this in the near future, but no date has been set. We will share this with you as soon as we learn of it.
Reservations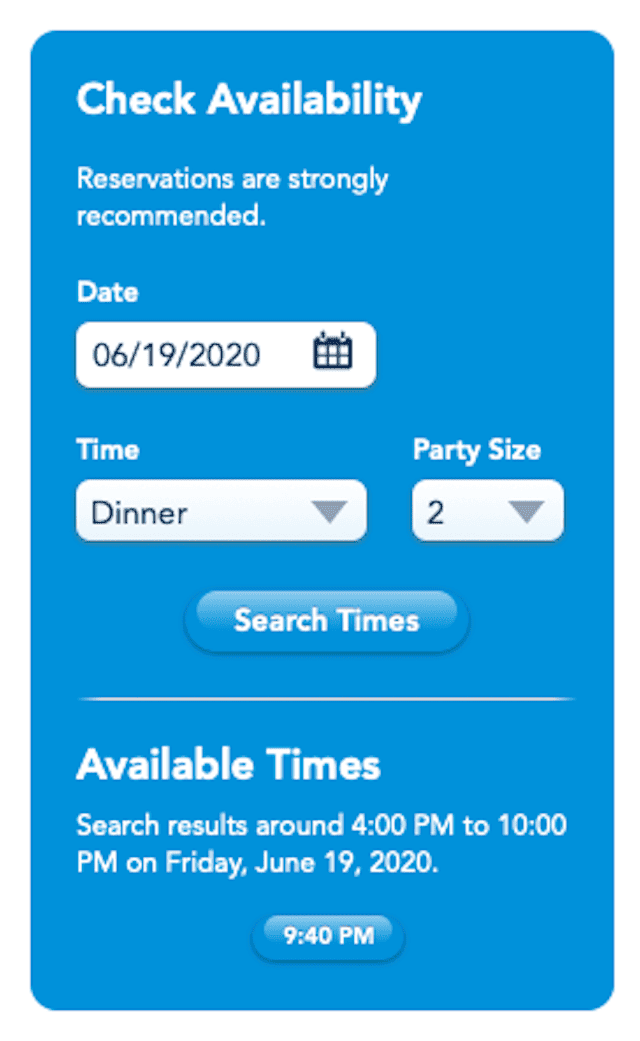 Unfortunately, many Guests with upcoming Disney vacations learned that their FastPasses and dining reservations were cancelled when Walt Disney World proposed their phased reopening.
We recently shared that select Walt Disney World dining reservations can now be made, which includes Chef Art Smith's Homecomin'. I was not able to find reservations for the first 2 days of their reopening, but I was able to find some availability a few days after.
Have you and your family visited Chef Art's Homecomin' before? Have you tried their signature Hummingbird Cake? Do you have plans to visit the new Shine Bar & Social porch? Share your thoughts with us on our Facebook Page.