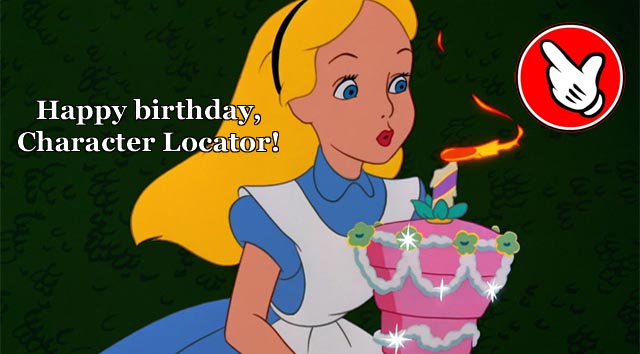 It's Character Locator's birthday, but you get the presents! Celebrate 8 years of the best Disney planning tool with a discount code!
WE HAVE A CODE BIRTHDAY!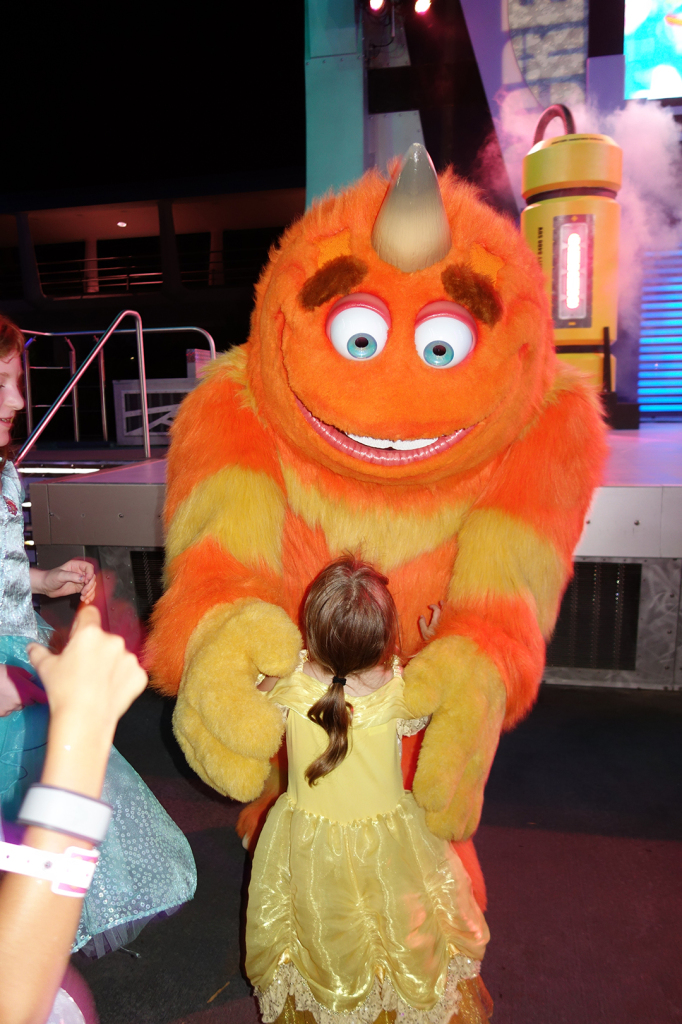 We are celebrating 8 years of providing the best Disney vacation planning tool on the internet, and you can get the surprises!
If you are planning or considering a Disney vacation, then you need Character Locator! It's more than just characters – it has EVERYTHING!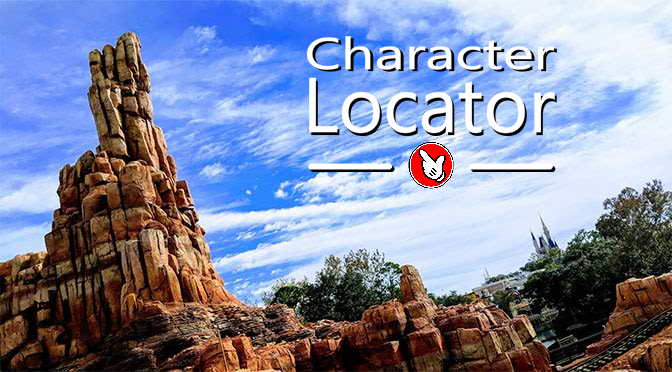 From full menus, completely customizable touring plans, and crowd calendars, it really is your one stop shop for all things Disney.
Use the code BIRTHDAY and get 20% off your subscription! A subscription already costs less than a cheeseburger meal at your favorite spot, might as well get it even cheaper!
But wait, there's more! (ha) – You'll also get 3 extra months of this amazing planning tool.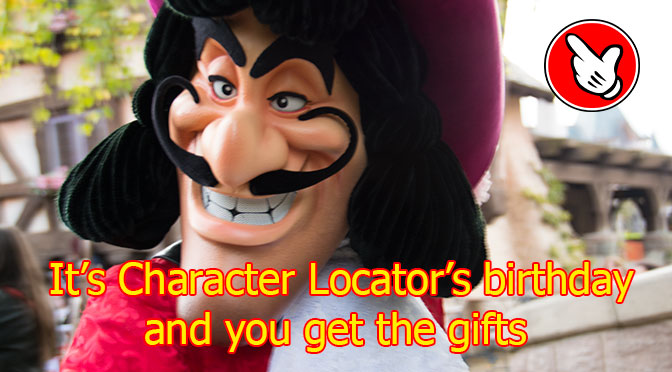 That's right, 15 months of Disney planning for less than the price of a turkey leg.
This is an amazing deal and won't last long. Use code BIRTHDAY over at Character Locator.
How to get the discount: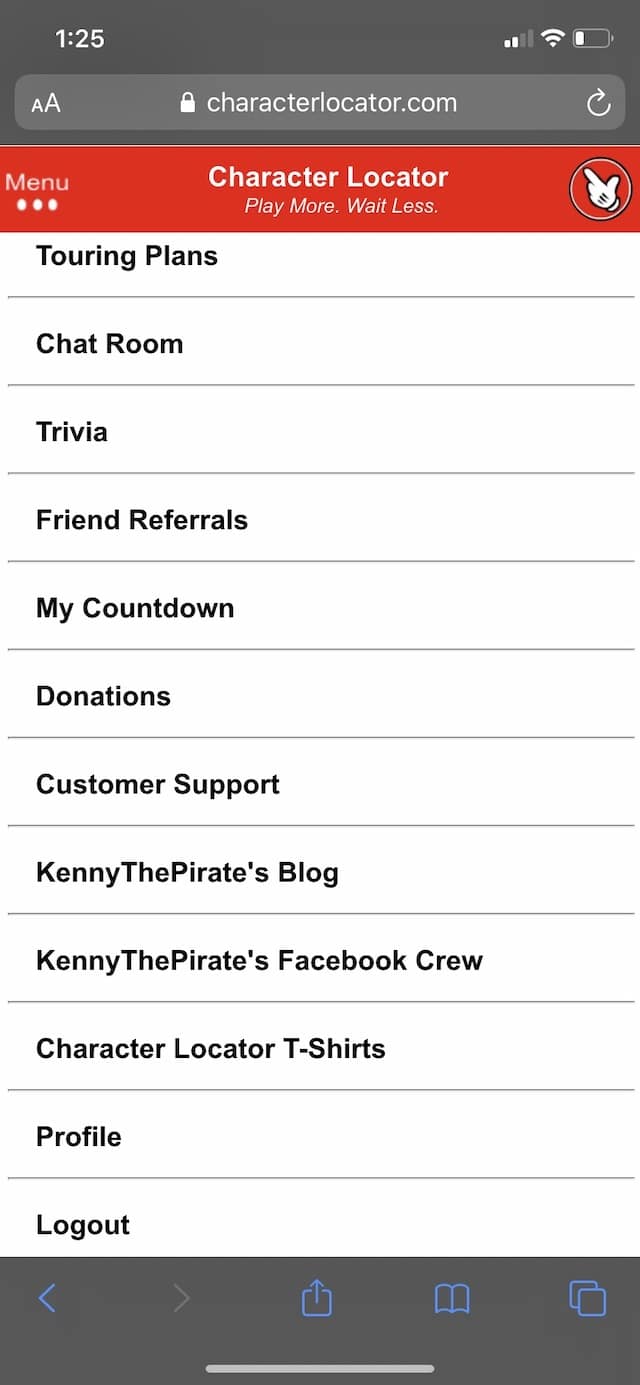 From the main drop down menu, click Profile. Sign in or create an account if you don't have one.
Scroll to the bottom and put in the code BIRTHDAY and click Renew Today. Follow through with payment. That's it!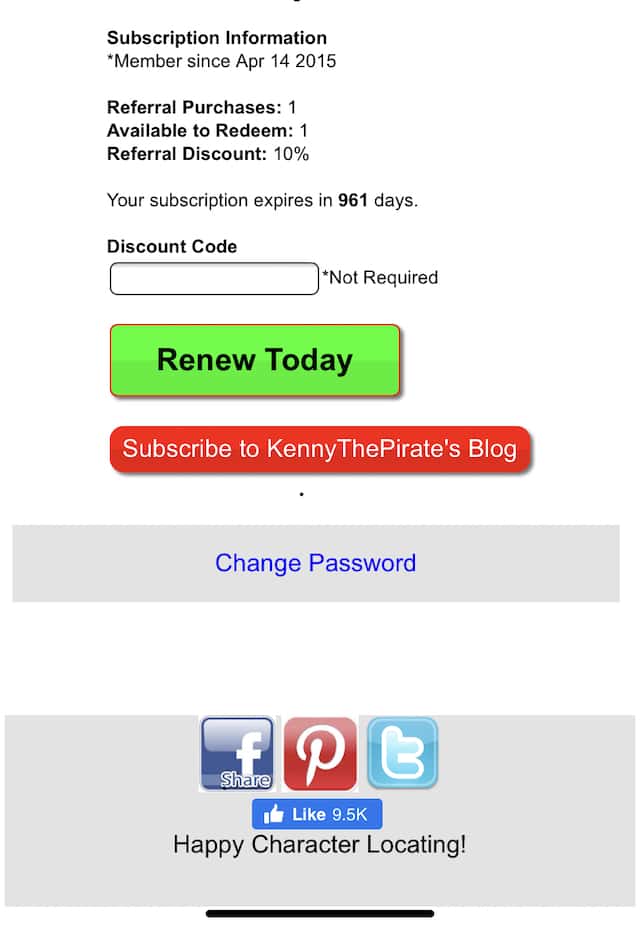 I now have 961 days of touring plans, crowd calendars, attraction information, Magic Shot locations, and more. Well worth it, in my opinion!
If you love Character Locator and the amazing memories that you've been able to share with loved ones because of Kenny and Bobby's hard work, make sure you take advantage of this special birthday gift!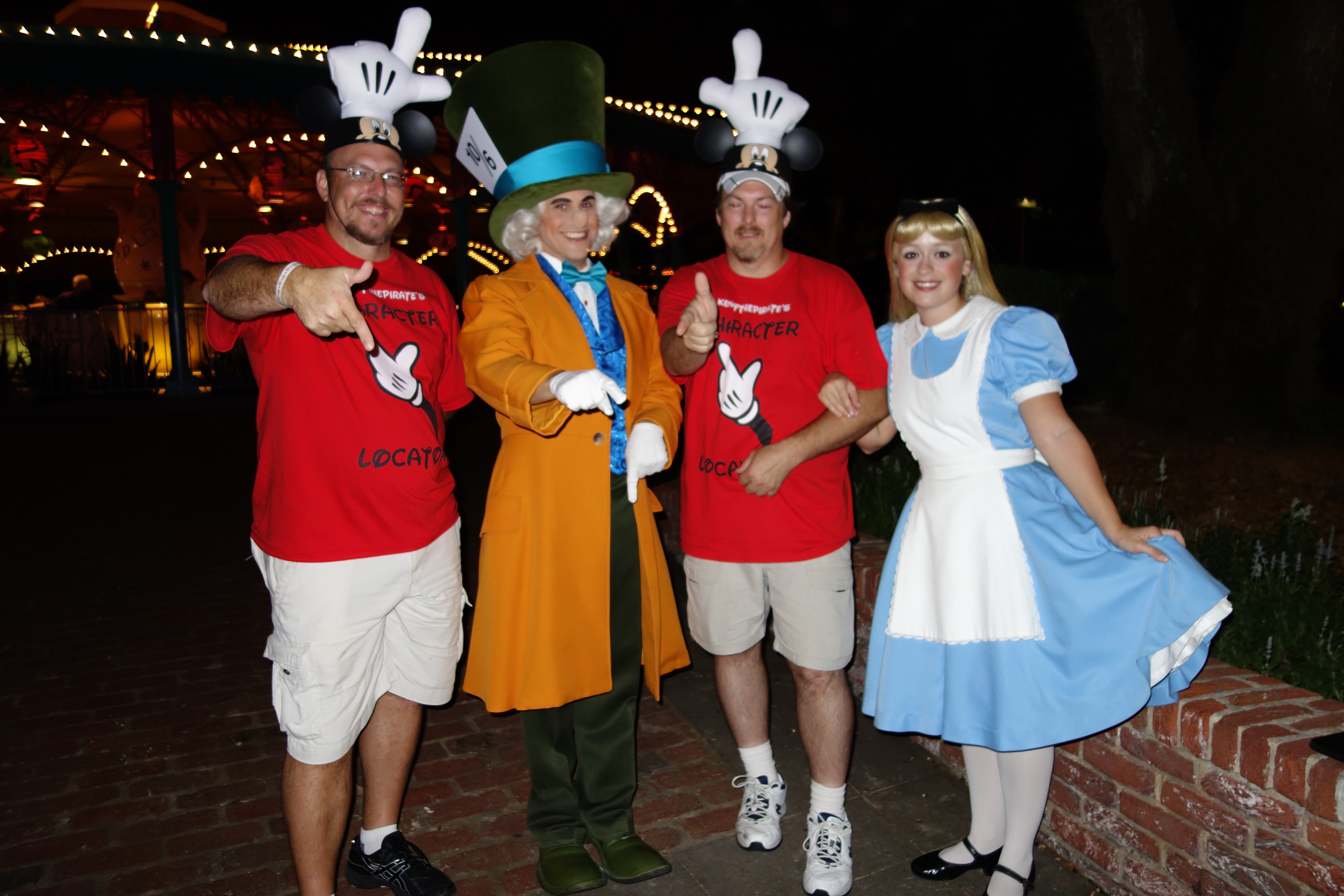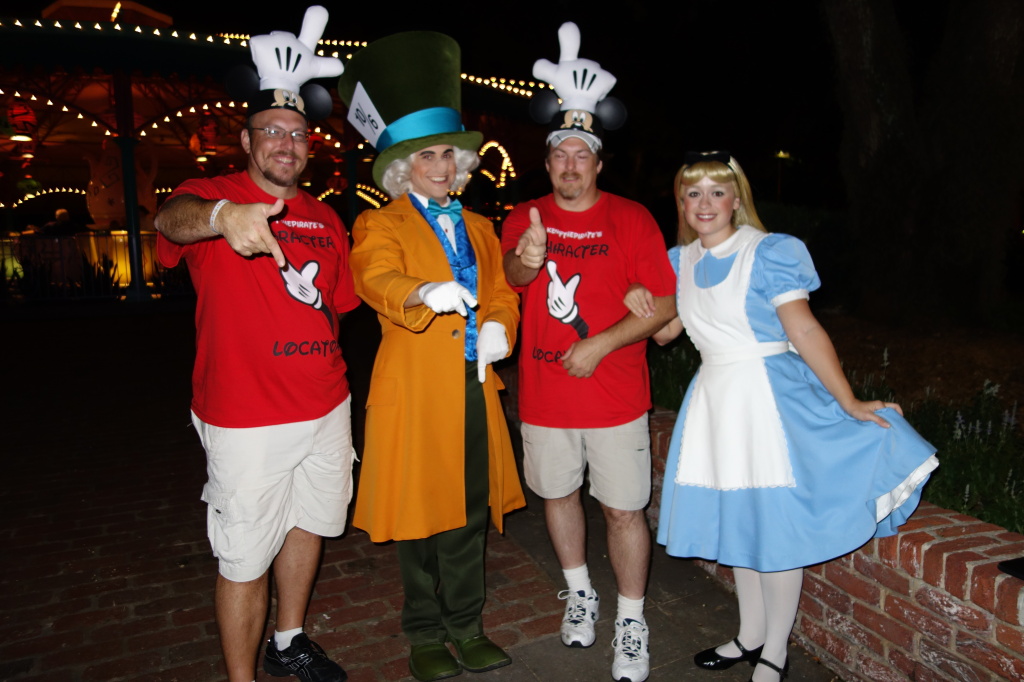 Thanks for a great 8 years of amazing Disney vacation planning, Kenny and Bobby! Here's to many more!
What's your favorite part of Character Locator? Share any of your favorite memories with us on Facebook!