Many are concerned with news that an Executive Order regarding a mandatory self-isolation order for guests traveling from the New York Tri-State Area (Connecticut, New Jersey, and New York) may see an added extension to this order. We will share all the news that we have discovered (including a phone call to the Florida Health Department!) regarding this current order and a possible extension.
First Update on Required Isolation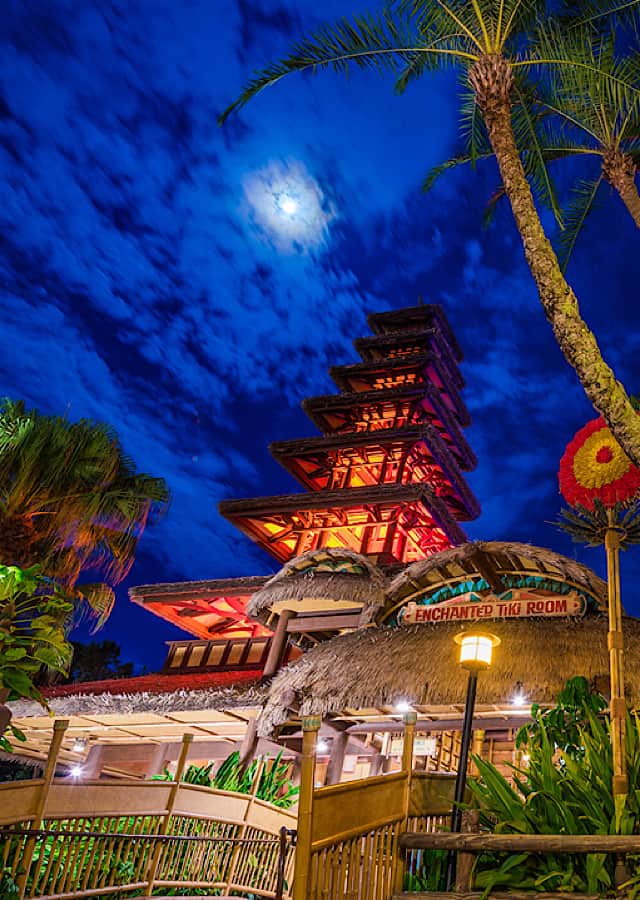 This past week we shared that Florida Governor DeSantis has "directed all individuals entering the state of Florida from the New York Tri-State Area (Connecticut, New Jersey, and New York) to isolate or quarantine for a period of 14 days from the time of entry into Florida or the duration of the individual's presence in Florida, whichever is short."
This is under the Executive Order Number 20-139. Read all about this HERE.
Current Facts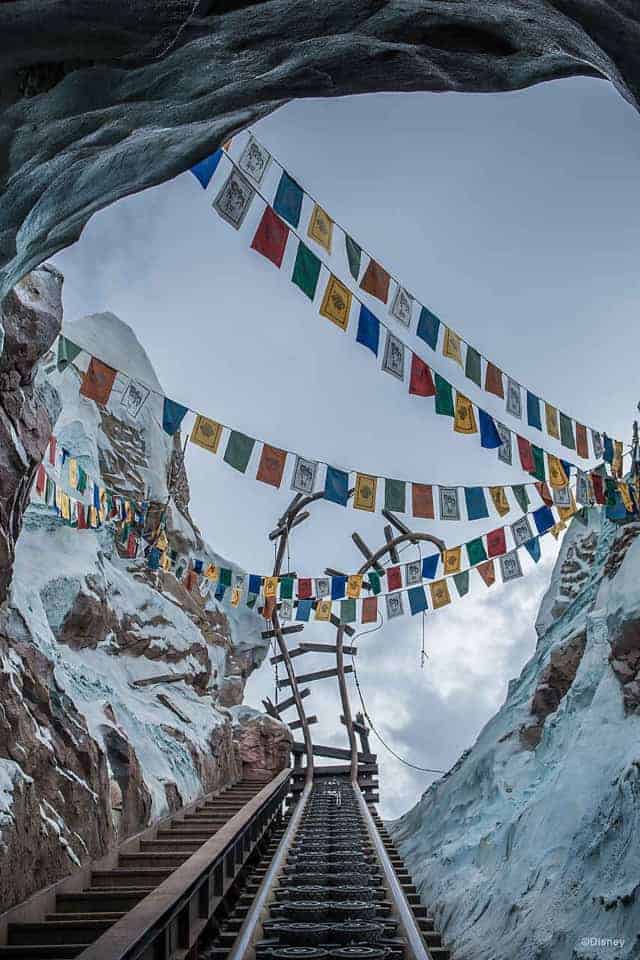 There have apparently been many confusing articles written concerning this order of self-isolation for guests traveling from the New York Tri-State area. We have even seen news swirling that this order has been extended including this tweet from the Florida Department of Health from June 11.
The confusion may lie in so many sites stating an extension to this isolation order citing this Executive Order. This has been the Executive Order that has been followed up to this time; however, no extension date has been included in this order.
Florida Department of Health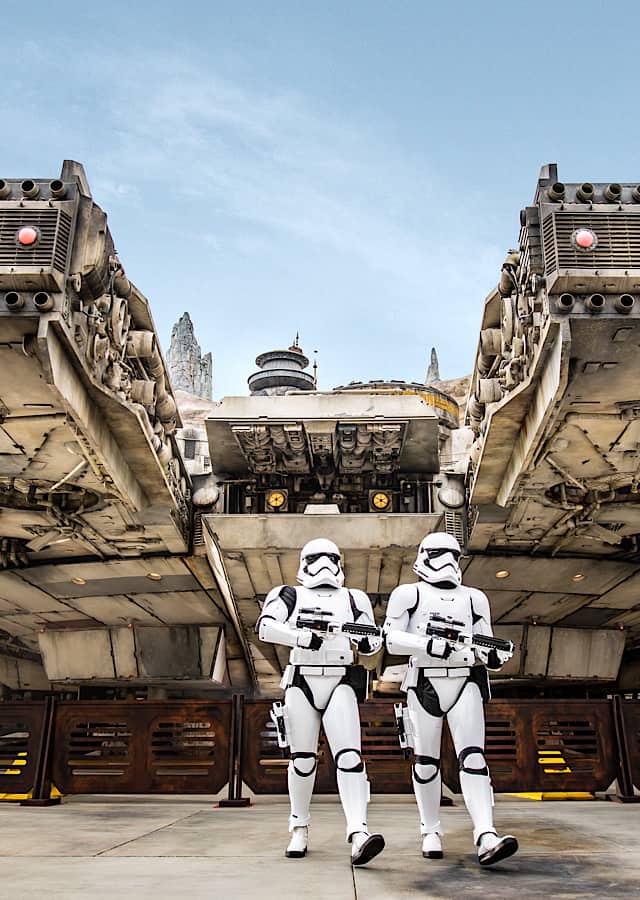 According the automated service menu for the Florida Department of Health we learned the following information for those guests who may be traveling to Florida from the Tri-State area:
Checkpoints are set up at Florida airport terminals, the I-10 checkpoint (Florida and Alabama state line), and at the I-95 checkpoint (Florida and Georgia state line.)
Guests entering into these check points from the New York Tri-State Area (Connecticut, New Jersey, and New York) must sign a mandatory self-isolation declaration.
These guests will also receive an instructional page of how this self-isolation is to be followed while visiting the state of Florida.
Failure to comply with this order is subject to punishment of a 2nd degree misdemeanor, and up to 60 days in prison, no more than a fine of $500 or both.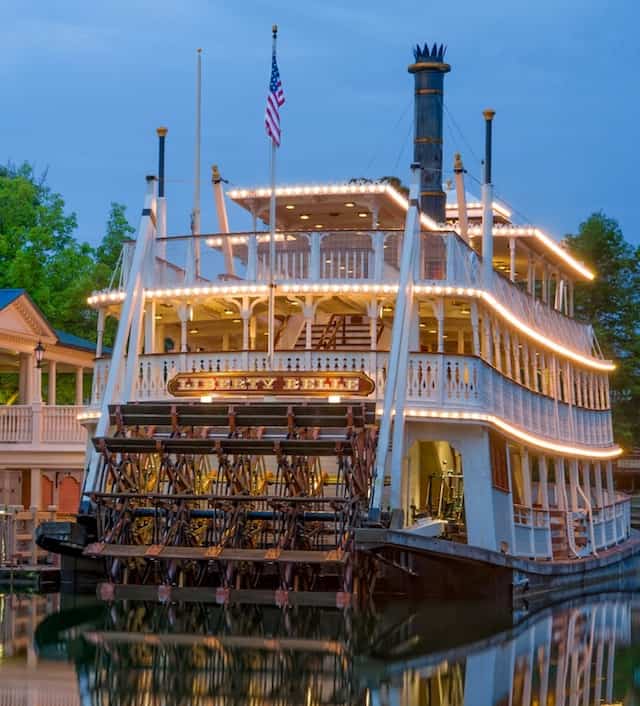 I chose to speak to a member of the Florida Health Department to receive a clearer view of when this Executive order may end. The representative that I spoke with stated that the Executive Order is set to expire on July 7, 2020.
"At this time, they have no further information that this Executive Order may be extended."
We are still curious as the validity of the FL Health Dept. tweet stating that this order has been extended. As of yet, we have not seen an extension to this Executive order.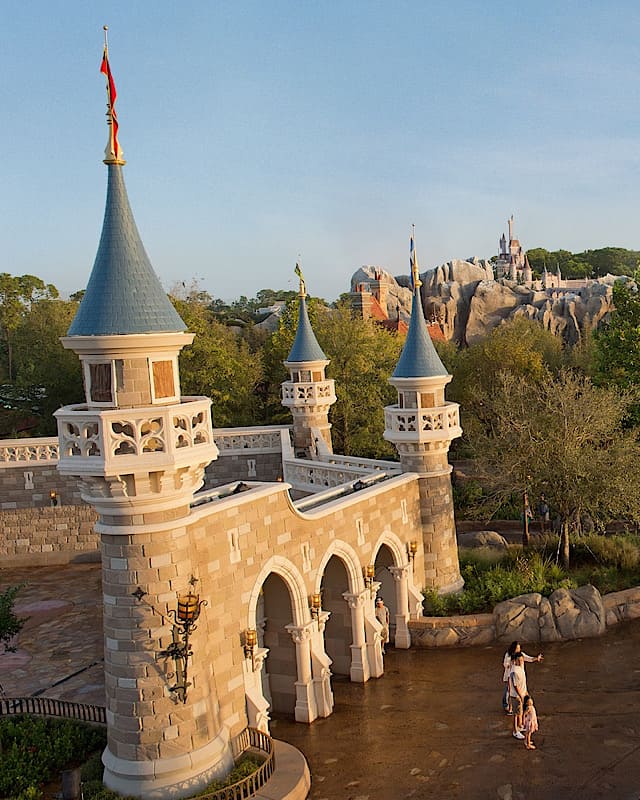 We hope that this Executive Order does expire on July 7, 2020 and that any and all guests that do feel comfortable traveling will be able to do so safely and responsibly in the upcoming weeks. We will continue to share any new information regarding this with our KtP Pirate Crew.
What do you think regarding the confusion of this Executive Order? Will this change your travel plans? Share you thoughts with us on our Facebook Page.