Who doesn't remember gathering around the television on Sunday nights to catch "The Wonderful World of Disney?" We are all in for a treat because it's returning. Read on to find out more, including the line-up!
Disney has continued to bring the magic straight to our homes. They started with the Disney Family Singalong.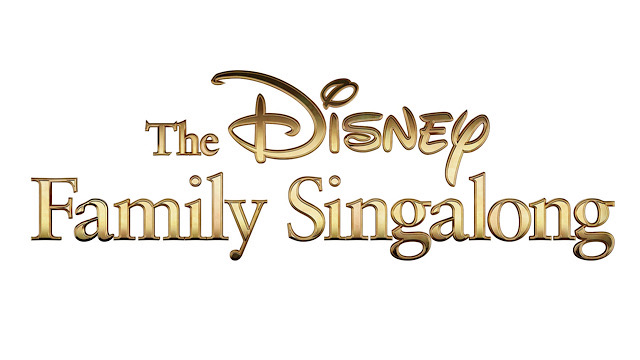 This coming Sunday we will get to sing along again in the Disney Family Sing Along: Volume II! Check out more information HERE on who the guest stars will be!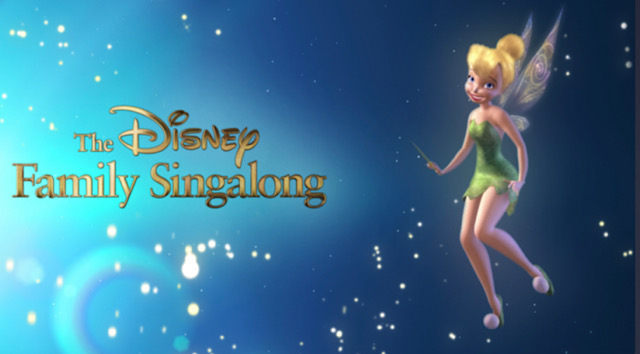 Disney will now be bringing back The Wonderful World of Disney as a movie night! For four weeks The Wonderful World of Disney will return. The Wonderful World of Disney aired on ABC from 1995-2005.
Disney has used the title "The Wonderful World of Disney" as a broad title for all Disney specials including Disney Holiday celebrations and even the Little Mermaid Live Event.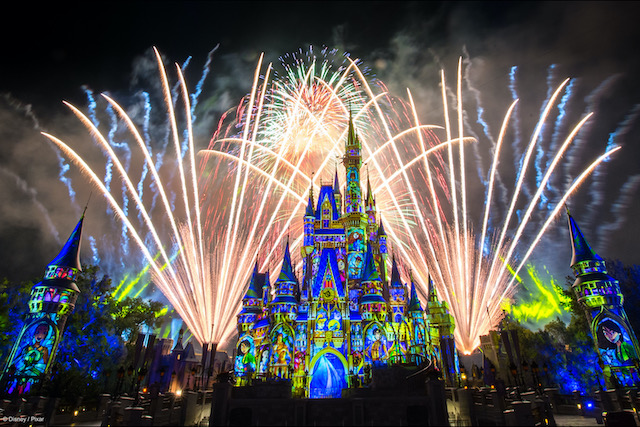 When will it be on?
It will air in a primetime spot! Check it out on ABC at 8 p.m. ET/ 7 p.m. CT. Instead of catching this on Sundays as we did before, you will now be able to watch on Wednesday nights.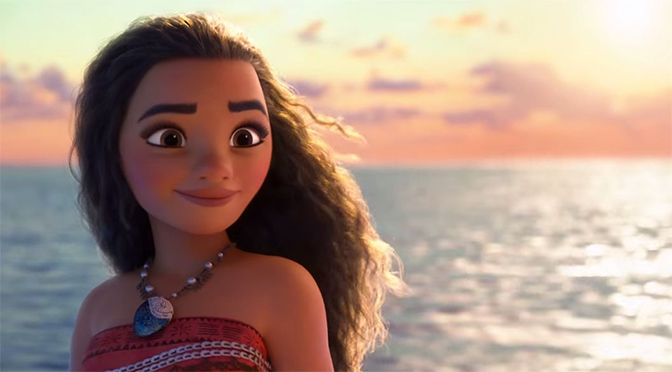 This will all kick off on May 20, 2020. The first movie to be seen is Moana! This is one of my favorites. I just love this story line and all the songs!
What is the Line up?
The line-up will be as follows:
May 20, 2020 Moana
May 27, 2020 Thor: the Dark World
June 3, 2020: Pixar's Up
June 10, 2020: Big Hero 6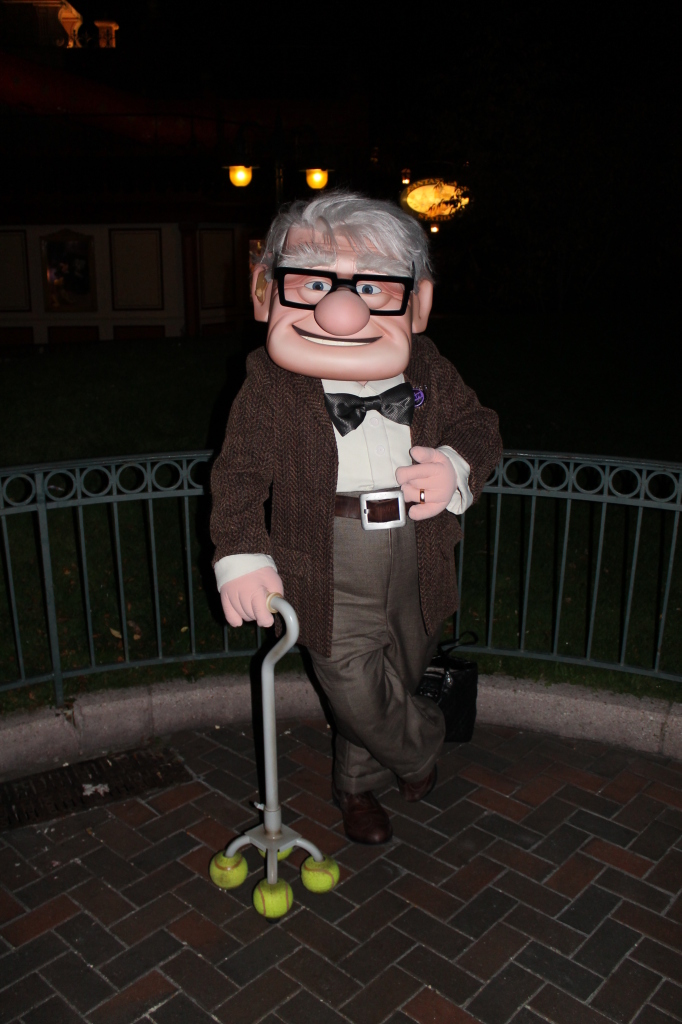 I know I am excited for this line-up of movies. My family will be sure to be in our pj's, snuggled up on the couch and either grabbing some popcorn or a Mickey bar to enjoy the magic of a Disney movie!
What do you think of the return of "The Wonderful World of Disney" movie night? Will you and your family be tuning in to watch? Let us know on the Kenny the Pirate Facebook page. Don't forget to join the KtP crew page too!
-Heather Alosa