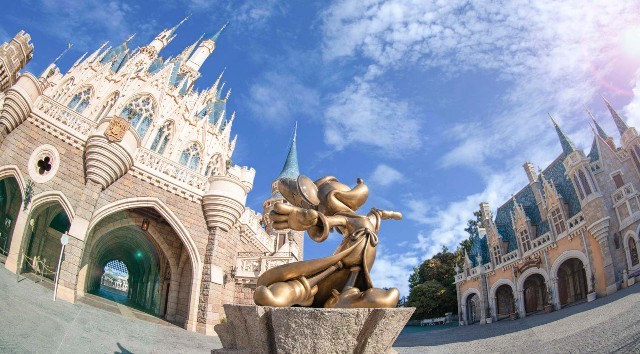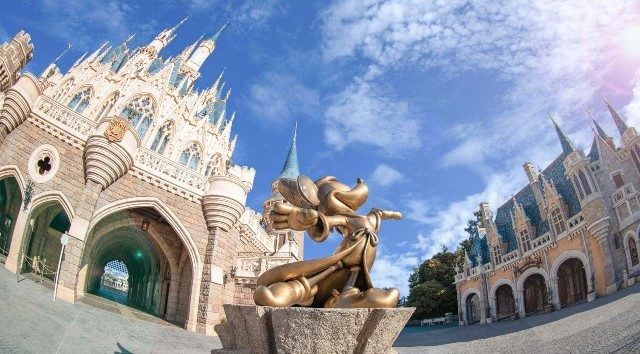 As Japan recently extended its nationwide state of emergency, just days ago, it comes with no surprise that the Tokyo Disneyland Resort has provided a new update regarding an extension of closure.
Reasons Given for Extending Park Closures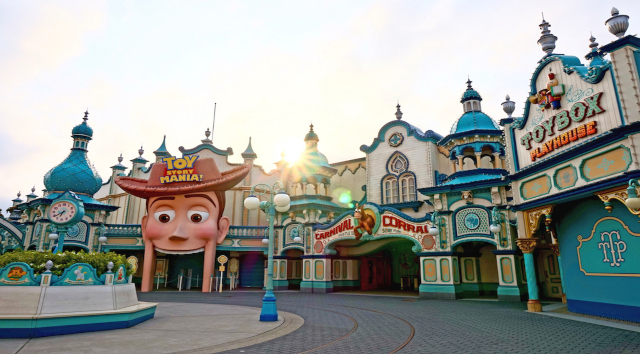 As of May 8, 2020, Tokyo Disneyland's official website provides the following statement:
The temporary closures of Tokyo Disneyland and Tokyo DisneySea have been extended in response to the state of infections of the new coronavirus (COVID-19) as well as requests from the government and local municipalities. 
The reopening of the Parks was to be decided in mid-May; however,  based on the extension of the state of emergency declaration, hereafter, the decision on the reopening date will be made and announced once the requests from Government and local municipalities have been lifted. 
Additionally, the opening date for the Tokyo Disneyland major expansion area will be determined once the situation can be gauged after reopening both parks.
What is Currently Open at the Tokyo Disneyland Resort
Per a friend that currently resides very close to the parks, he has expressed in his Instagram stories and postings within the last couple of days how quiet the area around the resort has been.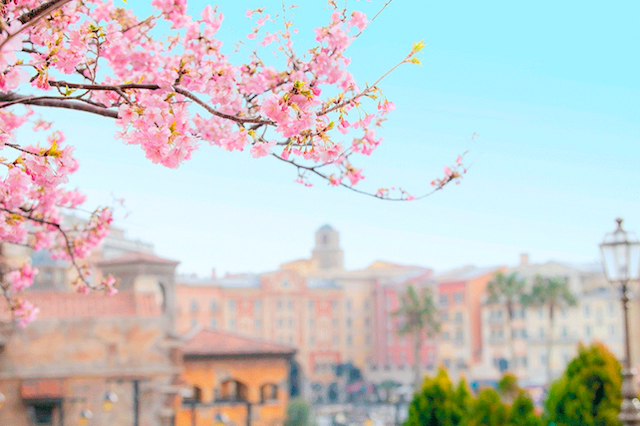 Ikspiari, which is Tokyo Disneyland's Resort version of Downtown Disney, is an area is that before the pandemic occurred was quite the hustle and bustle area. It is home to many different restaurants and retail stores, which is more about shopping in general than Disney shopping.
You could say that it is very close to what Disney Springs is at Walt Disney World in Florida. My friend recalls that the Starbucks is currently closed as well as the Tokyo Disneyland Ticket Booth and that the second floor to the shopping area is closed off.
The only store that he saw open was a small grocery store. All around him, was not one person in sight.
Looking to the Future
As of now, Japan's state of emergency is extended through May 31st. The Japanese government will continue to reassess cases nationwide, before the end of the month.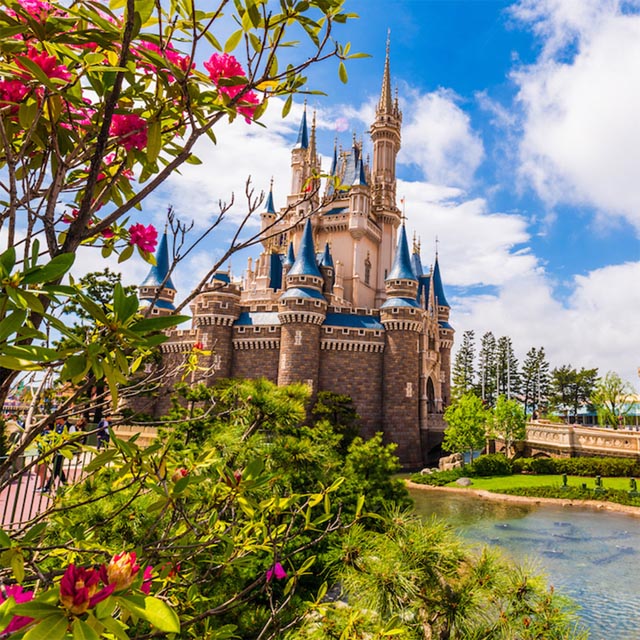 How do you think the extended closure affecting Tokyo Disney's opening? What about parks opening around the world? Let us know on the Kenny the Pirate Facebook page. Please share on the KtP crew page too!
-Marisol White