Today marks the 50th Anniversary of Earth Day! Disney has so many great resources to help us honor our planet, learn about conservation, explore in our own backyards, follow fellow conservationists, and enjoy our favorite Disney characters celebrating our planet. We have rounded up and put all the great resources here in one spot!
Magic Through Nature
Disney has offered a new "Magic Through Nature" program where Disney has showcased their steps towards conservation in the Disney Parks and their commitment to animals that find their home in Disney's Animal Kingdom.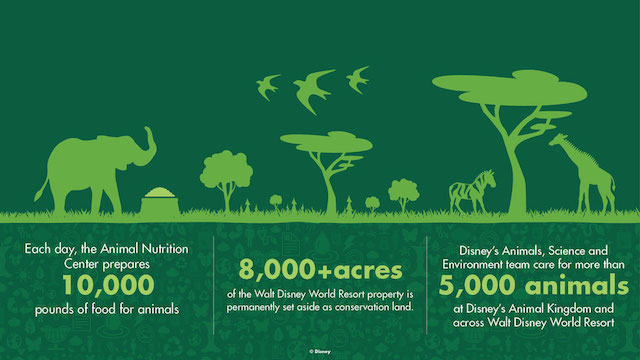 We have also been given the opportunity to ask all of our animal and conservation questions to Dr. Mark Penning, Vice-President of Disney Animals and Science & Environment at Disney's Animal Kingdom.
You can post your questions @Dr.MarkatDisney.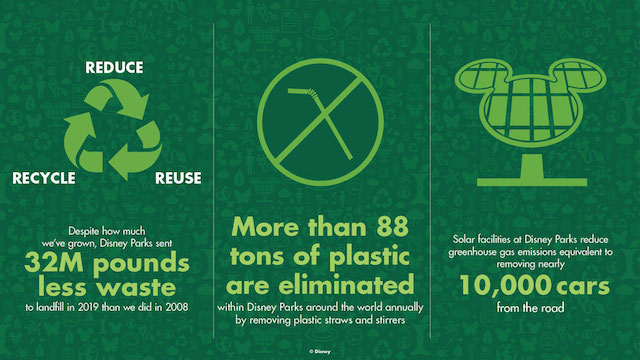 Check out the video that is hosted by Dr. Mark Penning as he takes us on a "Behind the Scenes" look into the conservation efforts of the Disney Parks.
Special Earth Day Line-up on Disney Channel
Disney Channel is offering special programming today in honor of Earth Day. Nat Geo and Disney Channel have created Interstitials that follow the daily activities of Cast Members at Disney's Animal Kingdoms.
These are aired throughout the day on Wednesday, April 22, 2020.
Disney Channel also offers special Earth Day programming from the popular shows of Bunk'd and Big City Greens. Disney Channel will also be showing the Disney Nature Film Penguins.
Disney Plus
Disney Plus has many of the great Disney Nature films available this month including the 2 newest Disney Nature films: Dolphin Reef and Elephant.
Dolphin Reef is narrated by Natalie Portman, and Elephant is narrated by Meghan Markle.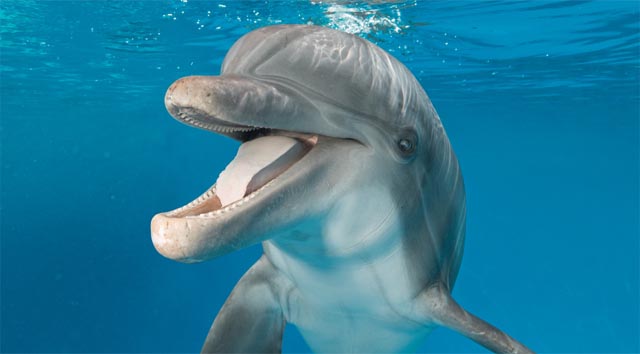 Wilderness Explorers
You may have noticed on your My Disney Experience App that there are new videos to watch entitled Wilderness Explorers. This will help you and your youngest Wilderness Explorers to the magic of nature even in your own backyard.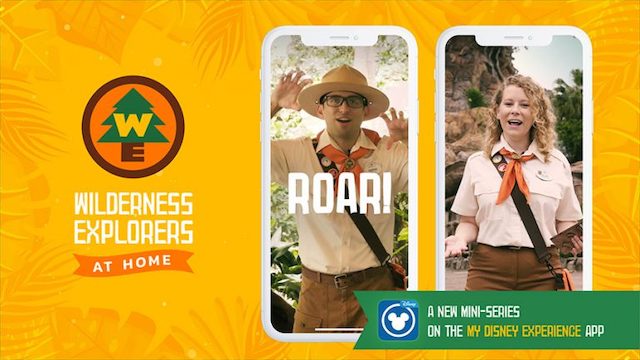 Special Message from Imagineer Joe Rohde
Imagineer Joe Rohde offers an Earth Day greeting to us all as we celebrate Earth Day at home.
He encourages us to watch outside our windows and take in the beauty of nature. No matter where our home resides, we are all united by the life that is nature all around us.
He has also been taking us on a virtual tour of Animal Kingdom, giving us a peek into the beauty of the park. You can read more about that HERE.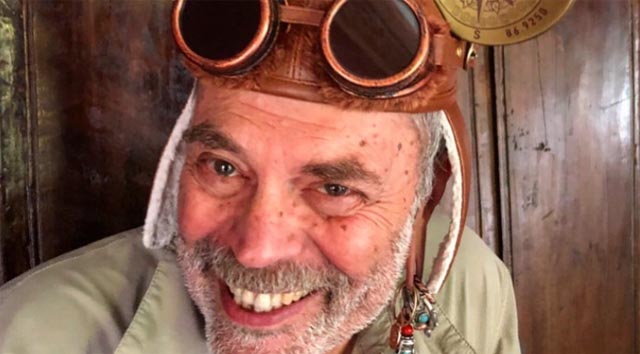 Disneyland Paris Celebrates Earth Day
Although Disneyland Paris is closed indefinitely, they have still compiled a wonderful video to help us celebrate Earth Day 2020 at home.
They share with us the 2017 showing of "The Forest of Enchantment" featuring some of our favorite characters and songs. Watch the video below!
New Mickey & Co. Collection
Available on shopDisney is the newest, retro Mickey & Co. Collection. These tees were made from 50% REPREVE recycled fibers from plastic bottles that were collected in the Walt Disney World Parks.
By recycling your water bottle at the Magic Kingdom, you may have helped to create one of these awesome new tees.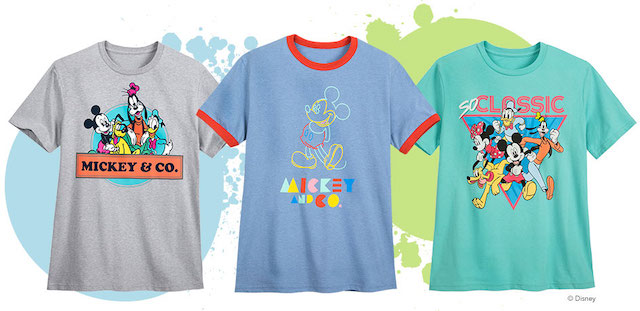 How will you and your family be celebrating Earthy Day today? Please share your memories and pictures with us on our KtP Planning Page and on our Facebook Page.