Disney+ is now streaming in seven European countries. However, due to concerns over consumer demand, some bandwidth adjustments have been made.
Disney+ launched in the United States, Canada, and the Netherlands back in November 2019. Some users may remember that the demand was so high there were issues loading content and accessing the service.
Australia, New Zealand, and Puerto Rico received the streaming platform shortly after.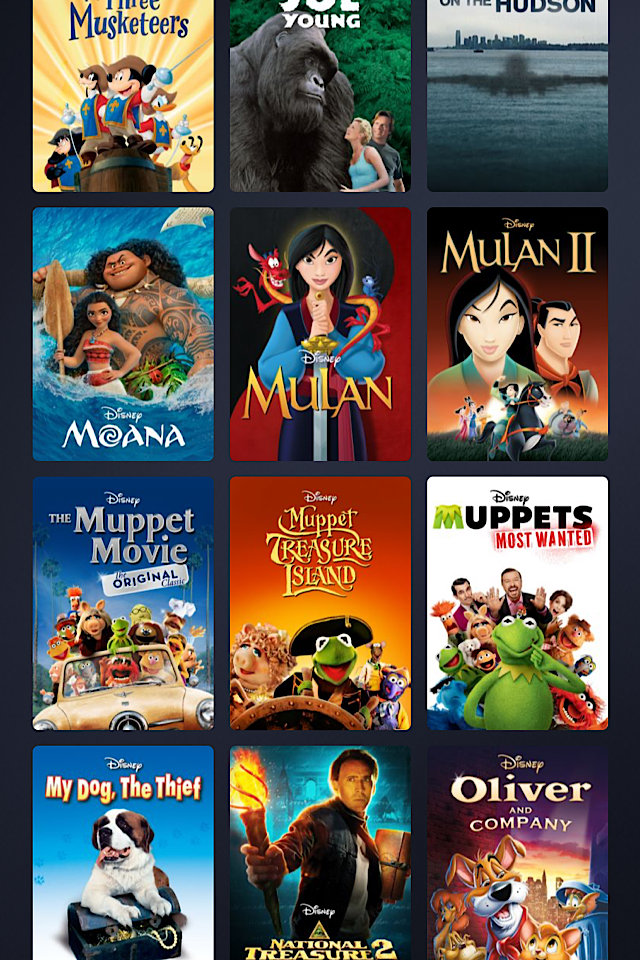 Disney+ is home to more than 500 films, 26 original movies and series, and thousands of television shows. Disney, Pixar, Marvel, Star Wars, National Geographic, and more brands have made their home on Disney+.
Now, several European countries can enjoy titles such as The Mandalorian, Lady and the Tramp, and The World According to Jeff Goldblum.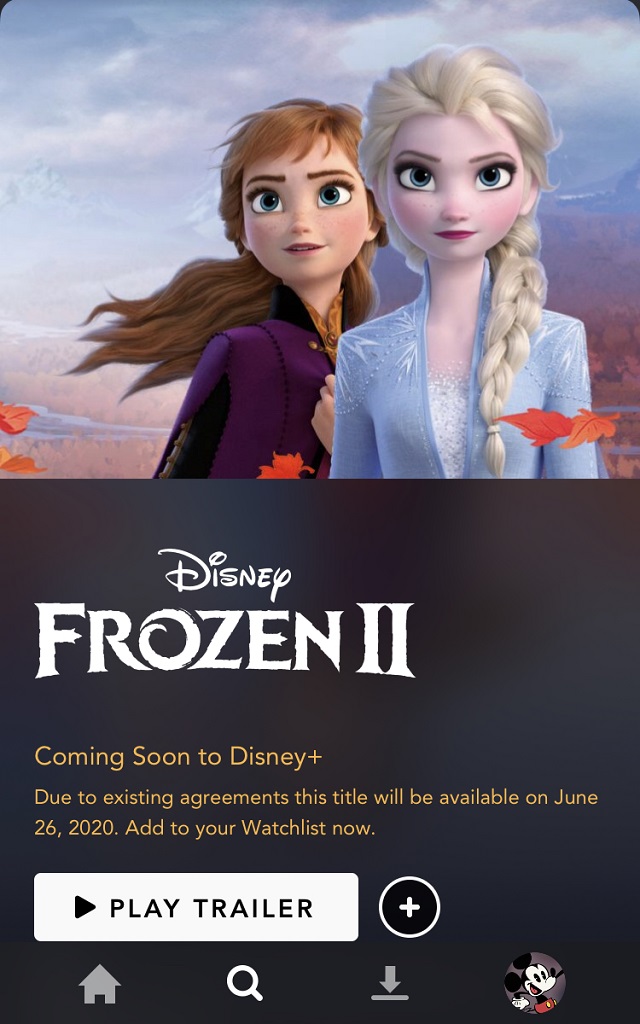 Today, Disney+ has launched in seven European markets:
United Kingdom
Ireland
Germany
Italy
Spain
Austria
Switzerland
France will have Disney+ service on April 7.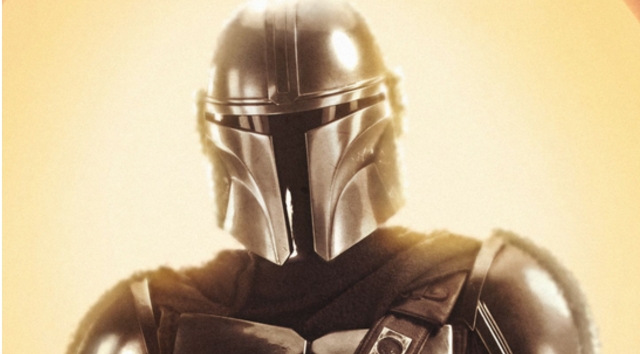 "Launching in seven markets simultaneously marks a new milestone for Disney+," said Kevin Mayer, Chairman of Walt Disney Direct-to-Consumer & International. "As the streaming home for Disney, Marvel, Pixar, Star Wars, and National Geographic, Disney+ delivers high-quality, optimistic storytelling that fans expect from our brands, now available broadly, conveniently, and permanently on Disney+. We humbly hope that this service can bring some much-needed moments of respite for families during these difficult times"
High Demand
Due to parts of the world quarantining at home due to coronavirus and the fact that it is launching in seven countries in one day, Disney+ anticipates high demand for the service.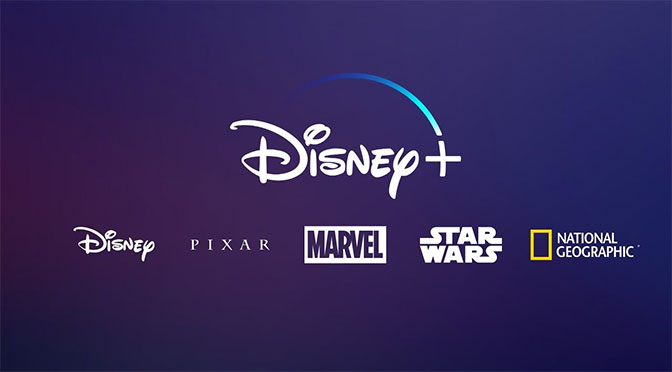 There are some concerns regarding the current ability of certain broadband infrastructure to handle this demand. Therefore, Disney+ will now feature a lower overall bandwidth utilization by at least 25% in these European countries.
Here in the United States, I do not think this will be an issue. Many phone and cable companies are allocating maximum resources to their broadband so customers do not see a disruption in service.
Have you experienced any issues streaming Disney+ since staying at home more? Let us know over on facebook.
-Monica