Coronavirus has led to multiple closures across the Disney theme parks, most recently Walt Disney World and Disneyland and a suspension of cruises for Disney Cruise Line. Adventures by Disney has also issued information regarding guest departures. More information is detailed below.
If you are not familiar with Adventures By Disney, it's another way to travel, but you travel with the "Disney Difference". Guests can travel to destinations around the world, from various states in North America to more exotic places such as Asia, Africa, and Australia or even Europe and Central and South America.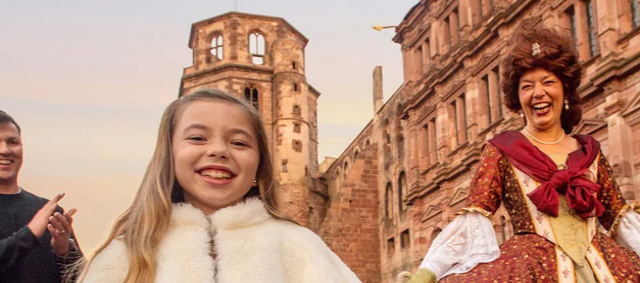 When you travel with Adventures By Disney, each trip has Adventure Guides, Family Fun, Authenticity and Insider Access included. I am hoping to one day go on a trip with them, but lately I have been having too much fun in Walt Disney World!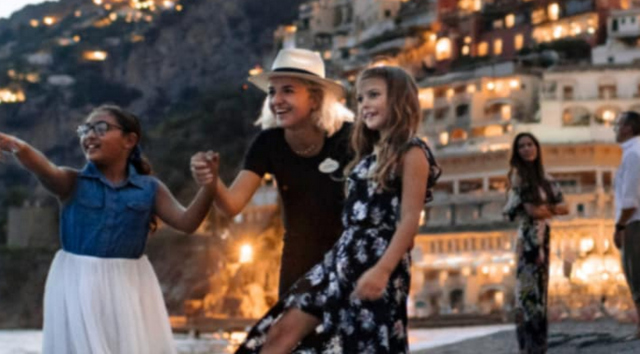 In the wake of the coronavirus, Adventures by Disney has released the following statement:
"In an abundance of caution and in the best interest of our Guests and Adventure Guides, Adventures by Disney has decided to suspend new departures through the end of March, excluding the Australia adventure, departing March 15, 2020, that will continue as scheduled."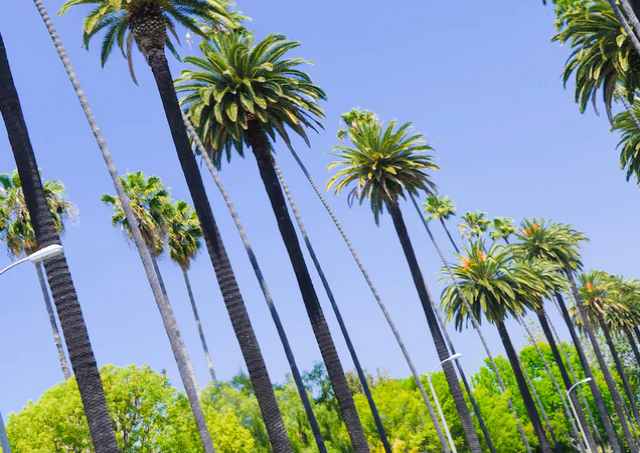 The following 2020 adventures will also be canceled:
Disneyland Resort & Southern California departures through March
Disneyland Resort & Southern California Escape departures through March
England and France departures through April
Egypt departures through April (due to connecting flights through the affected areas)
Greece departures through April
Vietnam, Laos & Cambodia departures through May
Italy departures through May
Italy and Amalfi Coast departures through May
Japan departures through May
China departures through June
Adventures by Disney has indicated they will be contacting all impacted Guests and Travel Agents.
Policies in response to the coronavirus
Similar to the theme parks and Disney Cruise Line, they have also implemented the following policies:
Any Guest or guide who has traveled from, to or through the following countries within 14 days of their trip's departure will not be able to travel with Adventures by Disney: Austria, Belgium, China, including Hong Kong and Macau, Czech Republic, Denmark, Estonia, Finland, France, Germany, Greece, Hungary, Iceland, Iran, Italy, Japan, Latvia, Liechtenstein, Lithuania, Luxembourg, Malta, Netherlands, Norway, Poland, Portugal, Slovakia, Slovenia, South Korea, Spain, Sweden, Switzerland, Monaco, San Marino and Vatican City.


– Disney
Any Guest who has been in contact with someone from these areas, including Guests with connecting flights in these locations, also will not be able to travel, nor will anyone who has helped care for someone suspected of having or has been diagnosed with coronavirus (COVID-19), or who is currently subject to health monitoring for possible exposure.
Adventures by Disney has also stated all guests who have air travel booked through Adventures by Disney will automatically have their flights rebooked on an alternate route. Guests who booked their own travel arrangements should contact airlines directly to make any changes.
Cancellation Policy
There is also a temporary adjustment to the Adventure Vacation Date Change Policy. It is as follows:
Guests currently booked on adventures through May 31, 2020 can change their reservation and receive 100% credit to be used toward a future adventure. Guests traveling April 1 through April 15, 2020, are asked to contact Adventures by Disney at least 24 hours prior to their adventure start date to request a change. We ask that Guests travelling April 16 through May 31, 2020, contact Adventures by Disney at least 14 days prior to their adventure start date to request a change.
Guests may select a new travel date and/or an alternate adventure by December 31, 2020, by calling (855) 223-0025 or (407) 566-8345. The credit is non-refundable and standard prevailing rates will apply. Any new bookings made on future trips through the end of June, 2020 will be subject to fully refundable deposits up until the final payment date.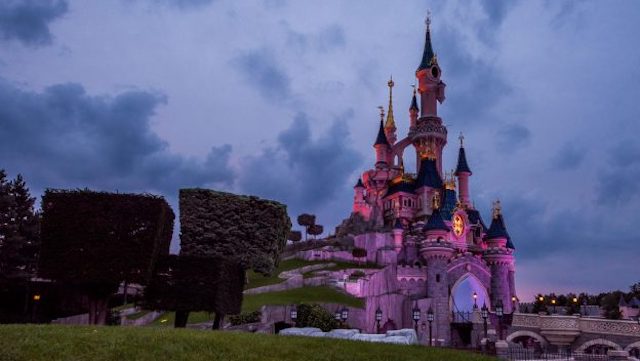 While all of these cancellations and closures are disappointing and inconvenient for many guests, it is good to see that Disney is acting in the guests best interests and safety. Just earlier today we learned that Disneyland was donating their excess amount of food to a local shelter. It's good to see something positive come out of such a sad situation.
As updates are frequently developing, the KtP writers are keeping a close watch on any new developments, so keep checking back for the latest updates! We hope that everyone is staying healthy and safe during this time.
Did you have any Adventures by Disney vacation planned? Tell us about it in the comments or on our Facebook page. You can also share your comments in our crew on Facebook.
Maggie Baltz