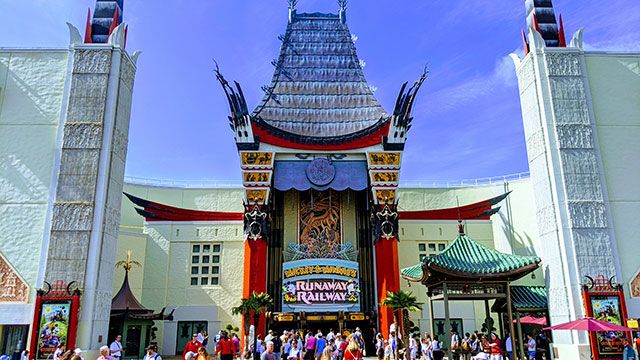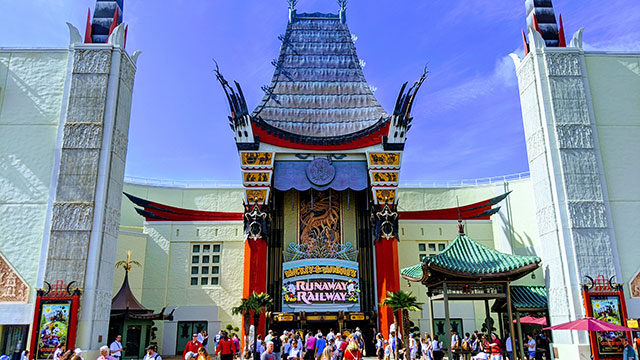 Happy Friday, Crew! Good news if you are traveling to Disney World in March or April! Park hours at Disney's Hollywood Studios have been extended.
We all knew this was coming. Since the opening of Rise of the Resistance back in December, Hollywood Studios has not kept consistent operating hours. With the opening of Mickey and Minnie's Runaway Railway this past week plus the beginning of Spring Break crowds, this was inevitable.
With these heavy crowds, a good touring plan is important. Knowing in which order to experience the attractions and which days are the best to do so helps you greatly!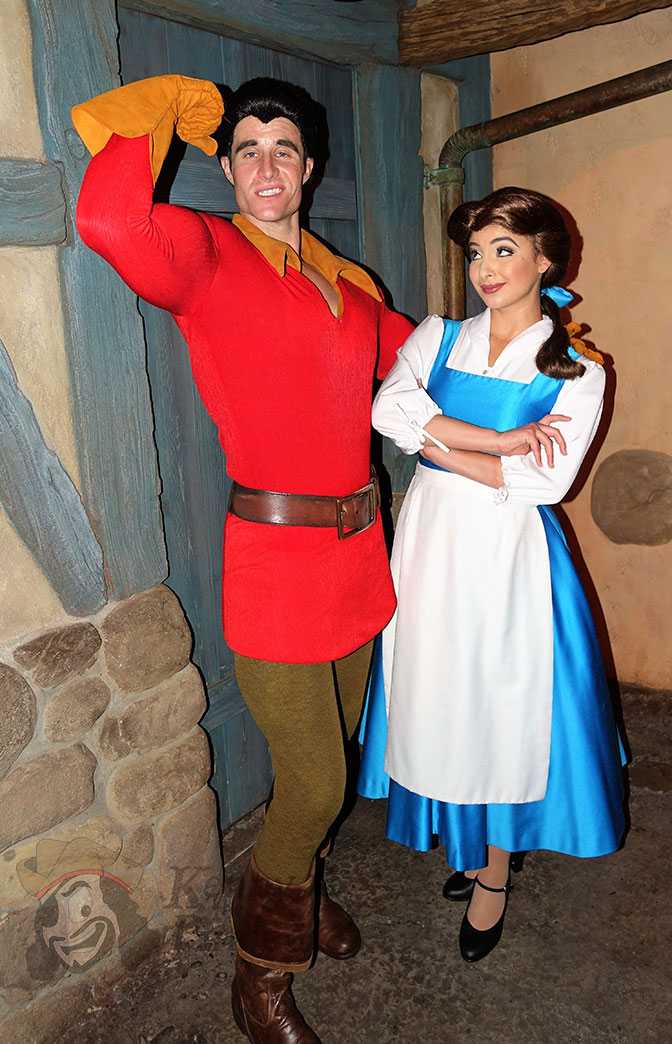 Character Locator has both of those and so much more. Touring plans, crowd calendars, menus, and maps are just some of the great things you will find for Disney World!
Along with a great touring plan, extra hours to be in the park also helps immensely. Disney accommodates that need by increasing operating hours. They have been doing this for a couple of months now since the opening of Rise of the Resistance.
Extended hours in March
Along with some previous updates, which can be found HERE and HERE, hours have been extended in March.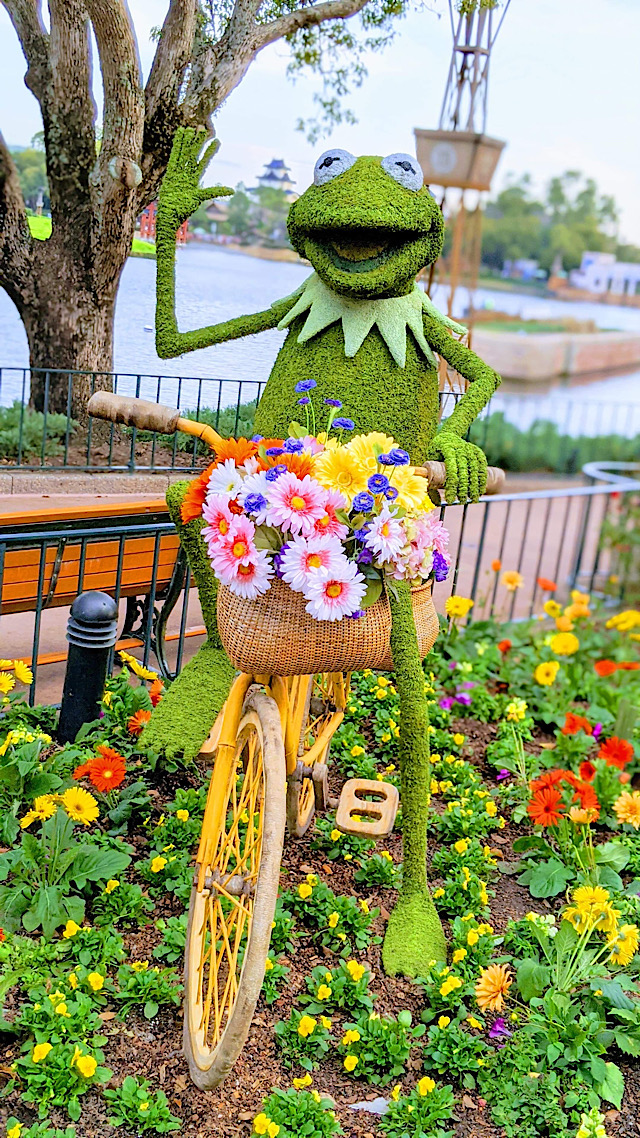 Hollywood Studios has new hours for March 29, 30, and 31. You can find the new hours on Kenny's free crowd calendar for March 2020.
Extended hours in April
You will find April 1-4 have new hours at Hollywood Studios as well. You can see those updates on Kenny's free crowd calendar for April 2020.
More FastPasses added!
If your dates have been affected by these extensions, this is a great time to check for newly added FastPasses for your favorite experience.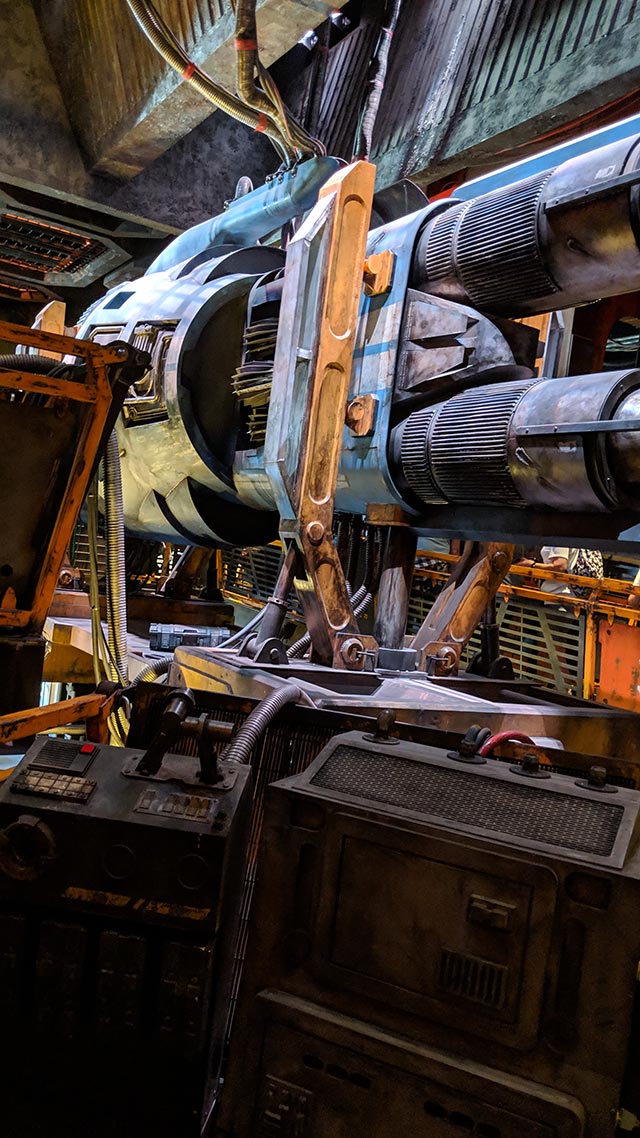 Additional hours means additional FastPass+ could fall within those hours. Grab those Slinky Dog Dash, Mickey and Minnie's Runaway Railway, or Millennium Falcon: Smuggler's Run Fastpasses!
Yep, you read that right! Both Mickey and Minnie's Runaway Railway and Millennium Falcon: Smuggler's Run recently became FastPass options! These two plus Slinky Dog Dash are all Tier One attractions.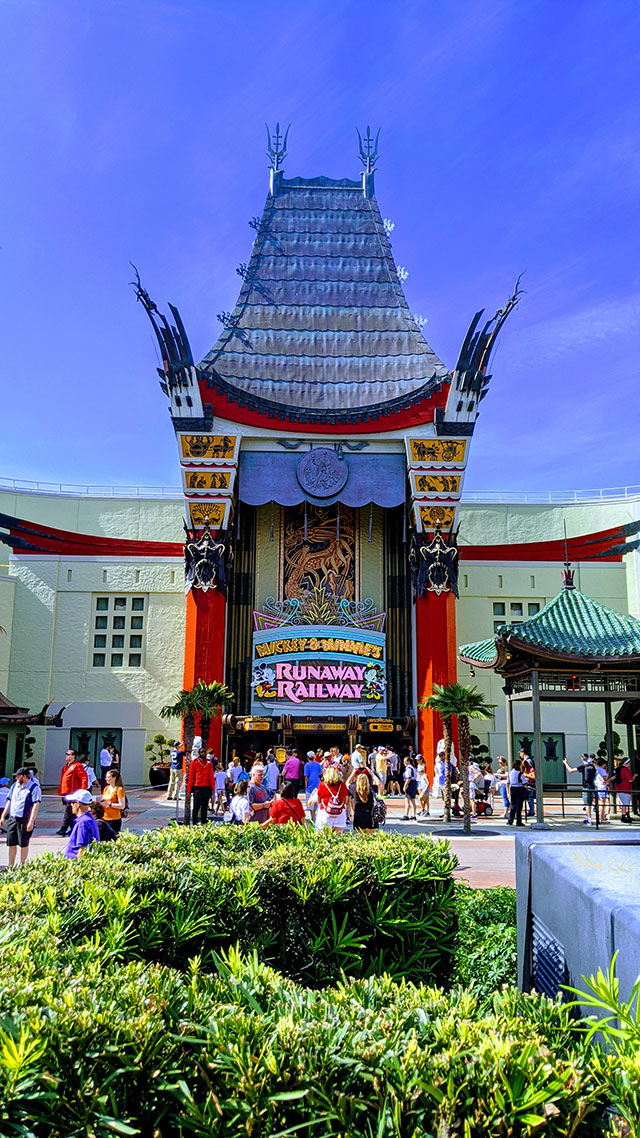 If you don't see these newly added FastPasses, don't panic. It sometimes takes the system a little while to update. Do check frequently, though!
With March and April being busy months because of spring break and Easter, it is very likely we see park hours continue to be updated across all 4 parks. As always, we will keep you updated with the latest in park hours and Disney news.
Did hours change for your March trip? Did you get a FastPass+ for a Tier One attraction? Let us know over on the facebook page!
-Monica