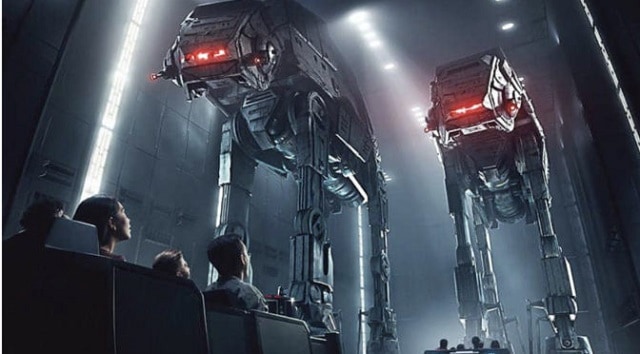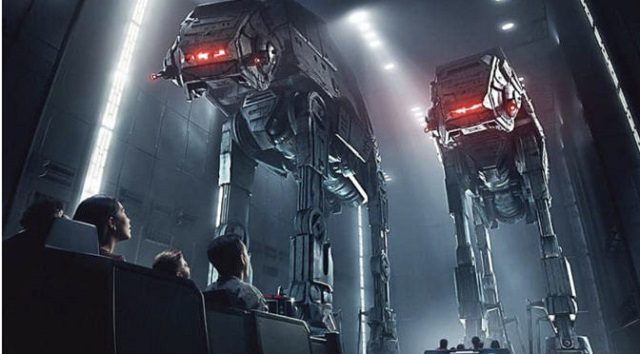 By now you have probably read plenty of information on how to go about obtaining a boarding group for Disney's popular new attraction: Rise of the Resistance. But what do you do if you do everything correctly, and instead of a boarding group, you get an error?
Rise of the Resistance currently still requires a boarding group. So if you want a chance to access the attraction, you need to arrive and sign up for a group using the My Disney Experience App.
Groups and backup groups vanish in minutes, so you have to be quick. Be sure to check out Kenny's guide to grabbing a boarding group by clicking here.
On my most recent trip to Walt Disney World, my family and I were successful in grabbing a boarding pass for Rise of the Resistance on our first Hollywood studios day. We had no problem following Kenny's instructions outlined in his guide.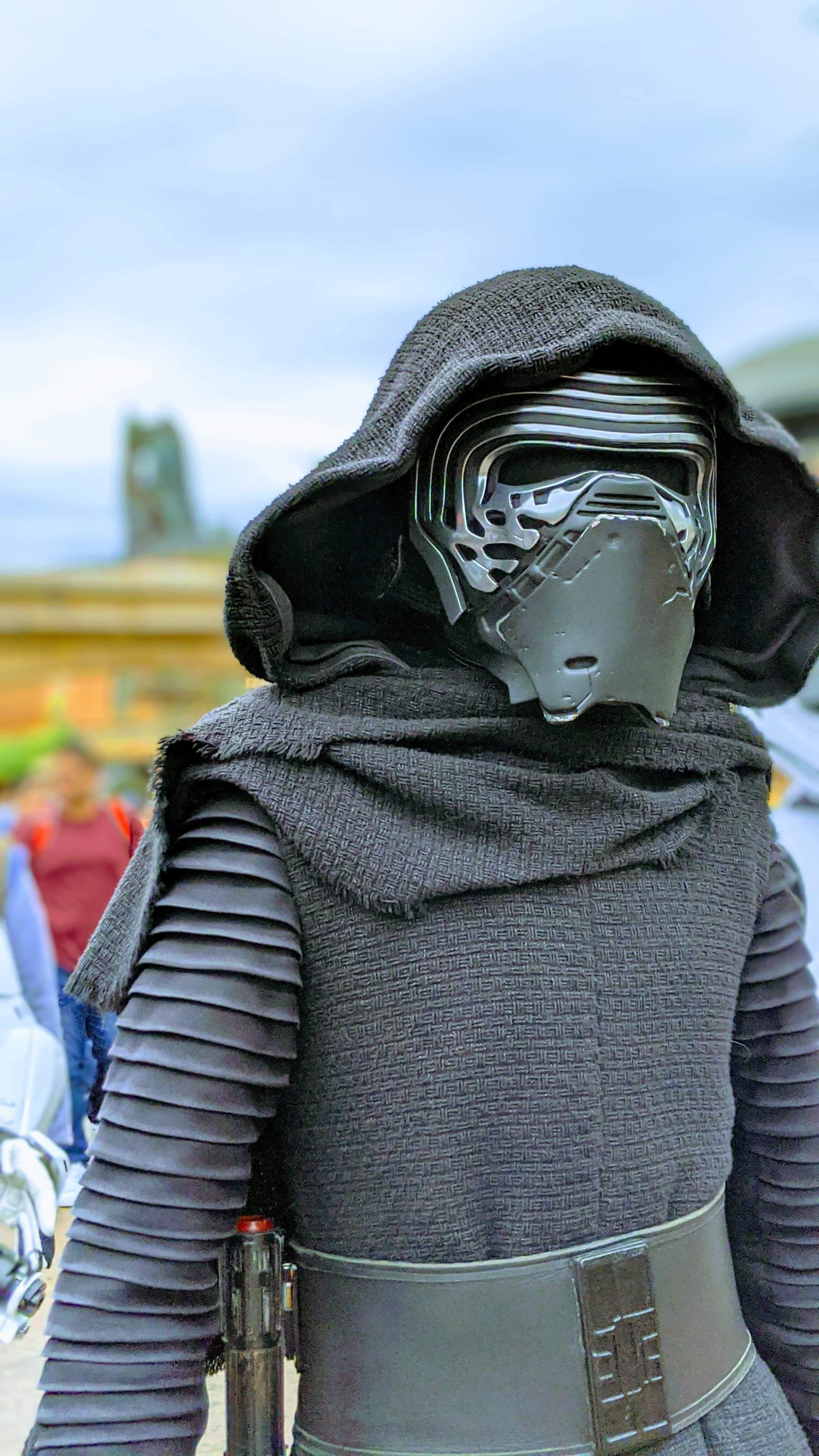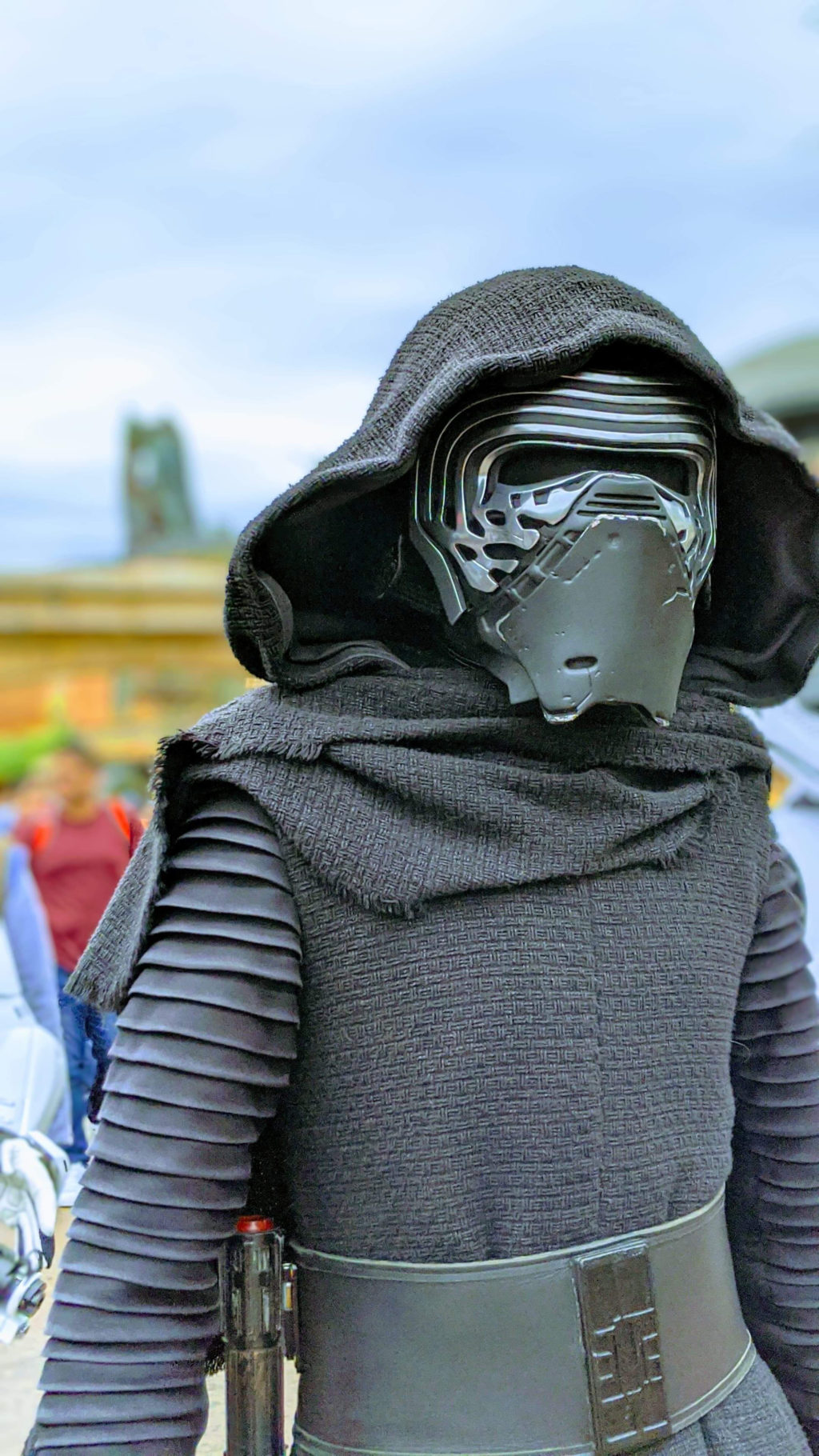 We also decided to spend our last day at Hollywood Studios. That day went in a completely different direction.
Our experience getting a Rise of the Resistance boarding group
I happened to be hanging out with a fellow KtP writer when the time came for us to grab boarding groups for our families. Note that our accounts were not linked, and we were not trying to get in the same group.
"I got group 8!" she smiled. "What did you get?"
I stared at the app in disbelief. "I got an error message."
How was that possible? I had logged in just as I had on the first day of our trip. My friend who had logged in at the same time got a group. I tried several times and continued getting the same message.
I sent my family on to have some fun while I scooted over to guest relations because I thought maybe, just maybe, they could help us out. The line looked lengthy, but I was speaking with a member of the guest experience team in no time.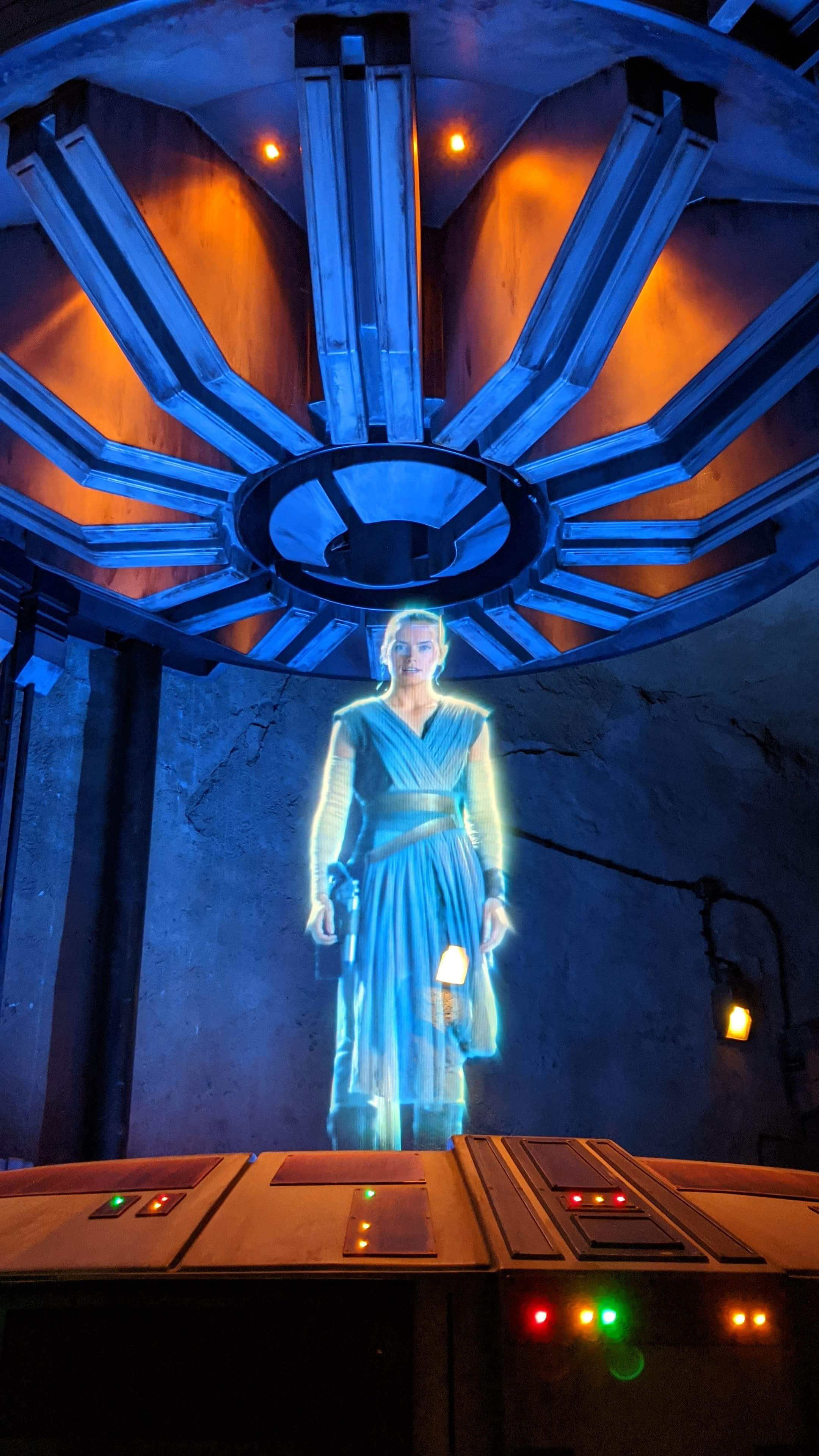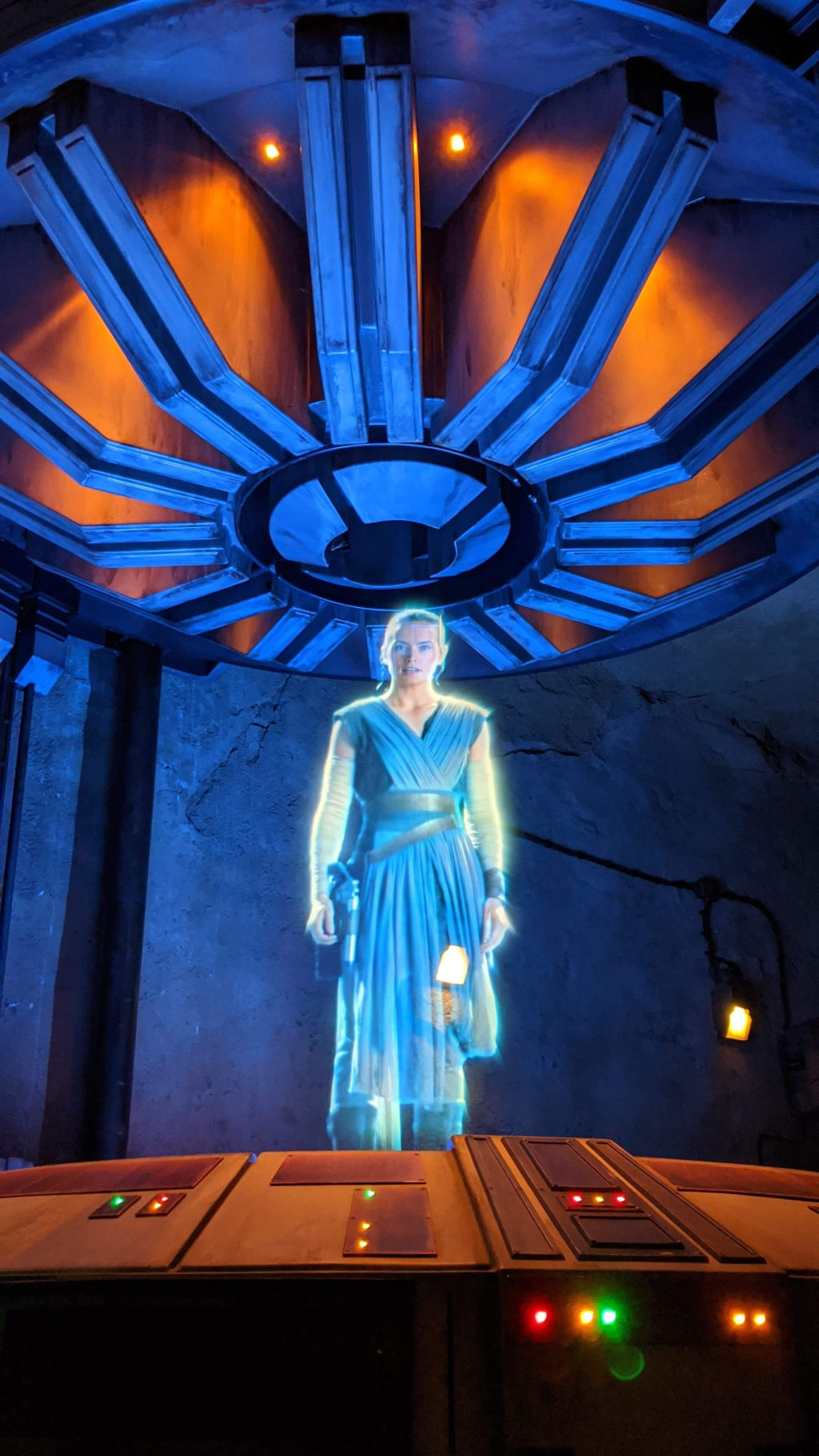 Guest Relations
The Cast Member listened to me explain the situation and looked at my phone with me. She explained that sometimes the app does not recognize the entire party is in the park even after everyone has scanned in.
She worked with the situation as best as she could. She could not get my family into group 8, but she could get us a spot in group 50, which was a guaranteed group for the day.
She scanned my MagicBand and had me fill out a form. Then we were all set to wait for our group to be called.
Riding Rise of the Resistance
We felt extremely lucky! I had one happy little boy. I had not told him I had been unsuccessful in getting a group and was not looking forward to breaking the news. I did not mind skipping the ride, but he was hoping to do it as the finale for our trip.
I was sure to grab a photo of the Cast Member's name tag so that we could send her a Cast Compliment. We also gave her a thank you card.
What do do when you get an error message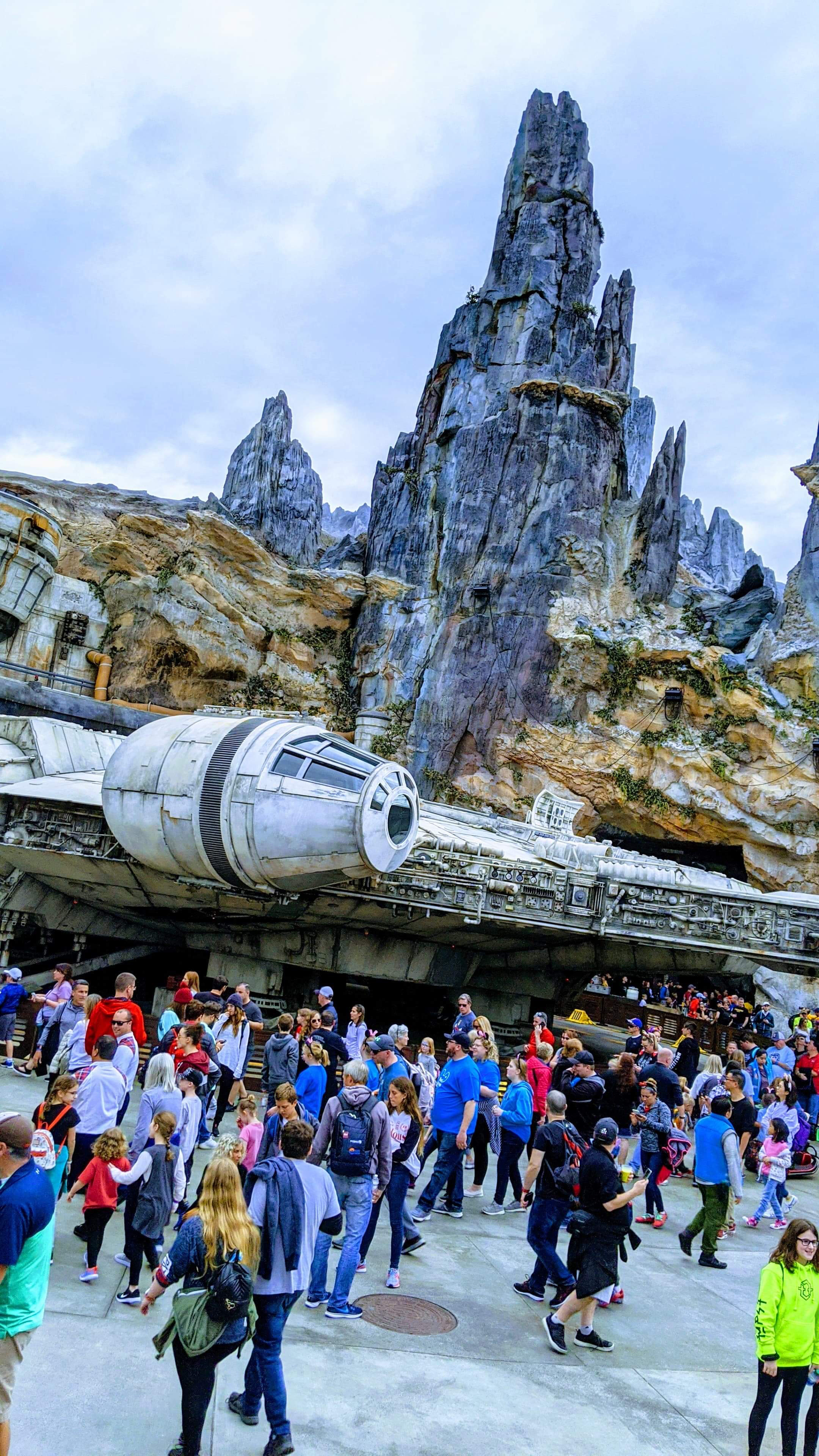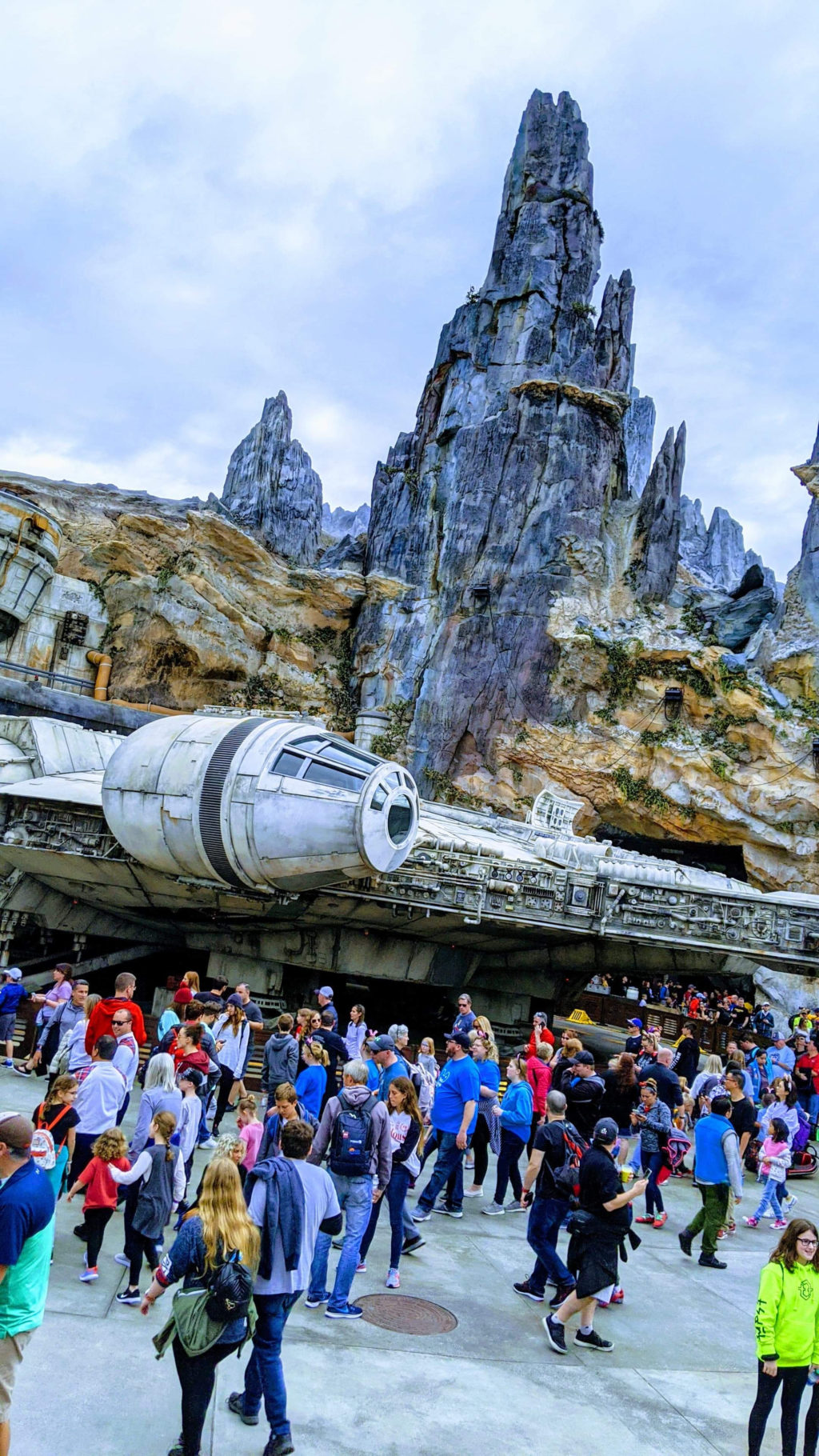 So what do you do if you are trying to get a ROTR boarding group, and you get an error even if you do everything correctly? There is still a possibility you can get a group.
Here are the steps to take:
Take a screenshot! The screenshot will give you evidence of the error. It can help, particularly if it has a timestamp with it.
Head to the guest experience team.
Explain the situation nicely.
Hope for the best.
Now, it is entirely possible that there will be nothing the guest experience team can do to help. However, the worst they can do is say no. Your experiences may differ from mine, but if the dreaded error message does happen to you, know that there is at least a little bit of hope.
I also cannot stress enough the importance of being kind to Cast Members! They work very hard to make your park experience a pleasant one. They are not in control of the boarding groups. Being kind and not raising your voice is just good manners.
I hope that you do not get an error message and that Kenny's guides serve you well. But, if you do, you can at least try to get a better result.
Do you have a trip to Hollywood Studios soon? Join the conversation on the Kenny the Pirate Facebook page by clicking here or share by clicking the Facebook button below.
Are you planning a vacation? Reach out to our trusted travel agency sponsor Authorized Disney Vacation Planner
Mouse Class Travel
!