This week Walt Disney World is all abuzz for Hollywood Studio's newest attraction "Mickey and Minnie's Runaway Railway." We have seen the great merchandise, watched ride videos, and now you can be singing along to this great theme song at home.
Opening Day
Wait times for this newest attraction were quite long for this first-ever ride honoring the mouse who started it all, Mickey Mouse, and his favorite gal Minnie. This attraction officially opened at Hollywood Studios on March 4, 2020.
Follow our own Kenny the Pirate as he experienced this attraction on opening day. He shared his strategy, timestamps, and photos! There are more photos and videos on our facebook page as well.
"Nothing Can Stop Us Now"
"Nothing Can Stop Us Now" is the song that guests can enjoy for the pre-show for this attraction. This song was written for the "Perfect Picnic" short that was created for the ride.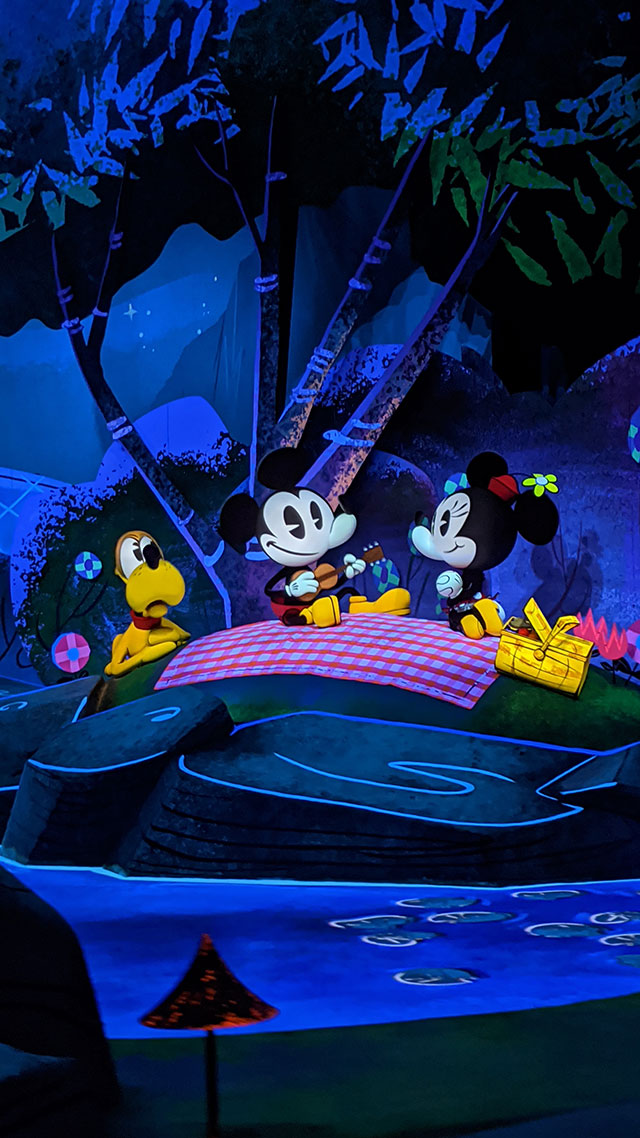 This theme song named "Nothing Can Stop Us Now" has been seen on the Attraction merchandise and now it can be available for you to listen to at home. Check out some of the merchandise available HERE.
Aren't these train conductor Mickey ears adorable?! From train whistles, pins, and Passholder-exclusive merch, be sure to check it all out!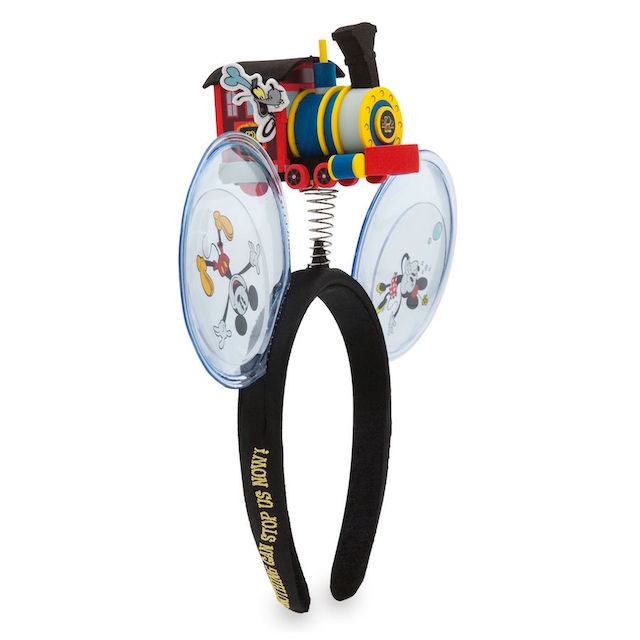 Now Available
"Nothing Can Stop Us Now" is now available to either stream or download from Spotify and iTunes. This is such a great song and it is sure to bring a little magic to your day.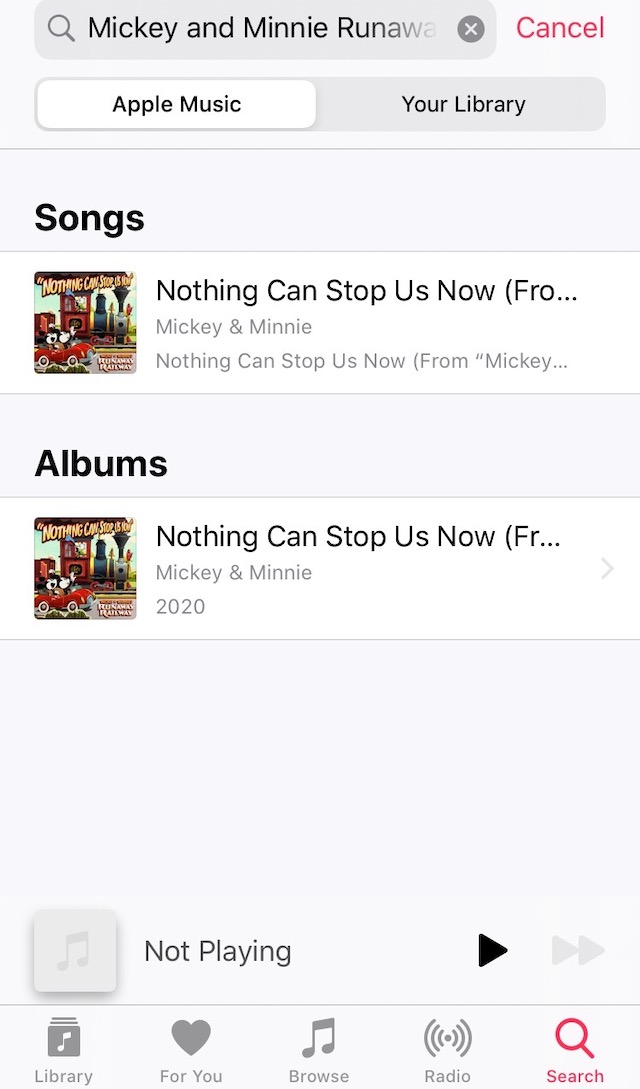 Have you had a chance to ride Mickey and Minnie's Runaway Railway? Or do you have plans to download this great theme song? Share your pictures from the attraction or your thoughts about "Nothing Can Stop Us Now" on our facebook page and on our KtP Crew Planning Group!