According to guests at Disney World, a person allegedly fell or jumped from Disney's Contemporary Hotel within view of the monorail. Read on to see what we know so far.
There is a heavy police and ambulance presence at Disney's Contemporary Resort this evening. Along with that, a few users on Twitter are claiming they saw a person fall or jump from the hotel.
One user on twitter claimed his mother in law saw someone jump, but he did not provide specifics. He said he initially doubted her until he saw the heavy response from police and ambulances.
It was initially unclear whether the guest fell or jumped and whether the fall was from the monorail station, the hotel or a balcony.
Guests have also shared that transportation to and around the Contemporary resort area has been temporarily suspended, including some guests saying that transportation to the Magic Kingdom is currently not running (as of around 5:30pm).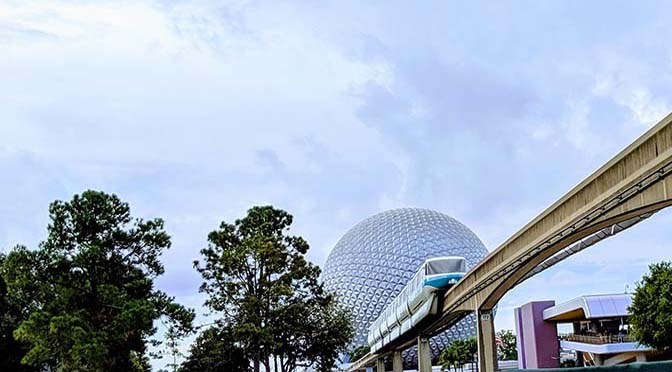 It has been a rough few weeks for Walt Disney World, with the "sinking" of a Jungle Cruise boat, a collision between Tomorowland Transit Authority Peoplemover vehicles, and a false alarm at the Yacht and Beach Club resorts.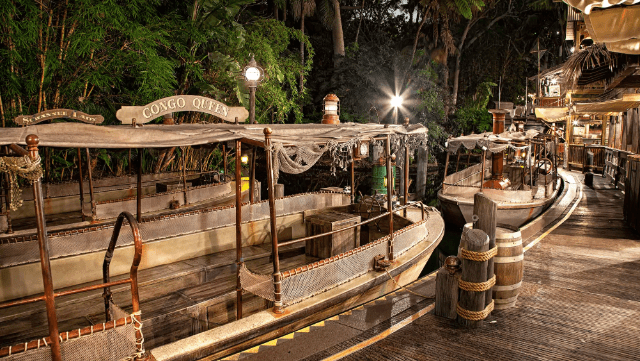 People are also reconsidering their trips due to fears over the coronavirus. Statements have been released on most of these incidents: Jungle Cruise, Beach Club, and Coronavirus.
We will wait to hear what they say about this and report it as soon as possible to our readers. We will continue to provide updates as more information becomes available.
Update: this was an apparent suicide. If you or someone you love is experiencing suicidal thoughts, you can call the National Suicide Prevention hotline at 1-800-273-8255.
-Rebecca W Davis