We just reported that someone had allegedly fallen or jumped from Disney's Contemporary Resort. The Orange County Sheriff has released a statement.
Earlier this evening it was reported that there was a heavy police and ambulance presence around the Contemporary Resort. Disney transportation had been suspended to and from Magic Kingdom.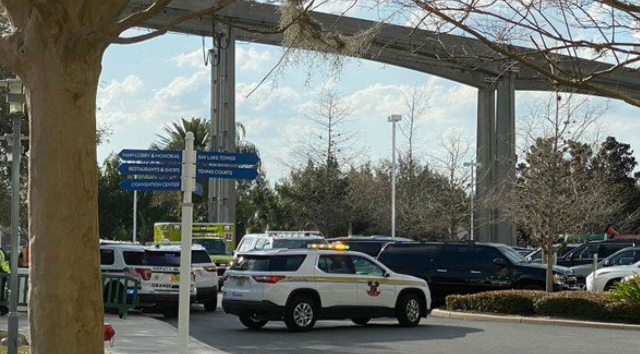 It was not known initially if the person had fallen or jumped from the Contemporary Hotel. It has been confirmed by the Orange County Sheriff's Department that the woman has succumbed to her injuries.
Also reported earlier, it was witnessed from the Monorail that someone had seen someone fall from the Hotel.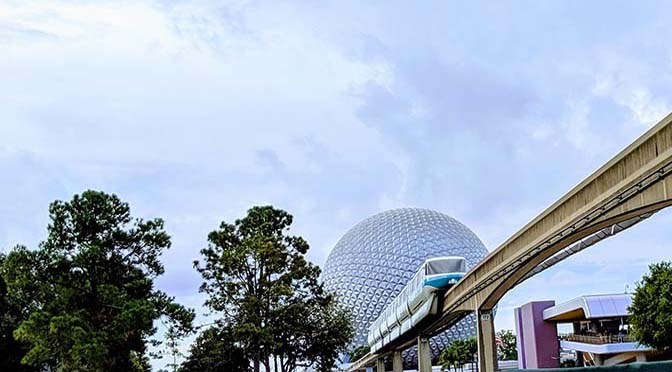 An update from the Orange County Sheriff's Office:
"ON 3/4/2020 at about 4 p.m., DEPUTIES responded to the Contemporary Resort after a call came in about someone who may have jumped off the building. Deputies and reedy creek improvement district responded and found a female, UNRESPONSIVE, who was later pronounced deceased on scene. At this time, we believe this was A suicide, and we have no further information to RELEASE."
If you or someone you know is struggling with depression and thinking of suicide please contact the National Suicide Prevention Lifeline 1-800-273-8255.
On December 30, 2019 a similar incident happened when a guest jumped from a ferry boat into the Seven Seas Lagoon. Fortunately, this incident had a much better outcome as we were informed that she was physically okay.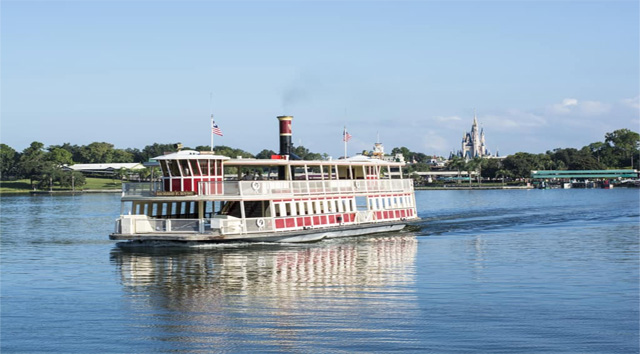 All of us at Kenny the Pirate strive to write with integrity, and only report on information in which we know to be true. We hope that all involved receive any help that they need
Some transportation has resumed, as the boat from Fort Wilderness was able to arrive at the Contemporary resort around 6:35 pm.
A report by my cousin, who is currently there, is that the only security presence near the pool is Disney Security. They were able to still keep their Chef Mickey reservation, but windows are closed. Their view would have been able to see Cinderella Castle, here is their current view.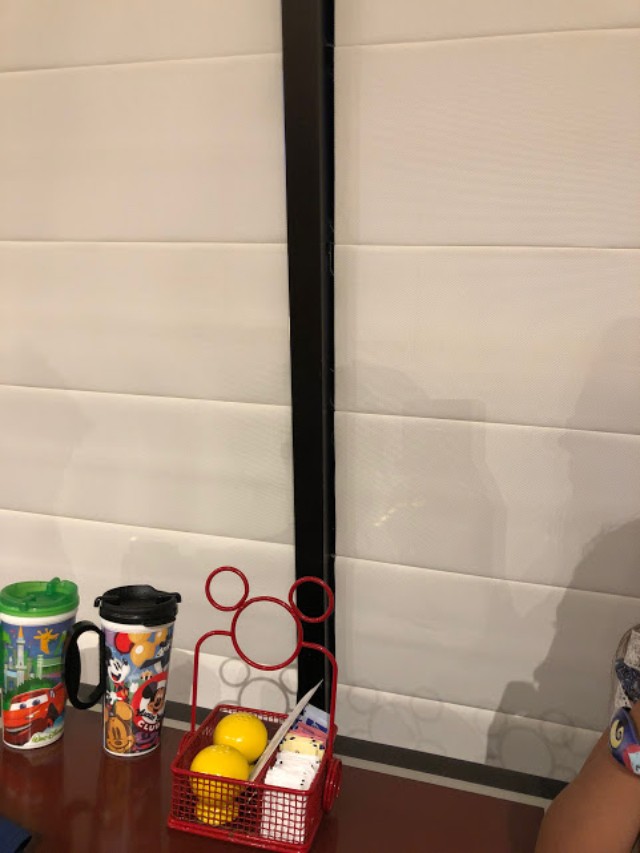 If you have any plans that our currently affected by this, I encourage you to visit Guest Relations. They will most likely be able to help you with adjusting your plans as needed.
We here are at Kenny the Pirate are keeping all involved in this tragic incident in our thoughts and prayers.
Continue to follow along with this evolving story and all Disney related news on Kenny the Pirates Facebook page.
-Heather Alosa
Source: @ NewsGuyGreg and @myNews13