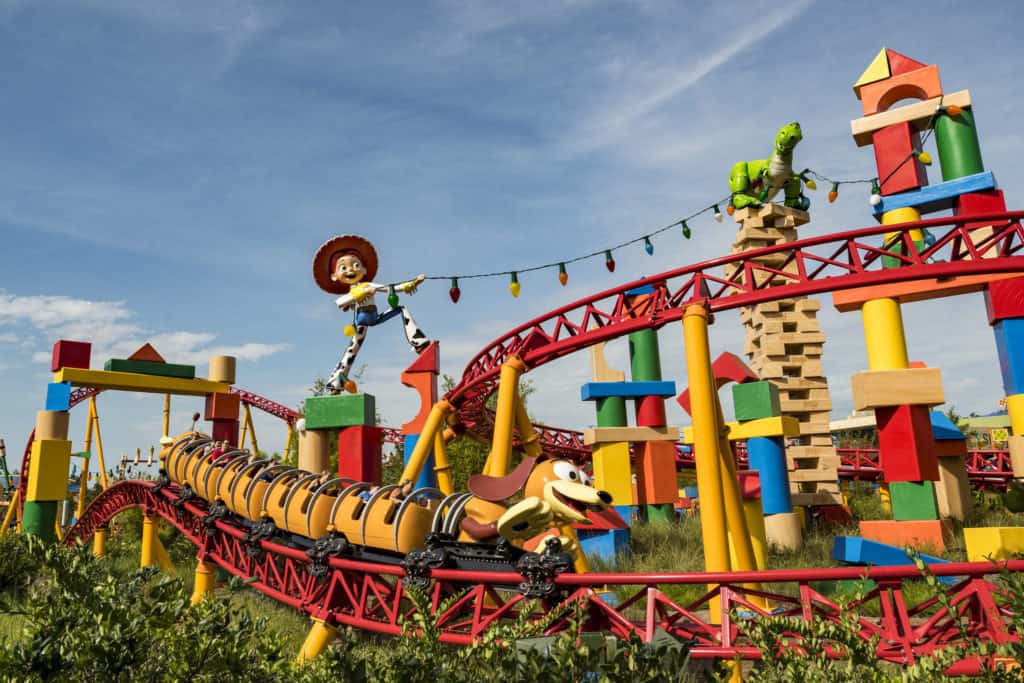 It's a new week, which means new hours for Hollywood Studios! Check the dates and then grab your Fastpasses!
The popularity of Rise of the Resistance has attracted many guests to Hollywood Studios. The boarding group system has enticed people to arrive early. The crowd levels, in turn, have prompted Walt Disney World to frequently adjust park openings.
We just saw every day in February extend its opening hours (details HERE and HERE).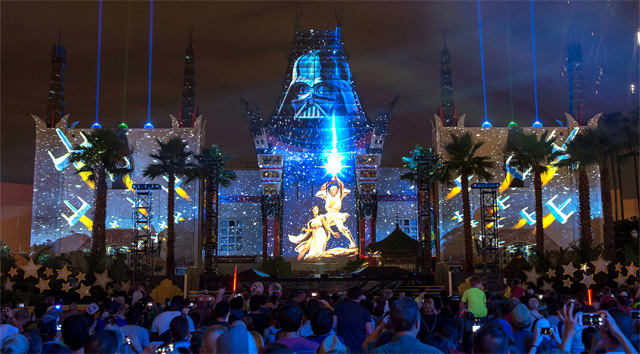 Now it's March's turn, especially since Star Wars: A Galactic Spectacular has returned for the month as well!
Pirate Tip:
If your dates have been affected by these extensions, this is a great time to check for newly added FastPasses for your favorite experience.
Additional hours means additional FastPass+ could fall within those hours. Grab those Slinky Dog Dash or Millennium Falcon: Smuggler's Run Fastpasses!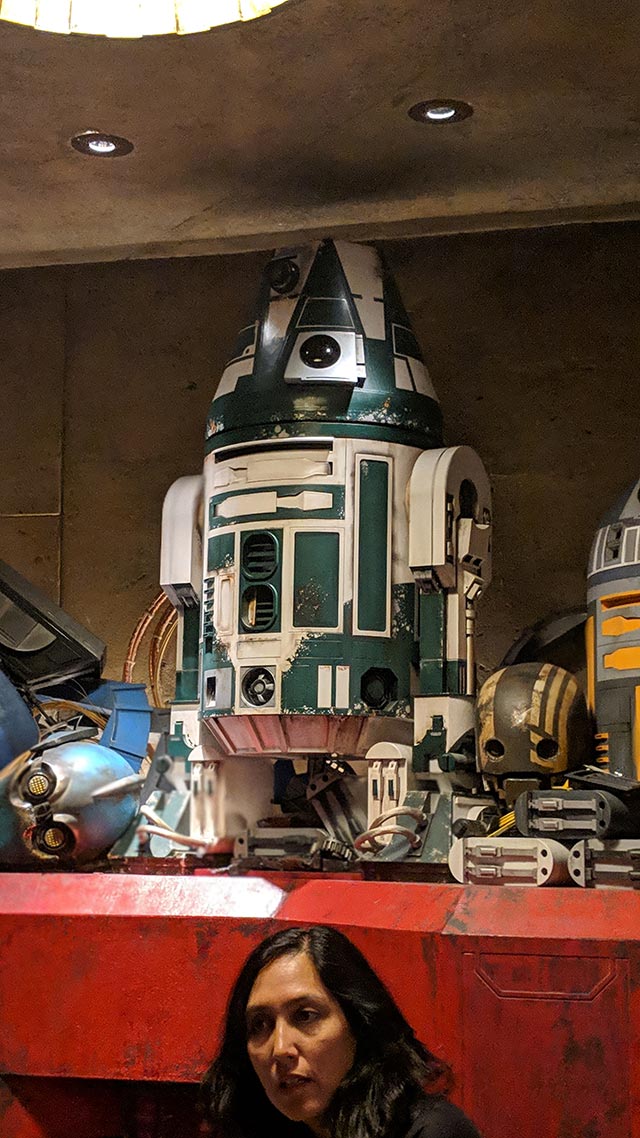 As a reminder, Millennium Falcon Smuggler's Run recently became a FastPass option, which begins on February 19. This is a Tier 1 FastPass, which means you will have to choose between Smuggler's Run and Slinky Dog Dash. I chose Smuggler's Run for my trip in February because I haven't experienced it yet!
New Operating Hours in March
To see everything you need to know about the updated hours and how they will affect your travel dates, visit Kenny's FREE Crowd Calendar for March 2020. You will find update hours for the following dates: March 1, 2, 4, 5, and 6.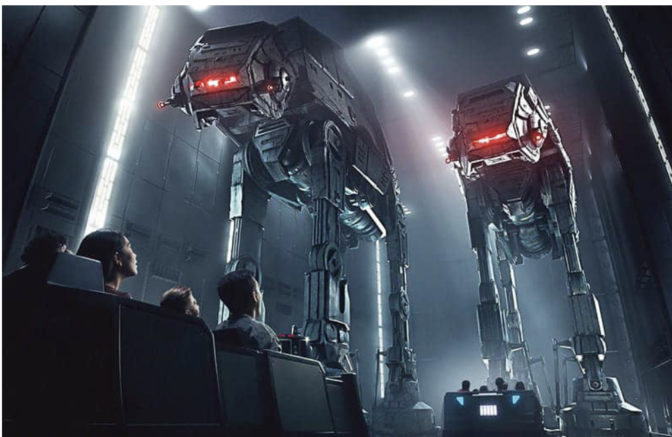 Alternatively, you could take a look at the changes in Character Locator and use it to adjust your touring plans.
Make sure you read Kenny's complete guide to boarding groups for Rise of the Resistance. It has all the information you need to ensure you get a spot in the virtual queue!
With March being a busy month because of spring break, it is very likely we see park hours continue to be updated across all 4 parks. As always, we will keep you updated with the latest in park hours and Disney news.
Did hours change for your March trip? Did you get a FastPass+ for Slinky Dog Dash or Smuggler's Run? Let us know over on the facebook page!
-Monica S.