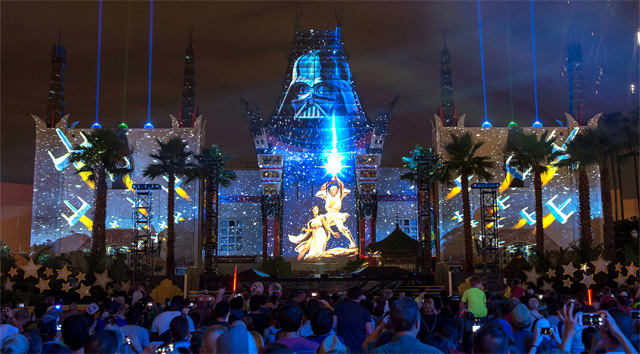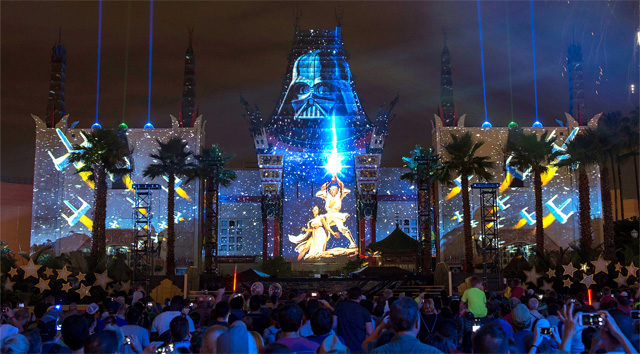 More showtimes for "Star Wars: A Galactic Spectacular" have been added at Hollywood Studios. Full details below!
Star Wars: A Galactic Spectacular is a nighttime projection and fireworks show at Hollywood Studios. The show combines fireworks, pyrotechnics, special effects, and video projections that turn the Chinese Theater into various Star Wars destinations. A Galactic Spectacular also features a tower of fire and spotlight beams, that will create a massive lightsaber in the sky.
We also recently reported that this show recently incorporated new scenes from The Rise of Skywalker!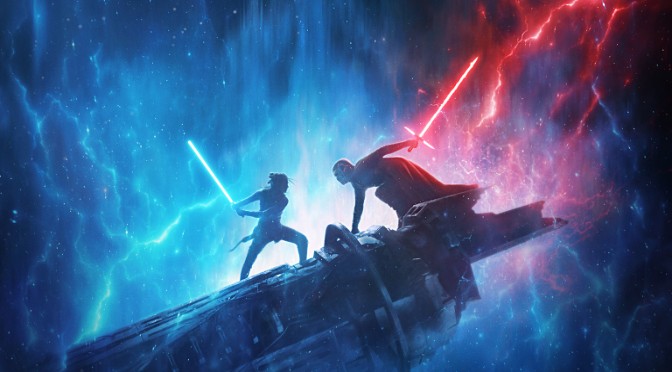 It is not uncommon for the show to not be listed far in advance on the Disney website like other nighttime shows such as Fantasmic! or Happily Ever After. So far, the schedule has not been released past the end of February.
This also makes it difficult to book your dessert package for the Star Wars: A Galactic Spectacular since they don't release as far in advance.
Never heard of the dessert party for this nighttime spectacular?
You can take in the Star Wars ambiance as you enjoy reserved seating and feast on a selection of themed desserts, specialty drinks, and cheeses. After enjoying the food and drinks, you'll be escorted to an exclusive reserved-viewing area where you can watch Wonderful World of Animation and Star Wars: A Galactic Spectacular. End your night with a fun little souvenir provided to you.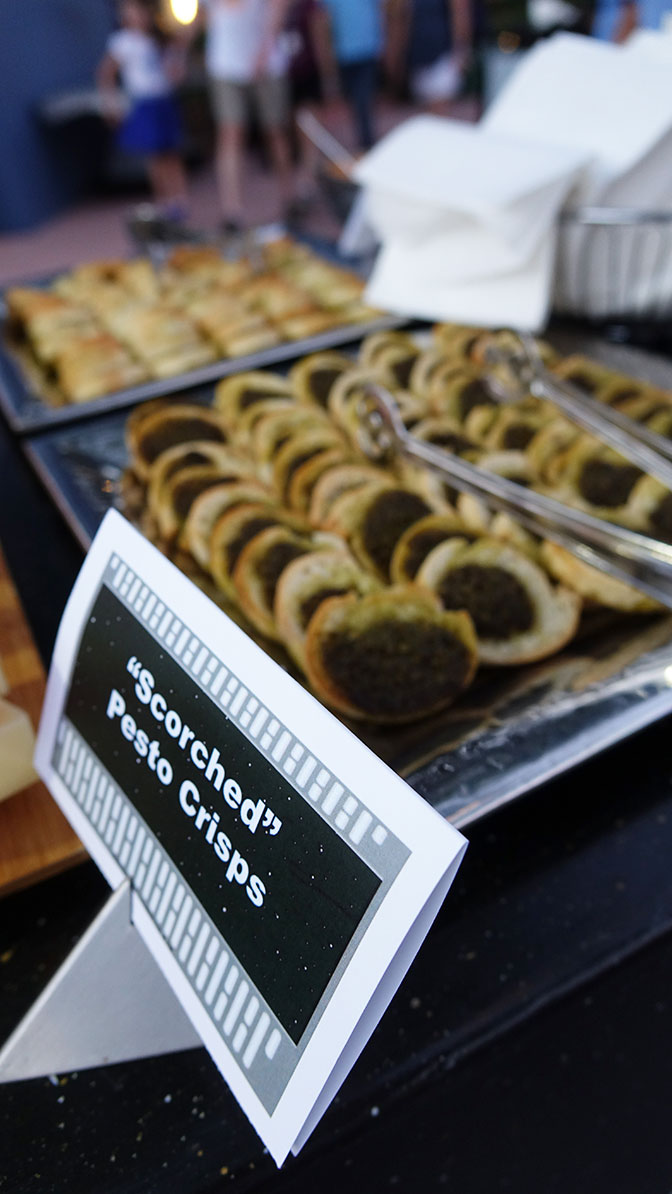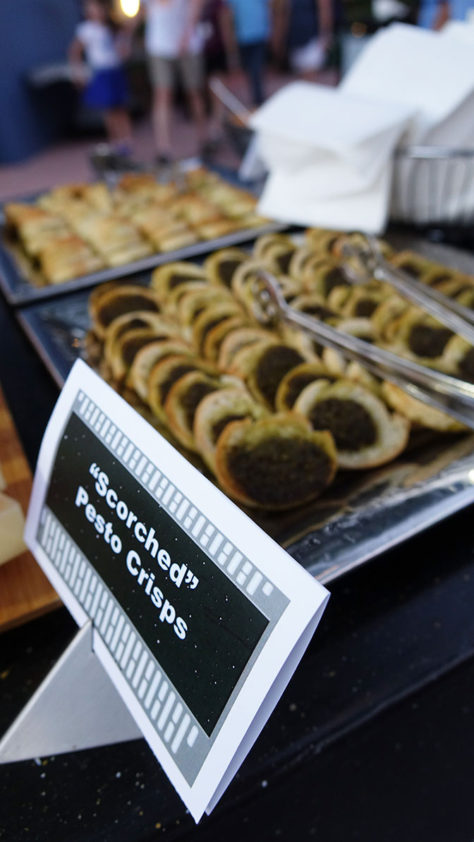 Prices recently went up: $89/adult and $53/child. You can check out Kenny's review of the dessert party HERE.
Dessert parties are not listed yet for the new dates, but they should be added soon. If you want to participate, keep checking the Disney website.
More Showtimes Listed
With the updated operating hours for most of February (see HERE for all those details) it seems as if Disney just somehow knows the crowds are still coming in for Rise of the Resistance. It would be nice if they could give us a little more than one month notice, but showtimes have been added through the end of March.


Check Kenny's FREE March crowd calendar to see the showtimes listed for Star Wars: A Galactic Spectacular!
You can also head over to Character Locator and add it into your touring plans.
Do you have plans to check this show out during an upcoming trip? Let us know on the facebook page!
-Monica S.