In anticipation of the large holiday crowds for New Year's Eve, the Disney Skyliner system is planning to extend its operating hours.
Normally, the Skyliner has been operating up until 10-11 p.m. With the expected holiday crowds, all of the parks have been adjusting their hours and it looks as if the Skyliner system is following along.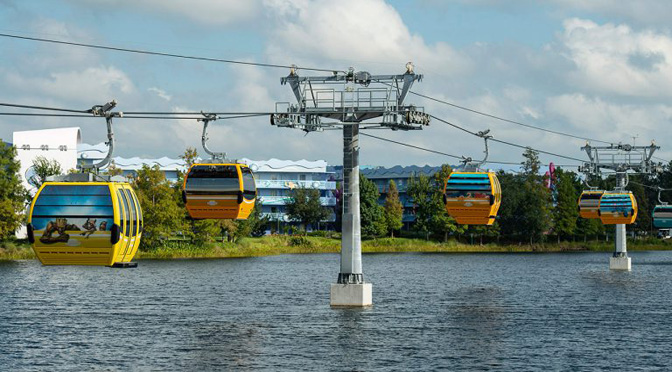 Park hours for all four theme parks are the following on New Year's Eve:
Magic Kingdom – 8:00 a.m. – 1:00 a.m. (Early Magic Hours 7-8:00 a.m.)
Epcot – 8:00 a.m. – 1:00 a.m.
Hollywood Studios: 6:00 a.m. – 12:00 a.m.
Animal Kingdom: 7:00 a.m. – 12:00 a.m.
The above park times are also listed in the Crowd Calendars on Kenny the Pirate. Be sure to check back because hours may still change.
Operating hours for the Disney Skyliner will be from 7 a.m. to 2 a.m. on New Year's Eve.
As many guests are aware, Disney Skyliner has not been the most reliable form of transportation to and from the parks and resorts. When it first opened, it was shut down for over a week due to an accident, which left guests in the cabins for over three hours.
Lately, it has been experiencing downtime and has had evacuations.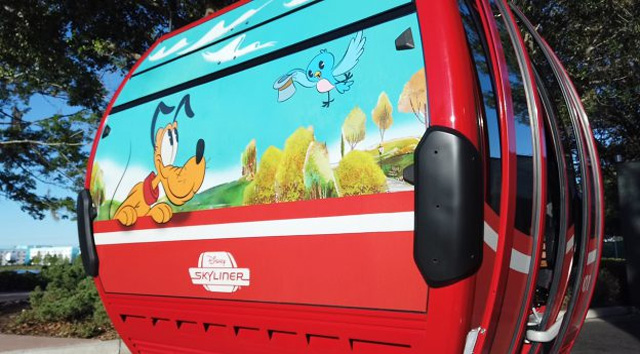 If you are still hesitant about taking the Disney Skyliner as a form of transportation to and from the parks, know that you have several options for transportation. The busses and monorail are expected to still operate on their normal schedule.
Bus service to the parks typically begins 1 hour prior to park opening and ends 1 hour prior to park closing.
Return service to the Disney Resort hotels ends 2 hours after park closing.
The monorail system operates from 30 minutes prior to earliest park opening until 1 hour after the latest park closing.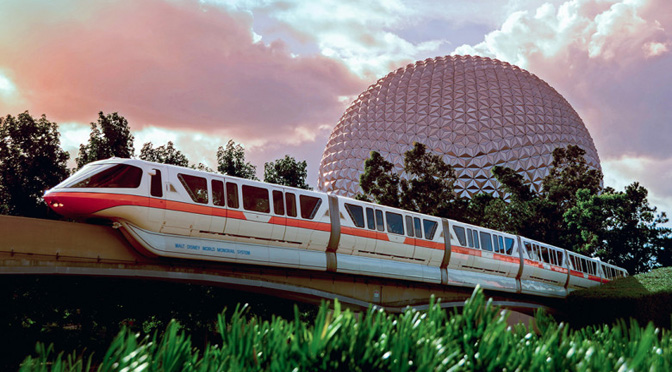 Guests also have the option of taking Minnie Vans. They recently adjusted their opening hours to 5 a.m. in response to the earlier opening hours for Hollywood Studios. Any extended hours for the Minnie Vans are not known at this time, but be sure to check back here for any further updates!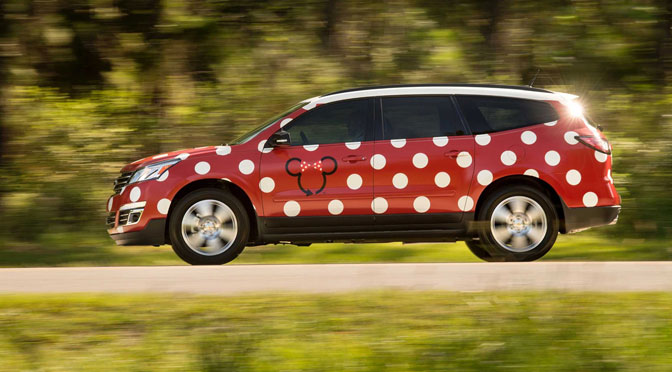 Have you ridden on Disney's Skyliner system? Will you be taking it on New Year's Eve?
Maggie Baltz