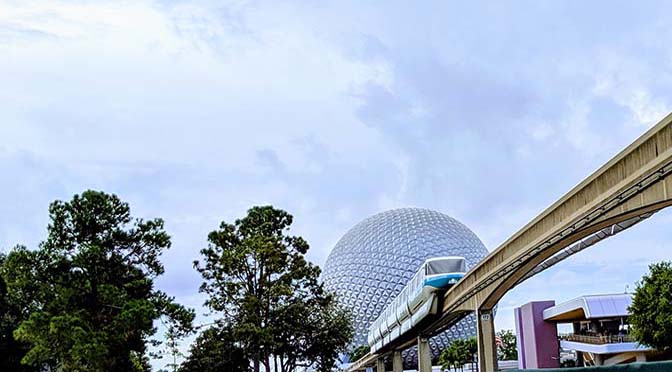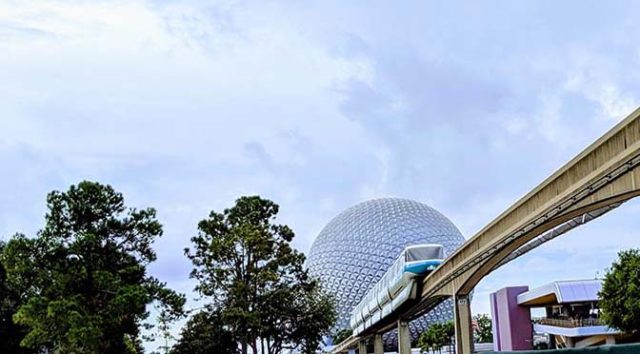 Guests at Epcot are going to have to wait just a little bit longer to get their Starbucks fix because the new temporary Starbucks location, called Traveler's Cafe expected to open today, has been delayed.
Back in September, the Fountain View Starbucks located in Future World closed and was demolished in anticipation of Epcot's new upgrades and additions. New upgrades and additions include enhancements to the park, landscape, and new attractions, including Guardians of the Galaxy and Remy's Ratatouille Adventure.
The new temporary location will be located near the Refreshment Port on the Rose Walk (near the new restrooms), which was just recently expanded and widened. Once open, it will provide all of your Starbucks favorites, including beverages, pastries, and breakfast sandwiches.
The new opening date for Traveler's Cafe will hopefully be announced soon, but until then, guests are free to look for other coffee options in the Joffrey's Coffee & Tea Co. kiosks that are located throughout the park.
Despite all of the recent construction and lack of your Starbucks fix, do not let that stop you from visiting Epcot! There are plenty of reasons to still visit Epcot and after the holidays are over, from January 17 through February 24, 2020, the International Festival of Arts will take place.
Check out a full lineup of performers making appearances in the Disney on Broadway Concert Series and the full list of delicious food items here.
If that is not enough for you or you are not visiting during that time, you can visit Epcot for the International Flower and Garden Festival, which runs from March 4 and June 1, 2020.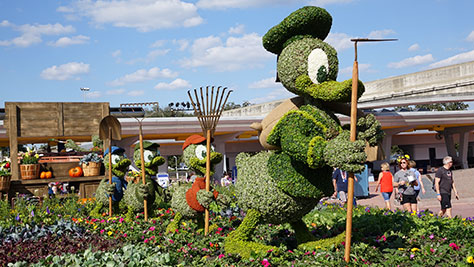 In my opinion, it is one of the most beautiful times to visit the park. I love seeing the flower displays and seeing all of the different topiaries around the park. If you are a subscriber to Character Locator, photos of each topiary and a map of their locations are available!
After enjoying the scenery, be sure to check out the Garden Rocks Concert Series, and one of the many tours that will be offered, including Behind the Seeds and Gardens of the World.
Remember to check back here for all of the latest updates or follow Kenny the Pirate on Facebook.
Will you be visiting Epcot next year during any of these events?
Maggie Baltz