RunDisney events are incredibly popular at Disney parks! See what's happening including a first look at the medals.
runDisney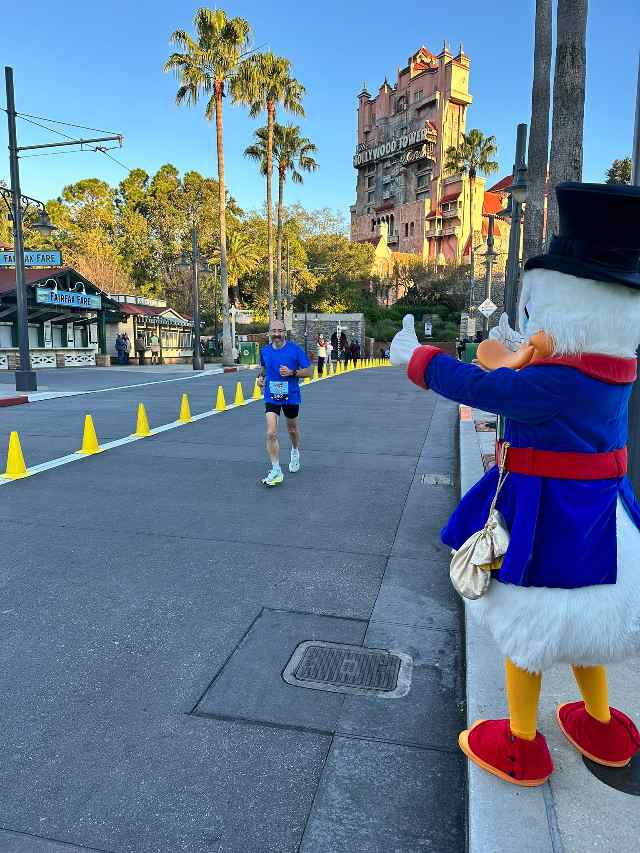 runDisney hosts race weekends at Walt Disney World, Disneyland, and virtual events allowing runners to participate from home.
However, you must be quick to register because they sell out very quickly! Take a look at our guide to register and plan for runDisney events HERE.
Event Details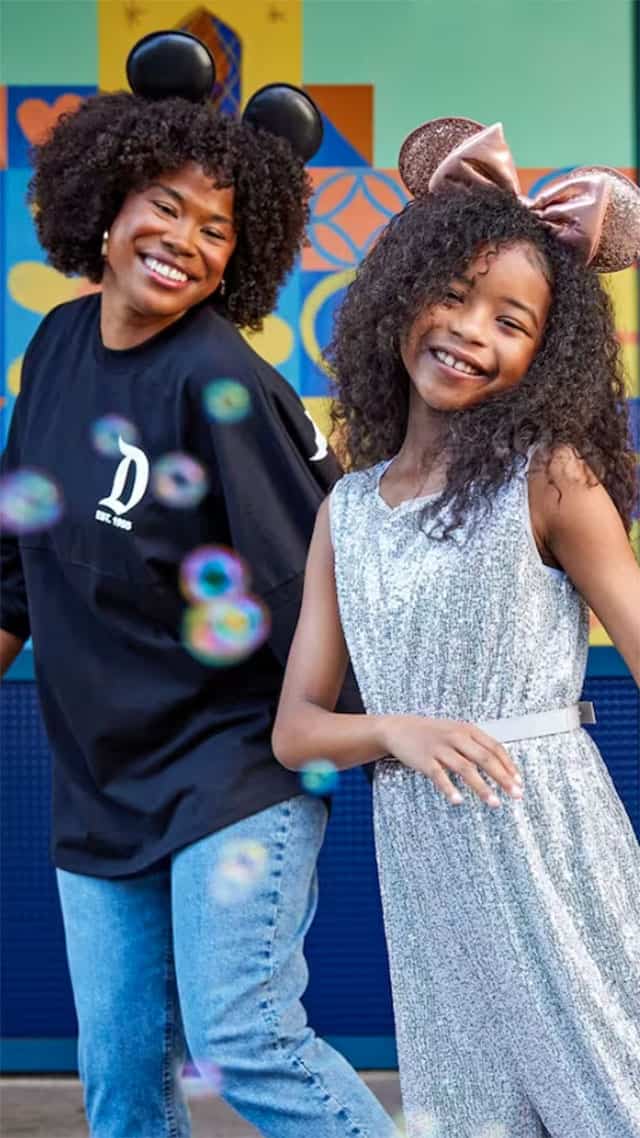 We announced HERE that the runDisneyland half-marathon is returning in 2024.
The Disneyland Resort will host four fun-filled days of events, featuring favorite Disney Friends. Whether Guests start their day on a 3.1- mile adventure or for 6.2 miles. Or, for a bigger challenge, check out the 13.1 mile course. Disney friends will also be there cheering runners on!!
Even more exciting news for the 2024 event weekend includes a brand-new offering to runDisney events at Disneyland Resort, early morning yoga from inside Disneyland park!
During this 2024 event, Disneyland is offering early morning yoga from inside Disneyland park for the first time!
Safety Measures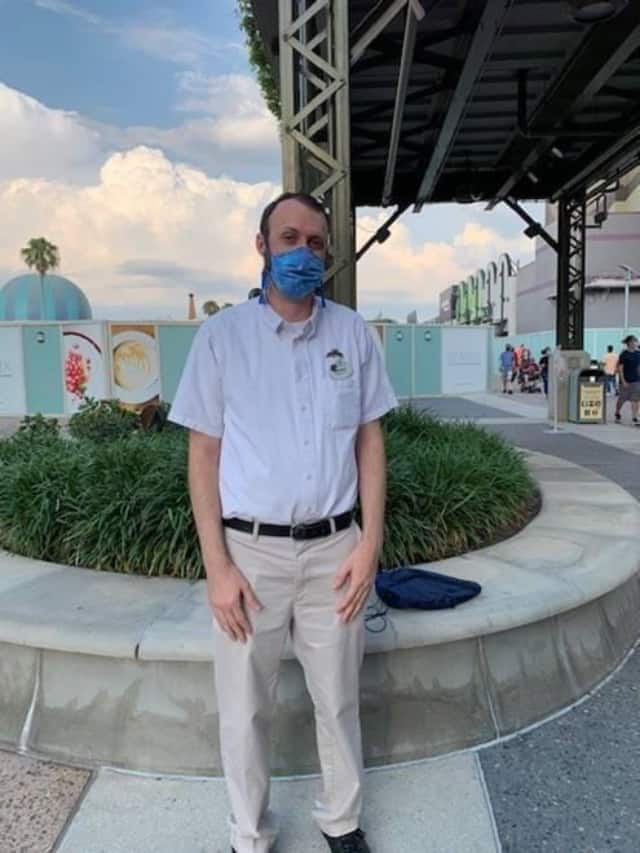 Note that during race weekends, Disney may implement health and safety measures, such as face coverings, physical distancing and other requirements if they are deemed appropriate.
For the latest guidelines, be sure to check the runDisney website.
Medals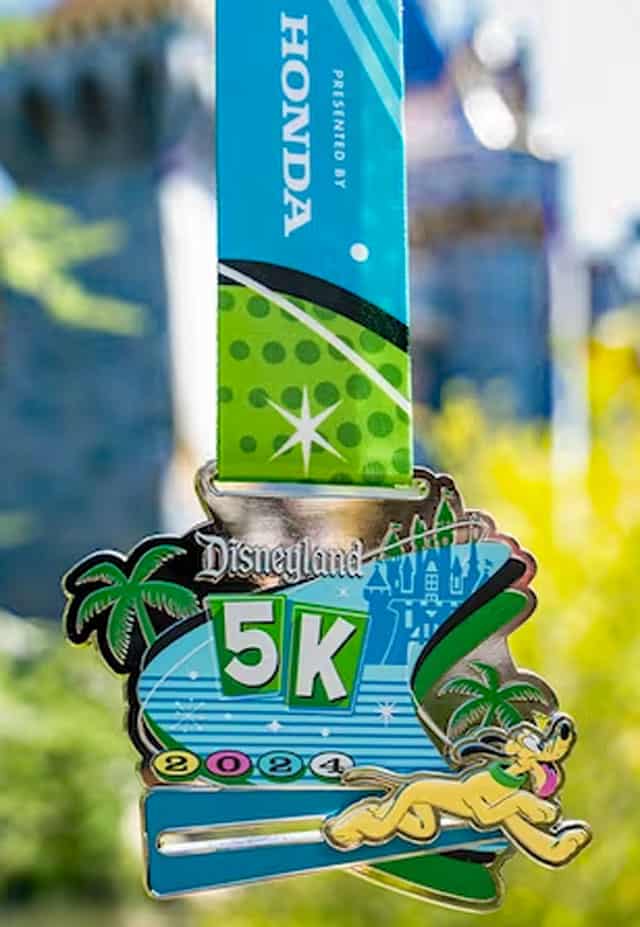 A great way to start out is by participating in runDisney's 5k race! Participants will earn an adorable Pluto medial after finishing the race.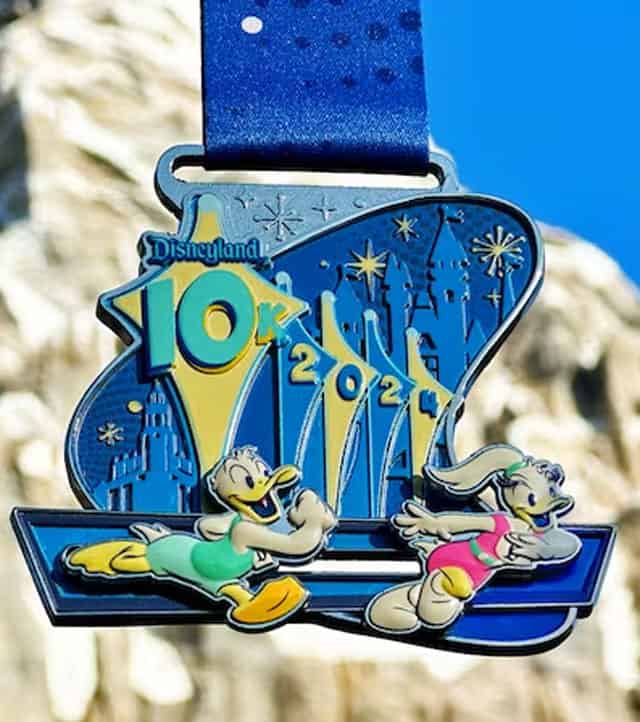 Next, check out the 10K medal above, featuring Donald and Disney sporting their running gear.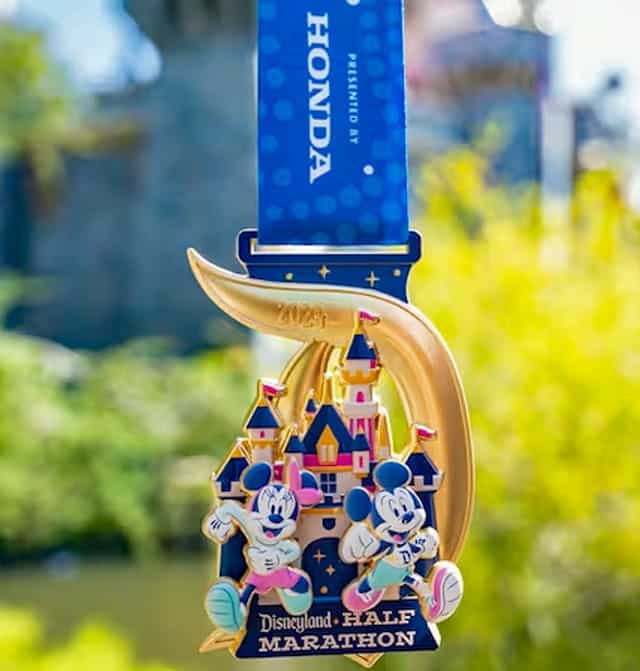 If you're all in for the half-marathon, then you'll get an amazing medal featuring the Sleeping Beauty castle with Mickey and Minnie.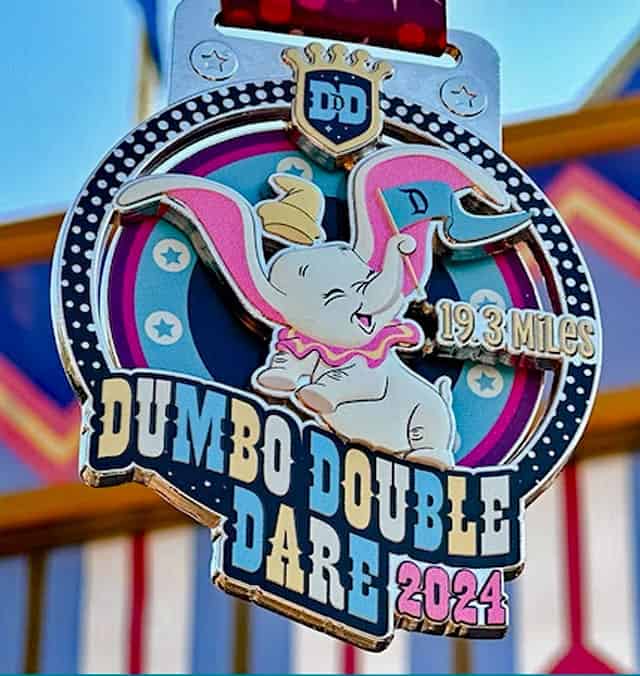 Last, but not least, take the Dumbo Double Dare when you participate in multiple Half-Marathon events.
Have you participated in runDisney events? If so, what is your favorite thing about participating? Please let us know in the comments below and share this post with a fellow runDisney friend.