Transportation issues arise from time to time, and they can definitely put a damper on your touring plan. One park in particular will be a mess for the next several days.
Transportation at Disney World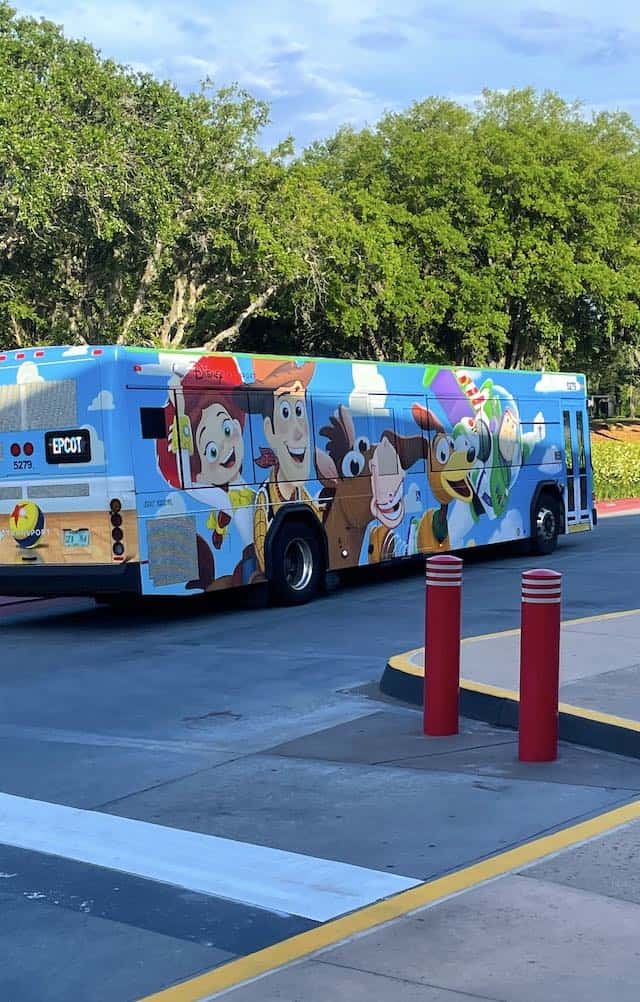 There are many differing opinions on transportation options, largely depending upon which Disney Resort you are staying at and also which Park you will be visiting. The Walt Disney World Resort is HUGE and many questions revolve around which is the quickest mode of transportation to arrive at each Park.
From the Skyliner, buses, ferry boats, and of course the monorail, there are many options for Resort Guests to arrive at each of the Walt Disney World Parks. Choosing the fastest and most efficient form of transportation is key to a peaceful visit. You can see a full review of each form of Disney transportation HERE.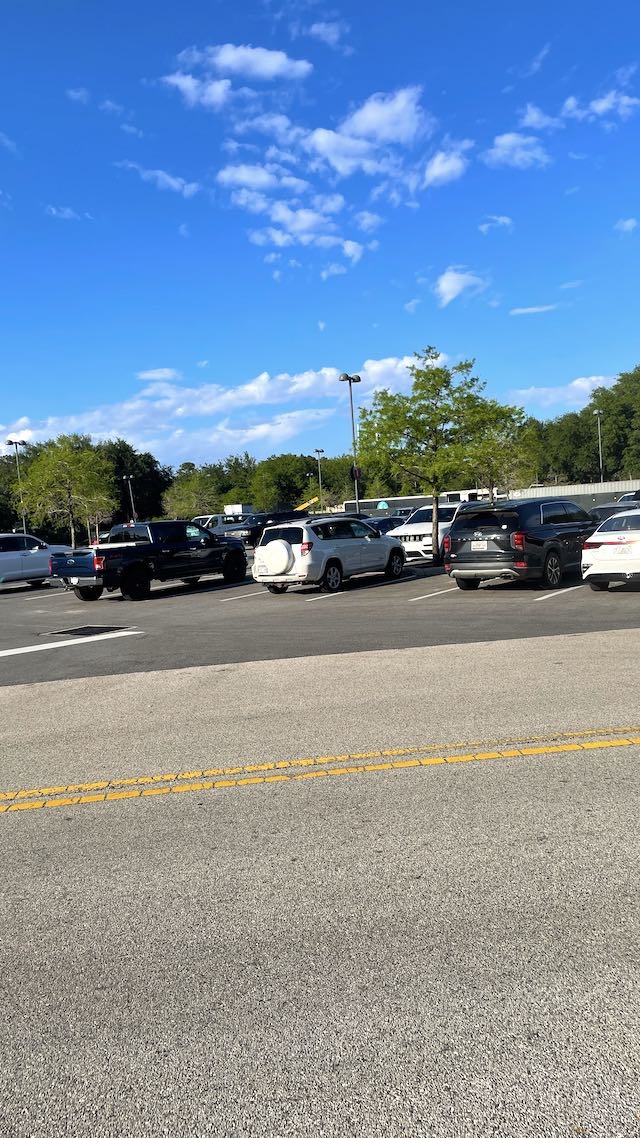 Some Guests even prefer to drive to the parks in their personal vehicles. If you are driving to Disney instead of flying, you may consider using your personal vehicle to get to the parks as well.
However, you should be aware of this issue over at Animal Kingdom.
Animal Kingdom Transportation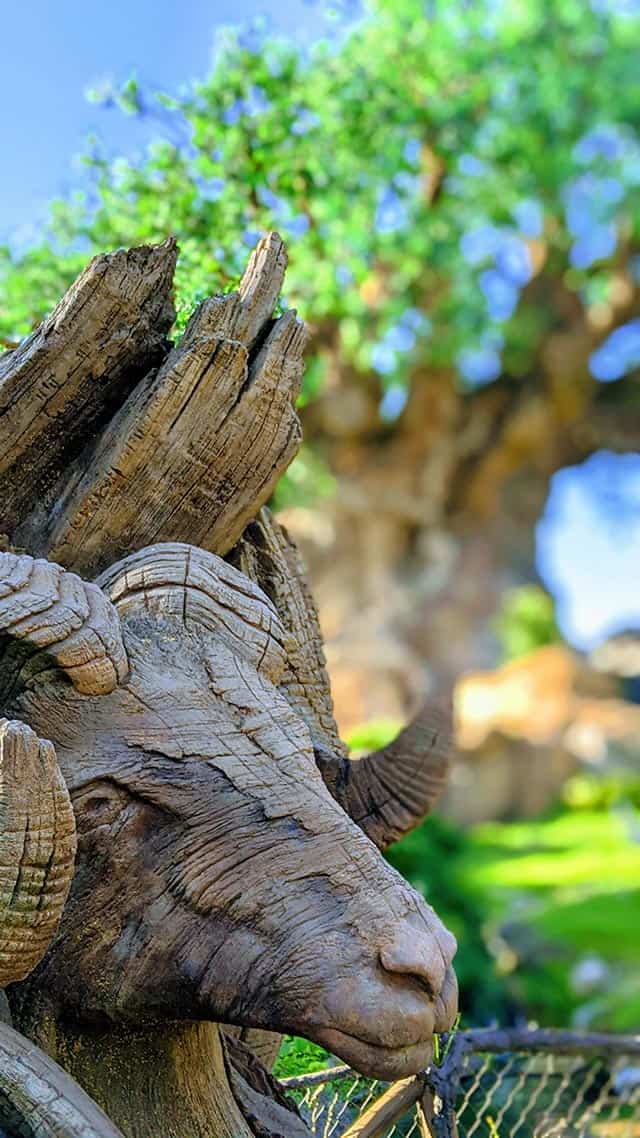 Because Animal Kingdom is only accessible via bus and personal vehicle, the area can get quite congested. There are no monorail or Skyliner lines, and it is not walkable from any of the resorts.
This morning we made our way over to Disney's Animal Kingdom, and there is a lot of road construction happening. As a result, Disney is routing all traffic into the parking lot. Yes, even traffic that does not intend to stay at Animal Kingdom!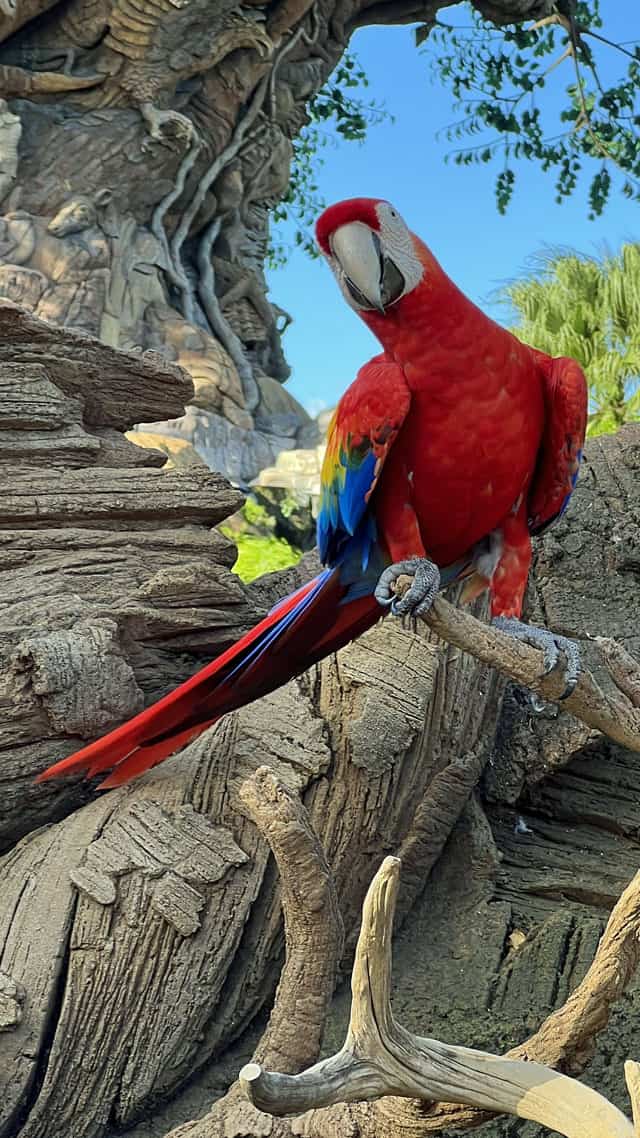 As you can imagine, this is very confusing for everyone! Those who do not wish to stay at Animal Kingdom are wondering if they will be able to get out. And, those do want to stay are now having to deal with the increase in traffic in the parking lot.
The sign says this road construction will continue through May 26. So, just a heads up: if you plan to drive to Animal Kingdom be prepared for extra traffic!
Share your thoughts with us in the comments below and pass this along to someone who is visiting Animal Kingdom soon.