Disney fans have been asking for this, and finally, the wait is over. Find out when you can stream these classics on Disney+.
Big Changes for Disney+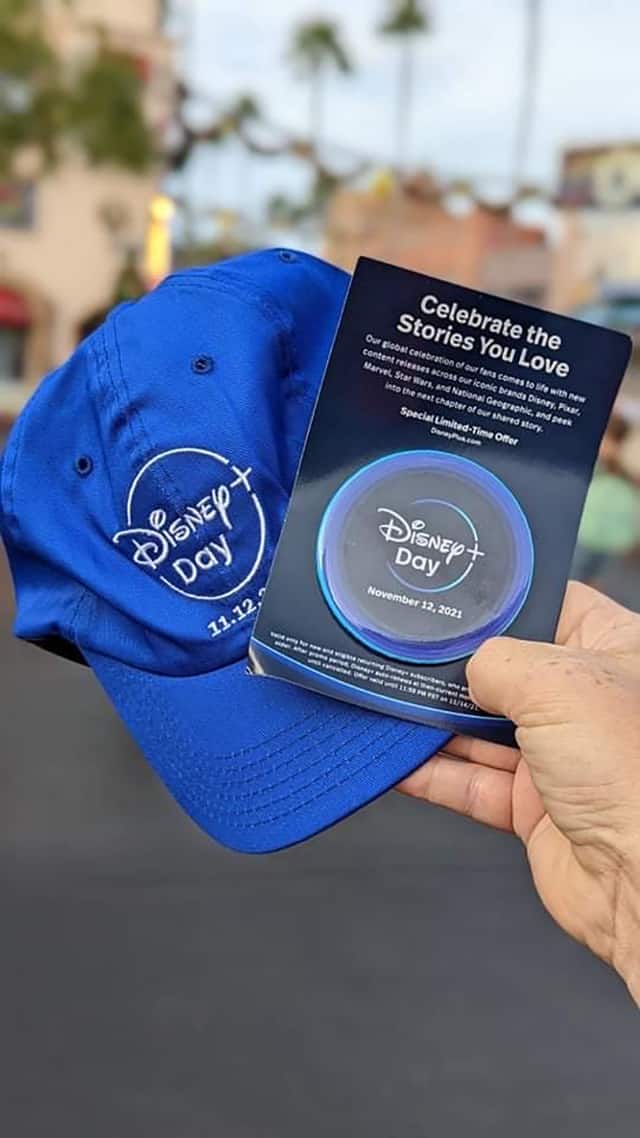 Disney+ is the Walt Disney Company's subscription-based streaming service. Each month Disney fans wonder what content might become available on Disney. After all, some fans are busily requesting beloved content in the app and are eager to see whether it pops up.
Last week during an Earnings Call, announcements were made that big changes would come for pricing tiers with Disney+.
Disney CFO, Christine McCarthy also shared, "We will be removing certain content from our streaming platforms." Not only will they be removing current content, but McCarthy shares, "We intend to produce lower volumes of content in alignment with this strategic shift."
This had many Disney+ subscribers concerned, but we have received great Disney+ news this week with Avatar: The Way of Water arriving soon.
Finally Arriving on Disney+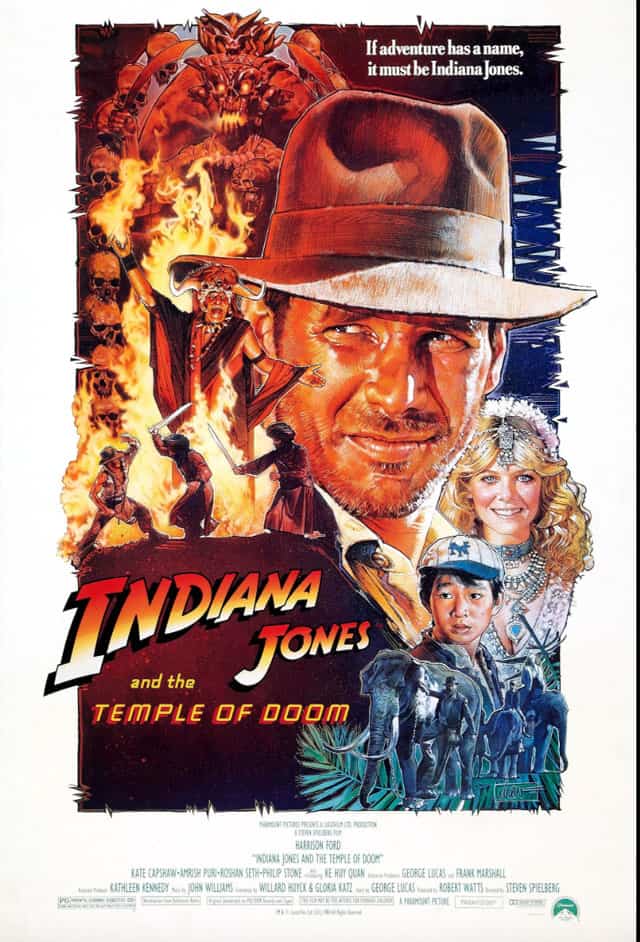 When my family and I (Donna) prepared for our trip to Disneyland, we wanted to stream the Indiana Jones films. Unfortunately, these great films were not available on Disney+.
It's hard to believe it's been 40 years since the beginning of the Indiana Jones series. Now, we're excited that Indiana Jones 5 is coming soon! Be sure to check out the exciting trailer HERE.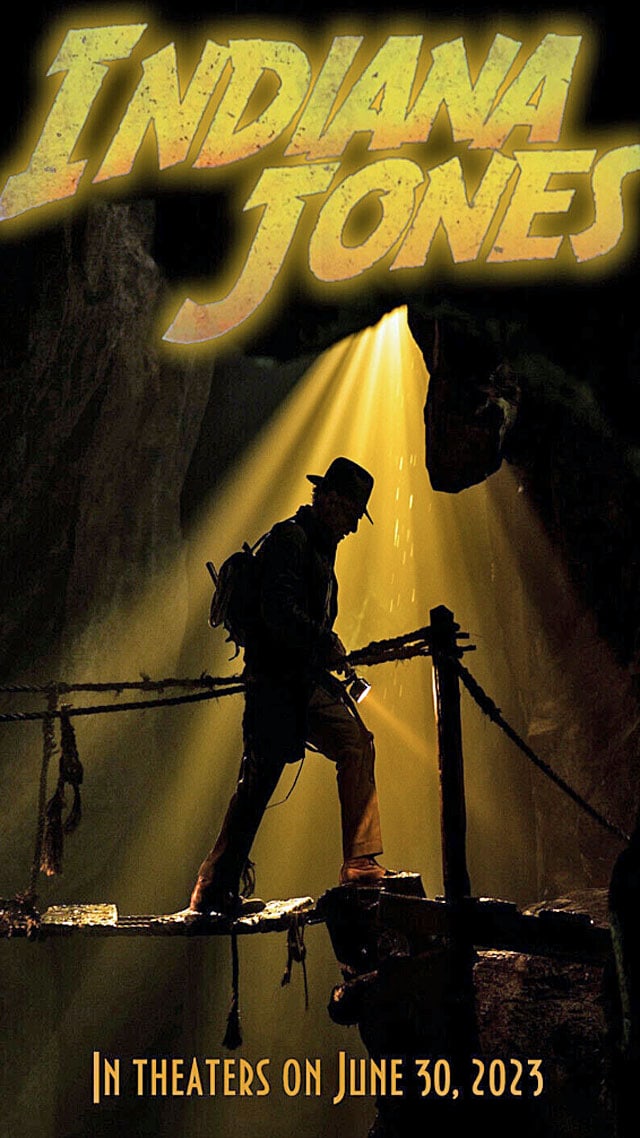 My family is excited about the new film coming out later this summer, but still want to watch the first four films in their entirety. It now looks like our wish has been granted.
On May 31st, Disney+ will stream all four Indiana Jones films including Raiders of the Lost Ark, Indiana Jones and the Temple of Doom, Indiana Jones and the Last Crusade, and Indiana Jones and the Temple of the Crystal Skull.
On May 31st, Disney+ will stream all four Indiana Jones films.
This is great news for Disney+ subscribers. Fans of these films and newcomers can enjoy streaming these films before the new film is released on June 30, 2023.
Do you love the Indiana Jones films? Have you missed them on Disney+? Do you plan to watch this 5th Indiana Jones film? Share your thoughts with us in the comments and share with a fellow Disney+ pal.