It appears Disney made a mistake, and in doing so it could actually work to your benefit!
Pixar Place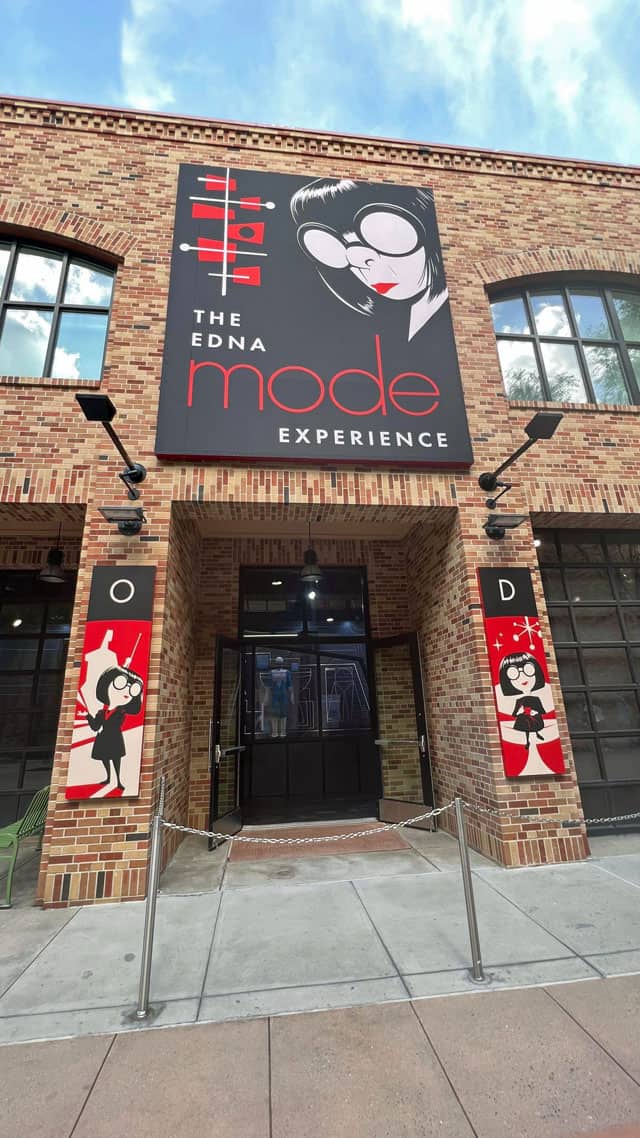 You may have noticed an abandoned alley way while visiting Disney's Hollywood Studios. It is located before the main entrance of Toy Story Land. If you head down the stairs to the right of the Chinese Theater and make a left it is right past Joffrey's.
This area is Pixar Place and it has been closed off for the last several years. The themed land used to be home to Toy Story Mania before the expansion and has since then become the "home" of The Incredibles. It did not reopen with the parks in July 2020.
The Edna Mode Experience reopened on May 14 as part of a reimagined Pixar Place. You can also encounter Mr. and Mrs. Incredible, Frozone, and Sulley (who used to meet at Walt Disney Presents). Read more about this reimagined area HERE.
Disney's Mistake with Pixar Place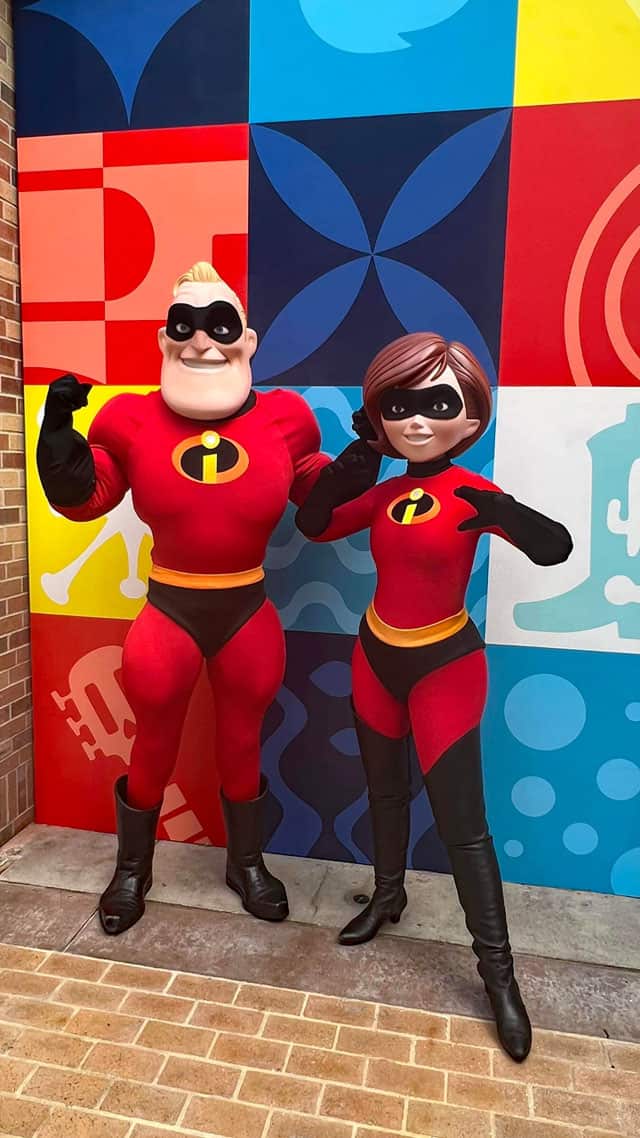 Hollywood Studios recently updated guide maps around the time the 50th anniversary concluded. They removed all mention of the anniversary and included the new Roundup Rodeo BBQ restaurant.
We checked to see if there were any new maps yesterday, May 16, in case they added the addition of Pixar Place. After all, wouldn't Disney want to advertise this area?
Either they do not want to advertise it, or they decided printing thousands of new maps less than two months after the last update was not economical or practical. There was no mention of Pixar Place in the map.
How will this benefit you?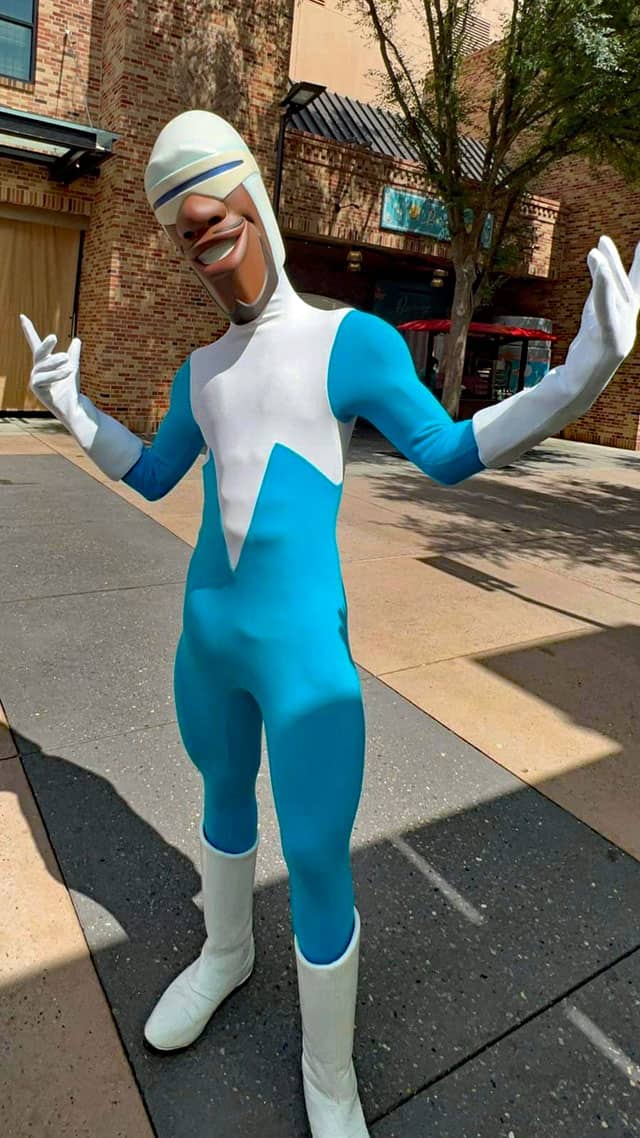 We have been over to Pixar Place twice since it opened up less than a week ago, and it is very empty. There were hardly any waits for the characters, and because of this many were roaming around. Until Disney updates the physical guide map, many Guests may not even know it exists!
This could work to your benefit because you, a savvy KtP reader, will be able to meet characters like Edna, The Incredibles, Frozone, and Sulley without a wait! Enjoy!
Share your thoughts with us in the comments below, and pass this post along to someone who may find the information useful!