A forbidden area of Disney World will finally be open to Guests soon.
Pixar Place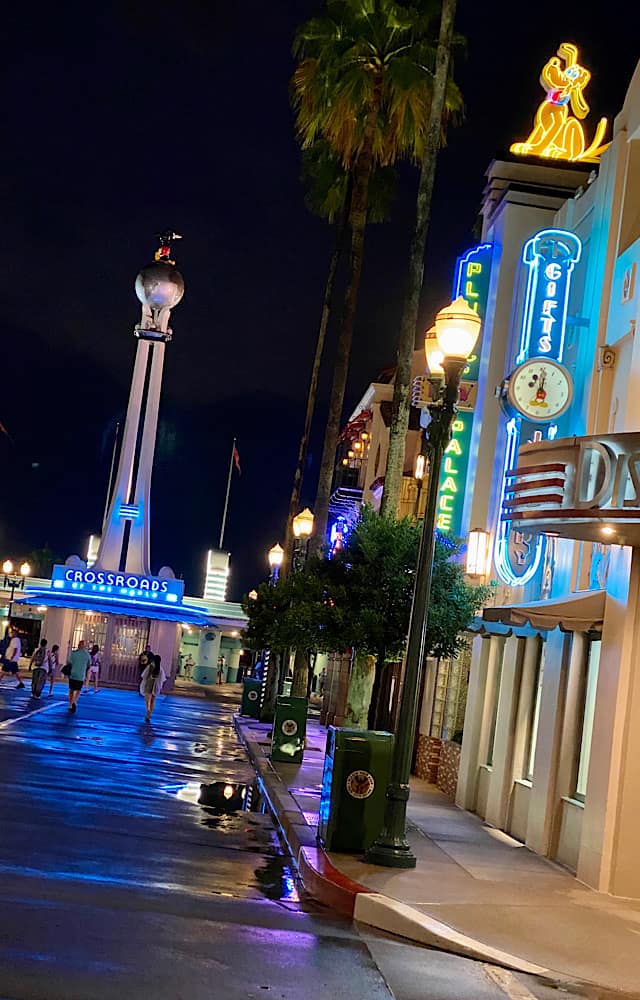 You may have noticed an abandoned alley way while visiting Disney's Hollywood Studios. It is located before the main entrance of Toy Story Land. If you head down the stairs to the right of the Chinese Theater and make a left it is right past Joffrey's.
This area is Pixar Place and it has been closed off for the last several years. The themed land used to be home to Toy Story Mania before the expansion and has since then become the "home" of The Incredibles.
Opening Back Up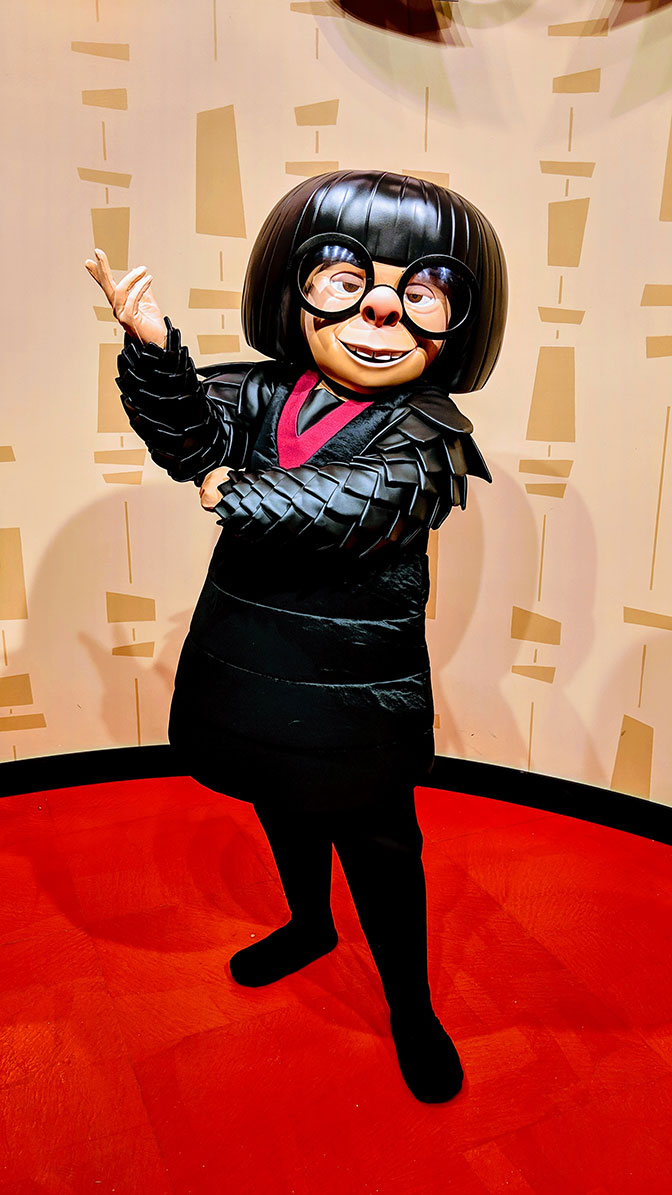 Disney announced The Edna Mode Experience returns to the park on May 14 as part of a reimagined Pixar Place. You will also be able to encounter Mr. and Mrs. Incredible, Frozone, and Sulley (who currently meets at Walt Disney Presents).
Right now, you can find these characters around Echo Lake and along Hollywood Boulevard. They began appearing for both distanced and up close meet and greet opportunities in the last few years. This is likely in preparation for this new experience.
What is the Edna Mode Experience?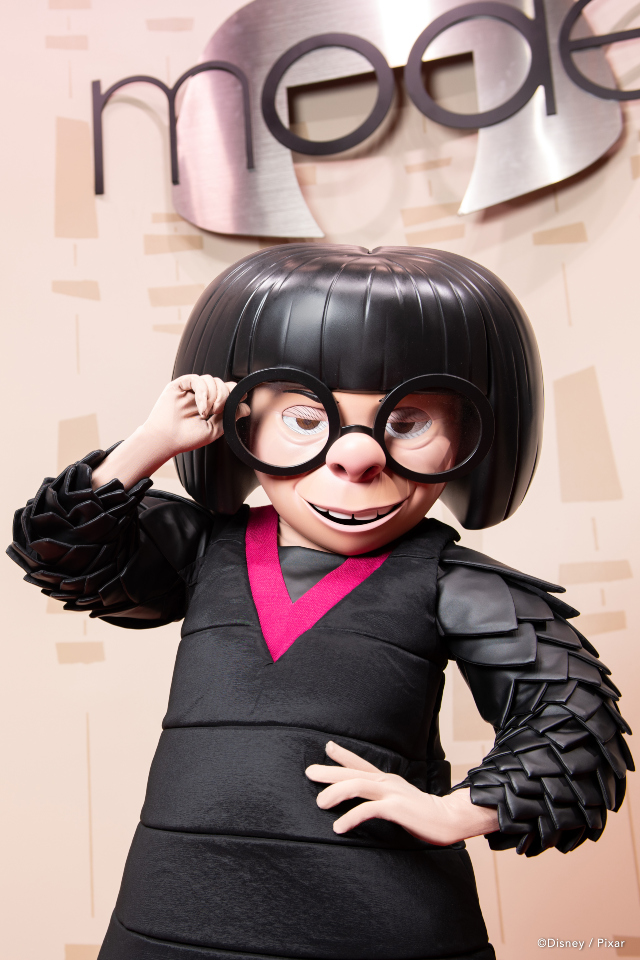 You may be wondering what The Edna Mode Experience is all about. The experience is a full pop-up gallery where you can find some of her fabulous designs out on display. Then, get the chance to meet her up close and personal!
Be sure to get your cameras and autograph books ready. This experience has not been available in several years. We are happy to see it return! In fact, we love seeing all of these characters like Max and Goofy in the park as well!
Do you love Edna Mode? Are you happy to see this experience reopen? Let us know in the comments below. Do you know someone who needs to know this information? Be sure to pass it along to them!