Would you pay for your child to be a Disney custodian? Here are the details about this unique add-on Disney experience.
Disney Extras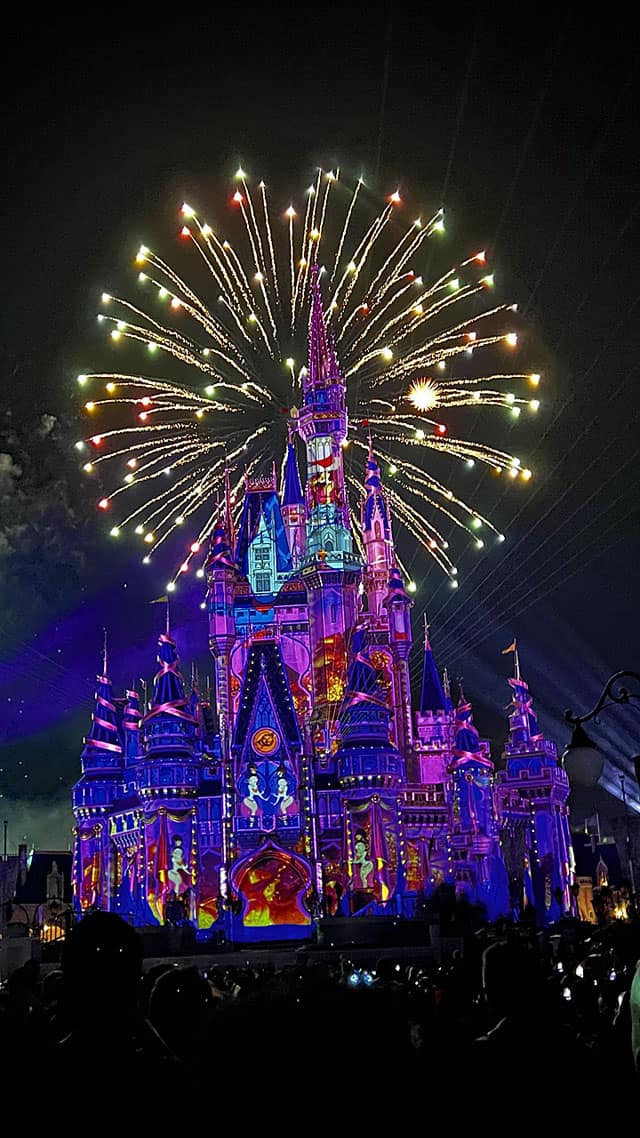 In addition to the attractions, entertainment, and shows that a trip to a Disney Park offers, Guests can also book extra experiences for an additional cost. These experiences include experiences like dessert parties for nighttime spectaculars or unique animal encounters.
Children can enjoy add-ons as well. For example, many parents book a time for their children to visit Bibbidi Bobbidi Boutique where they can relieve makeovers to become a favorite Disney princess or even a knight.
A Unique Returning Experience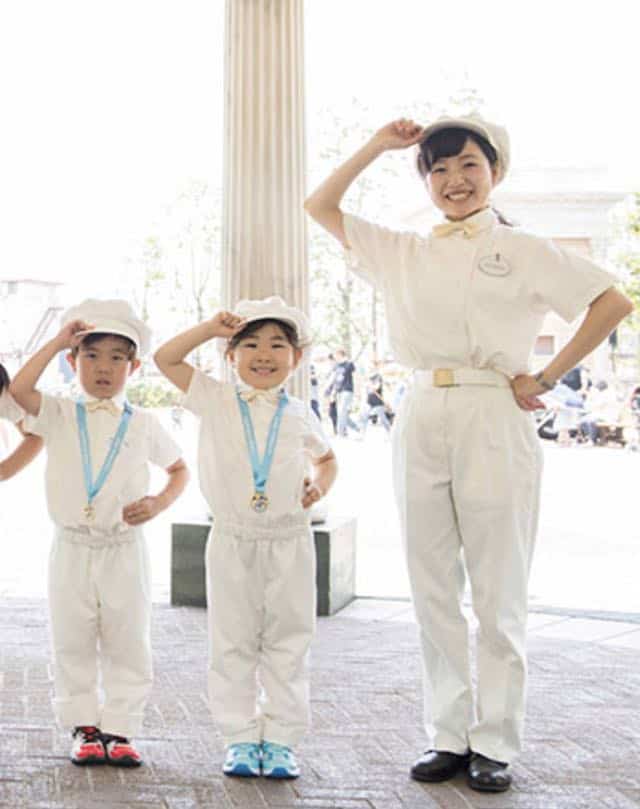 Now, Disney is reintroducing a special add-on experience for children! You have probably at least heard of Bibbidi Bobbidi Boutique, but this one might catch some of you off guard!
This summer, parents can book this special kid's program. It gives children ages 4-12 to be Disney custodians. This may seem like a confusing concept; however, it will probably prove to be a popular add-on.
Details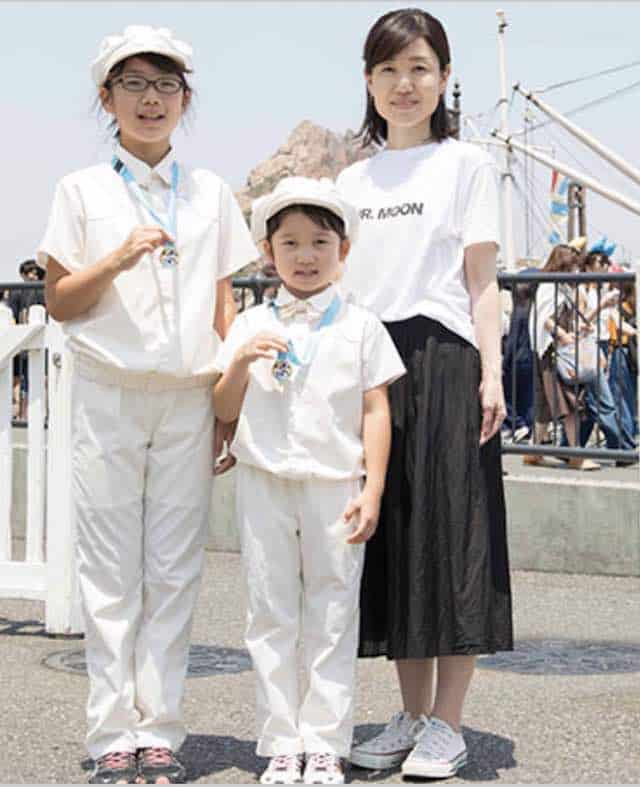 Children who participate in this unique opportunity will wear a cast costume, learn the tricks of the trade, and participate in activities such as sweeping for about 60 minutes. An adult must be present in order for children to participate.
A photographer will be available to capture photos to commemorate the day, and each group of Guests receives a photo voucher. Children receive a medal for participating in the experience as well.
Park admission and a stay at one of the hotels are included in the package. Guests also receive one day of breakfast and a beverage. Even better, they also receive a souvenir popcorn bucket.
This Custodian Cast Experience is available as part of a package only at Tokyo Disney Resort. It is part of a package that includes a two-night stay at the resort. It is only available for select dates, which include weekends in July and August.
The package also includes tickets for seating for one of the park's shows including Big Band Beat: A Special Treat or Believe! Sea of Dreams. Plus, Guests receive two "skip the line passes" to use on select attractions as well.
The package ranges from 73,700-142,100 yen per adult. That is roughly $545-1050 in US dollars.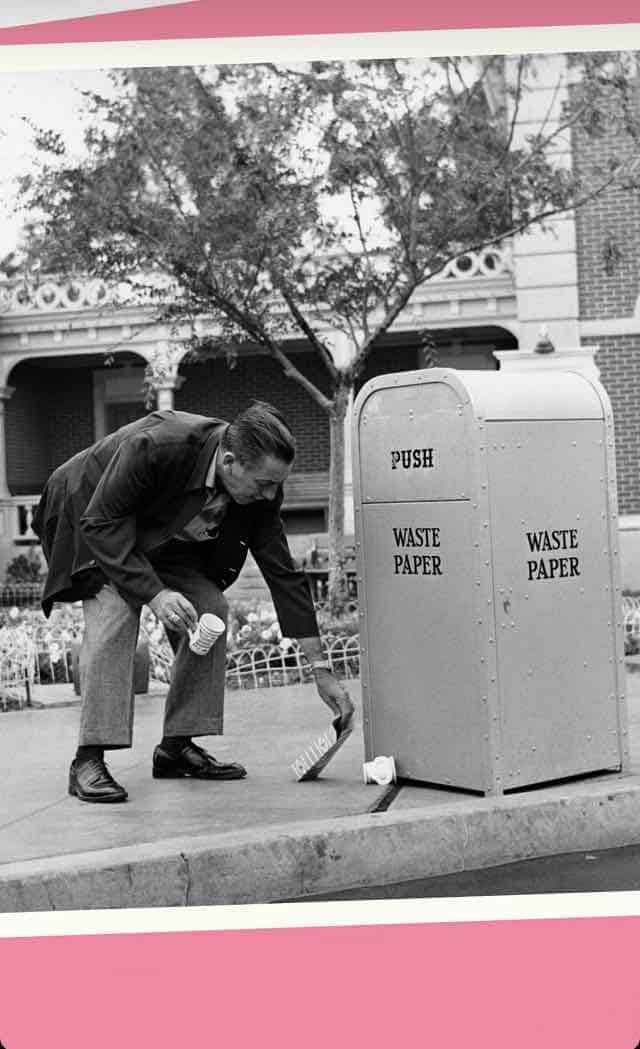 While this may seem like an unusual way to spend your time in a Disney Park for some visitors, the notion of children doing janitorial duties is not so unusual in Japan. In fact, many schools in Japan expect students to do basic cleaning tasks each day, and often there is even time built in during the day for cleaning. It is also not uncommon for neighborhoods to hold regular community-wide clean-up events.
Do you know someone who would be interested in the Custodian Cast Experience? Be sure to pass this along. Would you or your family ever want to experience this add-on? Let us know in the comments.