You just can't have one without the other! This new souvenir is a NEED for your next trip to Walt Disney World.
Collectible Souvniers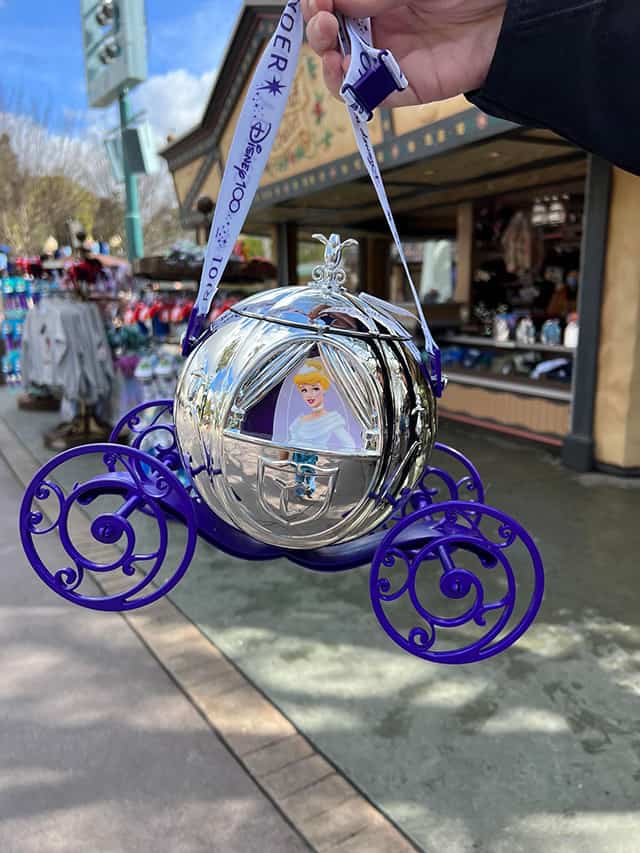 There is nothing like bringing home a bit of the magic of the Disney Parks. There are so many great souvenirs, but many guests love to buy Disney popcorn buckets and fun sippers. Not only do they hold their favorite snacks, but they also make for a great keepsake!
With the purchase of your popcorn bucket, you, of course, receive popcorn. This also offers you a great discount throughout your visit. With your trusted popcorn bucket in hand, you can enjoy a discount on popcorn refills throughout your visit to Walt Disney World. It is important to note that this is not offered at Disneyland.
Recently, we announced a brand new 100th Anniversary Cinderella Castle popcorn bucket and also a Guardians of the Galaxy popcorn bucket. Of course we can't forget the newest popcorn bucket to land at Disney's Animal Kingdom.
New Collectible Coming Soon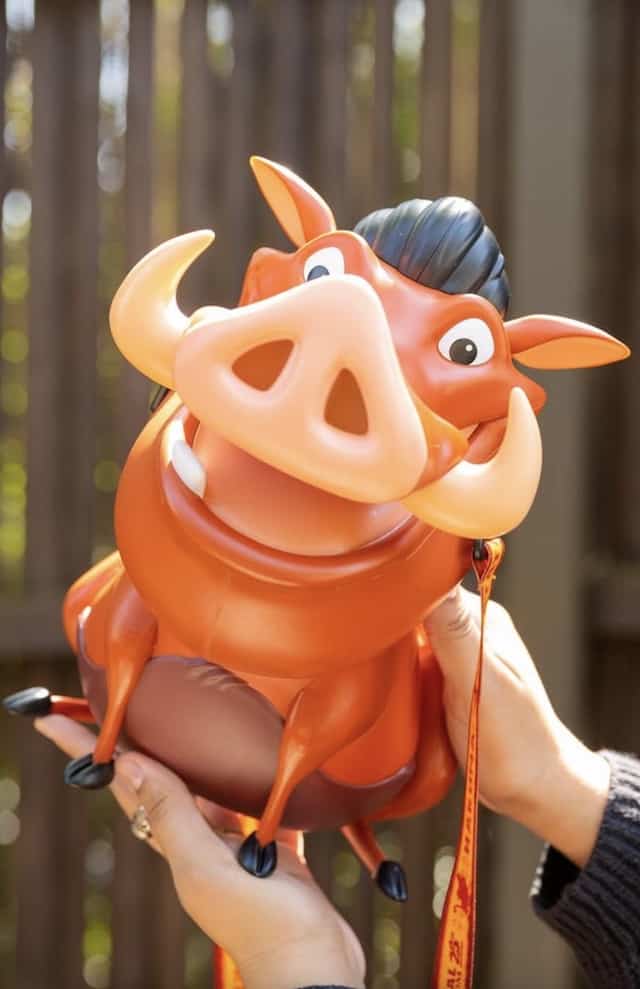 Many guests may remember that the Simba popcorn bucket was previously offered. You can now make a complete set of Lion King characters. In honor of Disney's Animal Kingdom's 25th Anniversary, guests can now bring home our favorite warthog, Pumbaa. Check out this adorable popcorn bucket.
Of course, you can't have Pumbaa without also thinking of Timon. Hakuna Matata, because Disney has you covered. Starting tomorrow, May 3rd, you can also bring home the adorable yet wise-cracking Timon in sipper form.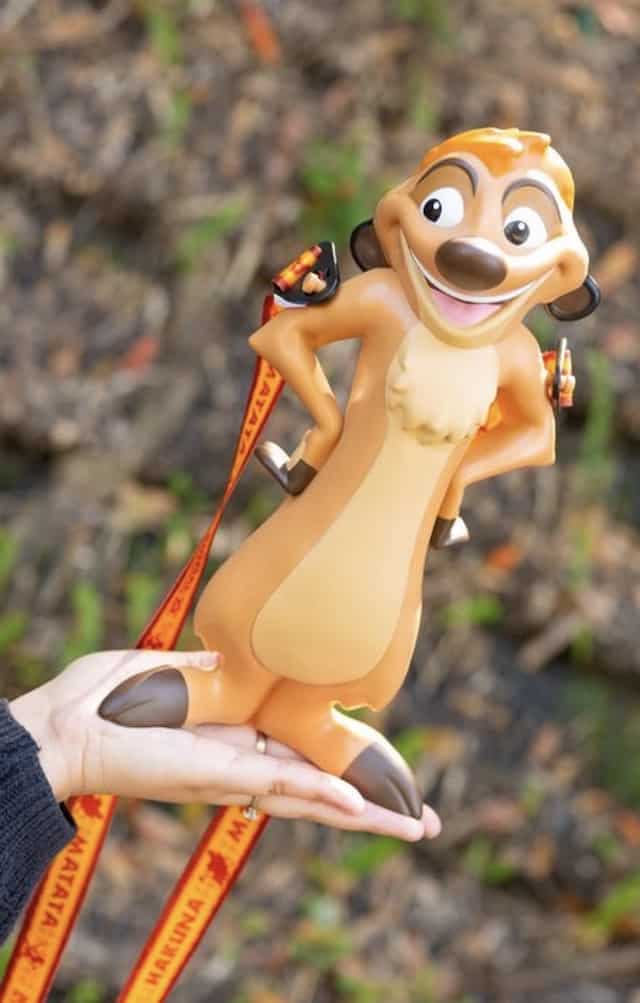 This is such a fun addition to the Pumbaa popcorn bucket. These will be available at Trek Snacks, Cornivores, The Feeding Ground, and select ice cream carts throughout the park.
Starting on May 3rd, guests can bring home the new Timon collectible sipper. This is only available at Disney's Animal Kingdom.
Have you already purchased the Pumbaa Popcorn Bucket? Will you now have to add this Timon sipper to your collection? Tell us in the comments below or share this post with a friend so they will have no worries!