Popcorn buckets are such a fun way to snack on your favorite treat while you are at Disney. They also provide some memorable souvenirs if you take them back home with you. The new buckets are out of this world!
Popcorn Buckets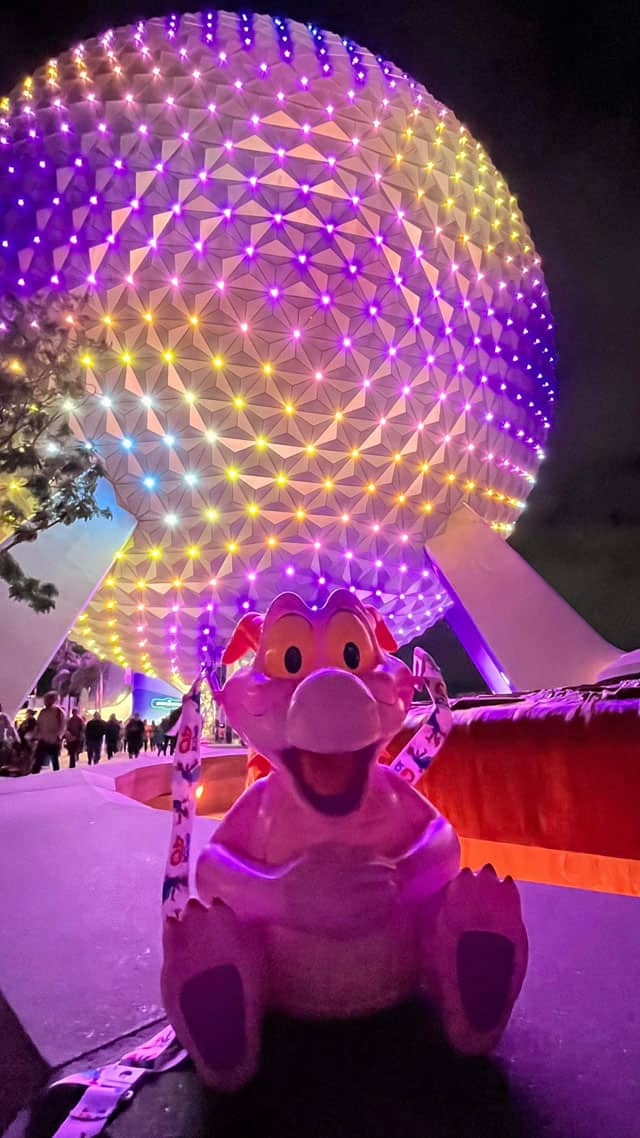 Guests can find unique and fun character and attraction popcorn buckets all over Disney World and Disneyland. Guests love buying them because not only do they hold their favorite snacks, but they also make for a great souvenir!
These are available for special holidays or as part of Disney Park celebrations. For example, a few popcorn buckets were just released for Disney's 100th anniversary. Check those out HERE and HERE.
New Bucket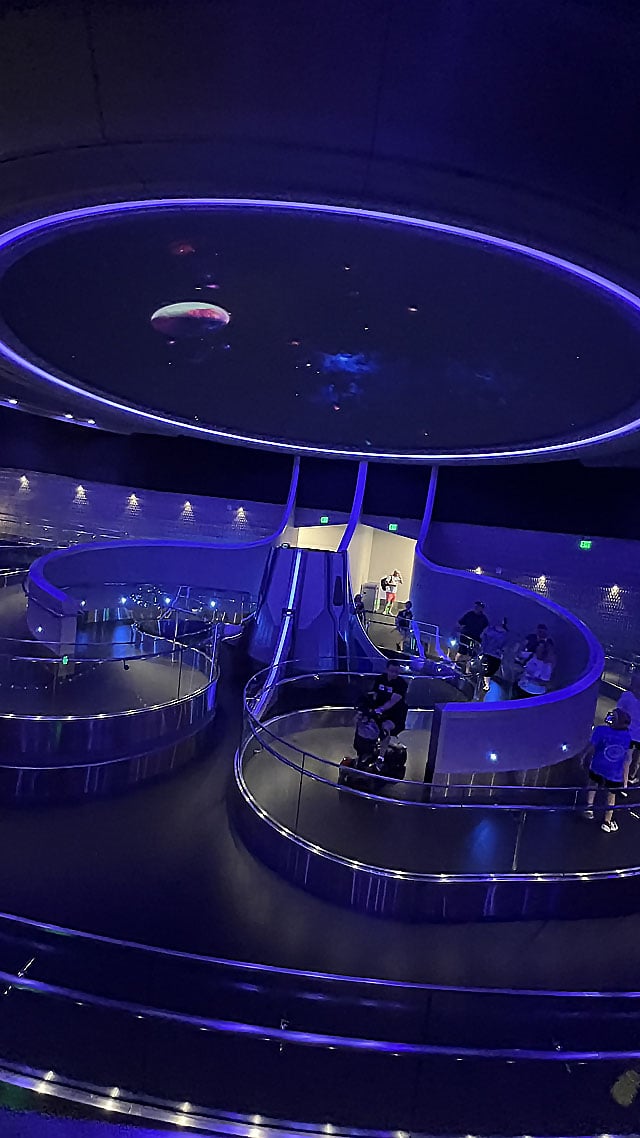 Disney just shared that a new popcorn bucket will pop into Epcot very soon!
"These new popcorn buckets are out of this world! Starting April 17, you'll be able to bring your favorite Guardians of the Galaxy along with you on your own foodie adventure with this new Premium Skyliner Bucket. Get yours at any of the popcorn carts throughout EPCOT!"
This popcorn bucket feature out of this world characters like Groot and Rocket Raccoon from the Guardians of the Galaxy film franchise. We love to see Disney offer these fun souvenirs from our favorite attractions. Guardians of the Galaxy has quickly become a top attraction at Epcot!
Take a look at the bucket below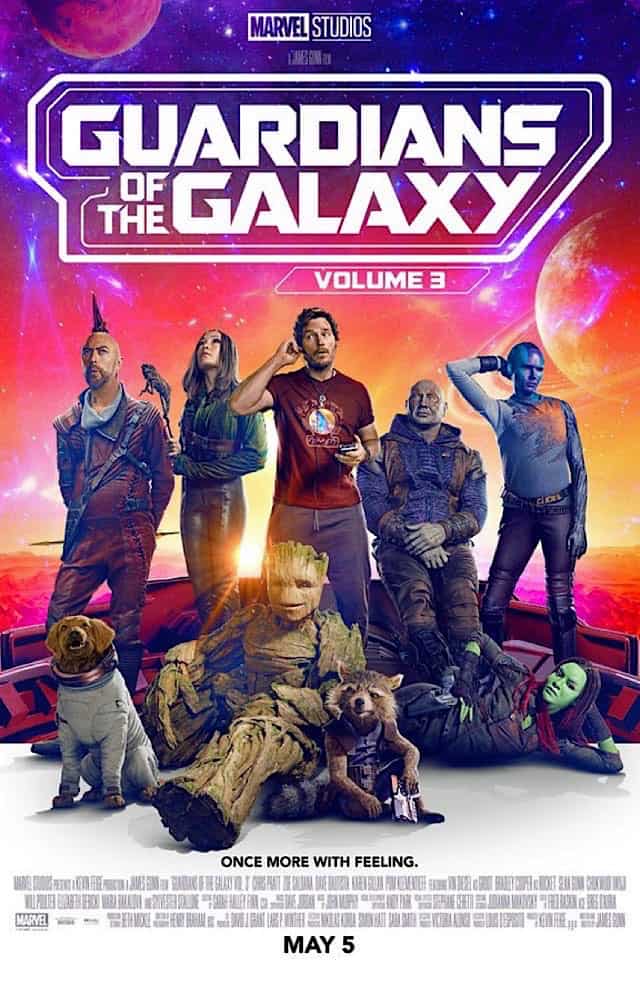 If you will be at Epcot soon, make sure to stop by one of the popcorn carts! We are unsure how long these will be in stock for, so if you want one do not delay!
Check out the popcorn bucket below:
Do you love Guardians of the Galaxy? What are your thoughts on this popcorn bucket? Share them with us in the comments below! Is there someone in your life who would love this bucket? Be sure to share this post with them!