This is absolutely terrifying…and unacceptable.
Bad Guest Behavior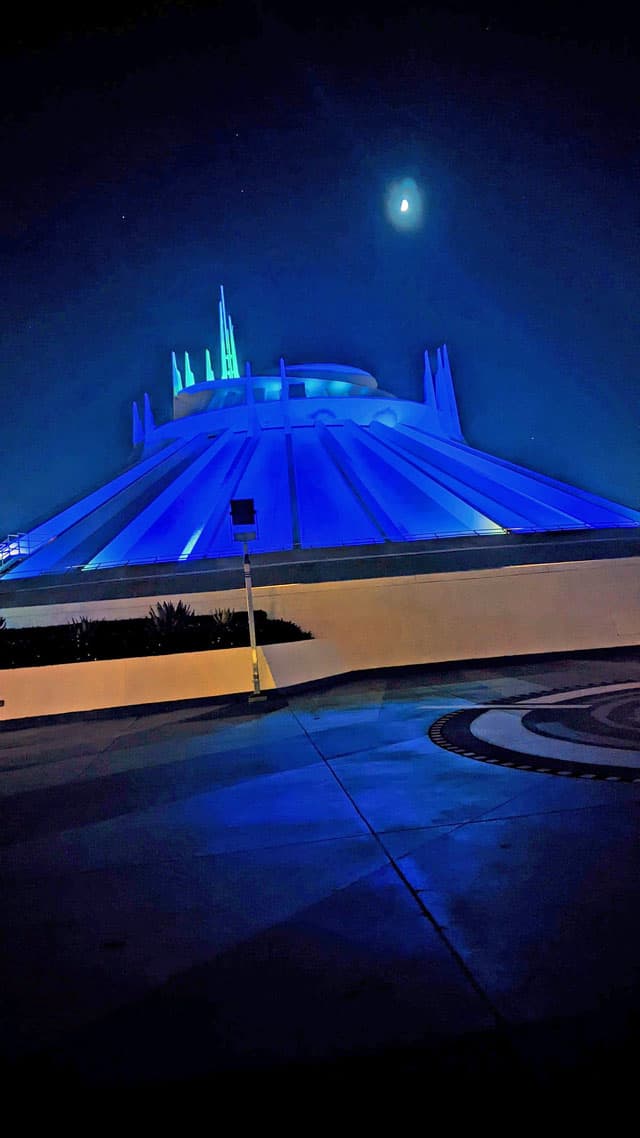 Over the last few years, we have seen our fair share of poorly behaved Guests. Whether that be someone sticking their feet in the water on Splash Mountain, brawls breaking out, or a drunk man shutting down the Skyliner, we feel like we have seen it all.
Disney even went so far as to post a courtesy reminder on the website over one year ago.
Be the magic you want to see in the world. You must always remember to treat others with respect, kindness and compassion. Those who can't live up to this simple wish may be asked to leave Walt Disney World Resort.
Space Mountain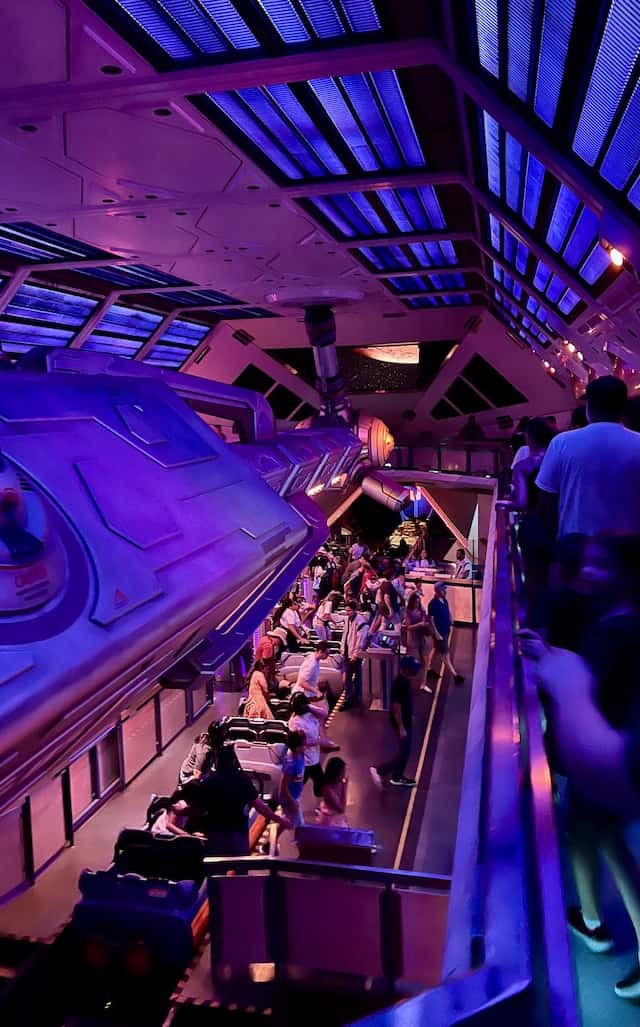 Space Mountain is a thrilling coaster that is a guest favorite. Disney describes the ride as:
Navigate through a vast futuristic space station as you make your way to Mission Control. Board a sleek flight vehicle and prepare yourself for a high-flying adventure to the furthest reaches of space.
Ascend slowly through a swirling solar field as your rocket powers up. Plunge through a spectacular spiral nebula and then, when the countdown ends—hang on tight! 
As you hurtle forward into infinite darkness, your rocket darts and twists in the void, speeding faster and faster. Feel the g-force as you careen into the unknown.
Incident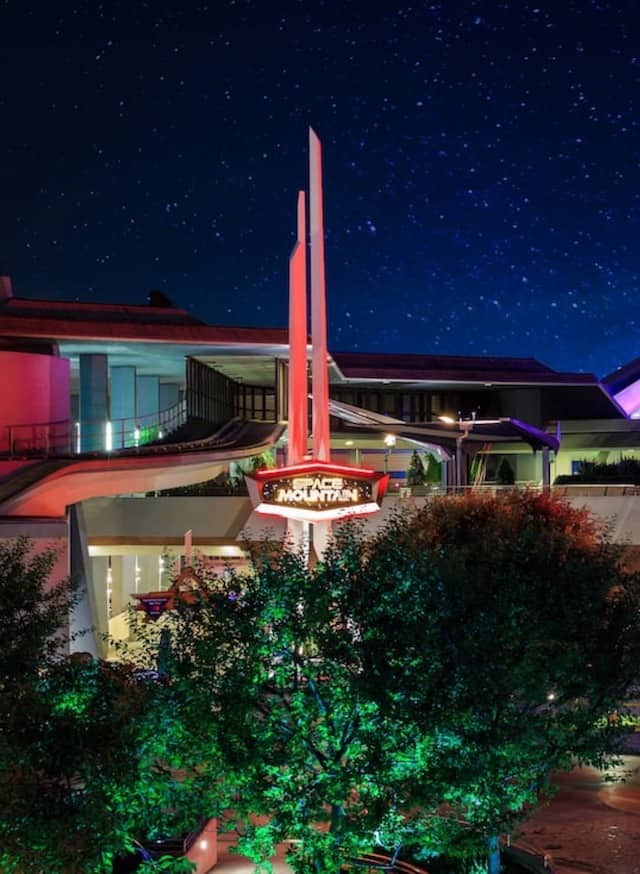 A video surfaced on social media showing three Guests jumping out of the Space Mountain attraction after it broke down. It appears the incident took place on May 1 over at Disneyland.
The video caption reads that when the ride broke down, a man decided to squeeze out of the lap bar and take matters into his own hands by exiting the ride with his party (two other people).
It is clear the ride is stopped and the lights are on. In addition, it appears no Cast Members are around directing people out of the vehicles and no other Guests are getting out of their seats. Check out the video below:
This is incredibly dangerous and unsafe! We hope Cast Members and security were waiting for these people once they made their way backstage.
Have you ever witnessed really bad guest behavior? Let us know in the comments below and share this post with a friend.