Hakuna Matata everyone! No worries about Disney's newest popcorn bucket that will be coming soon.
Disney Popcorn Buckets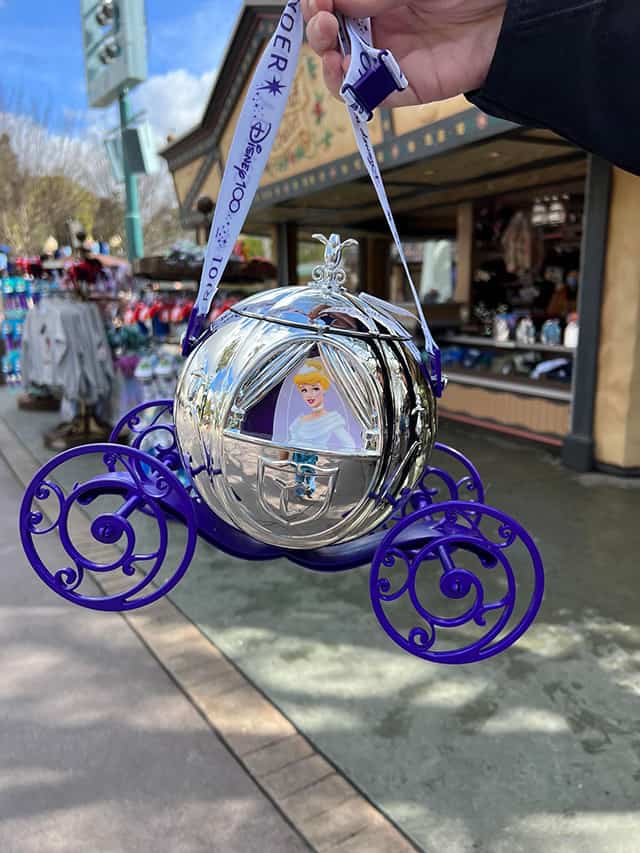 Guests can find unique and fun character and attraction popcorn buckets all over Disney World and Disneyland. Guests love buying them because not only do they hold their favorite snacks, but they also make for a great souvenir!
These are available for special holidays or as part of Disney Park celebrations. For example, a few popcorn buckets were just released for Disney's 100th anniversary. Check those out HERE and HERE.
If you are looking for an out of this world, popcorn bucket, be sure to pick this one up. You can read more about it HERE.
Animal Kingdom's 25th Anniversary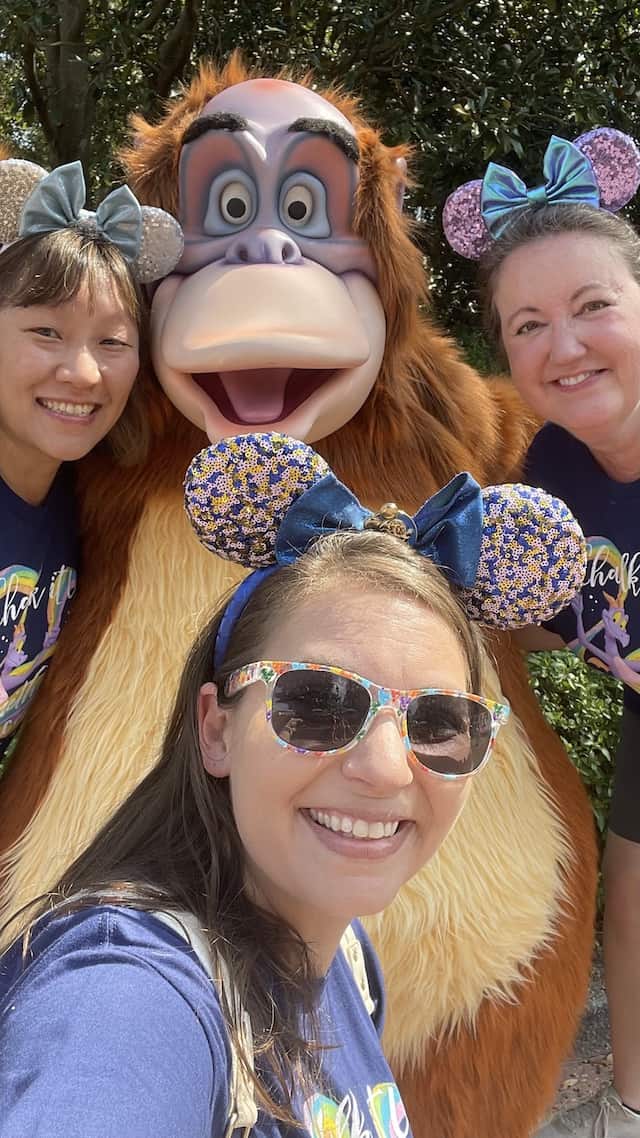 Have you heard? Disney's Animal Kingdom is celebrating something BIG this weekend! The park has been gearing up with celebrations for its 25th Anniversary with special characters meeting with guests throughout the week.
Take a look at some of the characters we have seen in these posts HERE and HERE. To see all of the park's different ways they are celebrating this special occasion, head right to this POST.
Hakuna Matata
Disney has revealed a brand new popcorn bucket that will be available starting tomorrow! Disney shared a picture of the popcorn bucket and a post that reads, "Hakuna Matata! Everyone's favorite warthog is coming to Disney's Animal Kingdom Park but in popcorn bucket form. Starting tomorrow, pick up your very own Pumbaa Popcorn Bucket at Trek Snacks and popcorn carts throughout the park."
Grab your Pumbaa Popcorn Bucket at Disney's Animal Kingdom beginning tomorrow, April 22, 2023!
This bucket is adorable! We are so excited to celebrate the anniversary for Disney's Animal Kingdom tomorrow.
Will you be at Disney's Animal Kingdom this weekend? Will you be buying a Pumbaa Popcorn Bucket for yourself or someone you know? Tell us in the comments below or share this post with a friend so they will have no worries!