Do you love meeting rare Disney characters? Are you hoping to add a few characters to your Disney bucket list? Hurry, because these characters might not be available to meet in the parks again for a long time.
Character Meets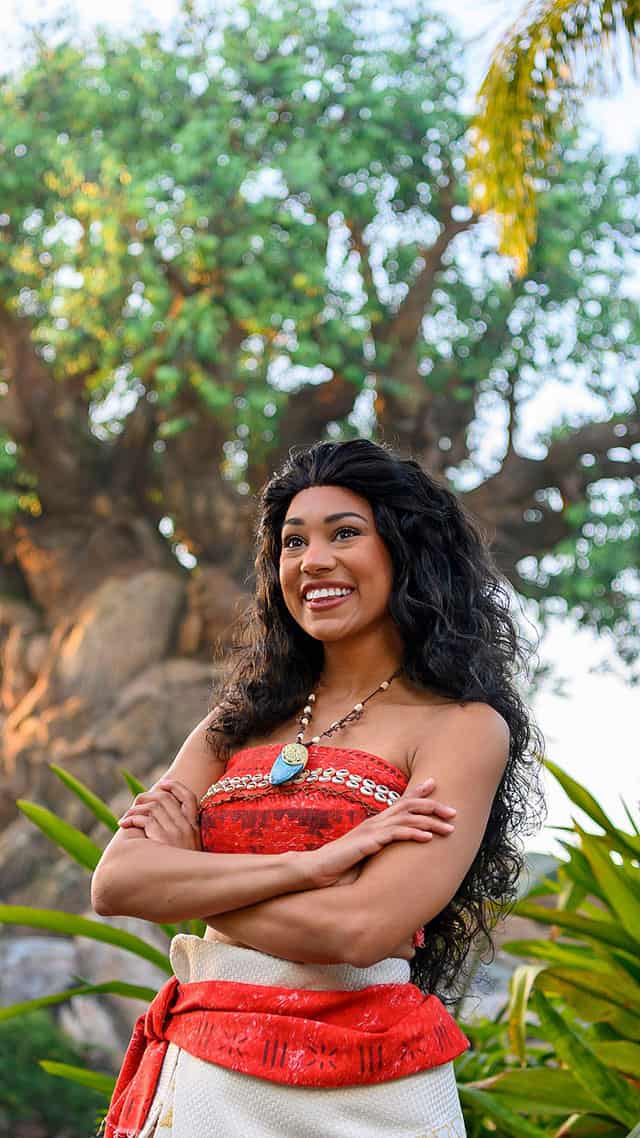 Meeting characters is one of the true parts of a Disney World vacation that make it unique. No Disney World vacation would feel quite the same without seeing all of the fun characters.
While you can meet them regularly in the parks, there are quite a few times during the year that guests can have a chance to see rare characters that are not seen every day. Some of these are events like runDisney races. We have seen some pretty great characters these past few days from our favorite Pixar films like Monsters, Inc., Toy Story and even Turning Red.
Animal Kingdom's 25th Anniversary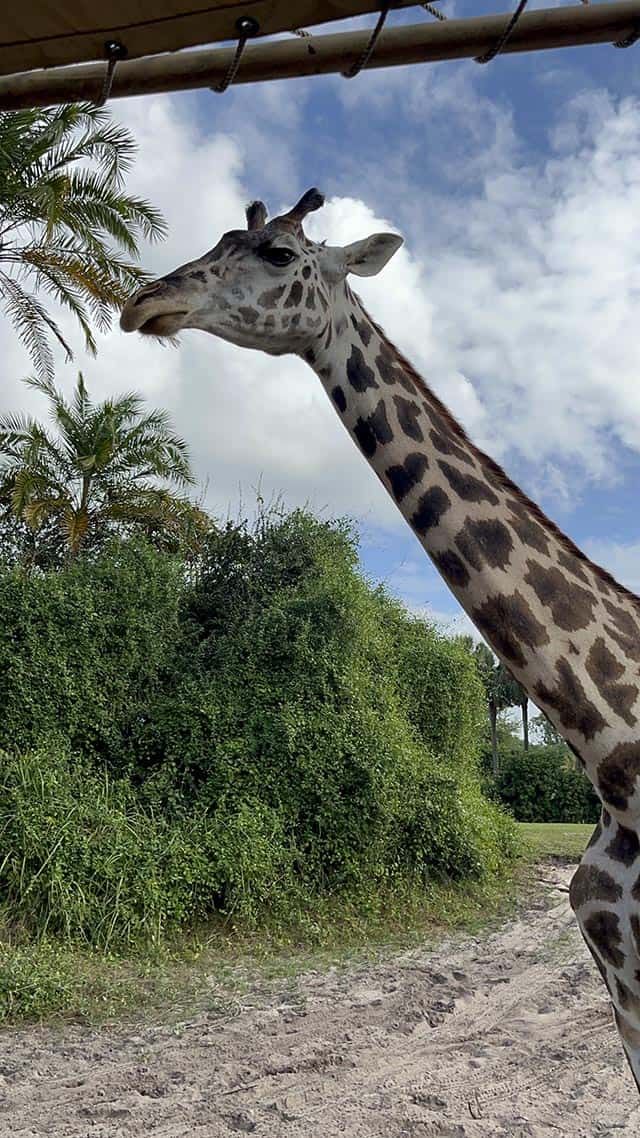 Disney is celebrating 25 years of magic at Disney's Animal Kingdom this week on Earth Day! Since it opened on April 22, 1998, this one-of-a-kind theme park has offered awe-inspiring animal encounters, thrilling attractions, and larger-than-life musical stage shows.
Guests will not want to miss all of the delicious treats and character appearances that will be happening during the celebration.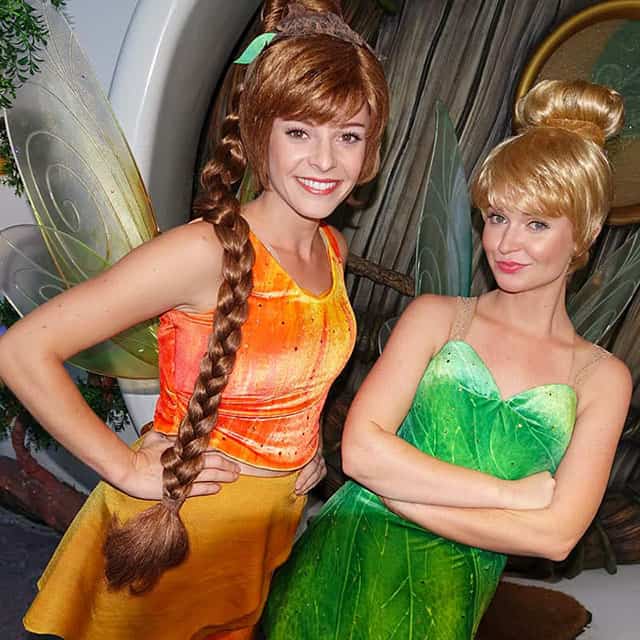 Earlier this morning, some rare characters were spotted on a character flotilla along Discovery River. Other rare characters, like Tinker Bell and Fawn were also spotted meeting guests today!
They can be seen throughout the day over in the Tree of Life Gardens. Baloo was also spotted meeting with guests today!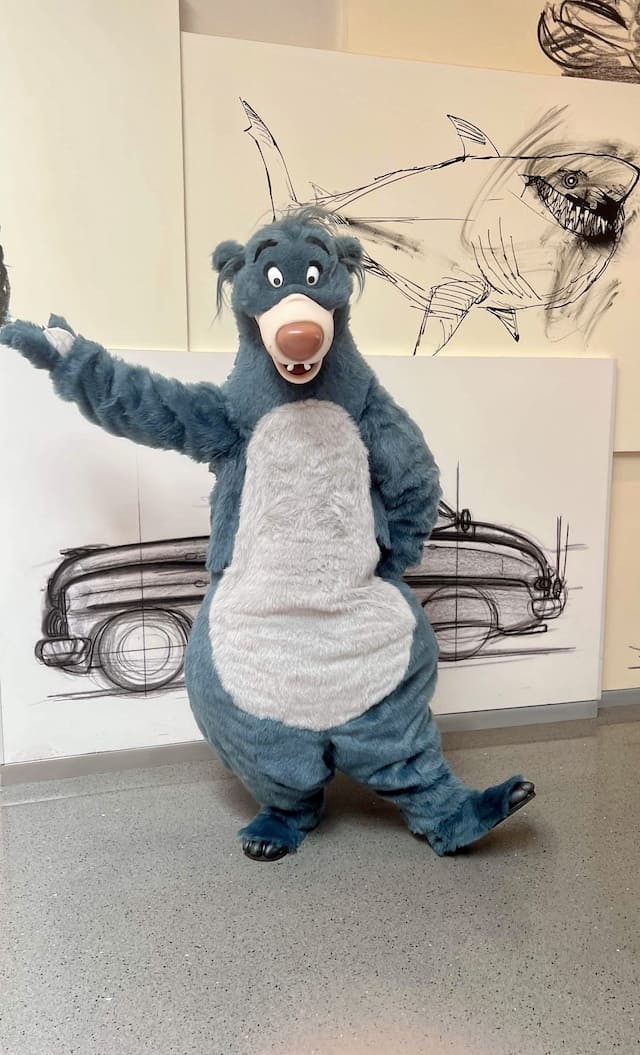 Rare character appearances are now available at Disney's Animal Kingdom from April 16th through April 23rd.
Guests will be able to meet with these rare characters all throughout this week while Disney's Animal Kingdom celebrates Earth Day and their 25th anniversary. Hopefully in the coming days, we can see even more fun characters pop up!
Will you be at Disney's Animal Kingdom this week? Are you going to be there for the 25th anniversary celebration? Are there any characters you are hoping to see that have not been spotted yet? Tell us in the comments below or share this post with a friend.