We are here for all the rare characters and Walt Disney World keeps surprising us. See who is now greeting guests for a limited time.
Character Meet and Greets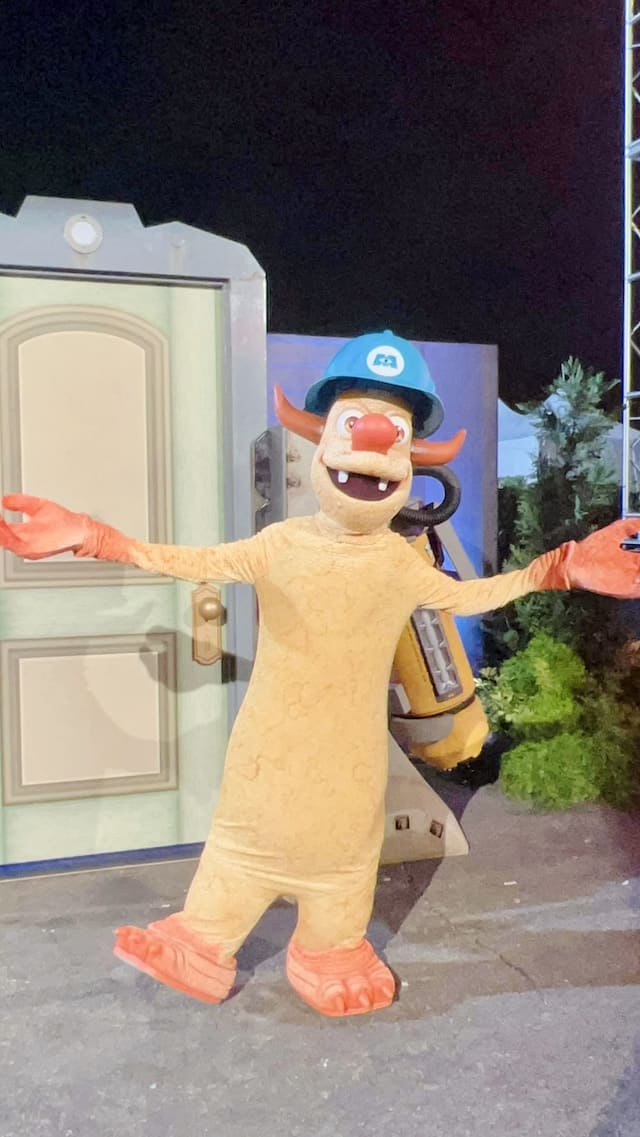 There is nothing quite like meeting your favorite Disney and Pixar characters while at the Disney Parks. Of course meeting classics such as Mickey and his pals and the princesses are great, but there is something magical about meeting rare characters.
The Walt Disney Company is celebrating 100 Years of Wonder and that includes a long list of films and characters that have been created throughout the years.
This week has offered many great characters found all throughout Walt Disney World. From a 2319 to characters from A Bugs Life, and even a boy band. We love seeing the first appearance of Mickey and his pals in their platinum outfits for the 100 Years of Wonder celebrating the Walt Disney Company.
Rare Character Sightings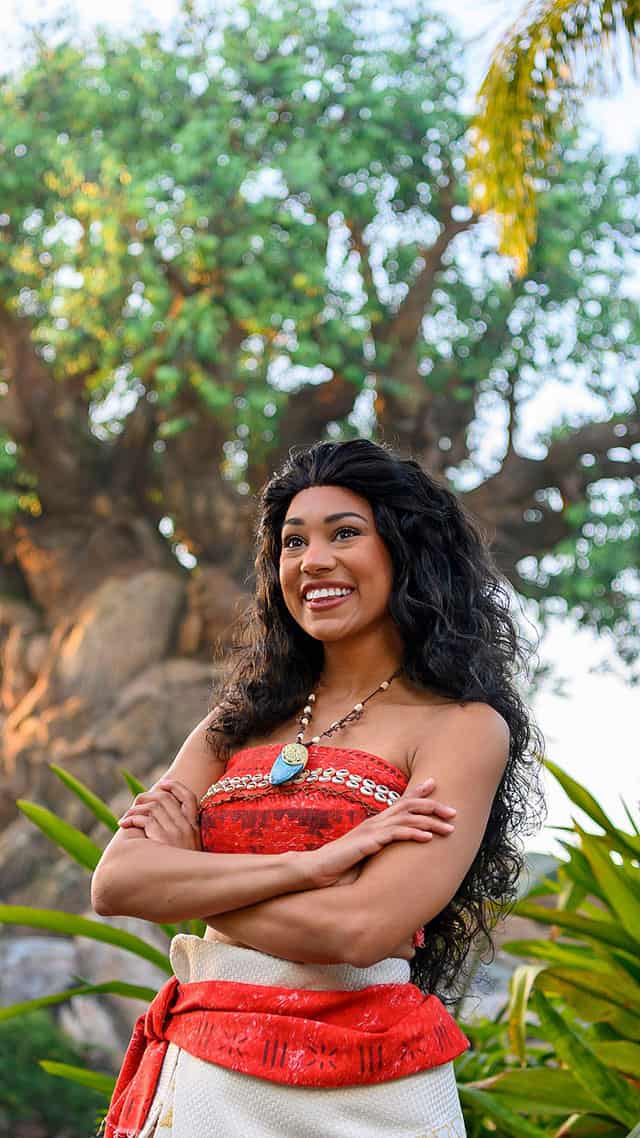 This week marks the beginning of a special celebration for Disney's Animal Kingdom. Disney celebrates 25 years of magic at Disney's Animal Kingdom this month on Earth Day! Since it opened on April 22, 1998, this one-of-a-kind theme park has offered awe-inspiring animal encounters, thrilling attractions, and larger-than-life musical stage shows.
This month, there will be new ways to join in the celebration of Earth Day and this milestone, including new sweet and savory treats and specialty merchandise in the park. This will also include great meet-and-greets and fun activities.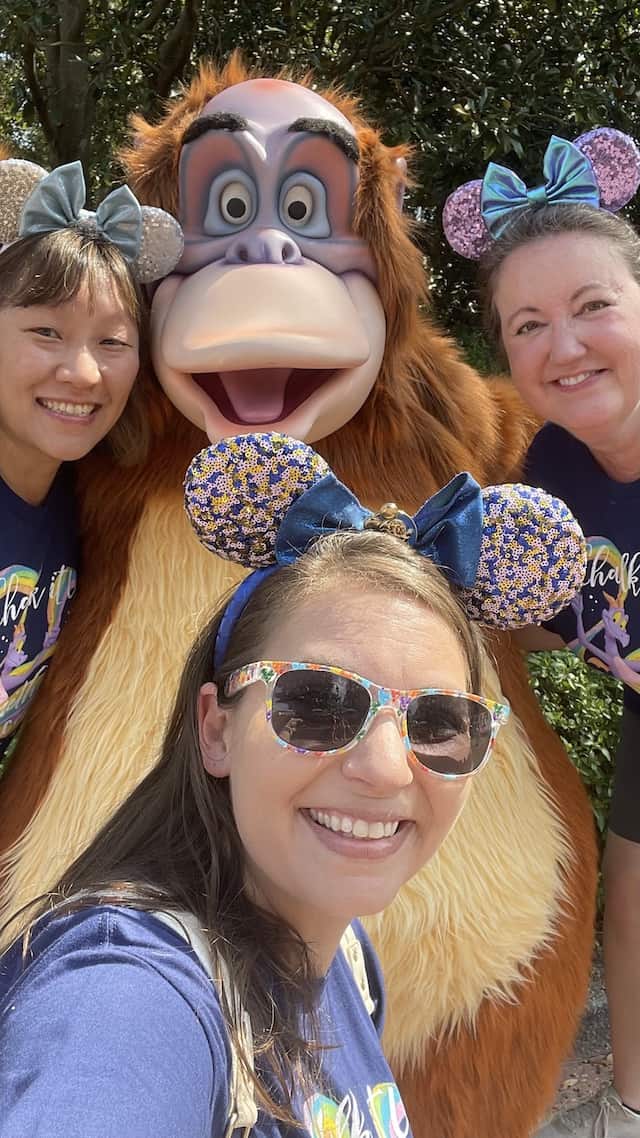 Earlier this week we spotted rare characters on the flotillas and a great fairy meet and greet. Disney also announced a special preview meet and greet for Moana at Disney's Animal Kingdom.
It seems as though new characters will be greeting guests throughout the week. Yesterday, guests could meet King Louie and Baloo from Jungle Book.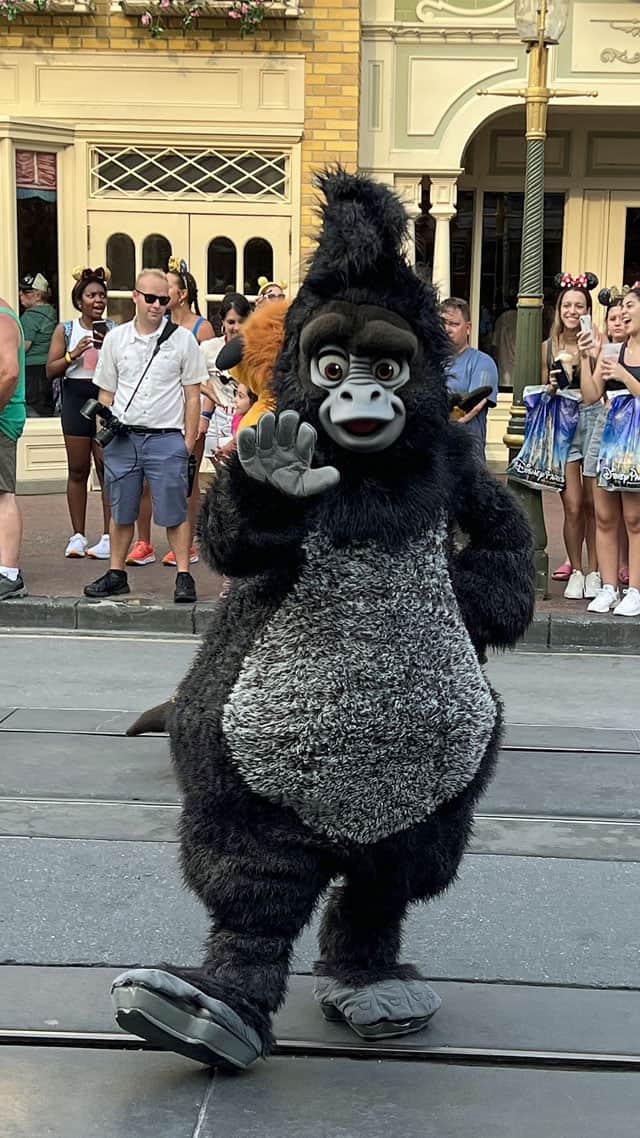 Today, joining the rare list of characters is Jane and also Terk from Disney's animated film Tarzan. Terk can currently be seen in the Disney Adventure Friends Cavalcade. This is a rare opportunity to be able to meet both characters this week only.
New characters will appear throughout the week at Disney's Animal Kingdom.
What do you think of these rare characters? Will you be visiting Disney's Animal Kingdom this week? What other characters do you hope will be greeting guests at this park? Share your thoughts in the comments and share this post with a fellow Disney pal.