Disney World is finally getting into the 100th anniversary spirit!
Disney 100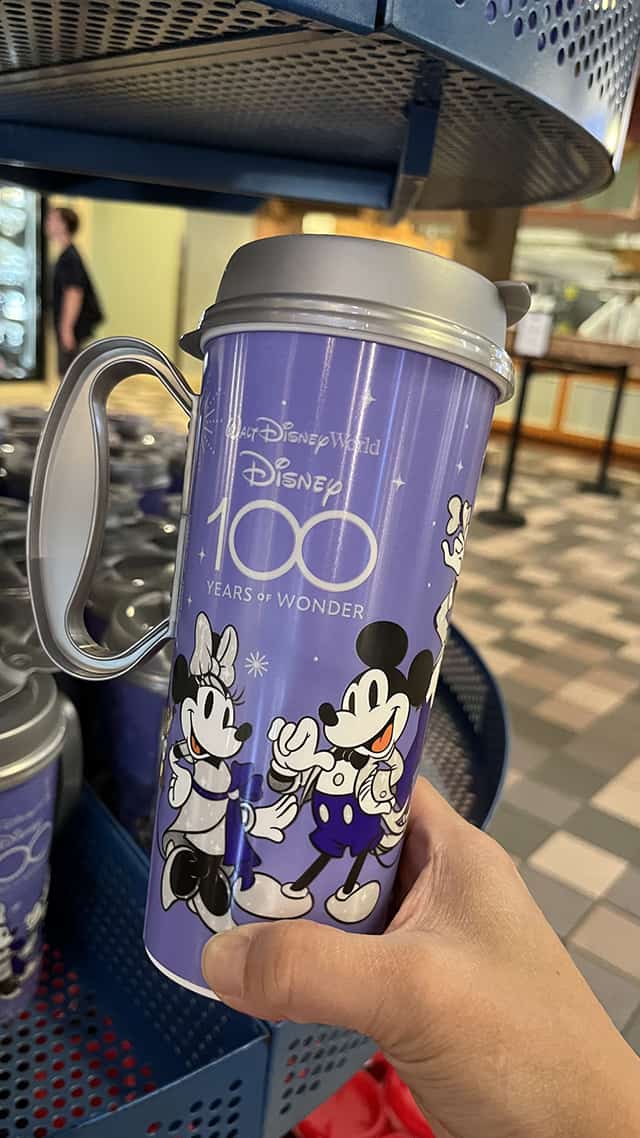 Disney 100 Years of Wonder is the largest cross-company global celebration in the 100-year history of The Walt Disney Company. Disney Parks around the world will celebrate the 100th anniversary, with the heart of the celebration at Disneyland Resort.
At the start of Disney's 100 Years of Wonder Celebration, Disneyland unveiled beautiful platinum and purple decorations throughout the Park. This included beautiful decorations adorning Sleeping Beauty Castle, celebratory banners, and of course platinum statues of our favorite classic characters.
While most of the celebrations at Disney World will be at Epcot later this year, we are beginning to see little previews right now!
New Costumes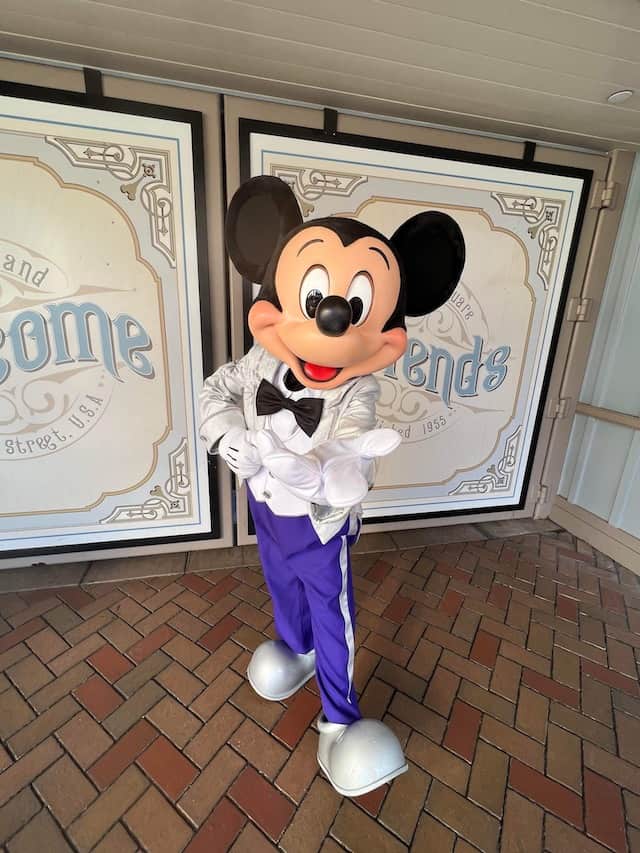 Disney previewed the 100th anniversary costumes at the D23 event last September. Mickey and his friends are dripping silver, platinum, and purple! Disneyland debuted these new outfits at the start of the celebration in January.
For Disney World, the 50th anniversary needed to conclude first before the new 100 costumes debuted. Now that that is over as of March 31, it is time to move on!
Now at Disney World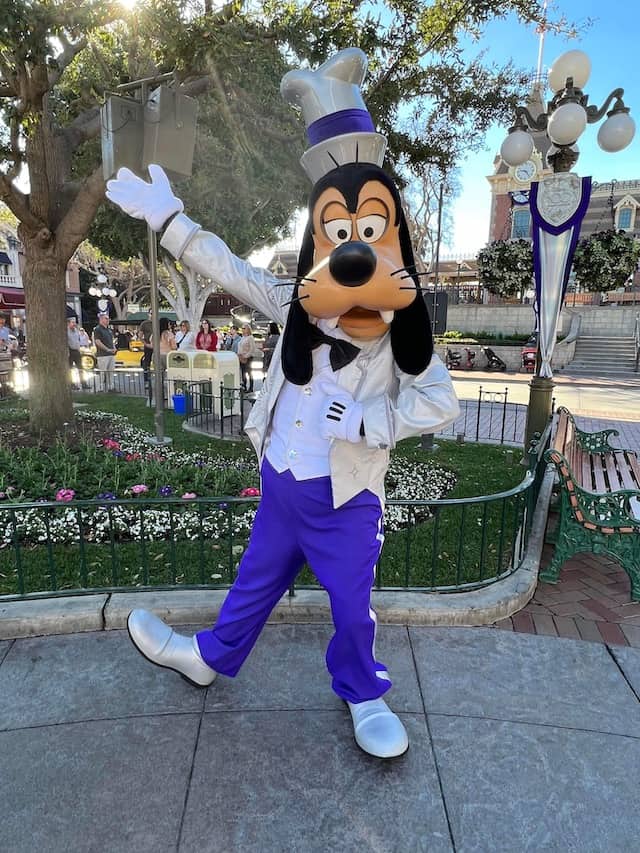 So far, Mickey and his pals have been spotted in these new outfits at Disney World resort hotels. Be sure to look for them in the lobby or other common areas!
A good way to know if the characters are currently at a hotel is by looking for the giant Disney 100 caravan parked out front of the hotel. Disney did the same for the 50th anniversary, which made it really easy to spot these characters.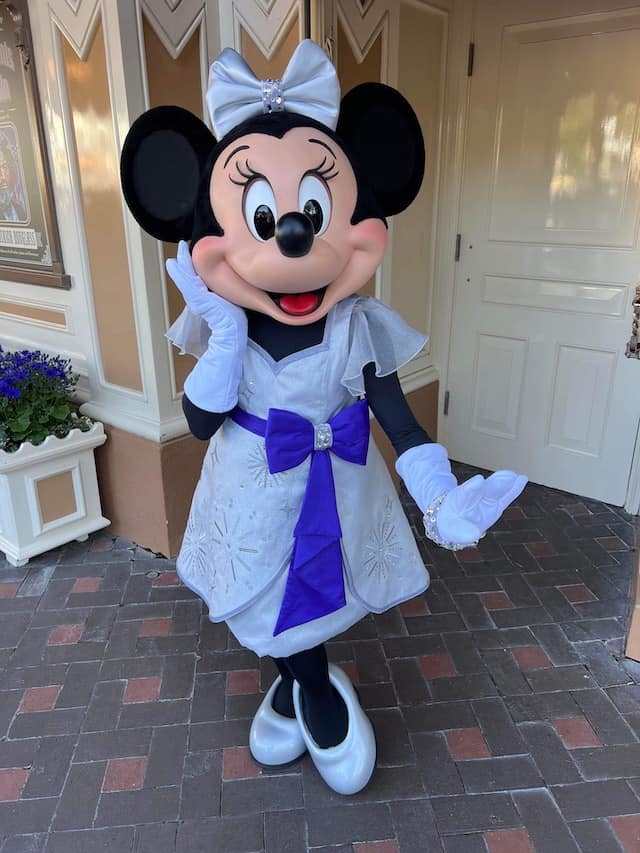 So far, we have not seen them in the theme parks, but it's possible they are testing this out in the resorts first. We will continue to keep you updated!
Let us know if you see these costumes pop up in the theme parks and at the resorts! Also be sure to share this post with a friend!