Are you hoping to see Fantasmic! soon? If so, take a look at when it closes for refurbishment and how long it will last.
Refurbishments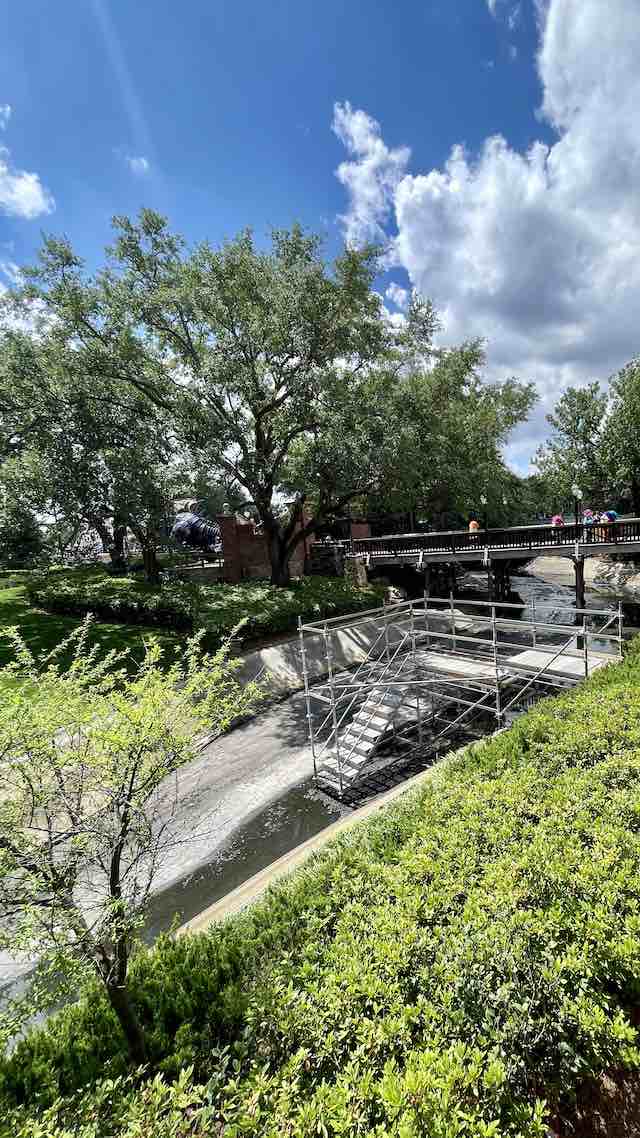 Refurbishments are a part of life at Walt Disney World. It's not uncommon for at least one attraction to be closed at any given time. Especially now, in the months leading up to the summer season, many attractions are receiving updates and upgrades to prepare for the influx of crowds.
Refurbishments may take place for various reasons. Whether it be for mechanical issues or cosmetic updates, a refurbishment can take place for many reasons. Based on the nature of the work, the refurbishment may be a few days or several months.
Fantasmic!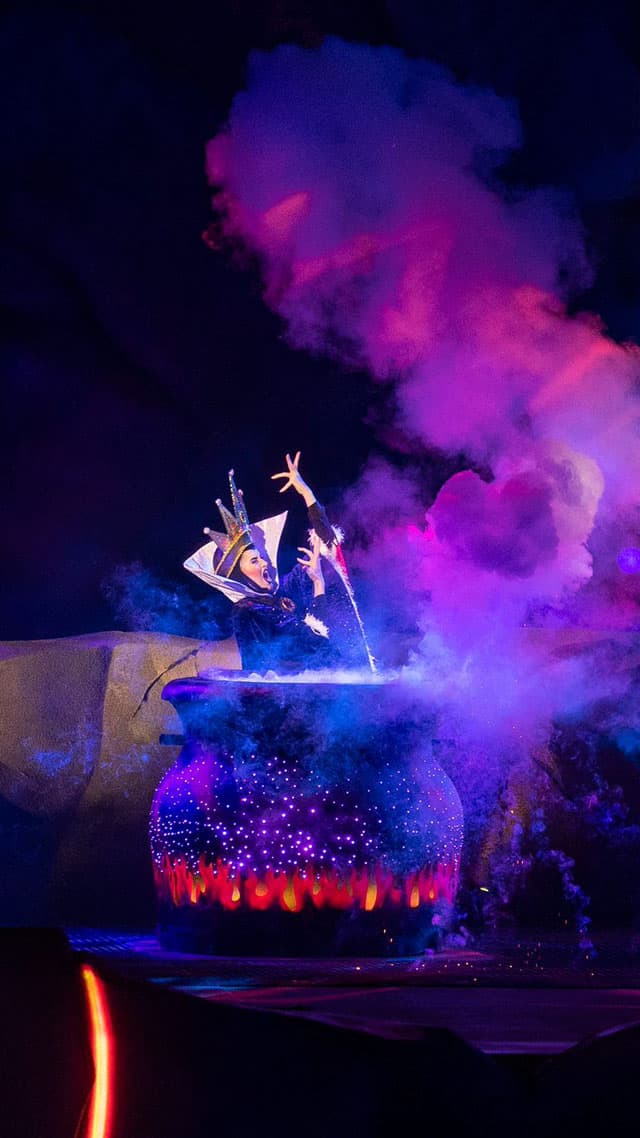 One of the things Disney Parks are known for is magical nighttime spectaculars. While many people immediately think of fireworks, there is an entire group of people who instantly envision one of Disney World's iconic shows: Fantasmic!
Fantasmic! gives fans 29 minutes of Disney entertainment that combines tons of character performers with a water show and some pyro all to culminate in a story about the Disney villains and their attempt to infiltrate Mickey Mouse's imagination. And of course, it is all set to an amazing musical score.
Refurbishment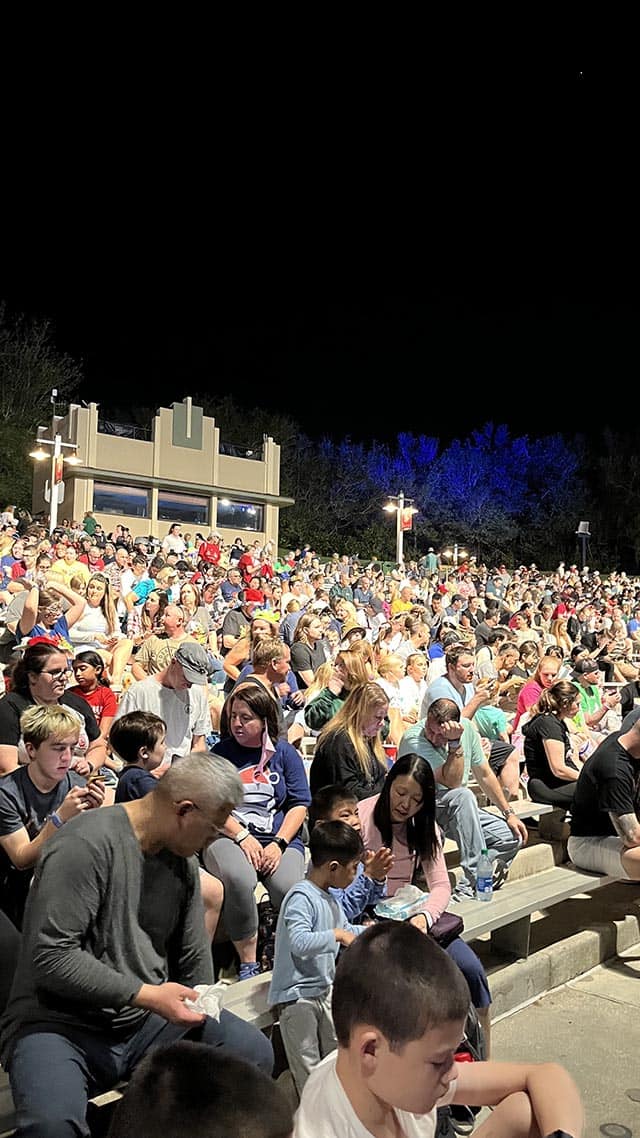 The show takes place nightly in Hollywood Studios in its own amphitheater that curves around the lagoon that sets the stage for the action. It is appropriate for dreamers of all ages although it does have an intense moment or two.
However, next month, Fantasmic! will close briefly for refurbishment on May 1 and 2. If you're visiting Disney World the first week in May, be sure to see this amazing show before or after these dates.
Next month Fantasmic! will close briefly for a refurbishment on May 1 and 2.
Do you love Fantasmic! or is there another nighttime show at Disney World you prefer? Let us know in the comments below, and share this post with a friend to continue the discussion.