You won't believe who is getting cut in the next round of Disney layoffs! Take a look and see who it may affect here.
Hiring Freeze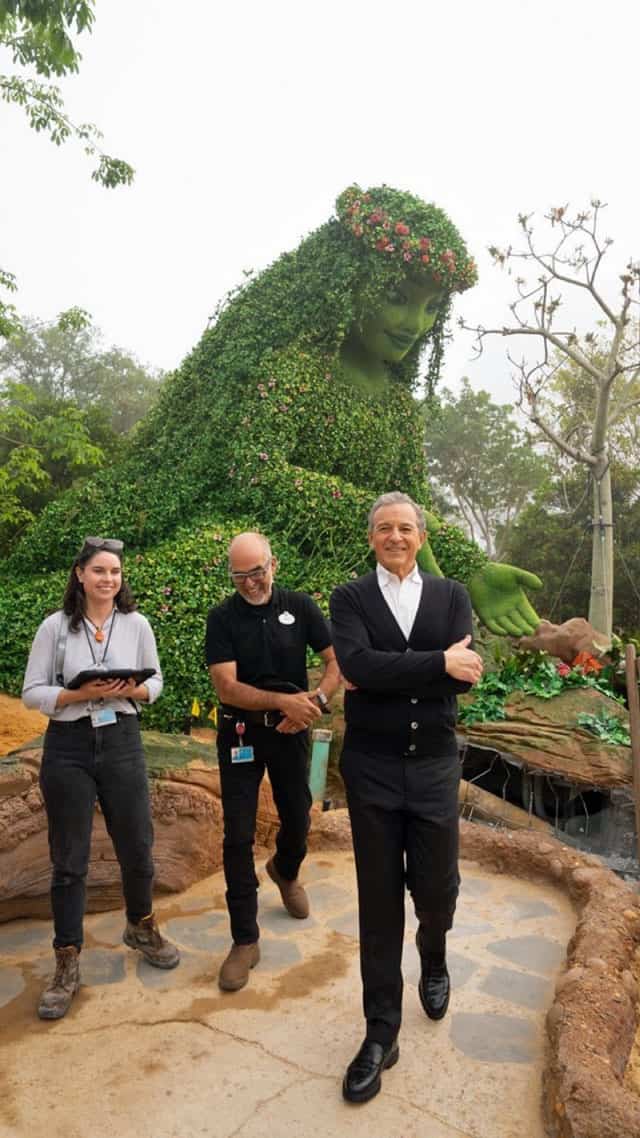 Bob Iger returned as Disney CEO back in November 2022. Since that time we have seen restructuring with many high-level executives exiting the Walt Disney Company.
Before his departure, Bob Chapek announced a hiring freeze for the company. He stated, "Hiring for the small subset of the most critical, business-driving positions will continue, but all other positions are on hold."
In November, Iger hosted a Town Hall meeting and addressed this hiring freeze. Iger shared, He stated that he did not have any plans to reverse the freeze.
Massive Layoffs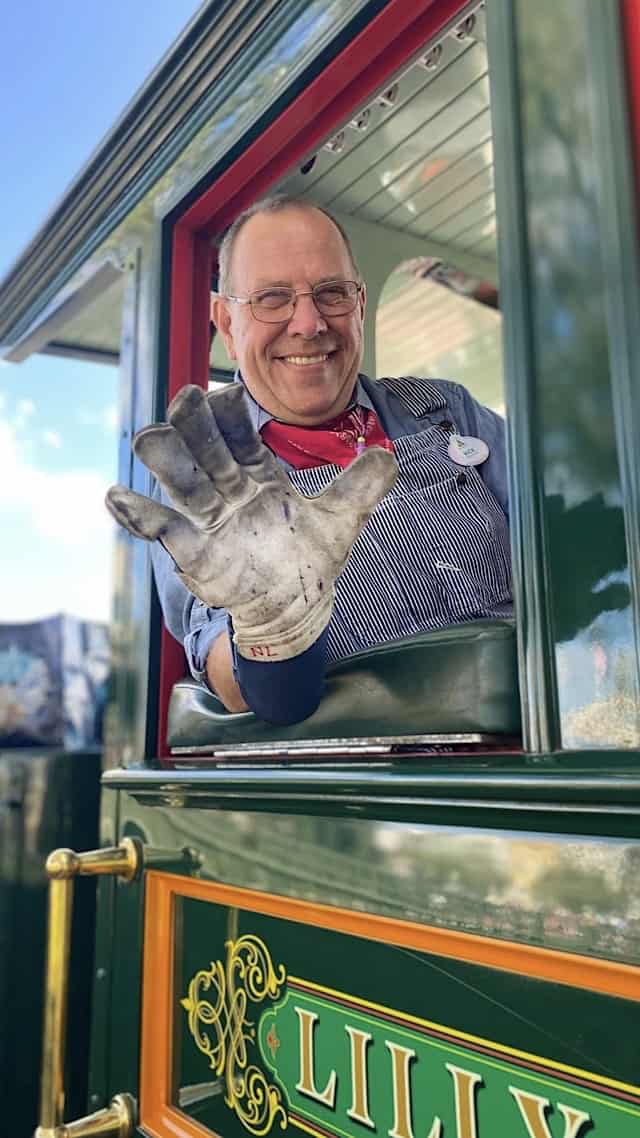 Last month, during the First Quarter Earnings Call, Bob Iger shared that the Walt Disney Company will look to streamline the company. During this call, Iger announced that the Walt Disney Company will be cutting $5.5 billion in costs.
In order to meet this need to cut costs, huge job reductions will be coming. Bob Iger announced a workforce reduction of 7,000 jobs.
Recently, Iger shared current and future layoff details. First, he re-emphasized that the massive layoffs are part of the "strategic realignment of the company, including cost-saving measures necessary for creating a more effective, coordinated and streamlined approach to our business."
Coming in Waves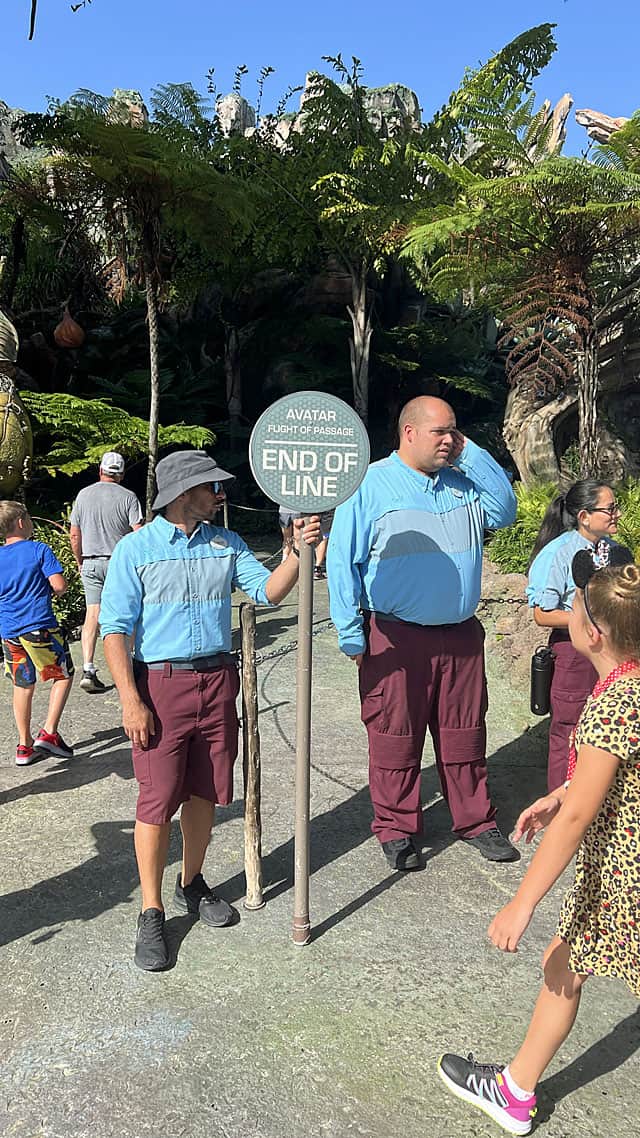 A few weeks ago Disney began notifying employees whose positions were impacted by the layoff. Most of these were executive positions.
Then, Iger announced a second, larger round of notifications coming this month. This round will hit next week and will include about 15% of its entertainment division. The cut appears to include television, film, theme parks, and corporate positions.
The next round of layoffs will most likely include television, film, theme parks, and corporate positions.
Before the beginning of summer, Disney has a goal to let go of 7,000 employees. Be sure to follow our Kenny the Pirate Blog for updates on layoffs and everything Disney.
What do you think of these layoffs? Will they be a positive change? Please share your thoughts in the comments below.

Source: Bloomberg News