Things are rapidly changing at the Walt Disney Company. Now another Disney executive is stepping down.
Bob Chapek's Quick Exit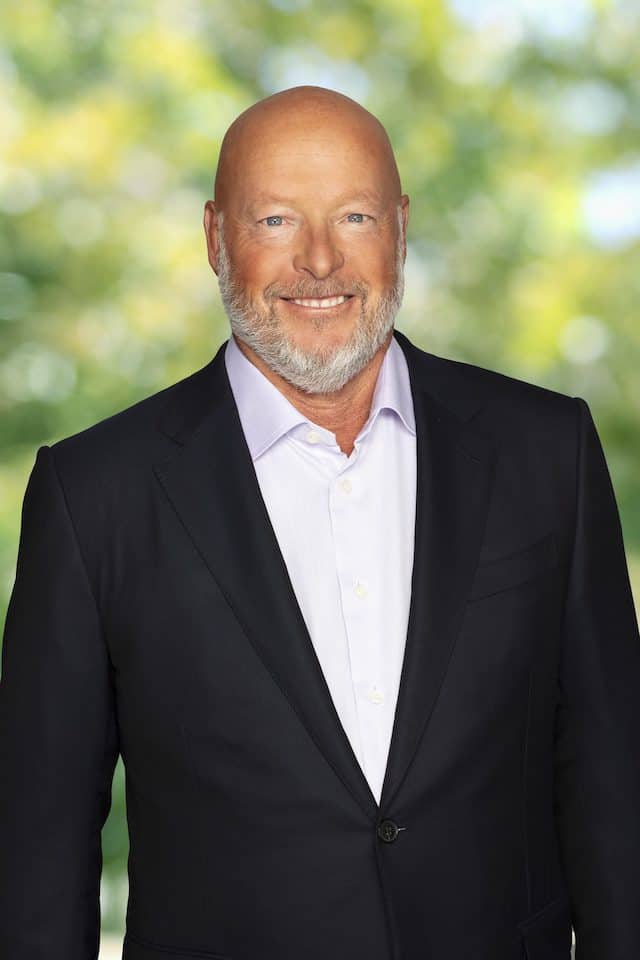 After recently renewing Chapek's contract through 2025, on November 20th the Disney Board fired Bob Chapek as CEO and replaced him with his predecessor Bob Iger for two years.
The timeline for the exit of Bob Chapek was a very swift one. Check out full details HERE. The choice to remove Bob Chapek as Disney CEO was based upon poor fiscal fourth-quarter earnings. Part of this poor earnings was tied to Disney+ and discrepancies in Bob Chapek's budget.
Another Executive Fired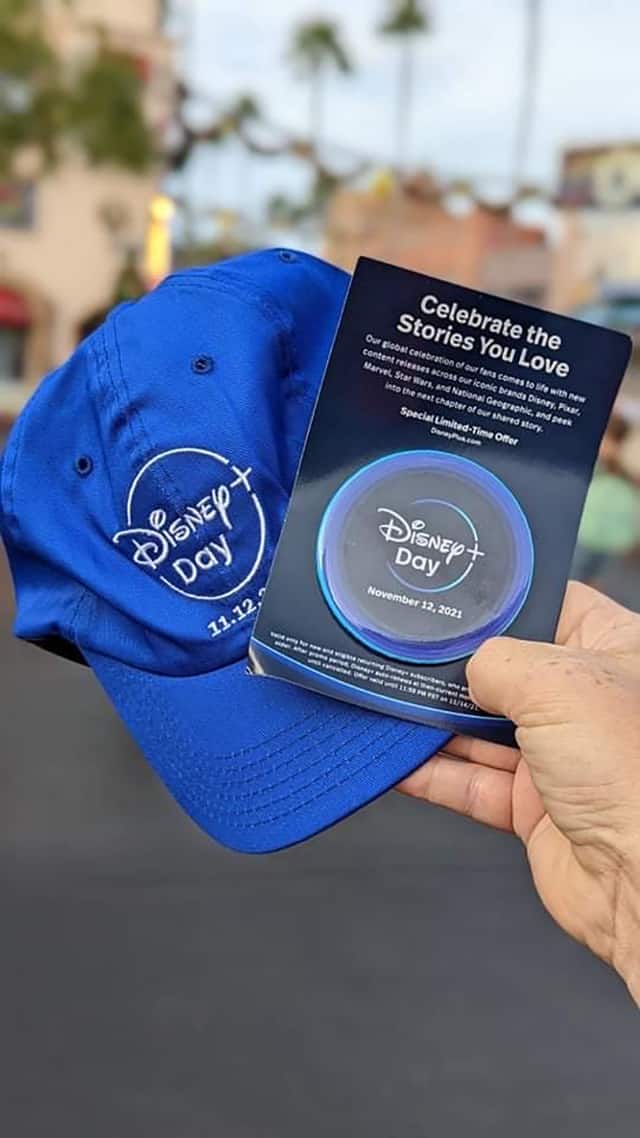 In 2021, former CEO, Bob Chapek, restructured the Walt Disney Company developing DMED which he claimed would help focus on streaming. With the creation of DMED, Kareem Daniel was promoted along with many others. It appears Bob Iger has different plans for this newly assembled DMED.
Within 24 hours of Chapek's exit, Kareem Daniel who was the Chairman of Disney Media and Entertainment Distribution left the company. Soon after executive Arthur Bochner did the same.
Bochner served as Chapek's chief of staff until last August. After that, he moved to the position of Vice President of Strategic Communications.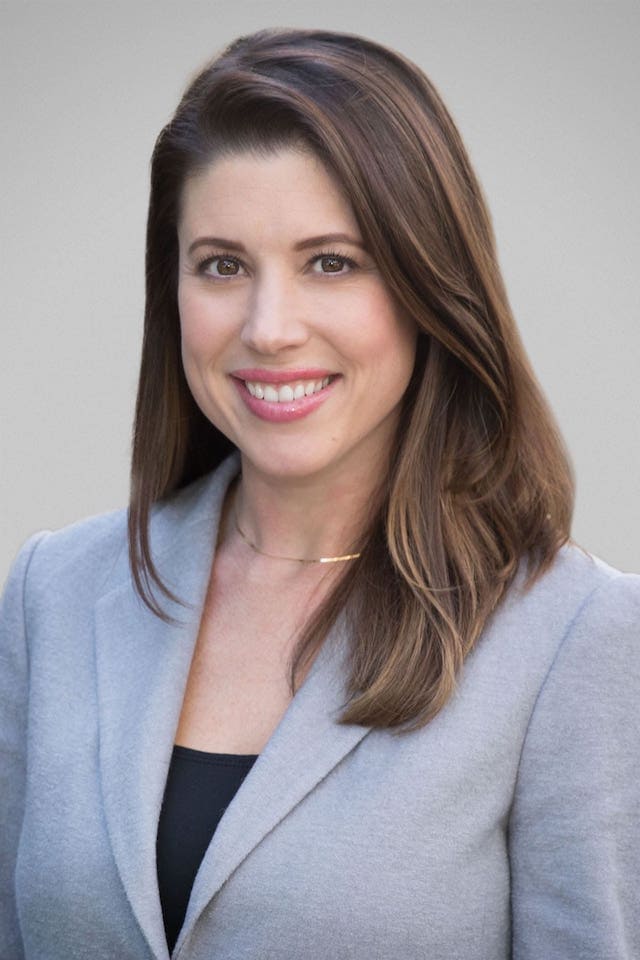 Now another executive is stepping down. Heather Hust Rivera was the Disney Media & Entertainment Distribution executive. Rivera served the Walt Disney Company for 17 years. In March 2021, she was promoted to Chief Communications Representative for Kareem Daniel who recently left.
After 17 years with the Walt Disney Company, Heather Hust Rivera left the company as the Disney Media & Entertainment Distribution executive.
Rivera was in charge of overseeing global communications for all of DMED. This included Disney+, Hulu, ESPN+, and Star+, and the following television channels: ABC, Disney Channel, ESPN, Freeform, FX, and National Geographic. This may not be the last Disney executive to exit as Bob Iger steps back in.
What do you think of this change? How do you think this may affect Disney+? What other big changes do you hope will come shortly? Share your thoughts with us on our Facebook Page.