If you were not a fan of Chapek's speeches, then you may approve of the latest shakeup at Walt Disney Company.
Chapek is Out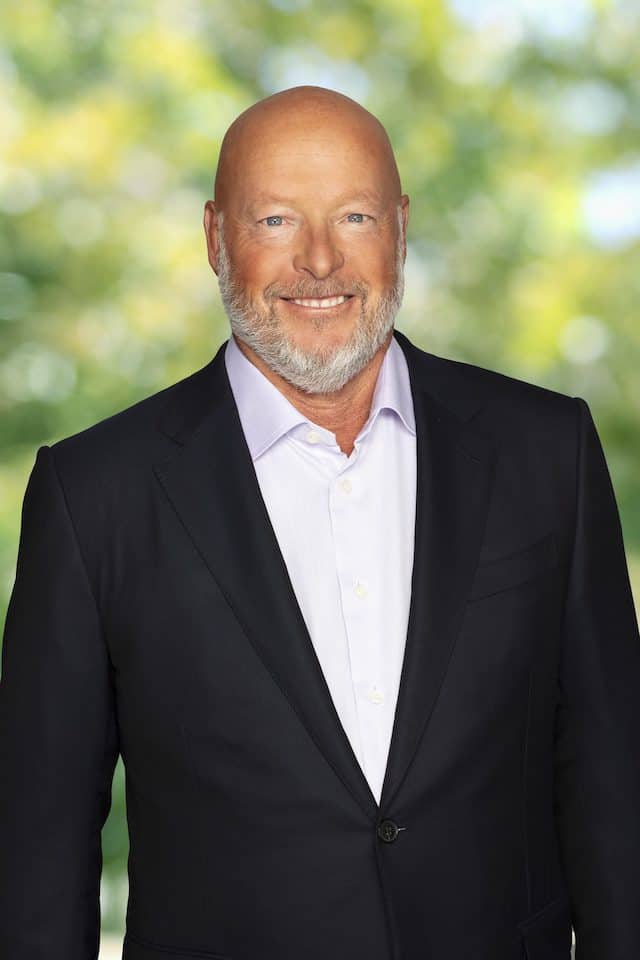 After recently renewing Chapek's contract to end in 2025, the Disney Board fired Bob Chapek as CEO and replaced him with his predecessor Bob Iger. Then, Iger agreed to hold this position for the next 2 years. After this change, Disney stock prices rose. 
However, Chapek wasn't left empty handed. Based on calculations, Bob Chapek is expected to leave the company with $23M. Bob Chapek's departure happened quickly. Check out full details HERE. However, the rebellion began in the summer of 2022 and was led by executives loyal to former CEO Bob Iger.
The recent poor quarterly earnings report was the final straw and forced the board to replace Chapek. Part of the poor quarter earnings was tied to Disney+ which led to the first firing.
First Executive Let Go
In 2021, Bob Chapek hired Kareem Daniel as the Chairman of Disney Media and Entertainment Distribution. With Disney's shift toward streaming services like Disney+, the company made dramatic changes in the leadership style and structure.
The restructuring took power away from executives who oversee the production of Disney content in favor of those who distribute it.
Then, less than 24 hours after the "Changing of the Bobs" (from Bob Chapek to now Bob Iger), Daniel was let go from his position. This wasn't a surprising decision since Kareem was close to Chapek and was responsible for the changes at Disney+.
Latest Executive to be Fired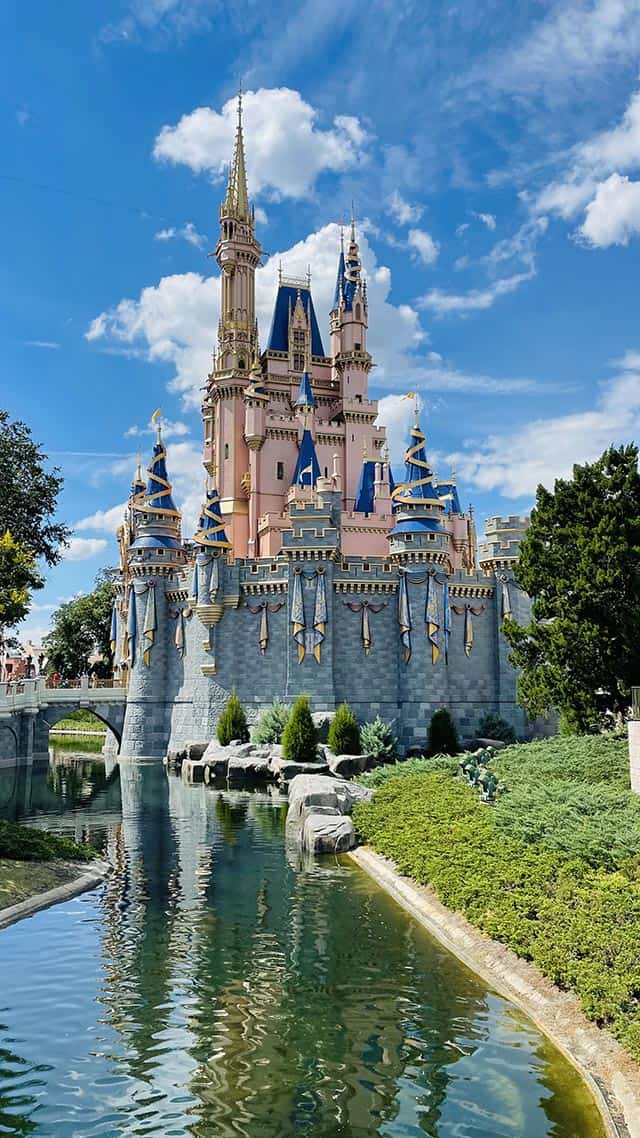 The next executive fired wrote Chapek's remarks on Disney's third-quarter earnings call. Bochner served as Chapek's chief of staff until last August. After that, he moved to the position of Vice President of Strategic Communications.
Arthur Bochner, Vice President of Strategic Communications, was let go.
Since Bochner was the chief speechwriter of former Disney CEO Bob Chapek's announcements and speeches, it makes sense that they would let him go.
What do you think of this latest change? Please let us know in the comments below and on Facebook.

Source: Variety.com