Buying direct from Disney for your Disney Vacation Club points can have its benefits. Disney Vacation Club has just lowered their point buy in. However, there is a catch.
DVC Minimum Buy In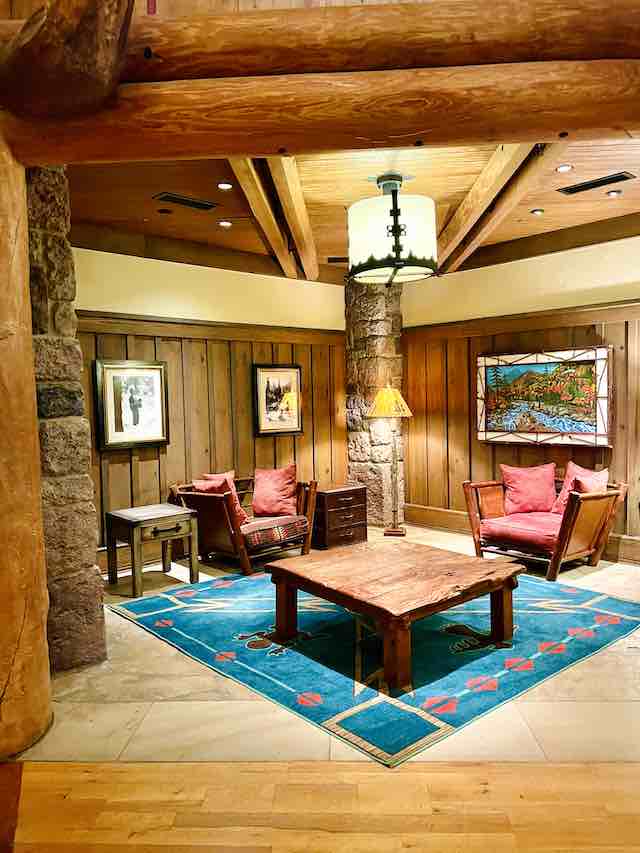 A few years back Disney Vacation Club (DVC) raised their minimum buy in to 150 points. New members would have to buy at least 150 points. With these 150 points purchased directly through Disney, Members would then have access to all of the Member Benefits. If you do not purchase directly through Disney, you may not have access to all Member Benefits.
These Member Benefits include things like access to merchandise or dining discounts, Member Lounges, Moonlight Magic Events, and even the DVC Sorcerer Pass that will soon be on sale again! If you are already Member and have less than 150 points that receives these Membership Benefits or Extras you would be grandfathered in and would still have access.
Some people were quite upset when Disney raised the minimum buy in, saying it made the purchase out of reach for them. However, DVC stated that raising the buy in would ensure families to have magical vacations as having too few points led to Member dissatisfaction. You can read their entire response HERE.
New Minimum Buy In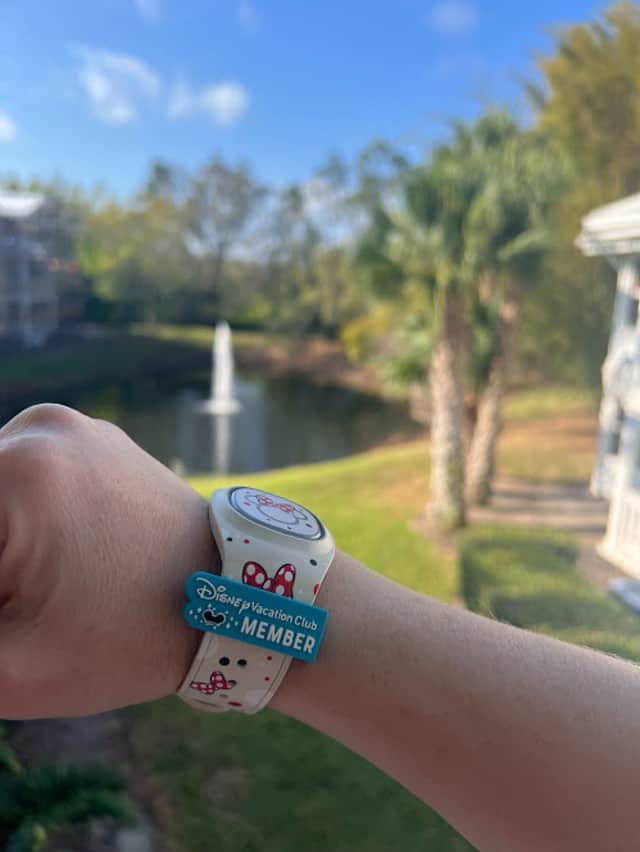 Disney Vacation Club has just lowered their buy in! You can now buy 100 points directly through Disney as a first time buyer. However, their is a catch!
With this new deal, you will not get any of the Membership Benefits until you reach 150 points directly through Disney. Basically, you get none of the perks.
New Members can buy in at 100 points but will not receive any Member Benefits until they reach 150 points purchased directly through Disney.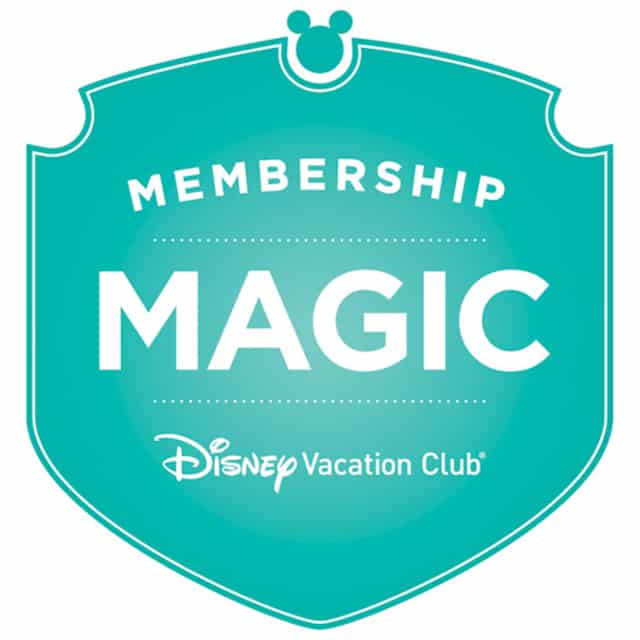 None of the Member Benefits are guaranteed that they will ever stay, but they are nice when you are able to utilize them.
Right now points are selling for $217 per point and are for sale at Riviera, Grand Floridian, and Aulani. They do have some point incentives, but those don't begin until you purchase 150 points. The more you buy, the more you save per point.
What do you think of this new lower buy in? Would you be interested to buy into DVC with no Member Benefits? Let us know in the comments below and be sure to share this post with a friend?