New tolls and taxes will definitely drive up your vacation expenses at Disney World. DeSantis is to blame for these promises.
A brief recap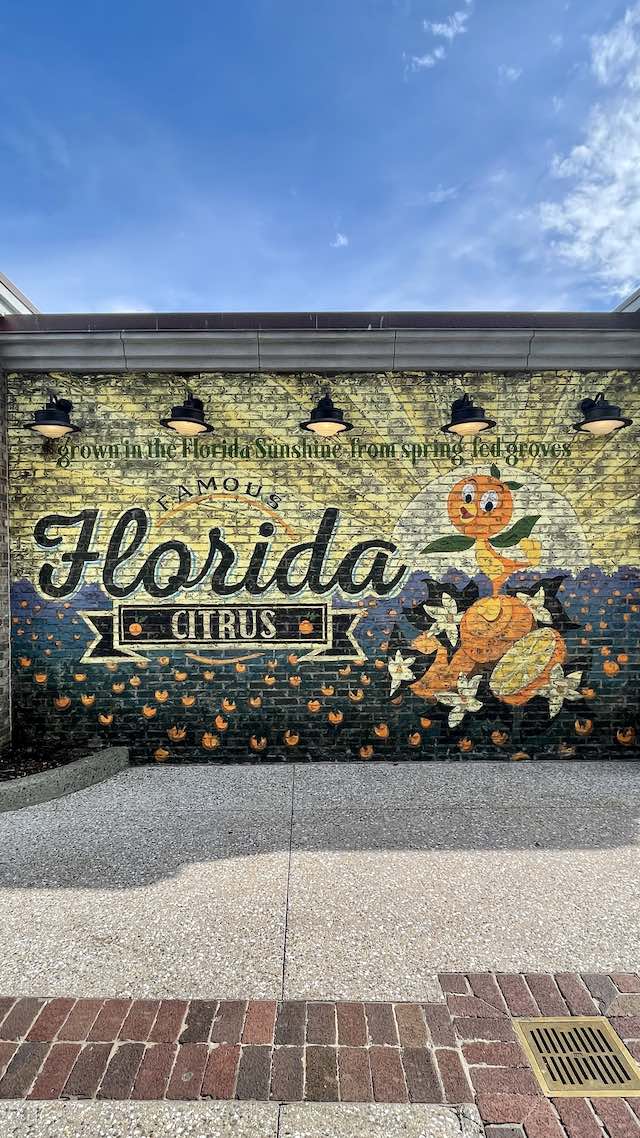 The past year has been turbulent between the state of Florida and The Walt Disney Company. Florida passed the Parental Rights in Education Law in 2022.
The Walt Disney Company originally remained quiet surrounding this bill despite pleas from employees and fans for them to take an official stance. Tension built until then-CEO Bob Chapek denounced the bill, but many believed it was too little, too late.
The company has even gone so far to say that they would actively work to get the bill repealed. This caused DeSantis to retaliate in his own public speakings.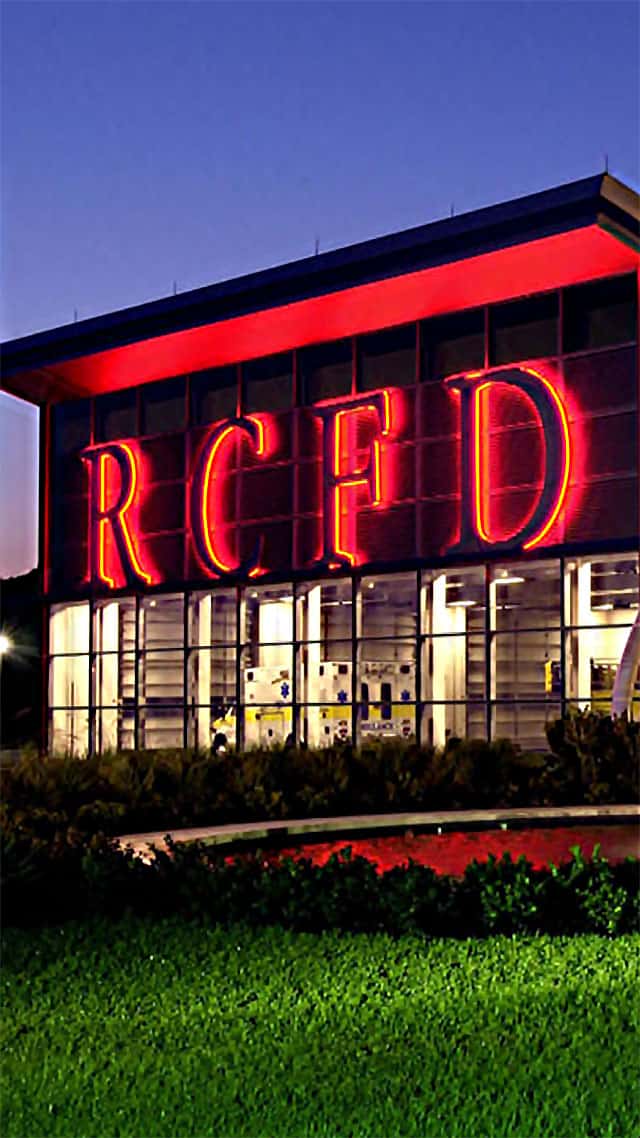 The tension between the company and the state continued worsen as state Republicans repealed the Reedy Creek Improvement Act of 1967. Essentially, the law states that Disney is its own governing body in the two cities and land within Orange and Osceola counties.
The bill passed, and Reedy Creek Improvement District officially dissolved. The state of Florida now has power over Disney World, and DeSantis created a new oversight board for the district.
Disney's last ditch effort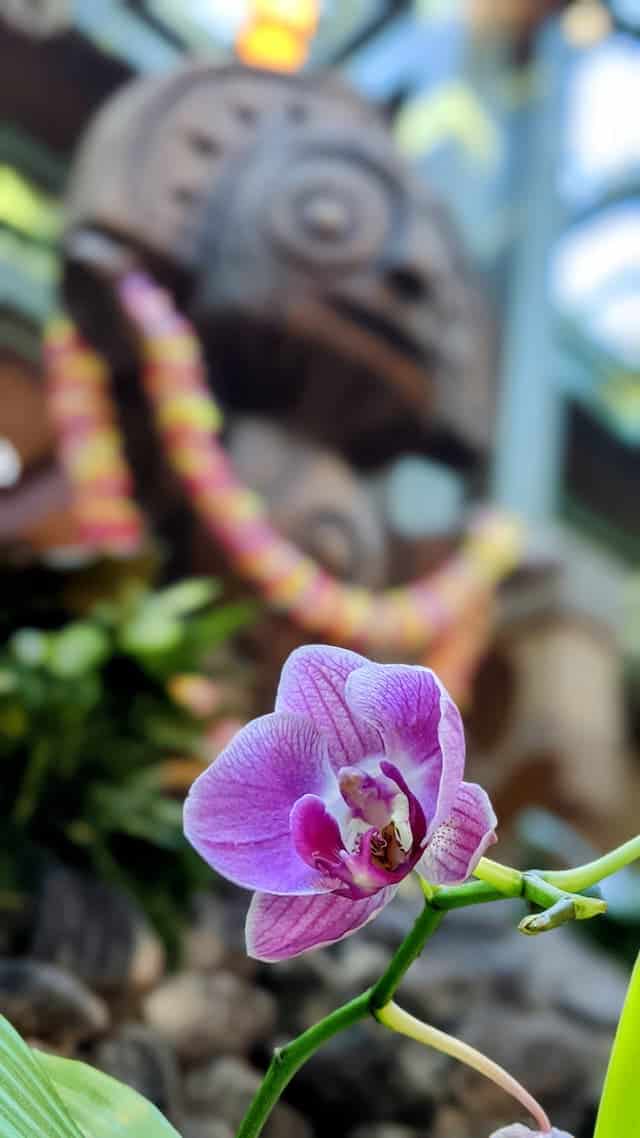 Just before the handover took place, Disney tried one last ditch effort to keep as much control out of the state of Florida as possible. Just recently, Disney made an agreement between the district and the parks/resorts.
This new agreement basically gives Disney most of the control of the district and prevents the new oversight board from making any changes to this agreement.
As such, DeSantis even ordered a criminal investigation for legal and ethical violations. Now, he is promising to retaliate even further.
More taxes and tolls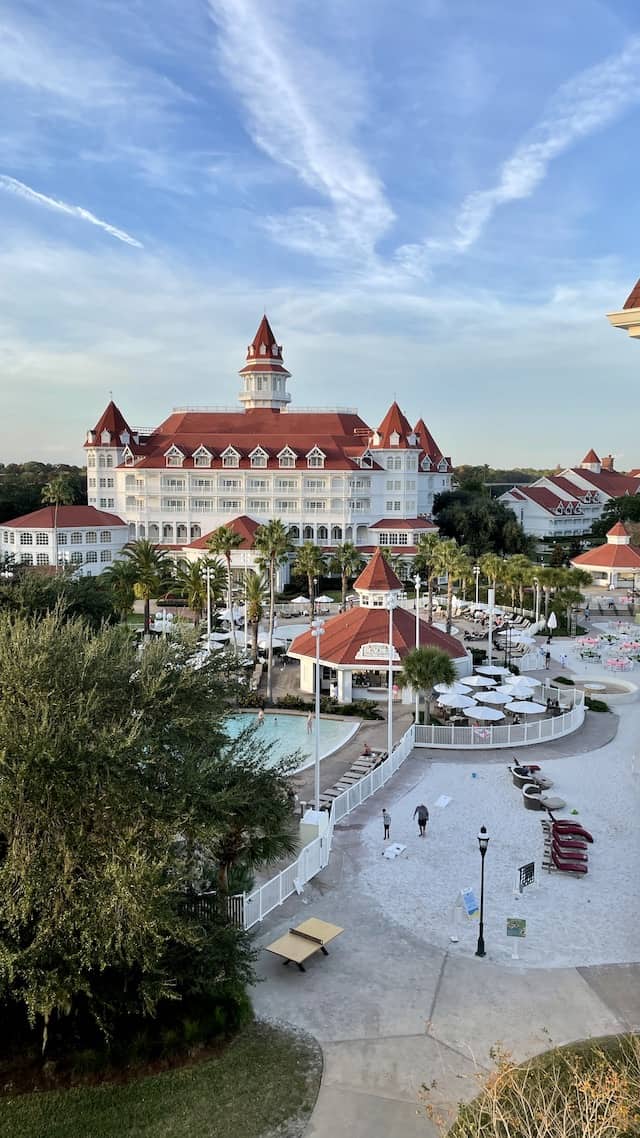 DeSantis recently spoke at Hillsdale College, saying, "Come hell or high water we're going to make sure that policy of Florida carries the day…we're going to win on every single issue involving Disney I can tell you that."
He promised to punish Disney by raising Disney's hotel taxes and putting in toll roads around Disney World property.
We're going to win on every single issue involving Disney I can tell you that.

Ron DeSantis
So, what does this mean for your vacation?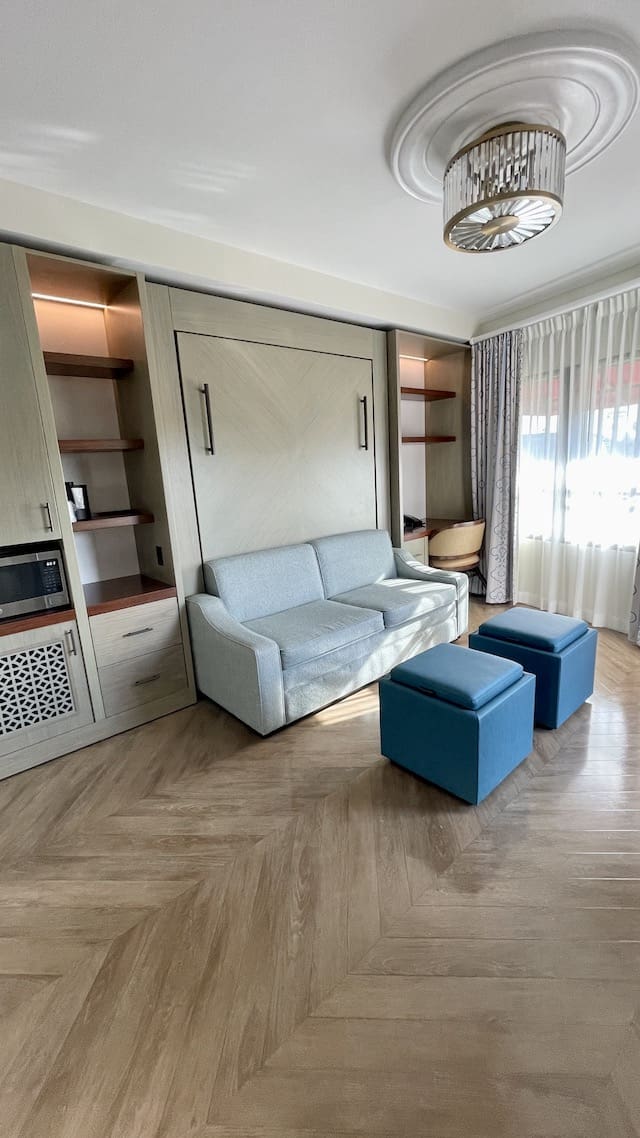 At a time when room prices are higher than ever and Guests are sick of the price gouging, there seems to be no end in sight. These new price increases have the potential to increase the cost of your vacation even more.
You may be tempted to fly into Disney versus drive. Additionally, you may consider staying offsite to help offset the cost. This, in turn, will affect your park strategy. You will not have have access to Early Entry or some Individual Lightning Lanes that sell out before the park opens.
What do you think of the possibility of higher taxes and toll roads at Disney World? Will it prevent you from coming in the future? Let us know in the comments below and share this post with a friend.