The battle between the state of Florida and Disney World continues.
Reedy Creek Takeover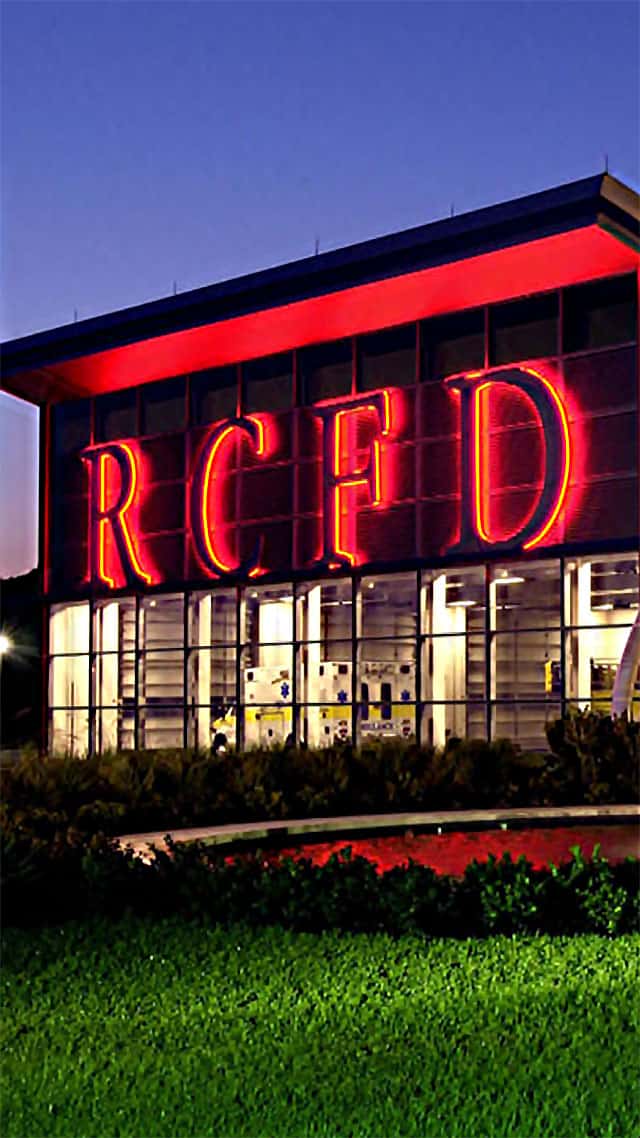 The past several months has been turbulent between the state of Florida and The Walt Disney Company. Florida passed the Parental Rights in Education Law in 2022.
The Walt Disney Company originally remained quiet surrounding this bill despite pleas from employees and fans for them to take an official stance. Tension built until CEO Bob Chapek denounced the bill, but many believed it was too little, too late.
The company has even gone so far to say that they would actively work to get the bill repealed. This caused DeSantis to retaliate in his own public speakings.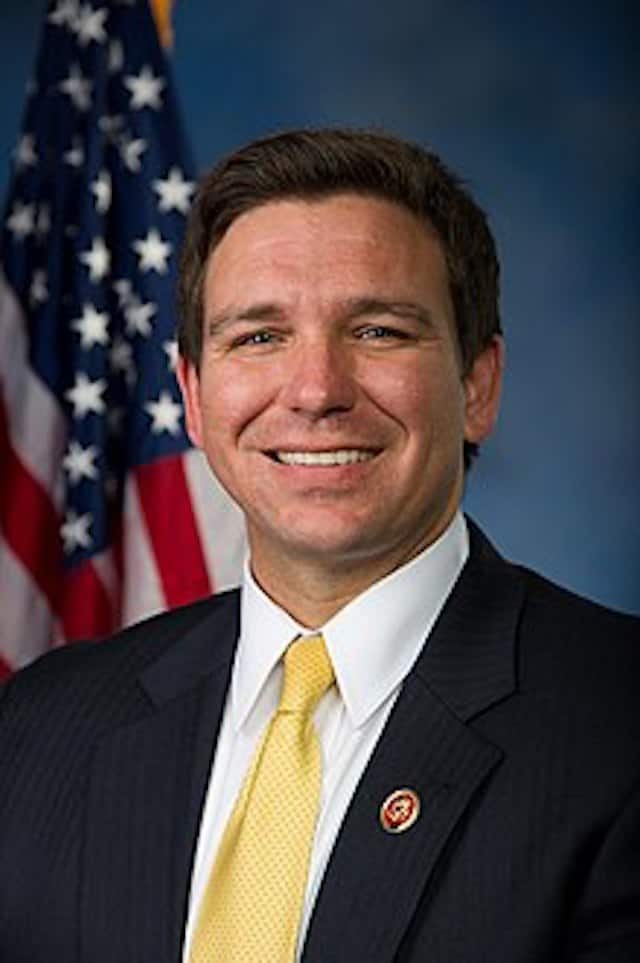 The tension between the company and the state continued worsen as state Republicans repealed the Reedy Creek Improvement Act of 1967. Essentially, the law states that Disney is its own governing body in the two cities and land within Orange and Osceola counties.
The district is now officially resolved, and a new board will oversee its operations. In the press conference, DeSantis made some pretty shocking statements regarding the takeover. You can read those in this post.
Investigation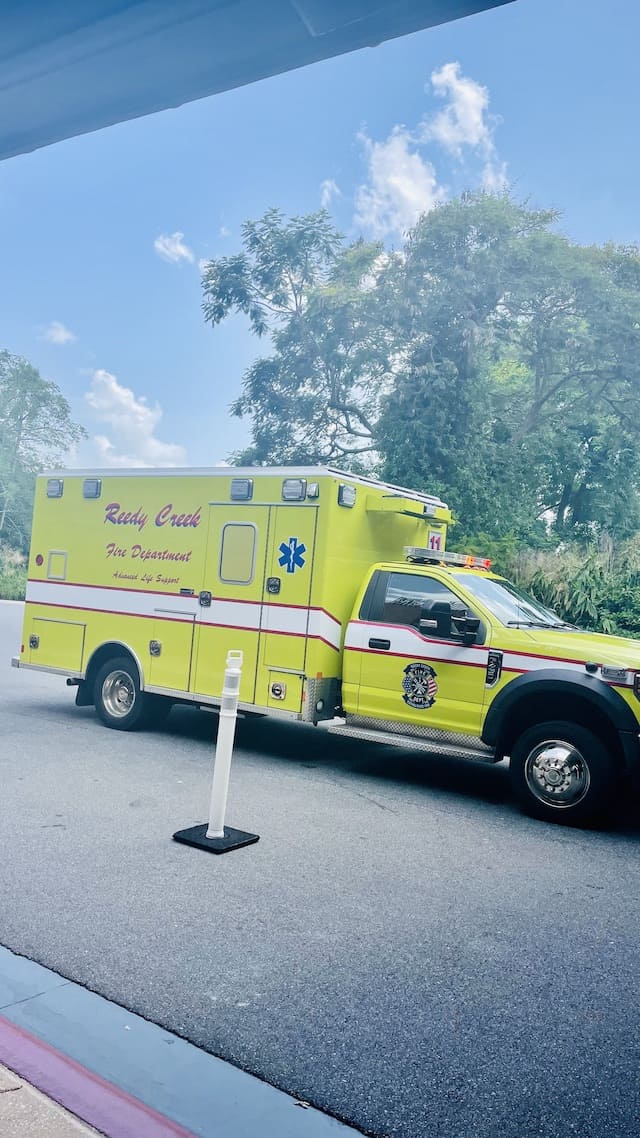 Governor DeSantis is now ordering an investigation regarding any possible "legal or ethical violations" by the previous board that ran Reedy Creek Improvement District.
You can read the full letter from DeSantis to Chief Inspector General Ms. Melinda Miguel below: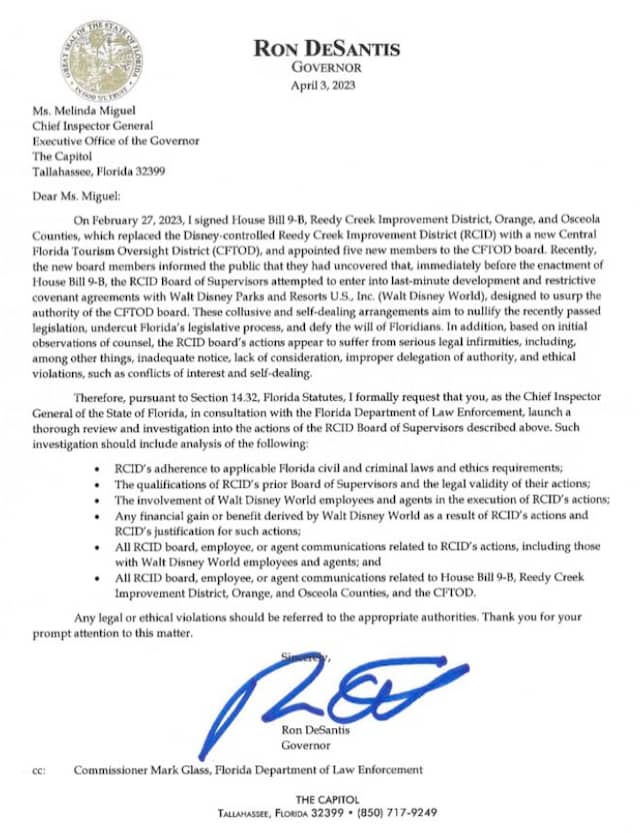 In short, he claims that the new board members that make up the Central Florida Tourism Oversight District informed the public that before the enactment of the bill, the RCID Board of Supervisors attempted to develop restrictive covenant agreements with Disney World. These would basically "nullify" the legislation that was passed and undermine the authority of the new board.
DeSantis then asks for a thorough review and investigation into the actions of the RCID Board of Supervisors.
Do you think this investigation is warranted? Let us know in the comments below and continue this conversation with a friend by passing this article along.