Now that the 50th anniversary is over, what will Mickey and his pals wear? Check out their new costumes and let us know what you think!
50th anniversary concludes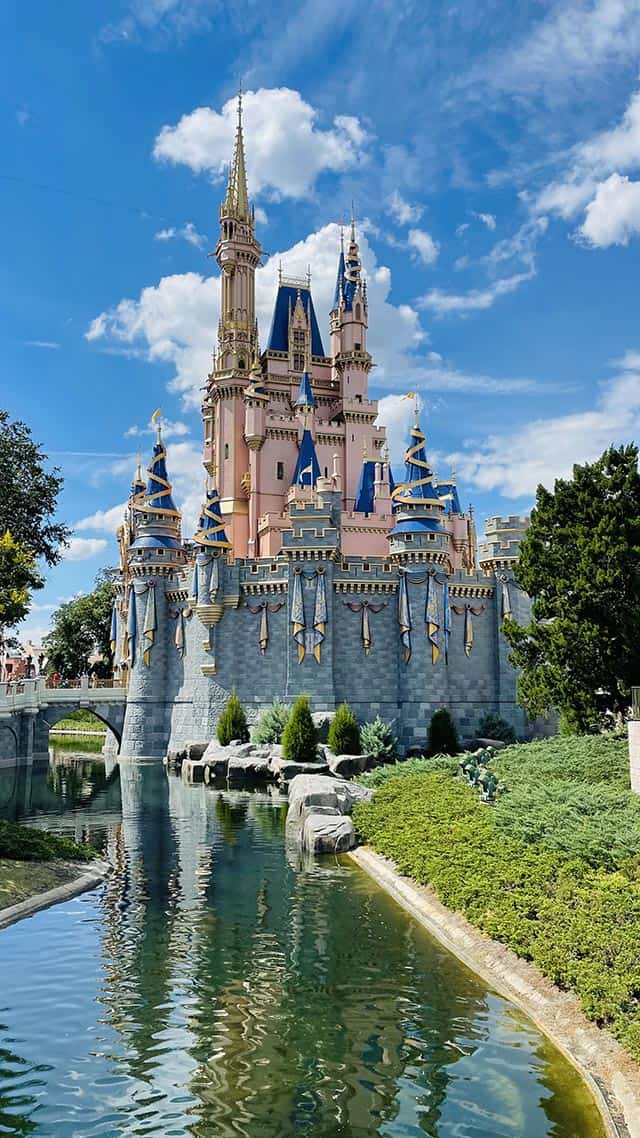 As many Disney fans are aware, Disney World's 50th Anniversary celebrations came to an end. However, taking everything down has been a bit of a process. Some things will continue to remain, like Spaceship Earth and the golden statues. Even the Cast Member name tags are sticking around!
However, that doesn't mean everything is necessarily going back to normal. One fan-favorite character is back, and the park guides are different. You can see the new digital map images HERE. Even an Annual Passholder extra is gone.
I'm sure in the coming days and weeks we will continue to see more changes take place as everything reverts to pre-50th anniversary. Things may seem a bit strange, but there are always new things on the horizon!
New outfits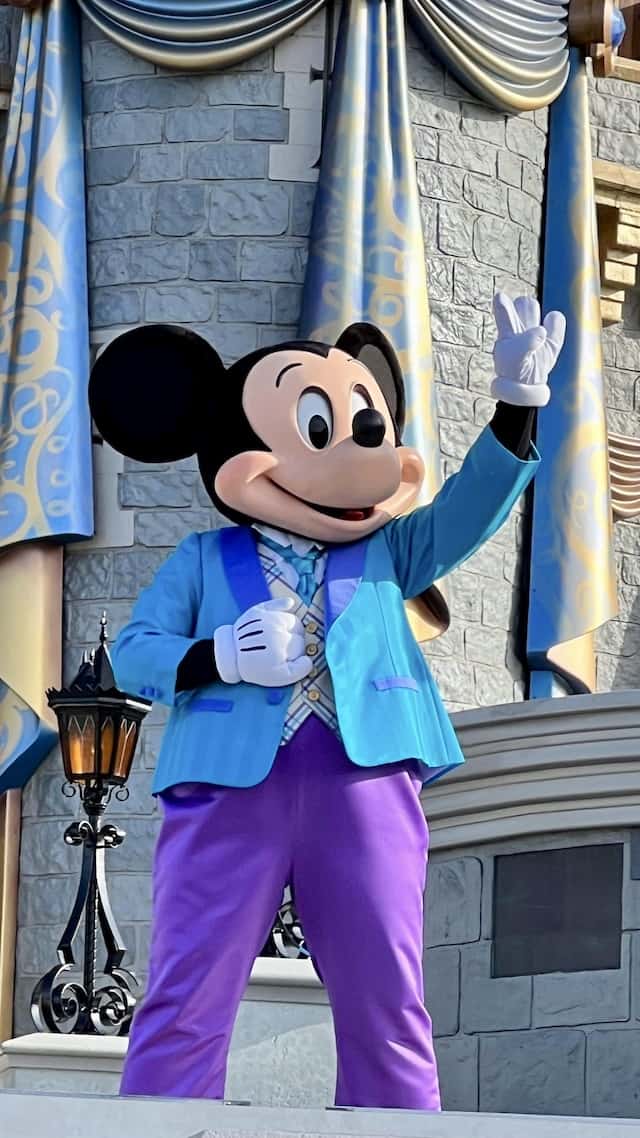 Now that the 50th anniversary is over, we won't see Mickey and his friends wearing their special EARidescent costumes anymore. In fact, they recently debuted NEW outfits!
Mickey is sporting a blue jacket with purple pants. Underneath he has a plaid vest to complete the look.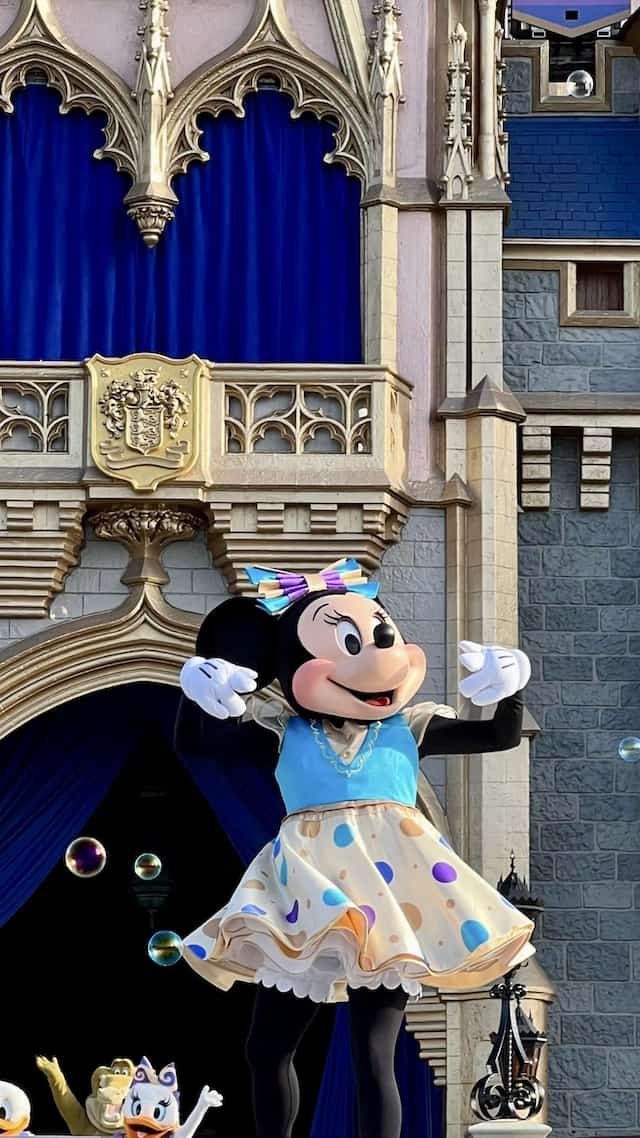 Minnie Mouse keeps with the same blue and purple theme, but her outfit has polka dots (of course!) and a pretty bow on top of her head.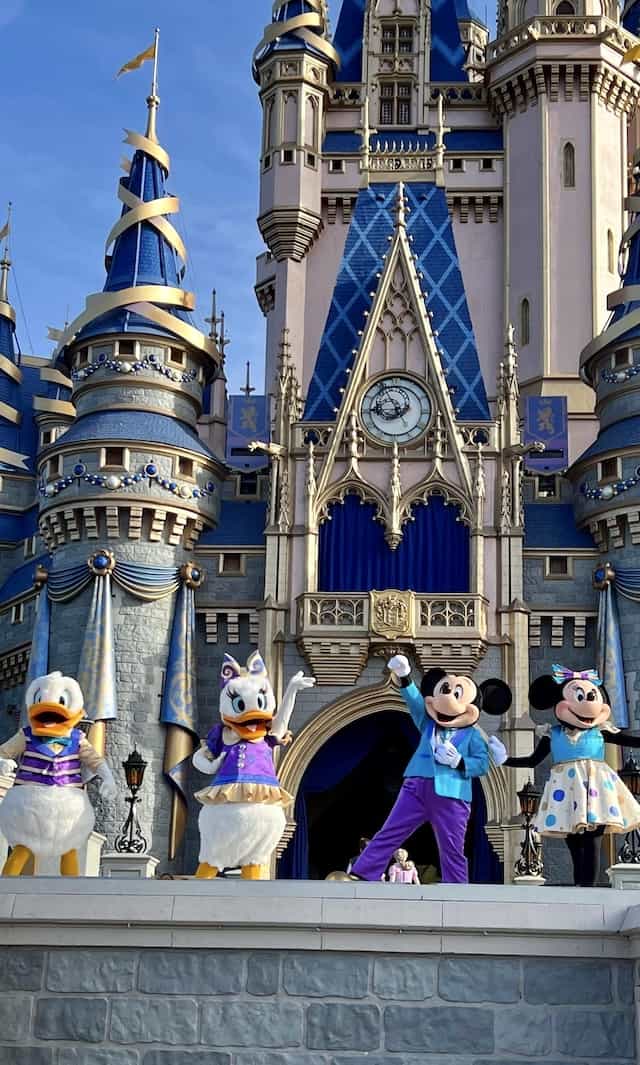 Donald and Daisy Duck both have purple and gold tops, and Daisy sports a striped bow while Donald has a blue bowtie. These new outfits are a fun change after 18 months of EARidescent costumes.
What do you think? Do you love these new outfits? Or, do you prefer any of their past costumes? Let us know in the comments below. Also, be sure to share this post with a friend who also loves Mickey!