TRON has recently opened, and with any new ride many want to experience it. Now, there is another change to TRON Boarding Groups that you need to be aware of.
Tron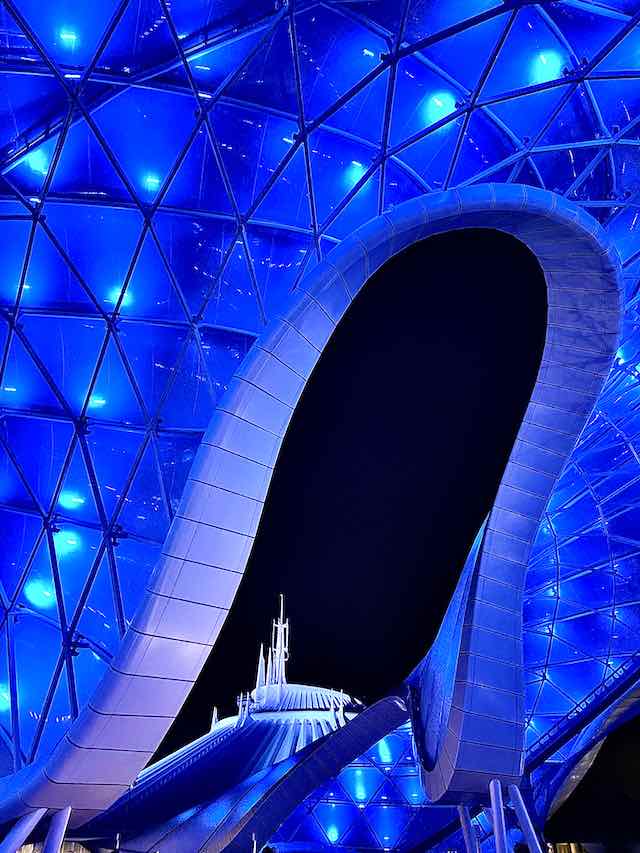 TRON is a coaster like none other in Tomorrowland at Magic Kingdom. This attraction is different than other attractions, so be sure to check out everything that you need to know about riding TRON HERE.
The ride officially opened on April 4, 2023. Guests will need to use the My Disney Experience app to reserve a space for the attraction by joining the Virtual Queue. A standby queue will not be available. Each Guest can enter the virtual queue no more than once per day during regular park hours.
Additionally, they can choose to purchase an Individual Lightning Lane for the ride. They will be able to skip the long standby queue in place for the virtual queue and instead use the Lightning Lane entrance.
Strict Boarding Group Times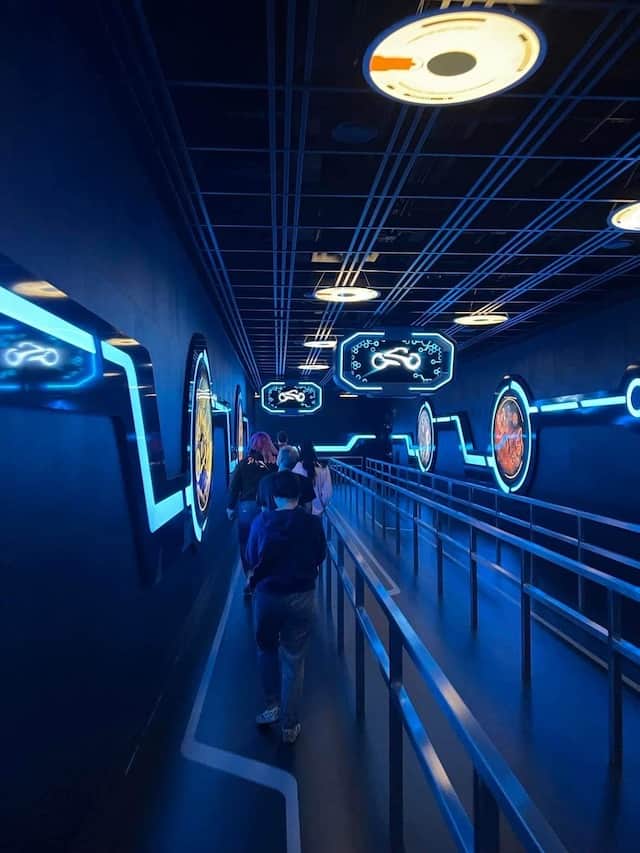 Unlike other rides that have utilized a Virtual Queue, TRON is strict with their Boarding Group return times. You must return during the time slot of your Boarding Group in order to ride.
You can read more about this HERE.
New Change on Boarding Groups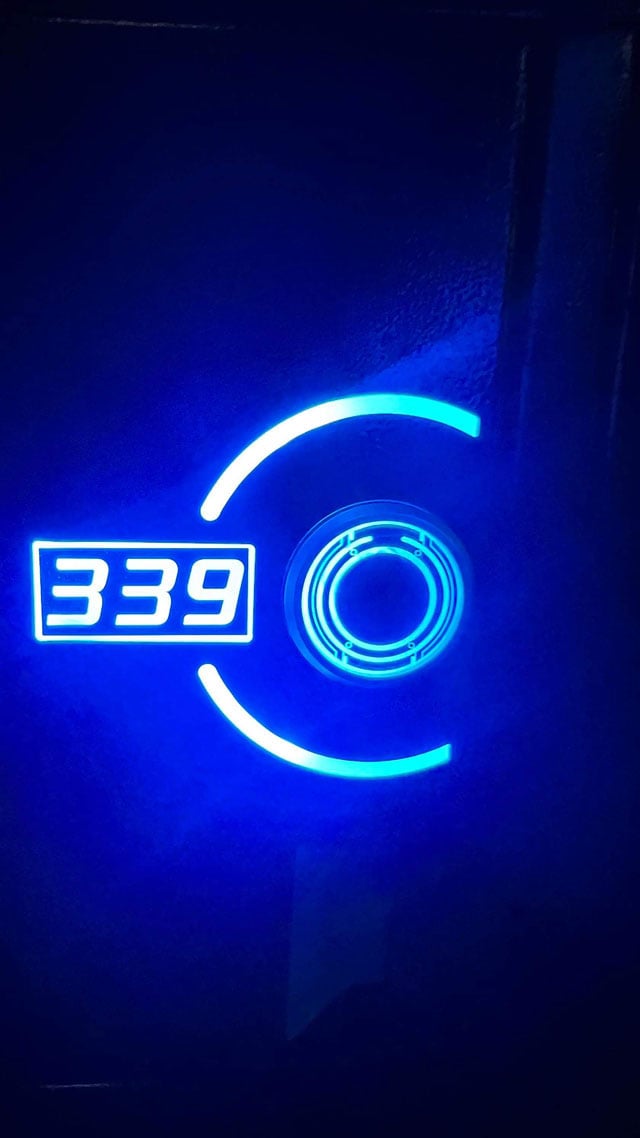 Today, TRON boarding groups are not showing an estimated wait time.
Could this be a glitch or did Disney remove this on purpose? Guests have been reporting that boarding groups have been called back much quicker than their estimated wait times. That can definitely make things more challenging when the estimated wait times are off and they are strict on boarding group times.
Estimated wait times are not showing on TRON boarding groups.
If this was intentional, hopefully Disney will figure out how quickly groups are getting called and through the ride so we can have an accurate estimated wait time back. I (Heather) know I find it helpful in planning my day.
What do you think of this? Is it a glitch or intentional? Do you like having the estimated wait time when you join a boarding group? Let us know in the comments below and be sure to share this post with a friend!