Just like that the 50th Anniversary celebration is over. See the new look for Walt Disney World.
50th Anniversary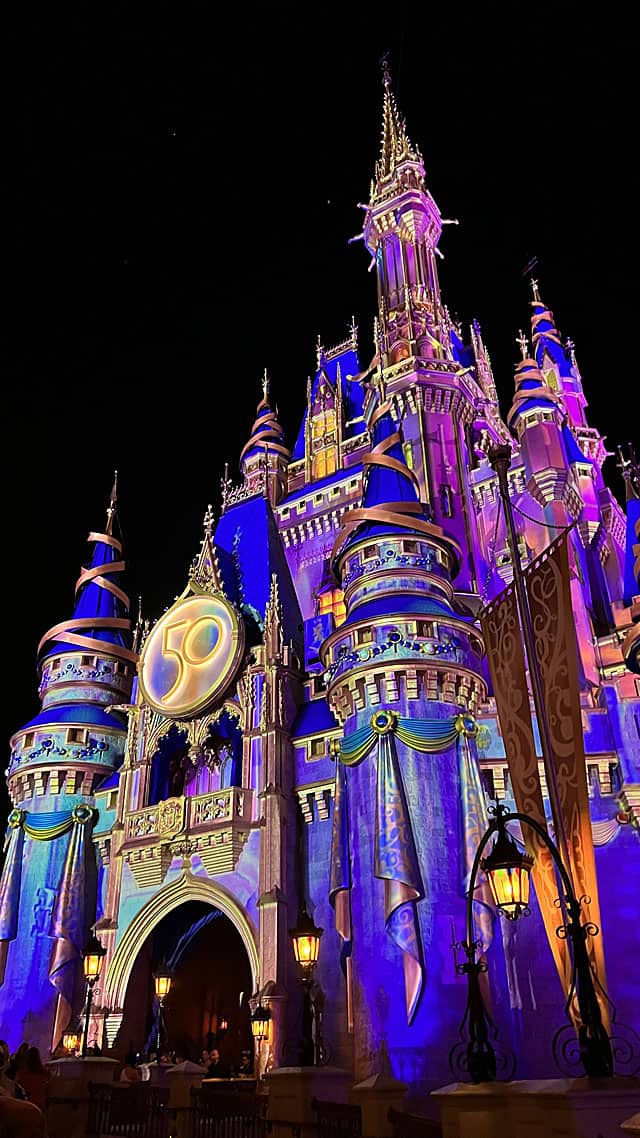 Walt Disney World began "The World's Most Magical Celebration" for the 50th Anniversary of the Magic Kingdom. This celebration extended for a full 18 months. Some guests are ready for the end of this celebration, but others (like myself) are sad to say "see ya real soon" to this magical celebration.
It was interesting that Disney did not share what may happen after the 50th Anniversary ended in the parks. Yesterday, Disney shared plans for park icons: Cinderella Castle, Hollywood Tower Hotel, Tree of Life, and Spaceship Earth. We even learned the fate of the fun, interactive 50th golden statues found at all 4 theme parks.
50th Anniversary Removed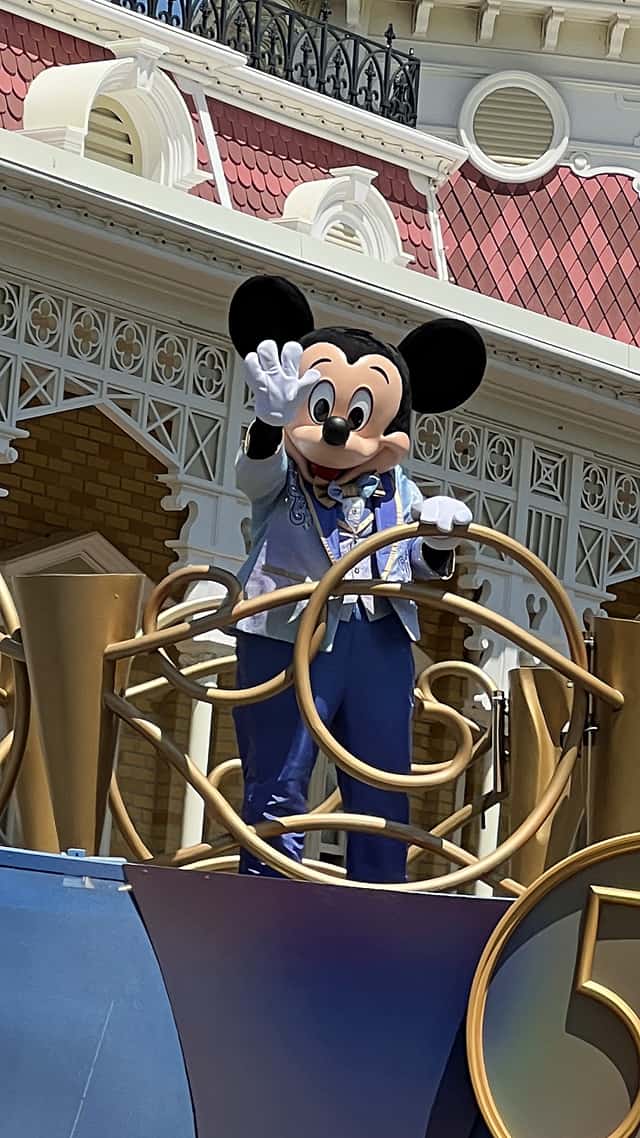 Last night at the stroke of midnight, it was as if the magic of "The World's Most Magical Celebration" is now officially over. Just like Cinderella in her pumpkin carriage, everything turned back to how it was before.
On the Walt Disney World website, Mickey no longer appears in his EARidescent 50th suit with a countdown to the end of the 50th Anniversary. Similarly, the My Disney Experience Digital maps are now updated.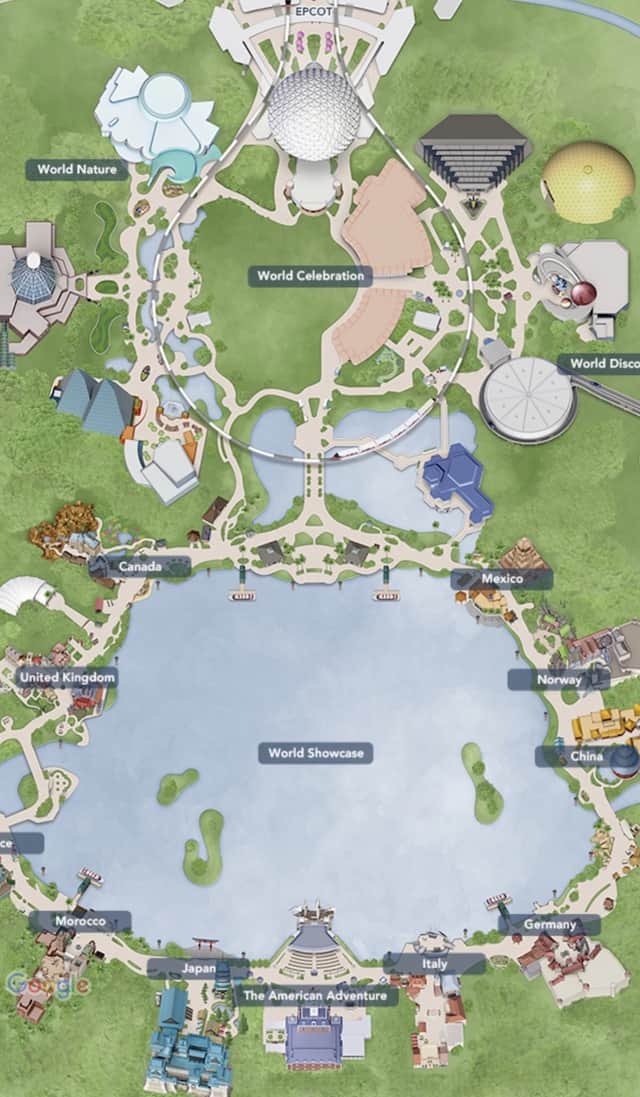 Over at EPCOT, the barges are now removed from the World Showcase Lagoon as tomorrow night is the last showing of Harmonious. At Magic Kingdom, Cinderella Castle is now updated with the large 50th emblem removed along with the added embellishments to the castle.
Also on the My Disney Experience app, Mickey's Celebration Cavalcade has been removed under the Entertainment listing with no replacement in sight.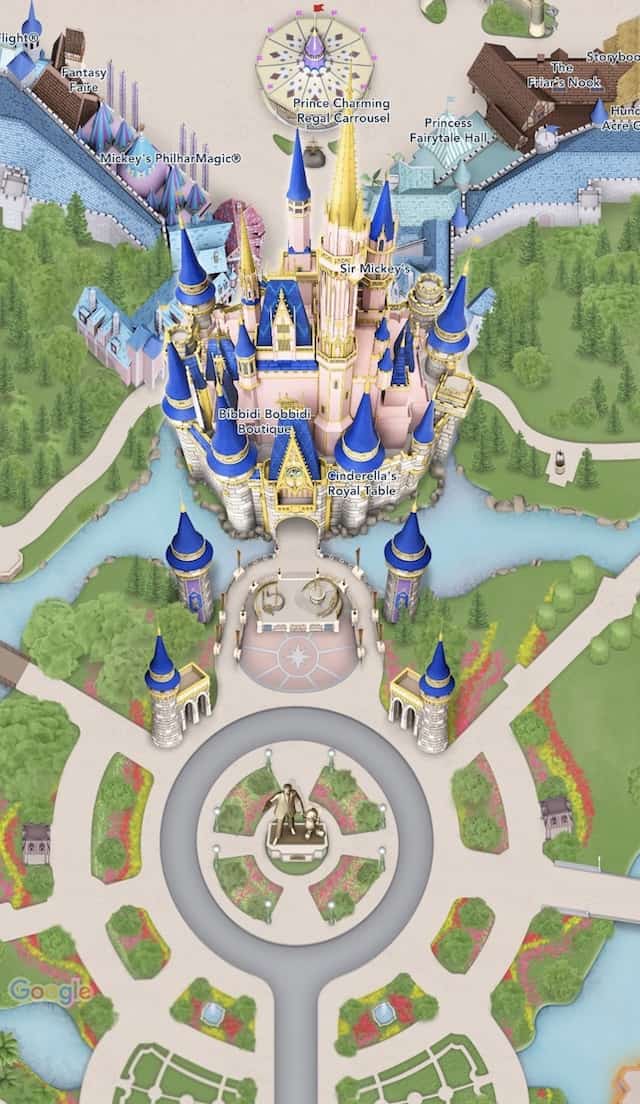 We were hopeful that another cavalcade may be introduced to replace Mickey's Celebration Cavalcade, but no word on yet on that. It would be amazing to have a Disney 100 cavalcade, but it appears that EPCOT will host the majority of the Disney 100 Years of Wonder celebrations.
The My Disney Experience app and Walt Disney World website have now removed all mention of the 50th Anniversary.
What do you think of the removal of the 50th Anniversary? Do you wish more would be in place to replace these offerings? What was your favorite part of the 50th anniversary? Share your thoughts with us in the comment section.