Are you hoping to enter the grid at night? Here is your chance to experience Tron the way it was meant to be ridden!
TRON Lightcycle Run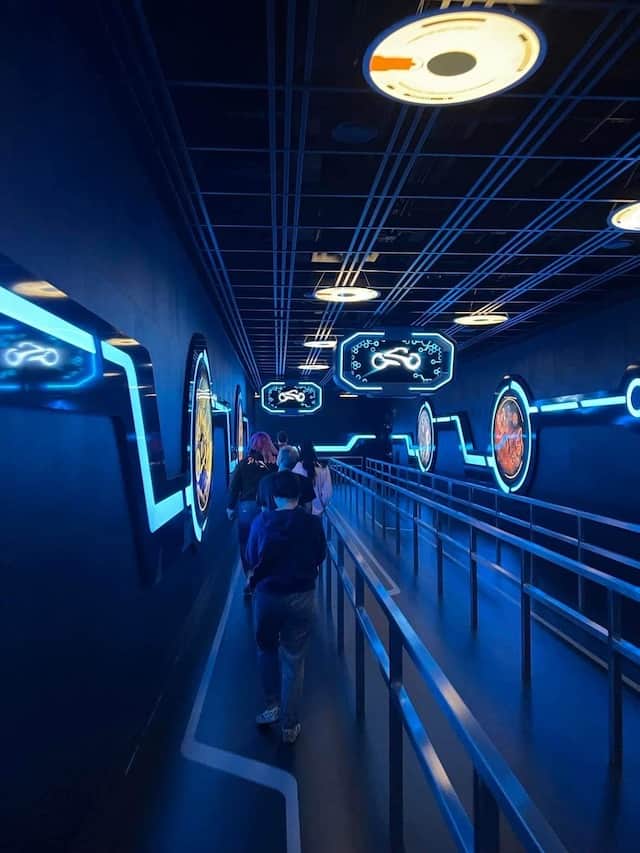 Lean forward into the ultimate race of survival! Leave the real world behind and join Team Blue in a quest across the Grid—the dark, computerized world with no horizons from TRON. Here, there's no limit to the excitement.
Climb aboard your very own Lightcycle and take off on a high-speed adventure, racing against the Grid's most menacing Programs. Surge past your fierce opponents as you attempt to pass through 8 Energy Gates and secure your team's victory—so you can survive to race another day.
This fun, but intense, roller coaster is one of the fastest (59 mph) attractions that Disney has ever created. It is located in Tomorrowland at the Magic Kingdom.
We have everything you need to know about this exciting new attraction in our guide HERE.
Soft Openings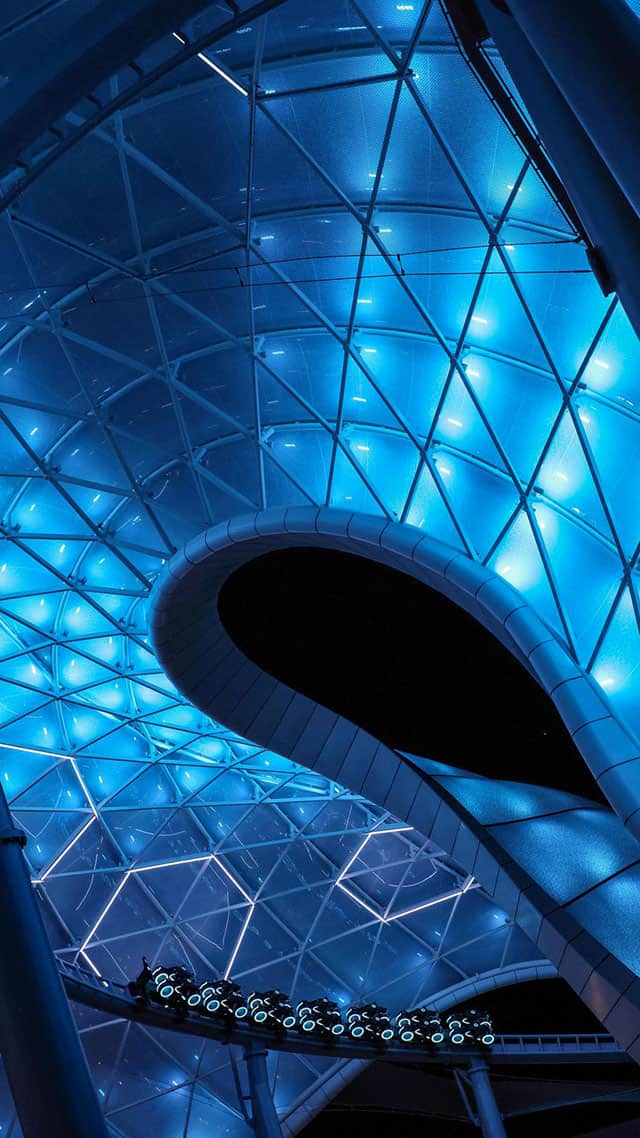 Disney guests were met with a great surprise when Disney announced TRON would hold a soft opening of the new attraction from March 20th through April 2nd.
However, the soft opening has had limited hours. These hours have prevented guests from experiencing the attraction at night since it closed to guests before sunset. Most nights, it has only been open until 6:30 pm.
Extended Hours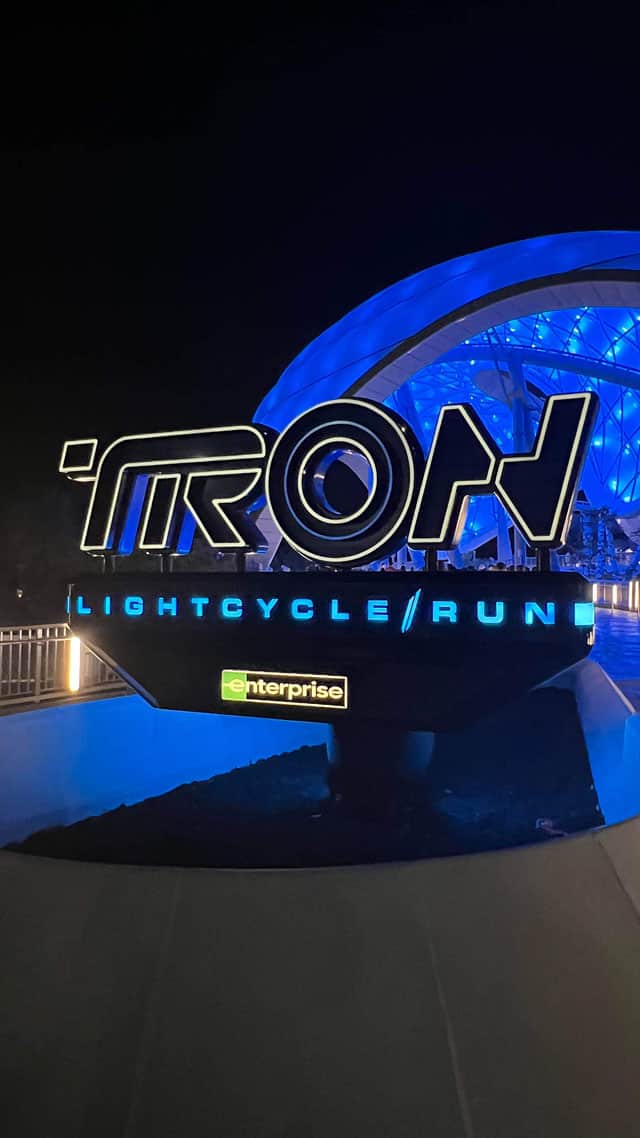 If you have been hoping to experience Tron at night, now is your chance before it opens to the general public! Beginning on March 29, 2023 and most likely through the opening, hours for Tron are: 9:00 a.m. to 9:00 p.m.
On March 29, 2023, Tron's soft opening hours will be from 9:00 a.m. to 9:00 p.m.
This is exciting news for anyone who wants to have an entirely different Tron experience! Hopefully with the extended hours, it will give more guests the chance to grab a spot in the virtual queue or purchase an Individual Lightning Lane.
Will you be at Walt Disney World this week? Are you hoping to ride Tron during the soft opening? Will you try and ride it at night? Tell us in the comments below or share this post with a friend.