If you love Disney gift cards, you will love this! Right now shopDisney is giving fans a chance to win a gift card, and we have all the details.
shopDisney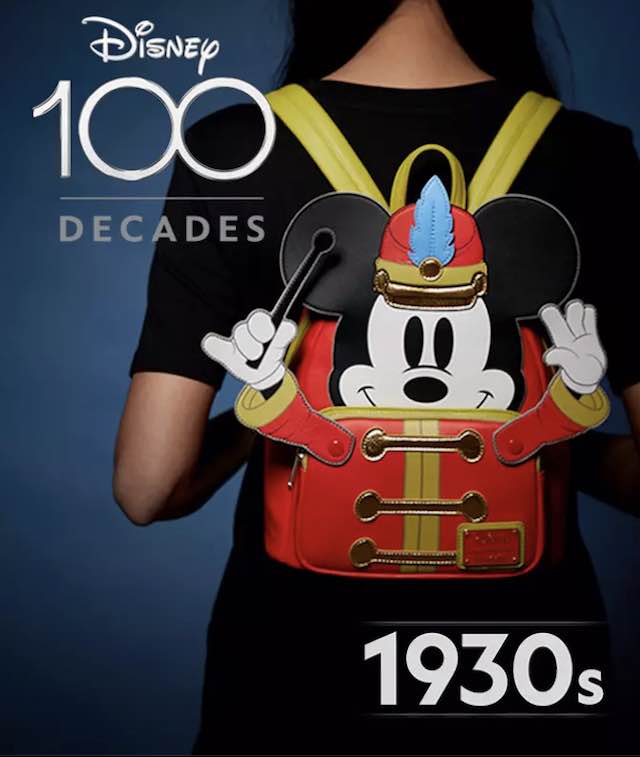 If you enjoy Disney Parks and entertainment, then there is a very good chance that you have at least heard of shopDisney. It is Disney's online retailer, where Disney fans can find products from their favorite Disney films, TV shows, Disney Parks, and fandoms.
It has everything from droids and handbags to housewares to tempt you. You might even enjoy taking a look at the Disney100 Decades collection.
A Fun Gift Card Giveaway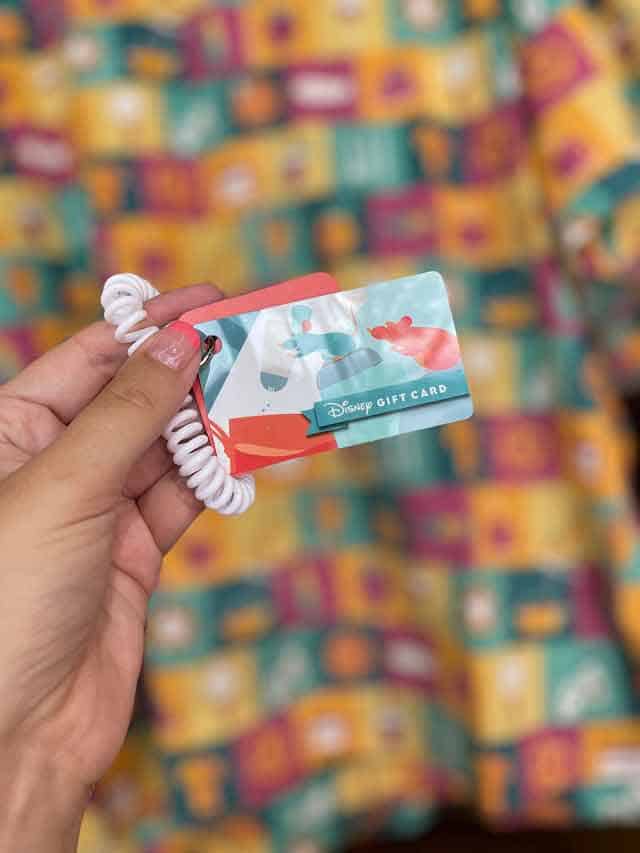 Right now, shopDisney is offering its fans a chance to win a free $75 Disney Gift Card. The contest is called "What's Your Favorite Pin," and entering it couldn't be much simpler!
Disney is giving away a $75 gift card.
How To Enter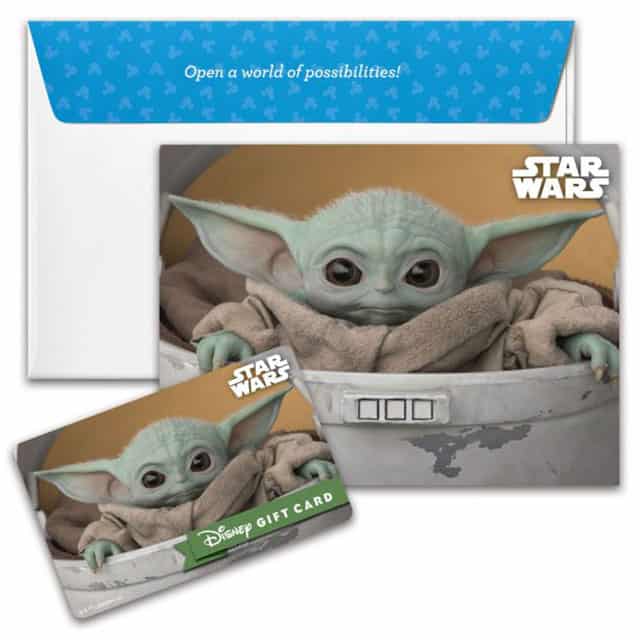 You can enter the contest on two different social media platforms. All you need to do is head to visit shopDisney on either Twitter or Instagram.
The instructions for entering the sweepstakes are the same on both social media platforms. There are three simple steps to follow for a chance to win the $75 Gift Card.
1. Follow @shopDisney
2. Like the post
3. Comment with your favorite Disney pin in your collection and the hashtag #shopDisneyFavoritePinSweepstakes
That's it! There is no mention of when the contest ends just yet.
In the meantime, the trickiest part of the contest might just be deciding on your very favorite Disney pin in your collection. If you are into pin trading this might be particularly difficult as you may have amassed quite a collection.
Want Discounted Disney Gift Cards?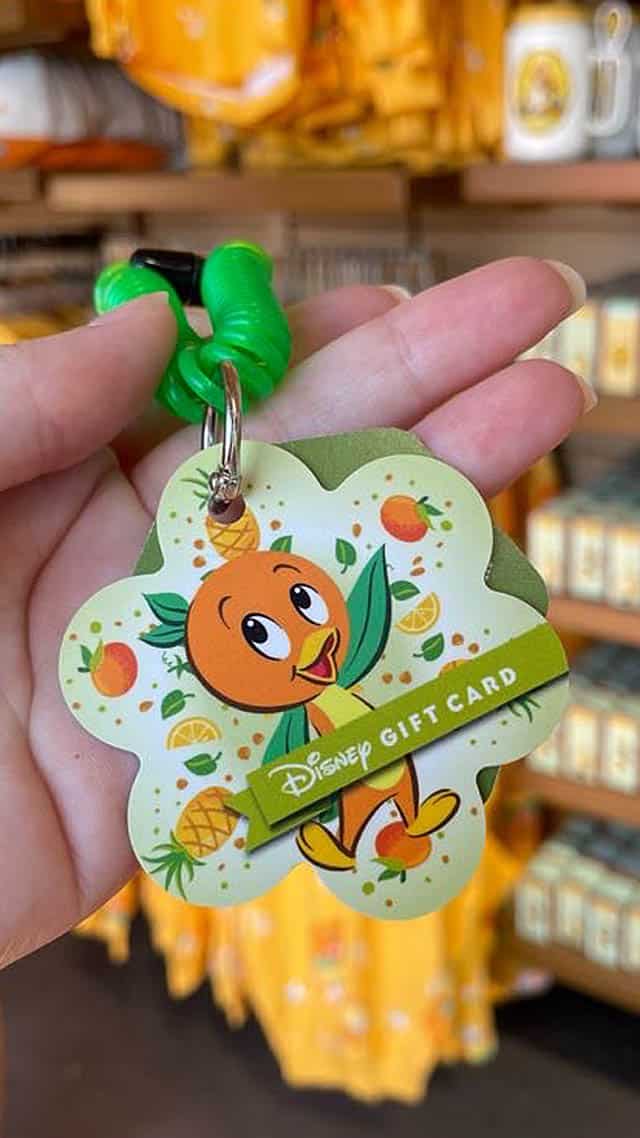 Even if you don't win, everyone has access to discounted Disney gift cards if you know where to look. You can read all about where you can score everyday discounts on Disney Gift Cards right here.
Do you know someone who would love to win? Be sure to pass this along! Also, feel free to share whether you plan to enter this sweepstake in the comments. Best of luck to you!