The Disney 100 Decades collection is in full swing. Now is your chance to purchase the 30's collection and to see a preview of more good things to come including Loungefly bags and ears.
Disney100 Decades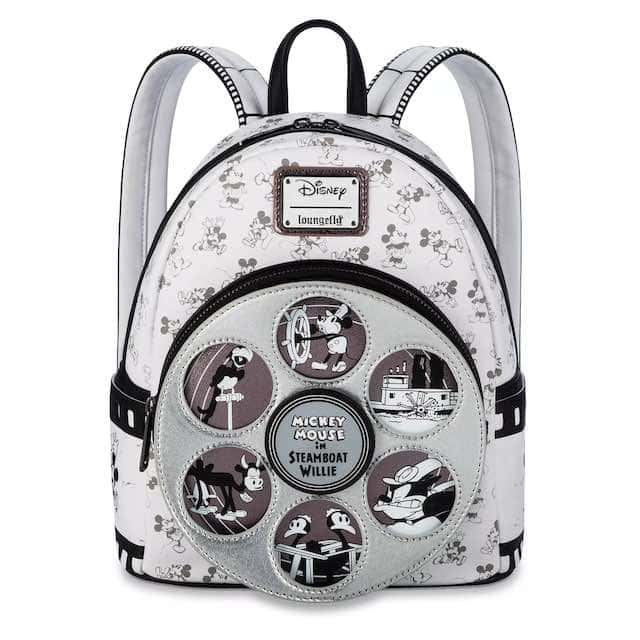 Recently, shopDisney announced a new collectible series called the Disney100 Decades Collection. It will celebrate a different decade each month! The site introduced the collection with lovely verbiage. "Join us on a magical journey through the years as we celebrate the Decades of Disney with iconic and much-loved characters from the past 100 years."
The first part of the collection took us back to the 1920s when it was all started with a Mouse. The 20s Collection celebrates the 1928 premiere of Steamboat Willie with some adorable merch celebrating the early version of Mickey Mouse. You can read Maggie's story about the 20's collection here.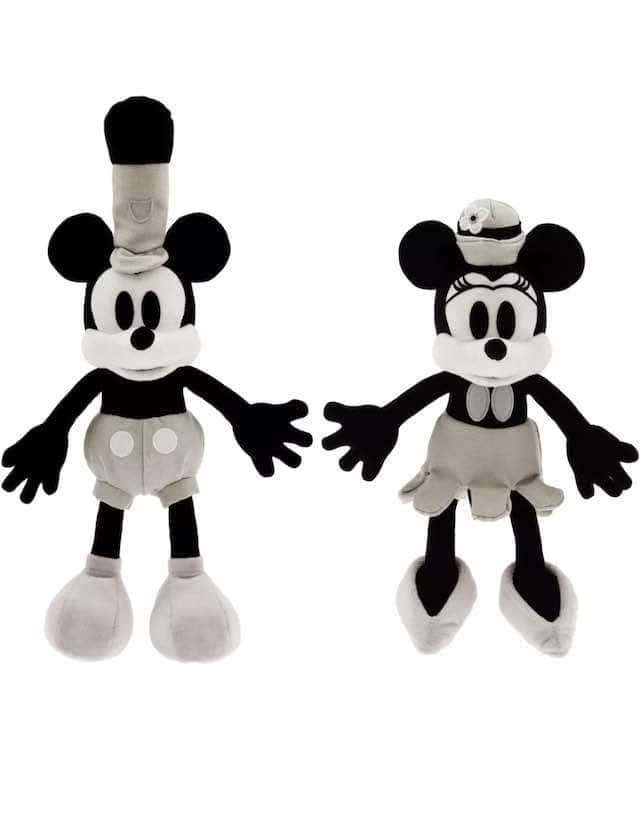 Not only that, but the line also brought with it a fun Loungefly as well as an ear headband. Collectors and children alike can also enjoy Steam Boat Willie Plushies and a toy ship!
Disney100 Decades 30s Collection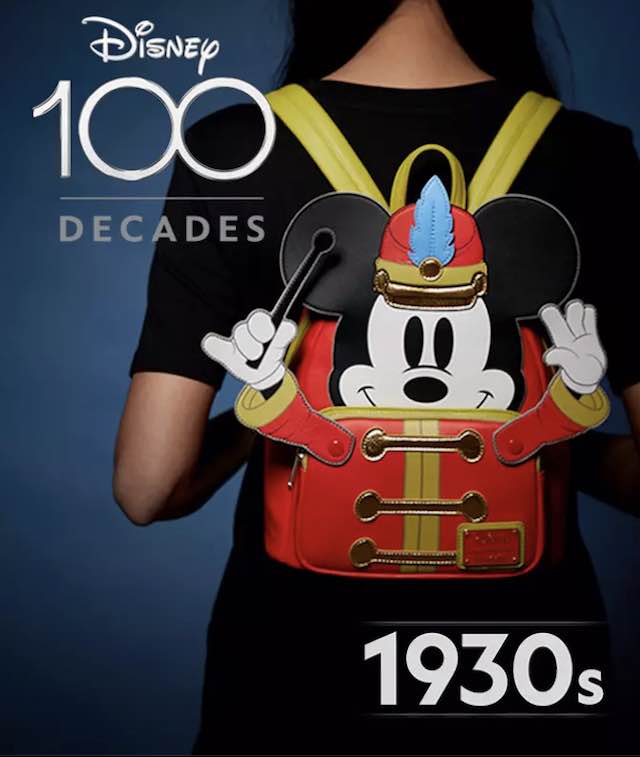 Right now, you can shop the Disney100 Decades 30's Collection on shopDisney.com. It just dropped online today! You can also find it at select locations throughout Disney Parks.
The 30's Collection merch preview brought us a Loungefly featuring The Band Concert. Mickey is looking adorable in his conductor outfit.
However, the big reveal surprised us by adding more 1930s nostalgia. These surprises include the one and only Snow White and the Seven Dwarfs, Disney's first-ever full-length feature Animated film. It is commemorated with a lovely Snow White Ear Headband.
Many Disney fans were also delighted to see the stars of The Three Little Pigs have a presence in this line. You can purchase a set of plushies featuring these three singing swine.
Finally, Horace Horsecollar and Clarabelle Cow appear on a new MagicBand. They also have a pin set devoted to them.
Disney100 Decades 40s Preview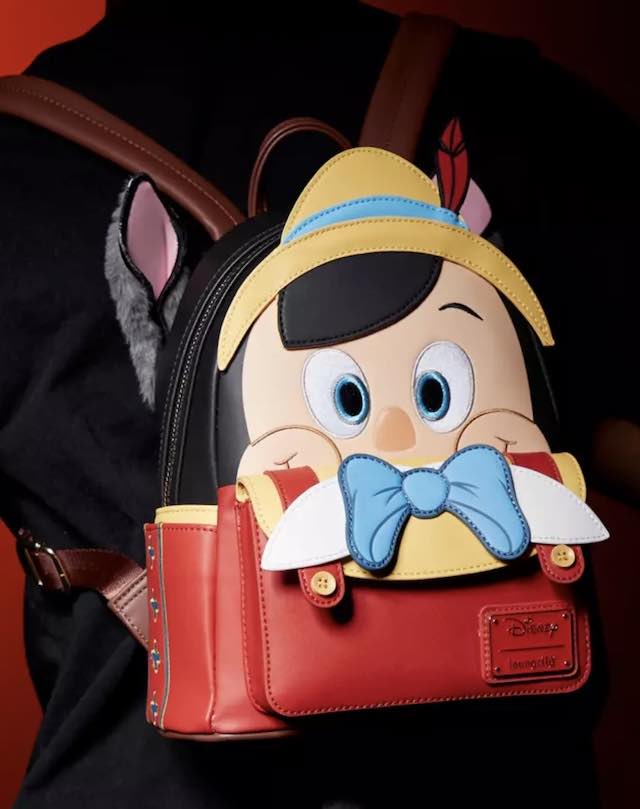 Disney also dropped a sneak peek of what is to come from the 1940s Collection! This time we were treated to a look at a Pinocchio Loungefly backpack. He is partially transformed into a Donkey. Check out those ears!
If this collection is true to form, then we could see other iconic Disney intellectual property from the 40s emerge when it drops. This means we could very well see classic feature films such as Dumbo, Bambi, or Fantasia join the line. Sorcerer Mickey seems a likely candidate.
However, the Three Caballeros, The Reluctant Dragon, Fun and Fancy-Free, and The Adventures of Ichabod and Mr. Toad also came along during the 40s. So, perhaps we will see some of these lesser-seen characters as part of the collection. Wouldn't it be fun to see Willie the Giant merchandise?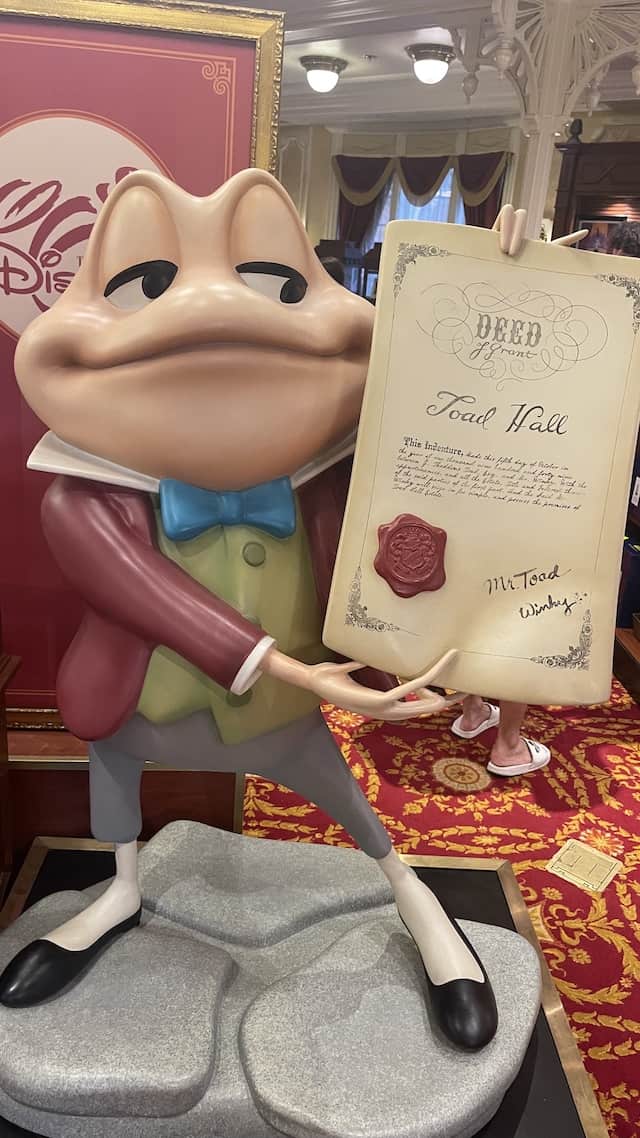 You can expect to find the next installment of the collection on shopDisney on April 17, 2023, at 8:00 AM PT. It should appear in parks as well. It will be so fun to see which treasured characters make the lineup!
The new 1940's collection is set to drop on shopDisney on April 17, 2023.
Do you know someone who has just got to see the newly released Disney100 Decades 30s Collection or the 40s preview? Will you be purchasing it yourself? What characters do you hope will appear in the 40s lineup? Let us know in the comments!