Orlando International Airport is predicted to have nearly a million passengers during these busy spring days. Take a look at the dates.
Orlando International Airport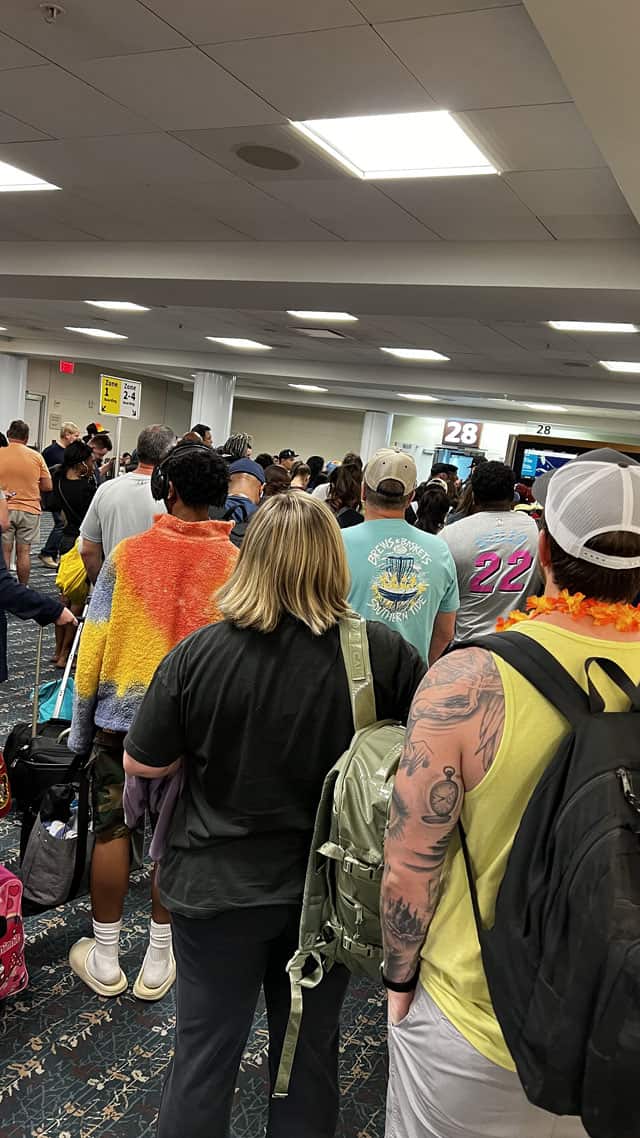 Whether you're traveling to Orlando for vacation or business, it seems the airport is always crowded! It is no secret that Orlando International Airport (also known as MCO) has only gotten busier over the past few years. This year it was named one of the 10 busiest airports in the United States.
And it makes total sense! With Disney World, Universal, Legoland, Sea World, and so many other theme parks and attractions, millions of people fly in and out of the airport every year.
With growing demand came an airport expansion. Terminal C recently opened at MCO boasting international gates as well as shopping and dining opportunities. It is definitely a bustling airport!
Busiest Airport Days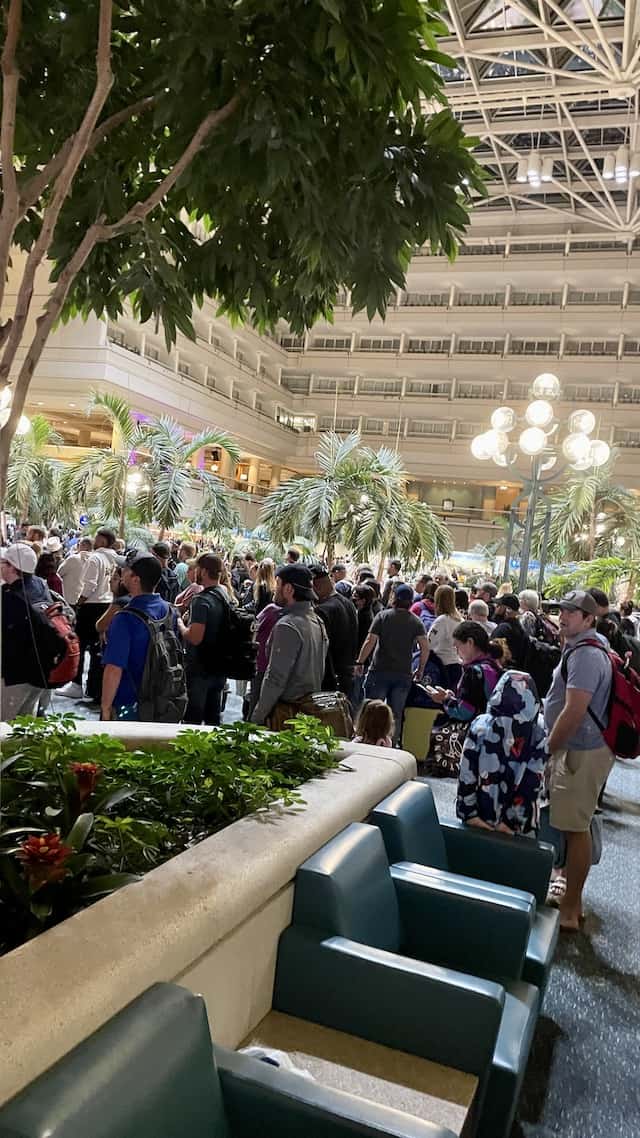 The busiest travel time at the Orlando International Airport (MCO) is now, Spring Break 2023. They are expecting 7.3 million travelers over 46 days!
Based on pre-spring break traffic numbers, MCO is prepared at any point from now through April 18 to set an all-time record for the number of passengers at Orlando International Airport during a 24-hour period.
The busiest day is expected to be March 25, with 172,929 expected travelers! Just to put this in perspective, the current daily travel record at MCO is 90,804 which was in March 2019. That's almost double!
Take a look at the predicted 10 busiest travel days this spring:
Saturday, March 25 172,929
Saturday, March 18 172,833
Saturday, April 1 172, 449
Saturday, March 11 171,959
Saturday, April 8 169,398
Sunday, April 2 165,683
Sunday, March 19 165,683
Sunday, March 26 165,049
Sunday, March 26 165,654
Easter Sunday, April 9 163,289
Tips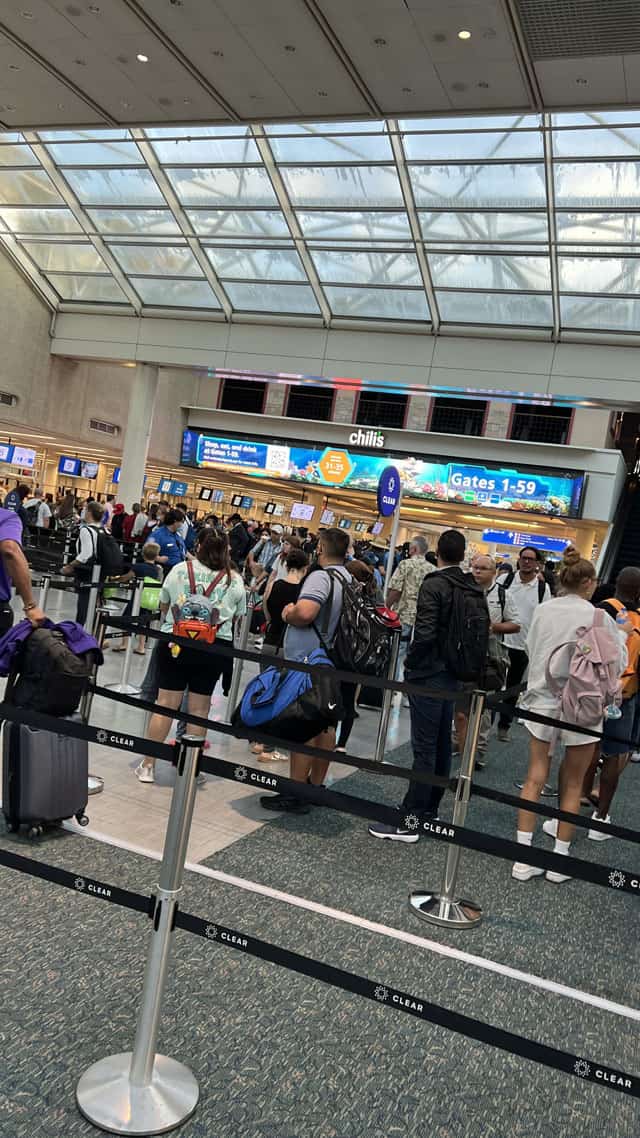 First, if you can, avoid traveling on Saturdays and Sundays. As you can see, Saturdays will be the busiest travel days ever!
If you cannot avoid these dates, I (Susan) recommend getting TSA Pre-Check, Clear, or Reserve to make it easier and quicker to go through airport security. Reserve is free and does not require the extensive background checks and other documentation required by TSA Pre-Check and CLEAR.
If possible, avoid traveling on Saturdays and Sundays this spring.
MCO gives the following suggestions to help on busy days: give yourself plenty of time, pack lightly, do not pack any weapons in your carry-on, print or have your boarding pass downloaded prior to arrival, and pack your patience.
Are you planning to travel this spring? If so, what are your tips for managing heavy airport crowds? Please let us know in the comments and share this post with a friend.

Credit: orlandoairports.net