Today is the first day of March, and with that means changes for Chef Mickey's. Read all about them here and let us know what you think!
Chef Mickey's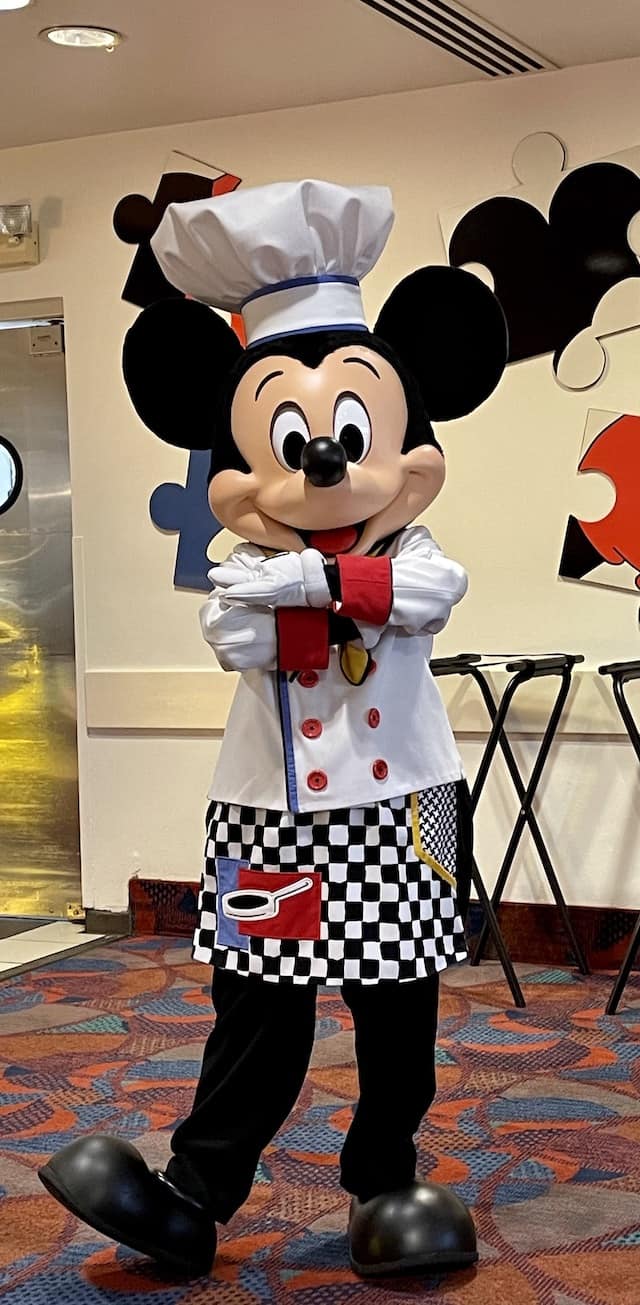 Chef Mickey's has been a guest favorite for many years. Located in Disney's Contemporary Resort, guests love dining here to see Chef Mickey and all of his pals.
This popular dining location has been one of the top character dining meals at Walt Disney World especially with the bonus view of the monorail passing through the resort. There is really nothing quite like it. To see recent reviews, see Jamie's post HERE and Maggie's post HERE.
Buffet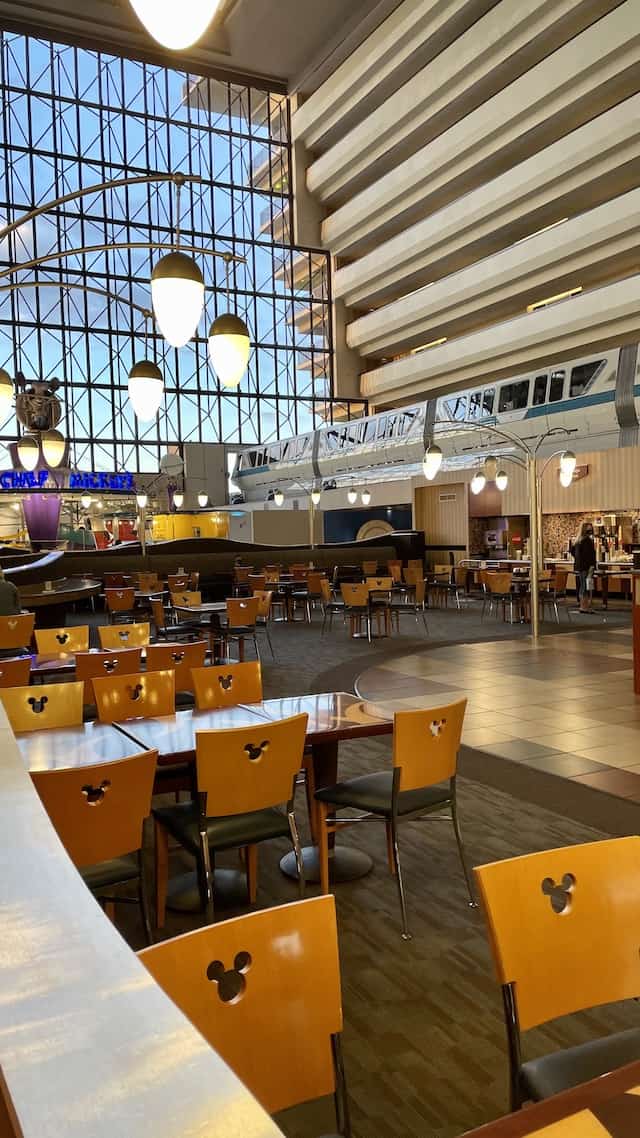 When the parks and resorts reopened in July 2020, buffet dining felt like a thing of the past. All buffet restaurants ceased to serve buffets for many, many months.
They were replaced with "family-style" meals which are just larger portions of food brought to the table for everyone to enjoy. Many people either hated buffets and loved these family-style meals, or they wished buffets would return.
The buffet returns to Chef Mickey's for breakfast and dinner today, March 1! We wondered if maybe the return of princesses to Cinderella's Royal Table the buffet at Chef Mickey's might mean the Disney Dining Plan is also returning. What do you think?
Pricing and Menu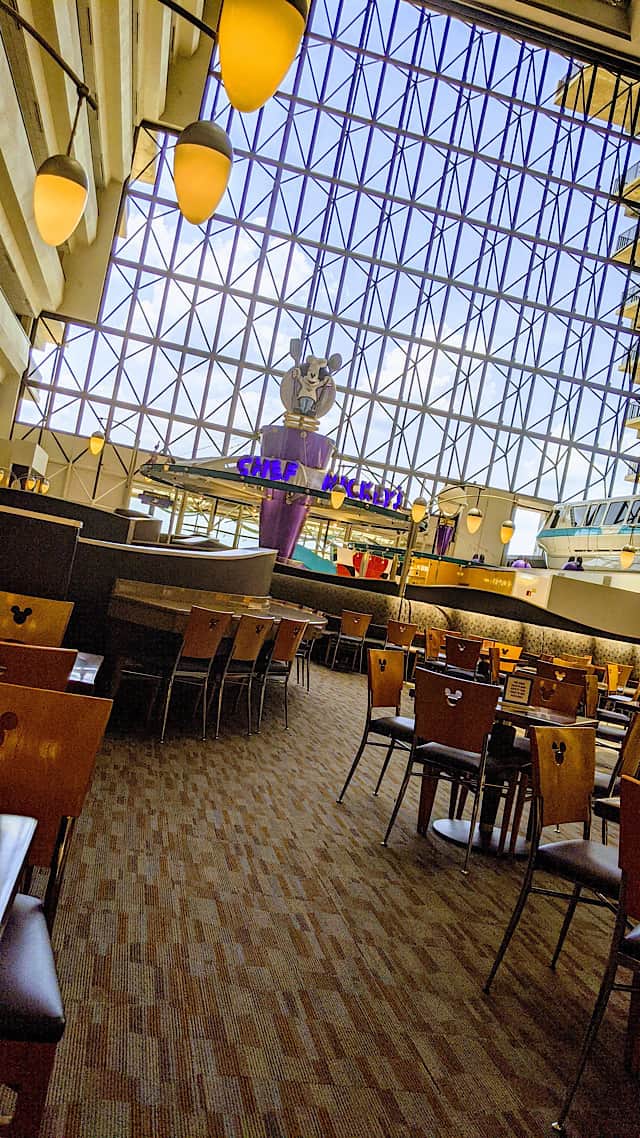 Now that the buffet is back, pricing has also changed. Chef Mickey's now costs $51/adult and $33/child. Dinner is $62/adult and $39/child.
Breakfast items:
Buttermilk Biscuits and Sausage Gravy
Waffles and French Toast
Corned Beef Hash
Charcuterie and Cheese Boards with accoutrements
Selection of Fruits
Carved Pit Ham and Beef Brisket
Eggs and Frittatas
Classic Favorites for Children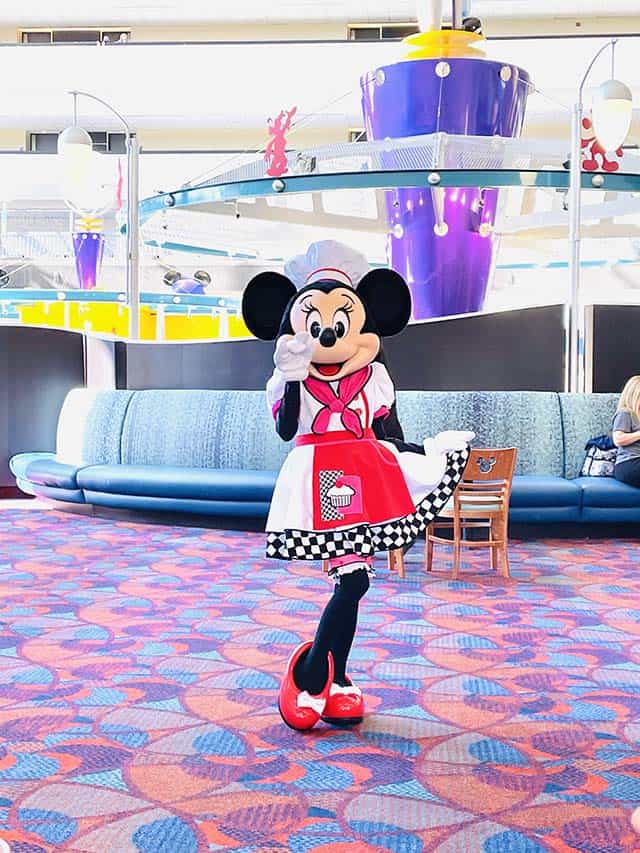 Dinner selections include:
Tomato and Rosemary Focaccia
Seasonal-inspired Salads with Ranch Dressing
Carving Station featuring Chef's Selection
Shrimp and Grits
Roasted Pork
Plant-based Seasonal-inspired Dishes
House-made Macaroni & Cheese
Vegetable Stir Fry Noodles
Grilled and Roasted Vegetables
Classic Favorites for Children
Chef's selection of Desserts including Warm Apple Crisp
Chef Mickey's now costs $51/adult and $33/child. Dinner is $62/adult and $39/child.
Do you like the menu and pricing changes? Let us know in the comments below and share this post with a friend who enjoys dining at Chef Mickey's.