We LOVE this so much! See all the fun that happened when a popular celebrity had a chance to take over one of your favorite classic attractions!
Disney Parks Super Fans Takeover!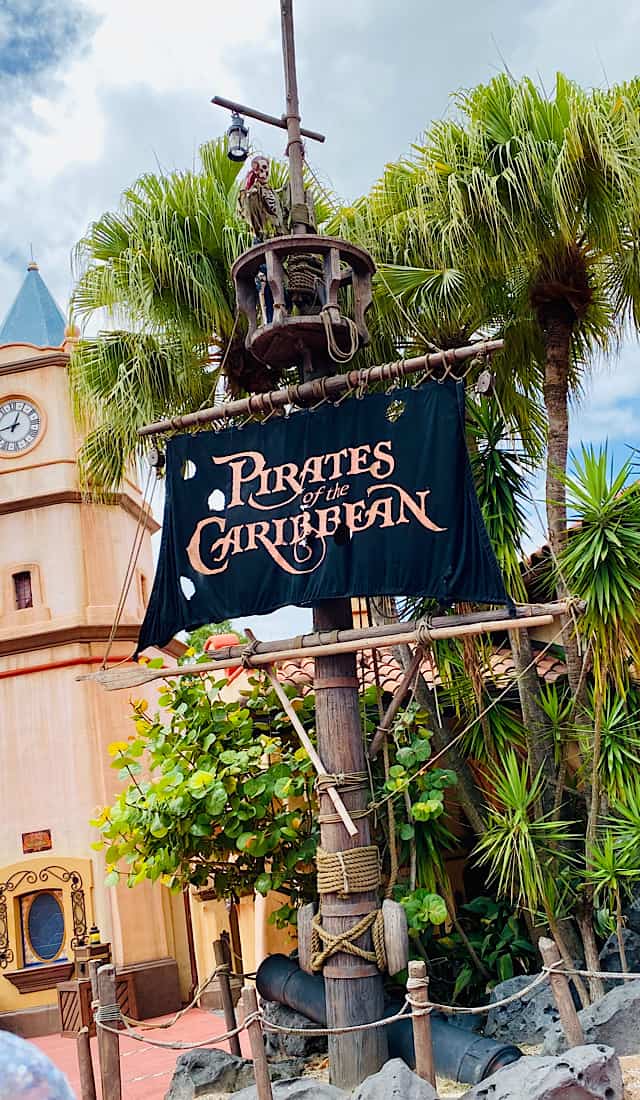 Every now and then, Disney Parks will bring in special live performers to jazz up the Guest experience. They might become part of a show or they might even appear on an attraction. For example, our own Kenny the Pirate was chosen for one of these occasions when he went to Disneyland to participate in the Career Builder Disney Dream Job as a pirate (of course). You can read about his adventure right here.
We also hear a tale that a celebrity pirate has been spotted in Disneyland. Johnny Depp himself has reportedly popped up as a live version of Jack Sparrow before. And he isn't the only one who enjoys a good Disney ride takeover.
Josh Gad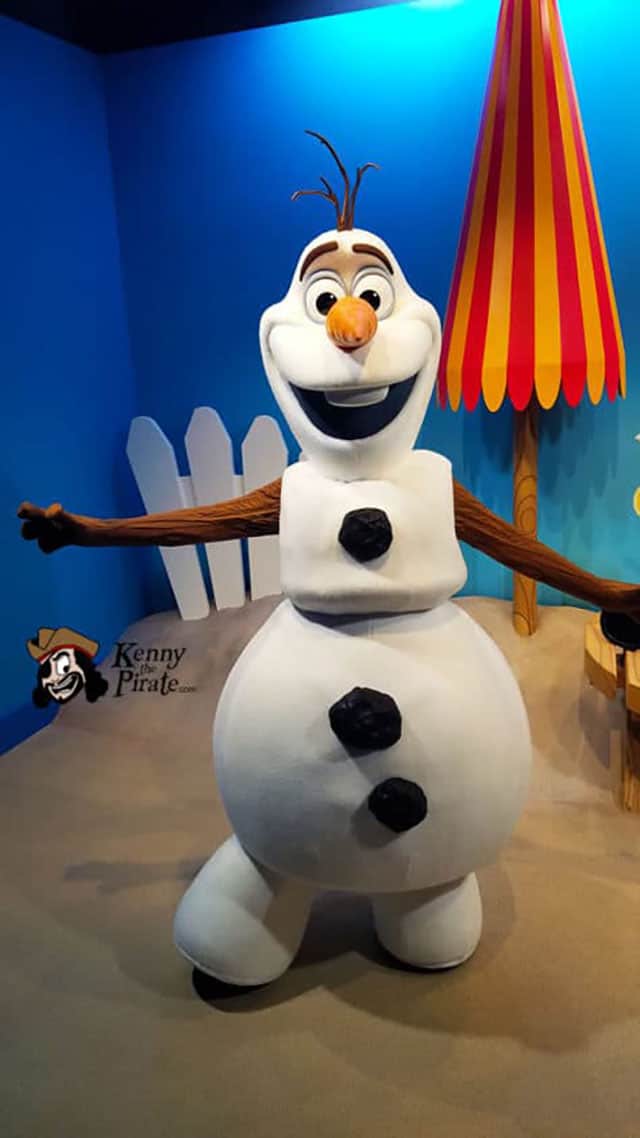 You may know Josh Gad as the voice of Olaf from Frozen and Frozen 2. It is no secret that Gad loves visiting Disney Parks. In fact, he has appeared in Candlelight Processional as a narrator.
He has also been known to surprise fans by making a special appearance in the Frozen Singalong over in Disney's Hollywood Studios. What an experience that must have been for the audience.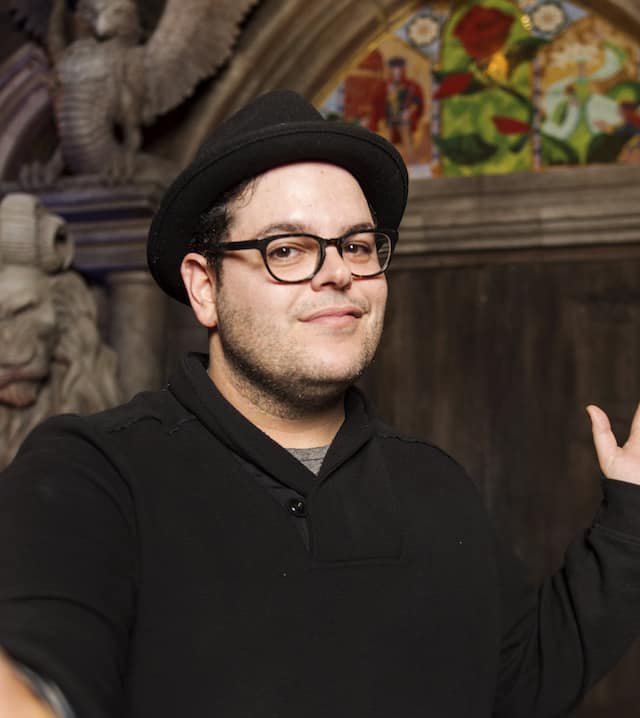 Now, he has taken over another Disney attraction. This time he had the opportunity to become a Skipper on the Jungle Cruise in Disneyland.
We absolutely loved seeing him and all of his antics, and we hope you will enjoy it too!
A Video of Jungle Cruise Sipper Josh Gad
You can enjoy Josh Gad's adventures as a Jungle Cruise Skipper right here in this post. Simply press play in the video above and sit back to enjoy the fun antics!
It certainly looks like he had an excellent time taking over as Skipper on the Jungle Cruise and cracking his own jokes along the way. And were you at home saying "THE BACKSIDE OF WATER" along with him? I know I was!
Do you know anyone who would love to see Josh Gad as a Skipper on the Jungle Cruise? Be sure to share this fun post with them so that they can enjoy it too. It might just make their day! Would you love to take a ride on the Jungle Cruise with Josh Gad as your Skipper? Be sure to let us know your thoughts in the comments!